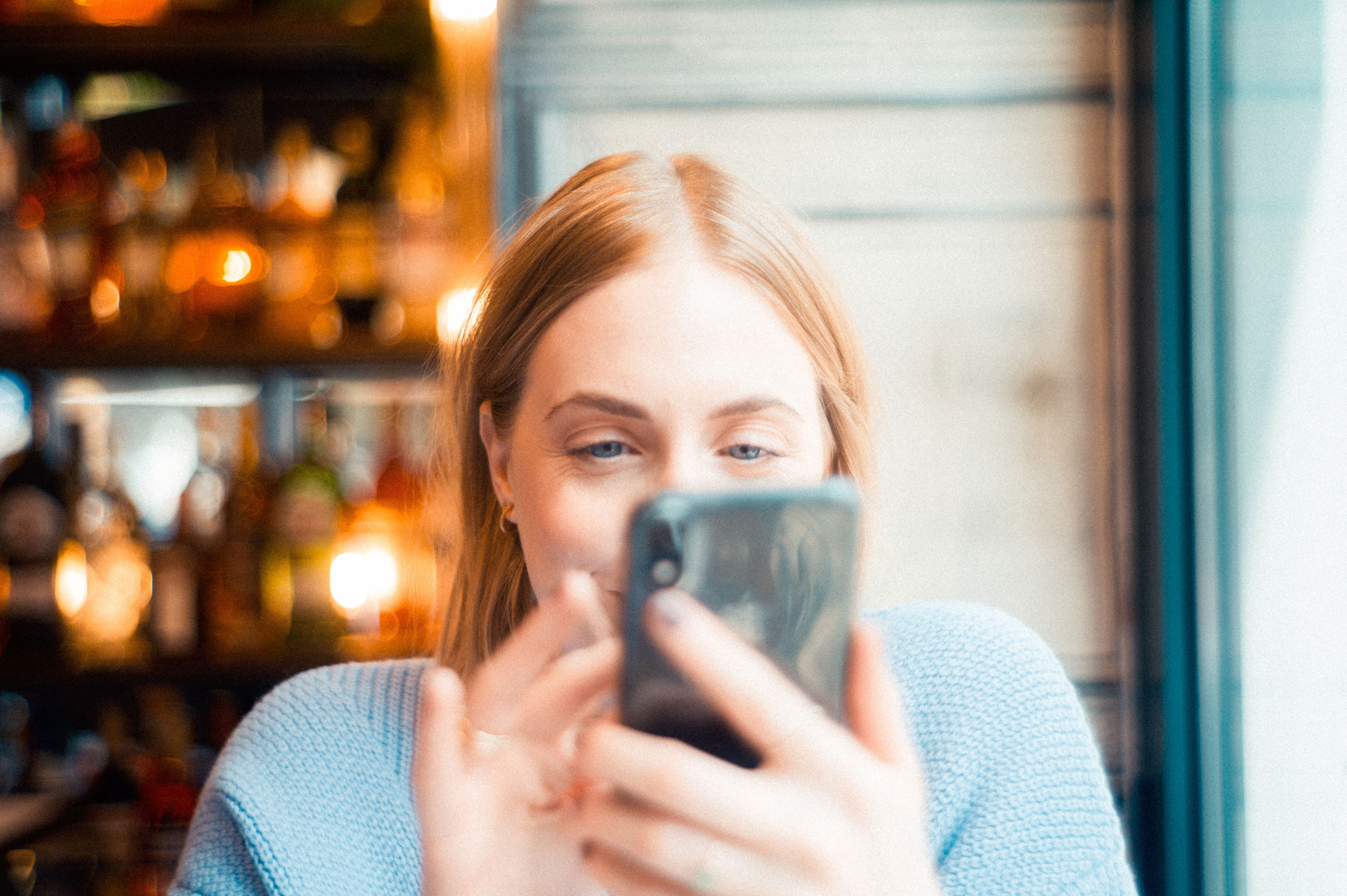 We specialize in travel & tourism solutions
In the hospitality and tourism sector, using apps allows you to stay on top of your busy operations and maintain customer satisfaction. Our vision is to facilitate all the steps in developing custom mobile applications for a group of users within your organization. With Triptale, both private and public entities can take advantage of an app to show potential customer what makes their offering special. From showcasing a product or service to self-service and personalized engagement with customers.
30+ qualified employees ready to build your app
Our talented team has plenty of experience, a sharp eye for details, and a love for challenges. We focus on excellent user experiences that serve specialized goals for each business. Ready to take the next step for your business? We'll be with you every step of the way.