Case stories and previous work
We have developed beautiful and business-improving apps for more than 50 travel & tourism companies. Take a look – explore what we can do
Our apps are trusted by many
What we can offer you
From mobile strategy to app development – we can help your company shine and use it's potential to the fullest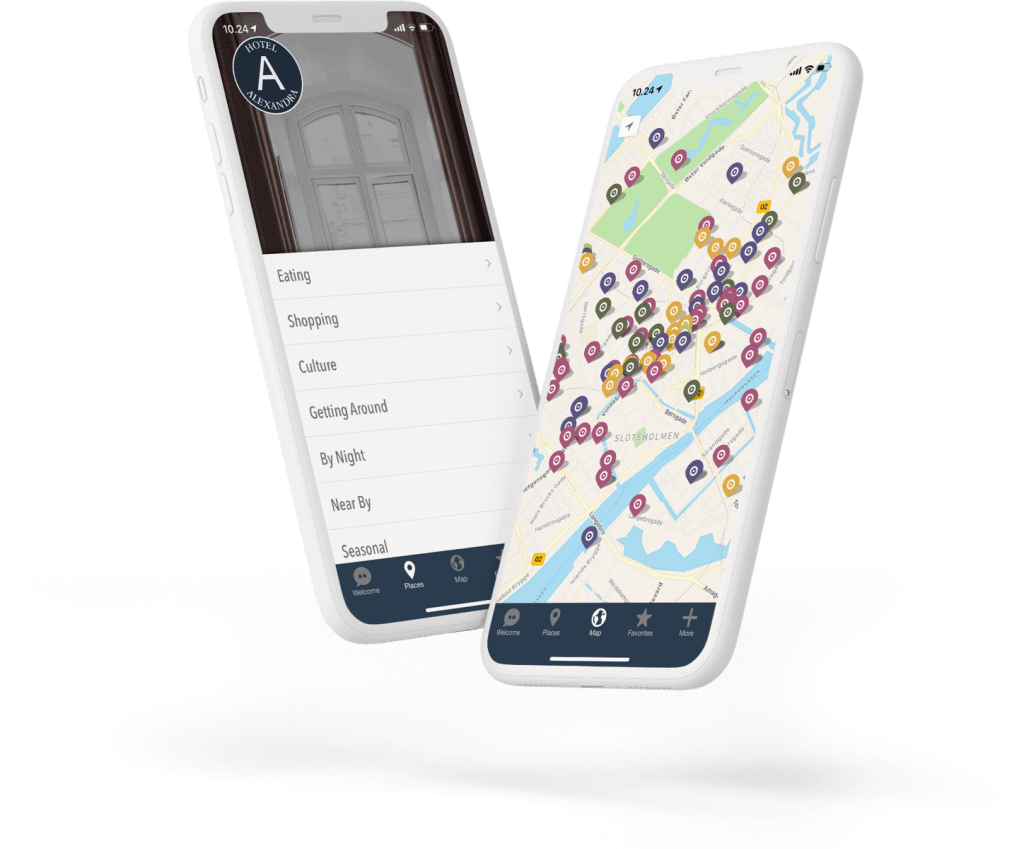 Workshops
We offer private & public workshops, covering the latest news and best practices for mobile users within the industry.
Strategy
We help our clients develop their mobile strategy – making it an integral part of their digital marketing and everyday operation.
App Design
We enjoy solving problems and we do so with a strong focus on design and user experience. Also, we are passionate about building beautiful & enjoyable products that help our clients achieve their goals.
App Development
We have a lot of experience in building advanced mobile apps using the latest technologies – so our dedicated team can bring great mobile app solutions to life.

"The goal was to provide a visual, convenient, and relevant tool for attendees. Triptale helped us achieve that by delivering a beautiful app"
Louise Örnfelt, Wonderful Copenhagen

"We have experienced Triptale as proactive and very service minded while working with them - just like the structure of the app itself; User-friendly, easy, fast, and simple to use."
Jeppe Mühlhausen, General Manager at Hotel Alexandria

"The apps have been a huge asset in providing exceptional local knowledge. Working with the Triptale team has been a great experience - they are professional, helpful, and timely."
Lindsay Young, Digital Marketing Manager at Urban Adventures
Our client types
Apps are used by everyone – are you working within tourism, events, hospitality, or travel? We're here to help. Check out some client types and industries we have worked with and get an idea of what we can do for your business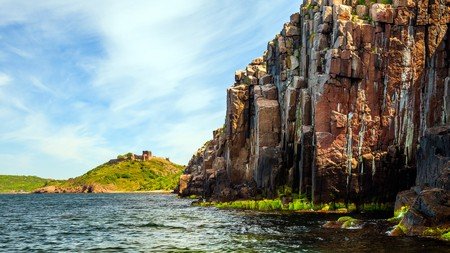 Tourist Destinations
Local charm and treasures discovered with one app for a full and detailed overview
Culinary Experiences and Restaurants
Let the journey to the next amazing culinary experience begin with a new app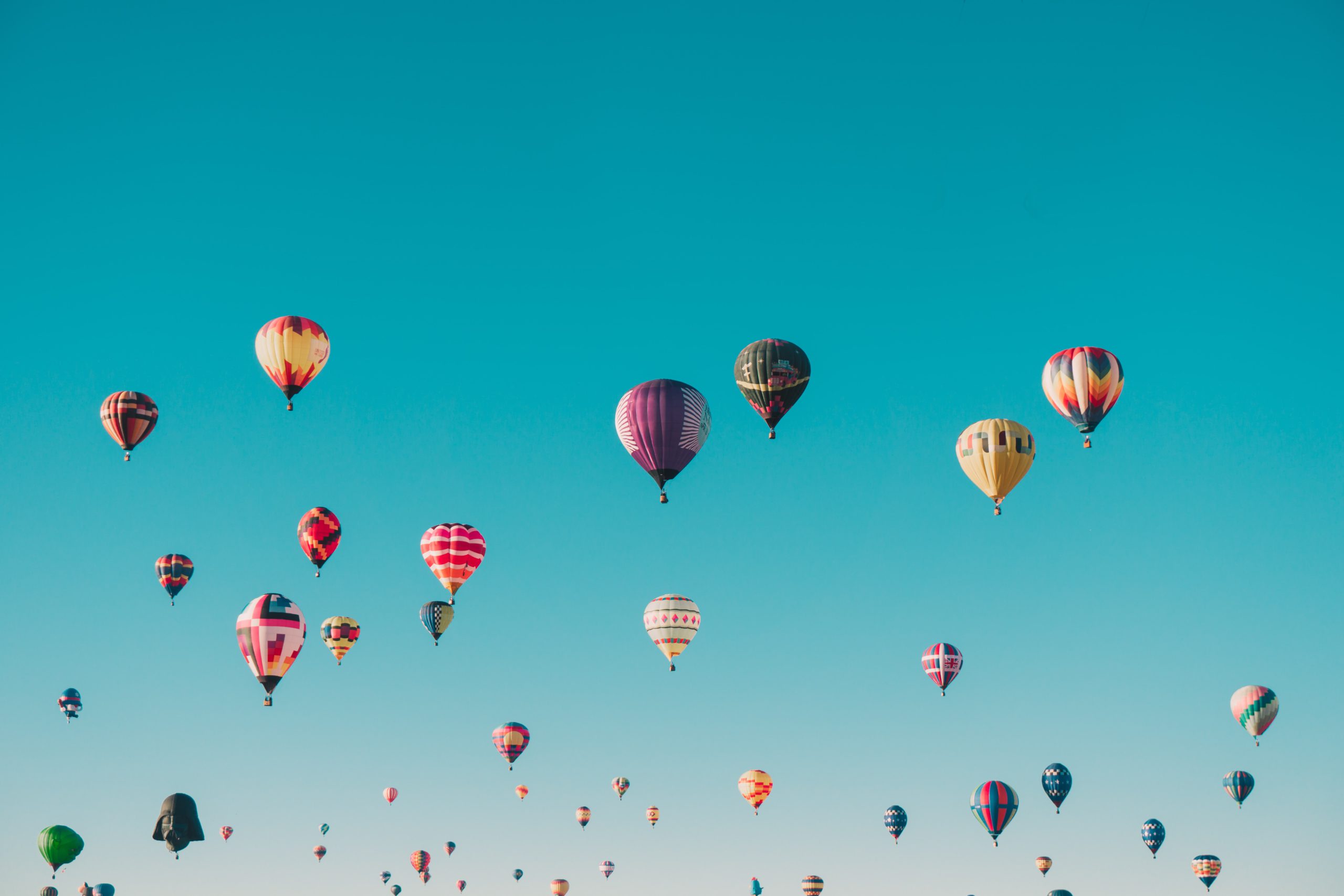 Tourism Organizations
Inspire, enrich and ease your trips with one special app
Our apps are recognized around the world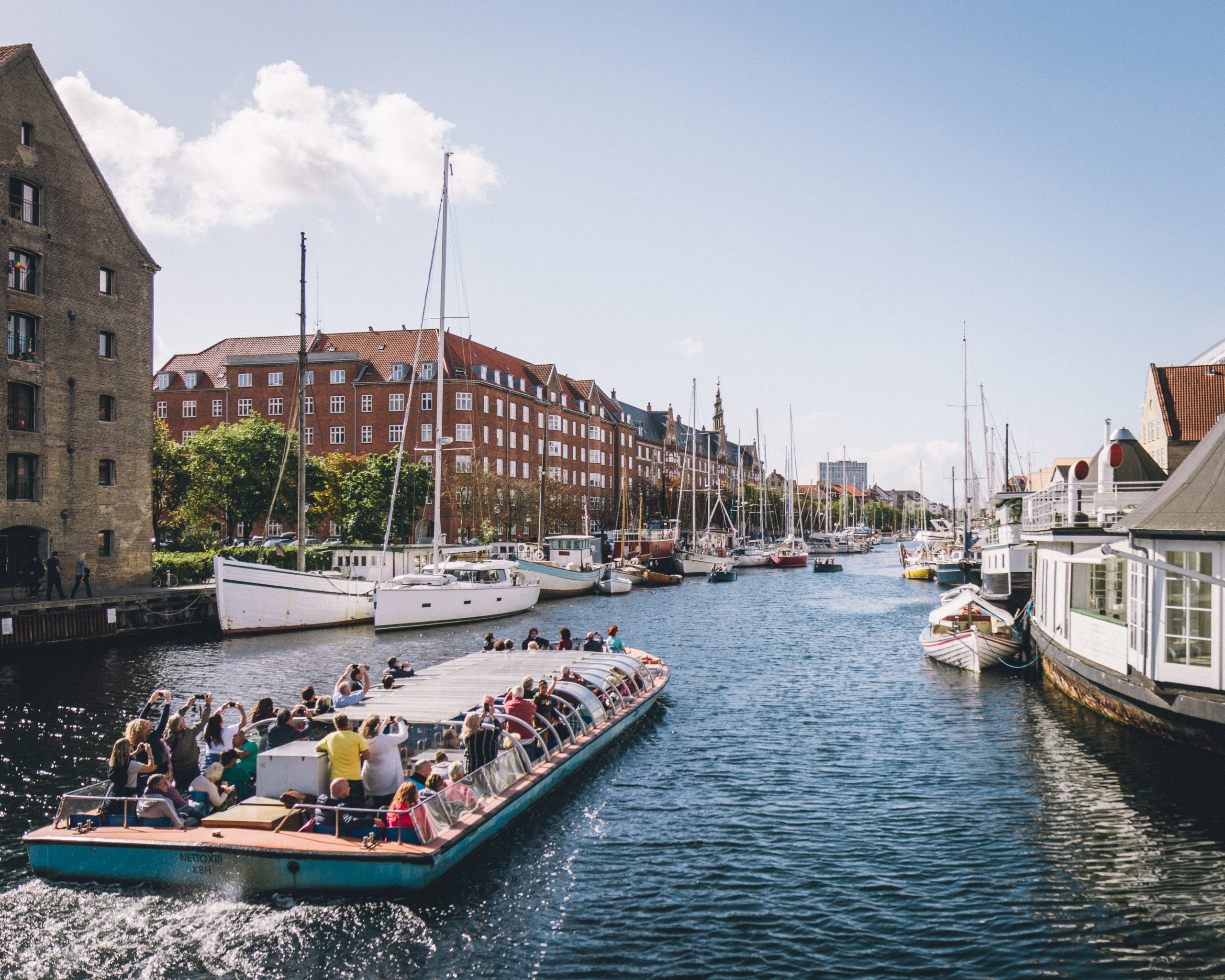 The recent coup in Thailand has brought a question to many travel companies minds; how do we prepare for crisis management when an emergency effects a country we've got customers currently in. Whether you're a hotel group, DMO or travel agency, you've got a duty to help people who happen to be in countries hit […]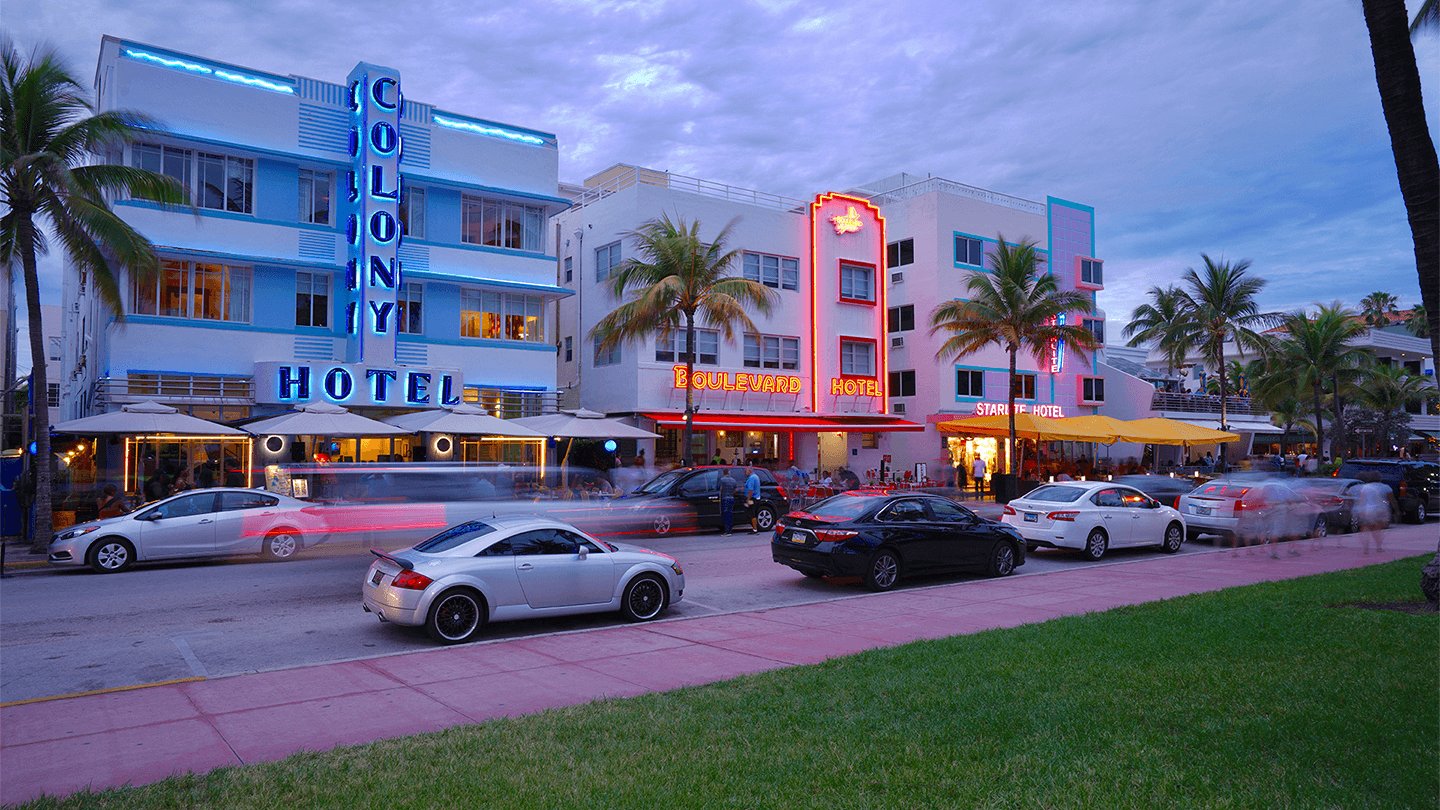 Australian online travel agency Wotif recently disclosed that 49% of their hotel-related traffic now comes from mobile (web and apps), a staggering increase of 37% from 2013. The online travel agency, recently acquired by Expedia, manages around 30,000 hotels in Asia, Australia and New Zealand. That's a lot of eyes on those little screens… and they […]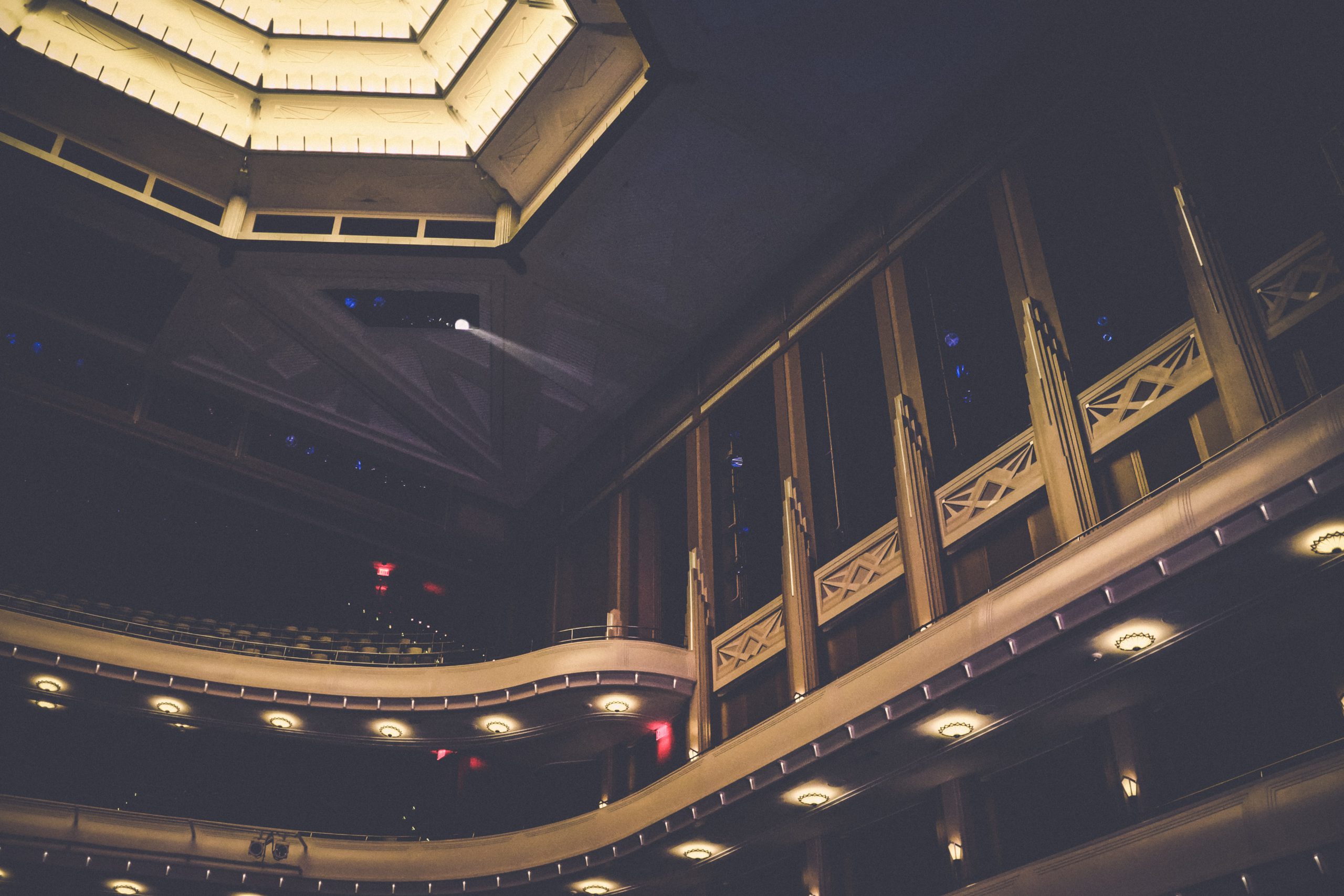 With more than one million apps available on Android's marketplace, it's easy to get lost among hundreds of competitors. Here is our advice on how to make your app really stand out. Photo: Sara Sampsel Last year, 60% of all downloads came from people browsing in the app stores: this means that if you're not optimizing your […]