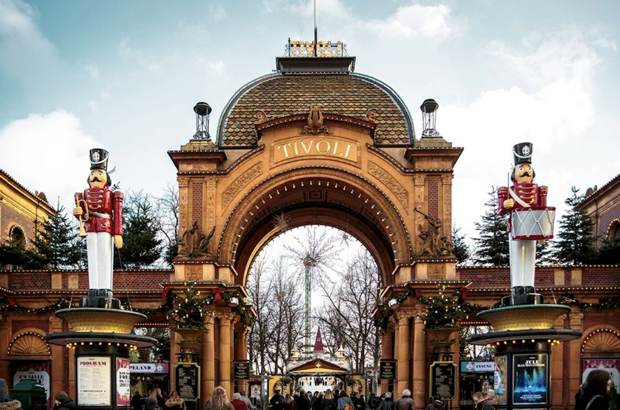 Wonders of Copenhagen
Copenhagen is called Wonderful Copenhagen for a reason: The city is filled with gems and architectural designs that seem to be taken out of a fairy tale. The city is bursting with culture and beauty, old and new museums, theaters, libraries, public parks, and gardens, and a magical amusement park right at the heart of it. With so many attractions available, the best way to visit Copenhagen is to have Copenhagen Card.
The best way to enjoy Copenhagen
Copenhagen Card is the key to countless attractions and enjoyments while allowing free use of public transportation in and around the city. In addition, it also grants you discounts in restaurants and bars in the city, tours, and vehicle hire. In short, Copenhagen Card truly allows you to celebrate this wonderful city to the fullest!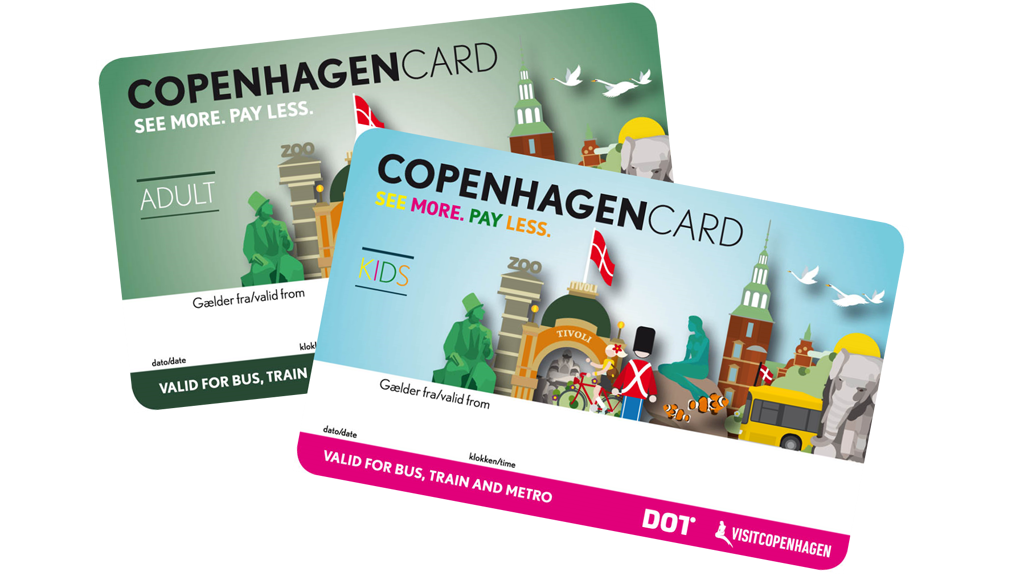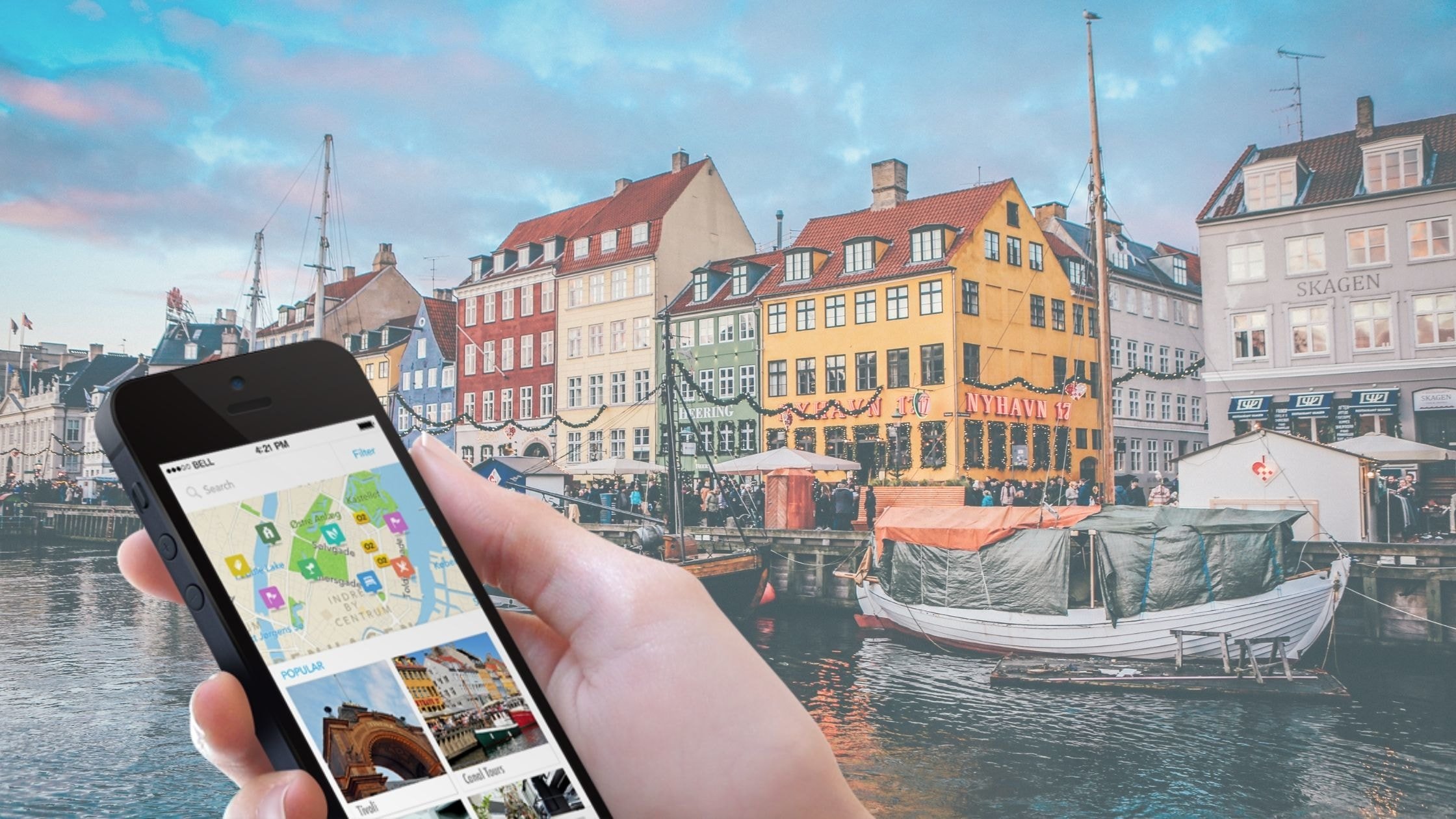 Experience the city through an app
Wonderful Copenhagen worked with Triptale to create a mobile app for both iOS and Android phones that helps travelers experience the best of the city and take full advantage of their Copenhagen Card. The Copenhagen Card app helps users favorite places and create their own schedules and maps. All sights and places on the map have a description so the users can easily enrich their trip even more. The app also includes maps of trains, buses, and harbor buses to get around the city. Not only is the app full of information – it also works fully offline, including the maps.
With its new app, Copenhagen Card has become even more user-friendly and attractive to visitors.