Examples of popular functions
We developed and designed functions and integrations with a clear goal in mind: To make your business flourish. Check out the list below to see which functions and integrations are most popular for both Android and iOS apps. Feeling inspired? That's exactly what we want. Be sure – if you can dream it, we can build it.
30+ qualified employees ready to build your app
Our talented team has plenty of experience, a sharp eye for details, and a love for challenges. We focus on excellent user experiences that serve specialized goals for each business. Ready to take the next step for your business? We'll be with you every step of the way.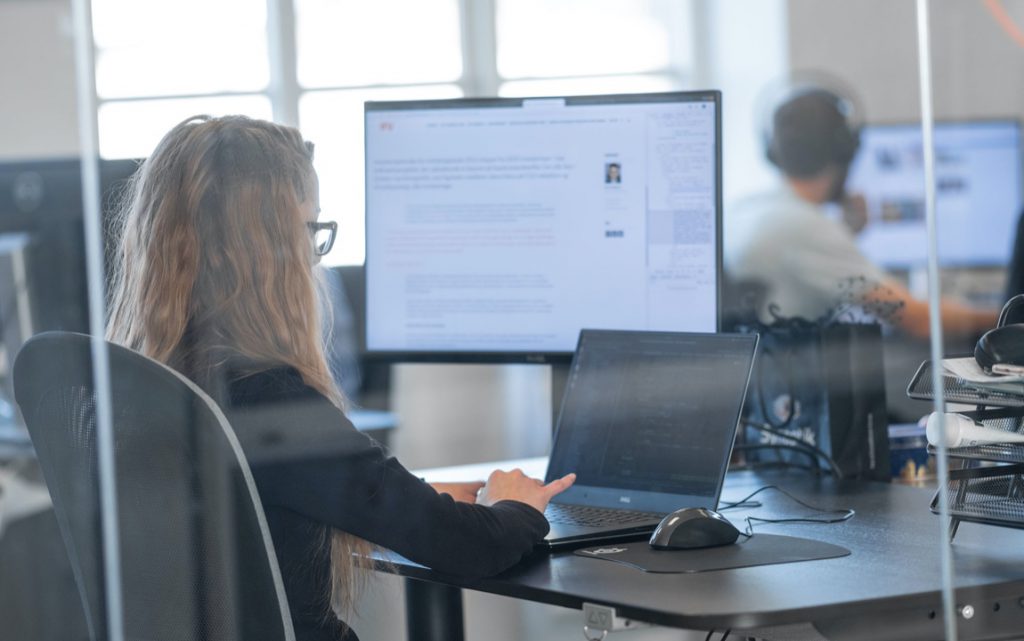 Examples of popular integrations
Integrate your app(s) with existing systems to dynamically fetch data using KOEBT. E.g. login-information, lists, content, or anything else relevant to the app.
KOEBT is a complete integration solution. The KOEBT technology is used for numerous integrations, such as ERP, CRM, webshop, website, newsletters, and specialized systems. In other words, we have not yet found two systems we could not integrate with KOEBT.
We are recognized around the world