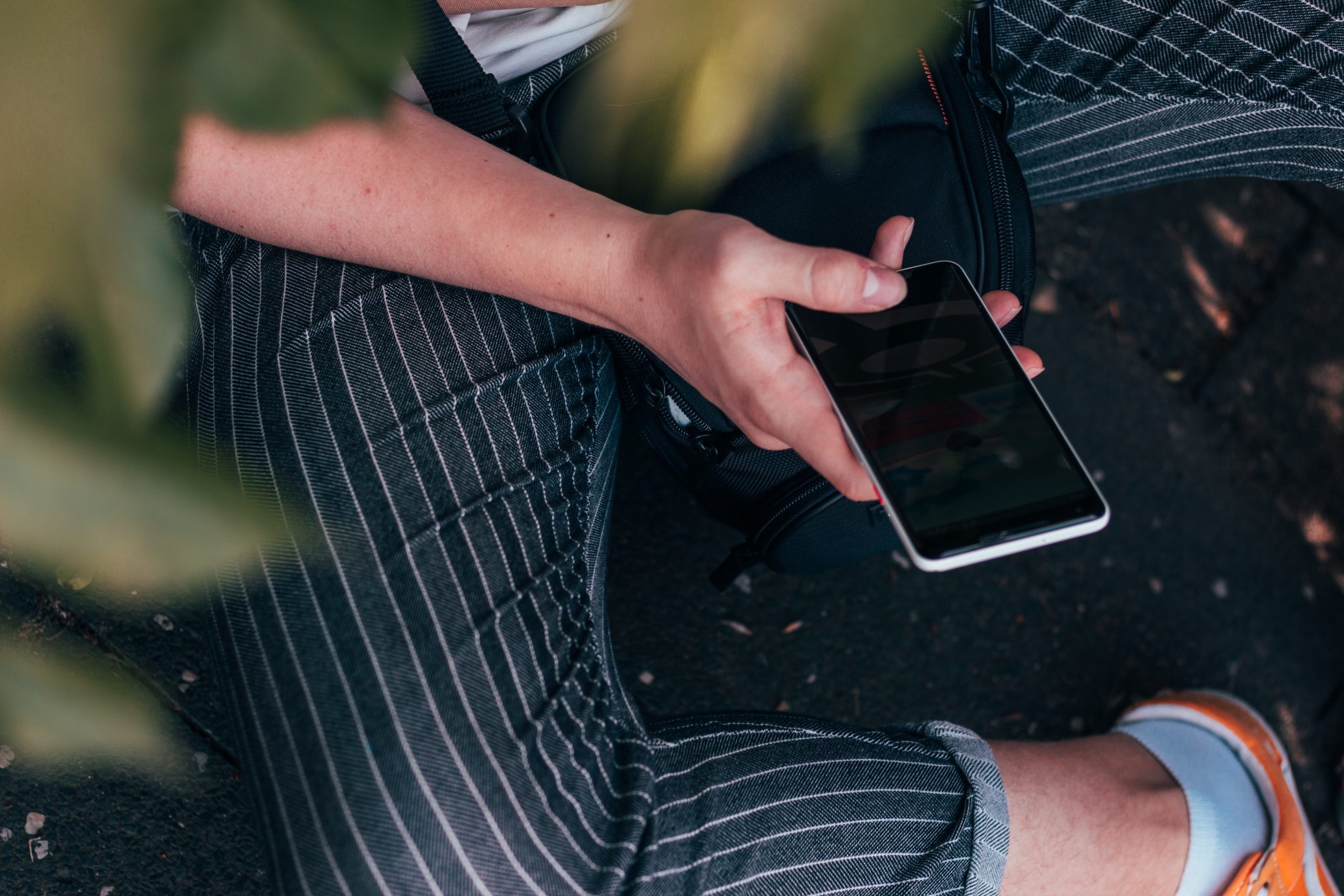 Connect your brand with a special mobile app
Our iOS and Android apps allow your customers to get closer to your brand and spread the word, which increases brand awareness. Whether you like a simple stand-alone app, a complex and large scale solution, or you have a whole different set up in your mind, our team and talent are at your service. We will make sure to give your customers a unique experience through mobile functions with the help of our knowledge.
Native vs. Hybrid apps
The process starts with a choice between native and hybrid apps.
Native apps are:
Apps that are tailored to a certain type of platform, like iOS and Android.
Optimal performance and utilization of the used hardware.
Can be modified and used on all platforms with appropriate resources and budget.
Native apps are built for a specific platform, like iOS. With a native app, you will make optimal use of your resources as it will be specifically programmed to your needs and operating system. In addition, native apps will give you and your users the fastest and most optimal functions that an app can offer. If you prioritize fast pace performance and excellent functionality, native apps will be the right choice for you.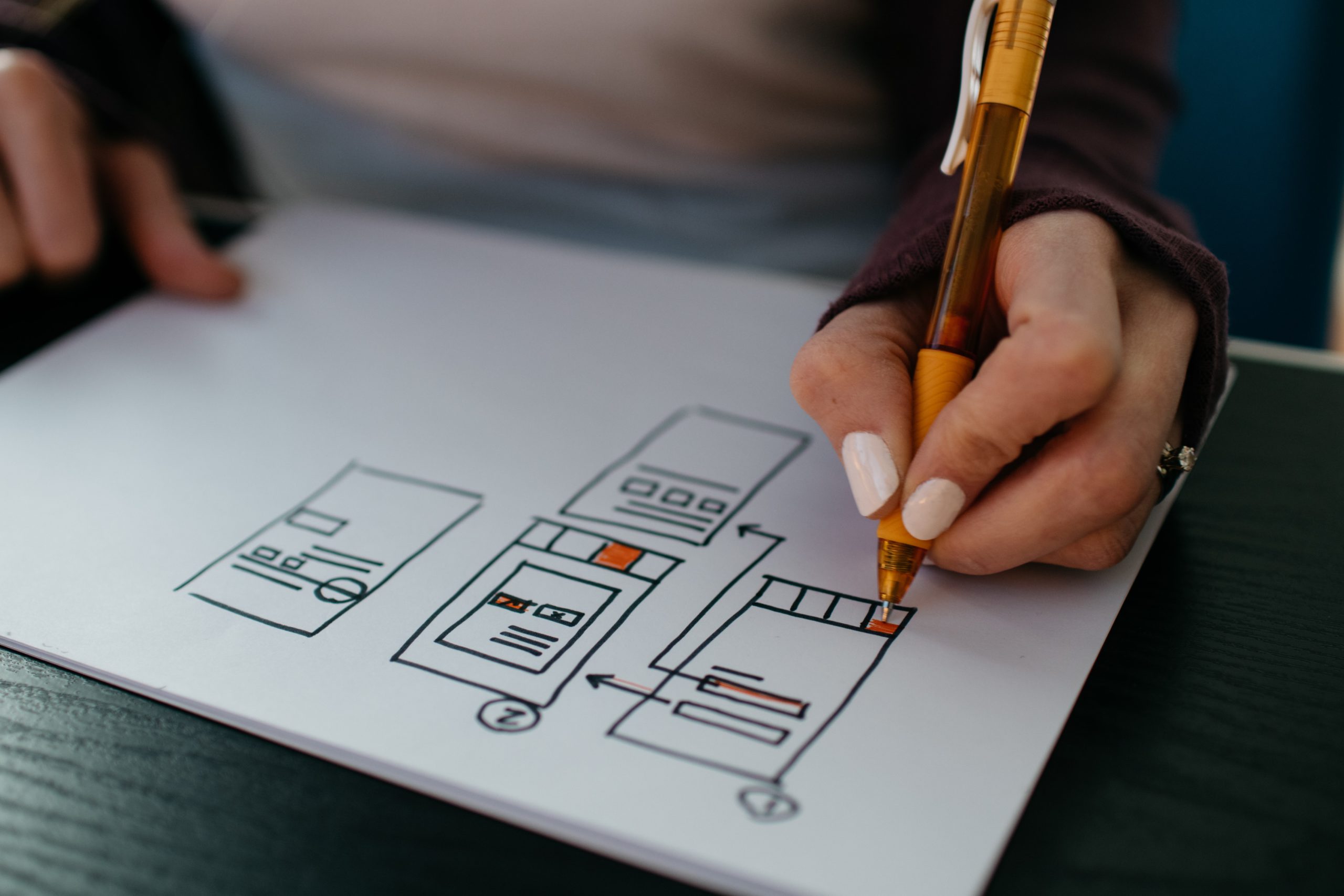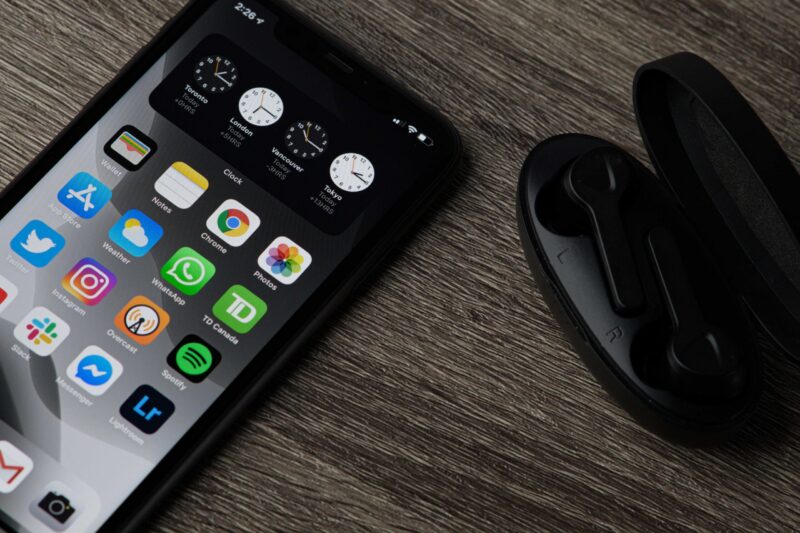 Hybrid apps are:
Apps that use technologies from both native and web apps – therefore, hybrid apps are also called Cross-Platform Apps.
Hybrid apps work on all platforms.
Perform less smoothly than a native app and have a few limitations in regards to the device's hardware access and utilization.
Shorter development process and time.
Just like native apps, hybrid apps run directly on your mobile phone and can be easily found in App Store and Google Play Store. Hybrid apps are programmed via web technologies like HTML5, CSS, or Javascript. Therefore, the apps can be used on all platforms without modification, unlike native apps.
30+ qualified employees ready to build your app
Our talented team has plenty of experience, a sharp eye for details, and a love for challenges. We focus on excellent user experience that serves specialized goals for each business. Ready to take the next step for your business? We'll be with you every step of the way.