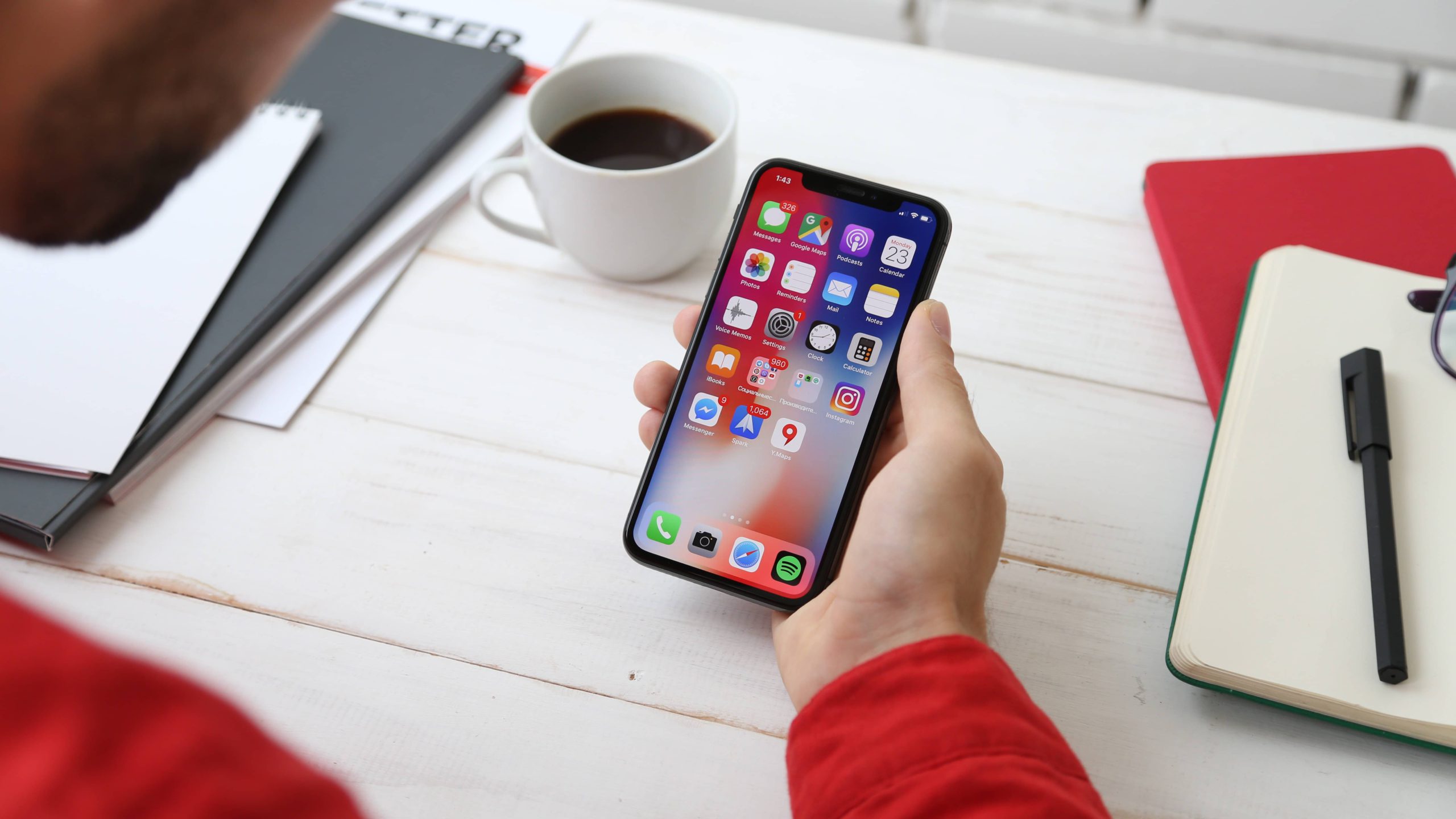 Probably the most important app feature
Push notifications are enormously important to you as an app owner to increase engagement and stay on top of your customers' minds. At Triptale we will guide you through the notifications' importance for communicating with your users, the different options and possibilities with service notifications, and how to increase interest and engagement within your customers through the use of push notifications.
An effective mobile engagement strategy
Catching your users' attention can be tricky. Push notifications are a fast and personalized way to do so with a certainty that your message will be noticed – not like sending an email that more often than not ends up in the spam folder. Push notifications are one of the best ways to grow your business while keeping your existing customer base and their activity level checked. Triptale push notifications' focus is to help your app offer meaningful content and experience for your users' customer journey. In addition, our push notification feature can be integrated with your automated marketing efforts. Push notifications will keep your app relevant for your customers and will help retain them as loyal users.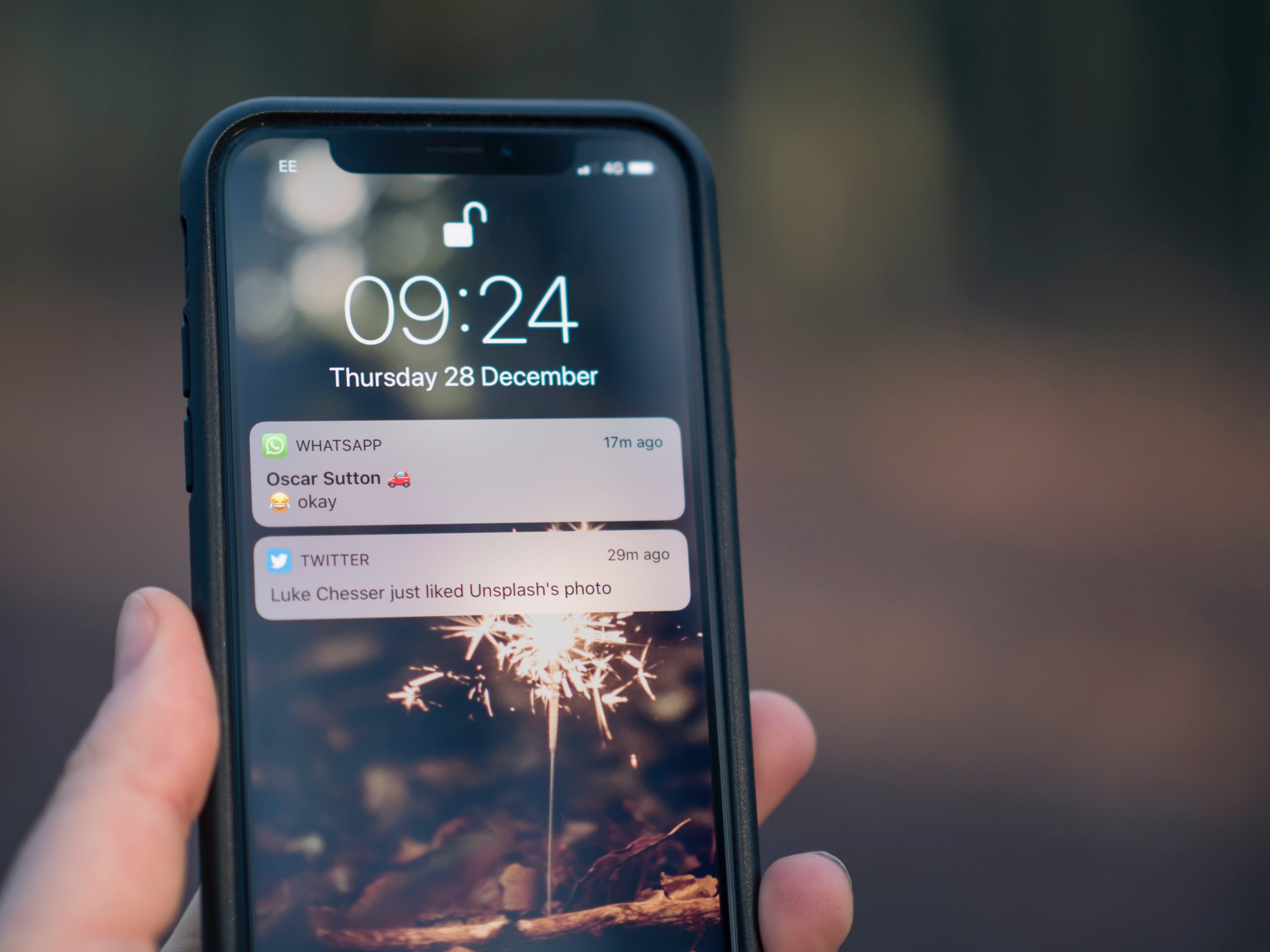 Triptale's push notification function allows you and your company the following benefits:
Operate and review push notifications from your back-office.
Easy translation to the many languages offered by Triptale.
Plan your messages ahead or send them immediately.
Inform users about relevant events, offers, information points, or external links.
Activate automated push notifications to users who activates event reminders.
30+ qualified employees ready to build your app
Our talented team has plenty of experience, a sharp eye for details, and a love for challenges. We focus on excellent user experience that serves specialized goals for each business. Ready to take the next step for your business? We'll be with you every step of the way.