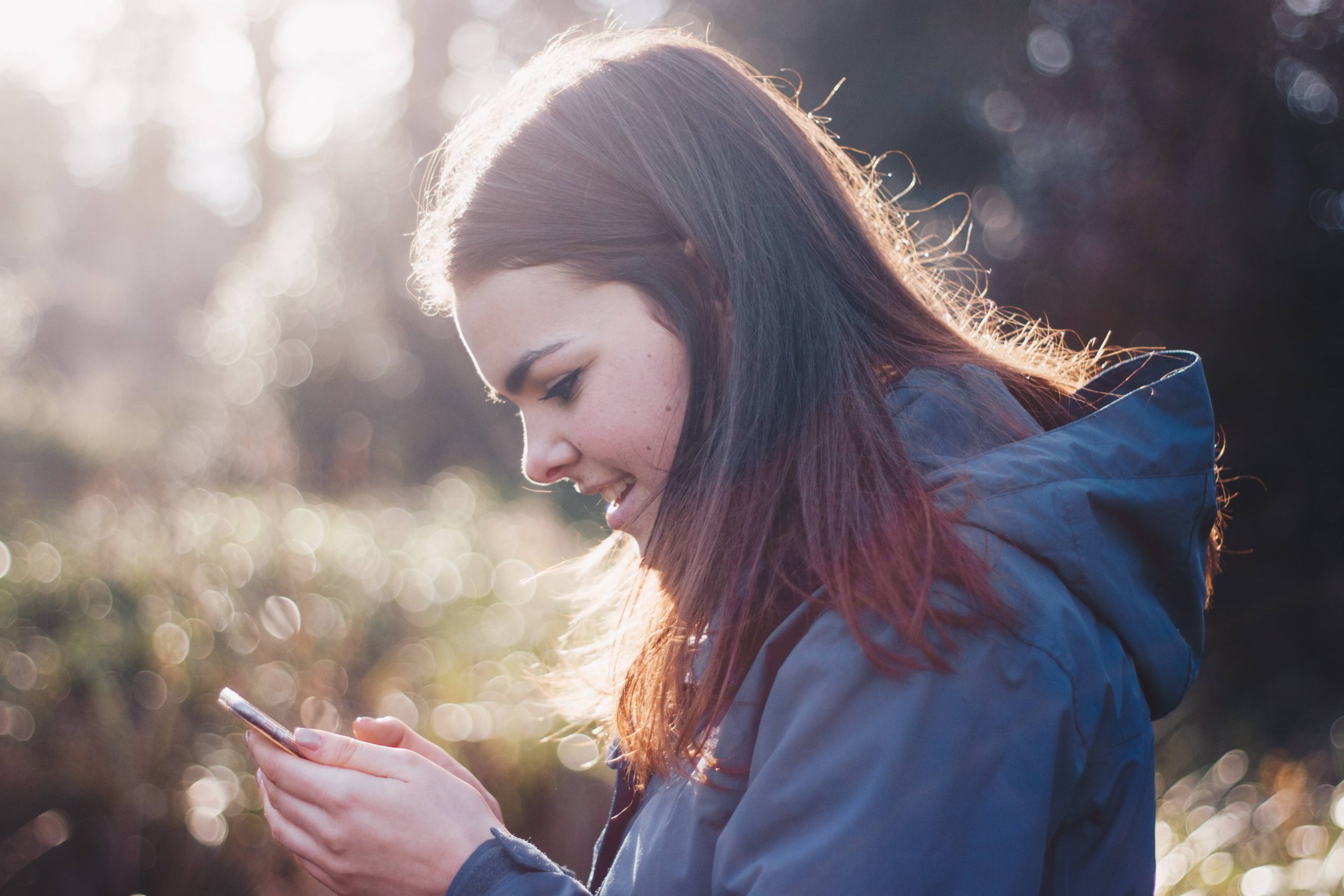 A user-friendly app
We live a fast pace life and we expect our services to keep up with us. Make your app a favorite with an easy to operate login function, integrated with their social media accounts and your app. Let your users have it the easy way whilst gaining improved user rates and valuable data.
Pleasant user experience
Many apps offer a simple way to register a user profile: The user creates a profile themselves that is unique to that specific app. At Triptale, we are aware of people's wish for a fast and efficient experience – that's why we offer an easy login option through the user's existing social media profile. Our integration service makes using your app as easy as logging in to any of their social media accounts – but with all the unique and valuable content you offer.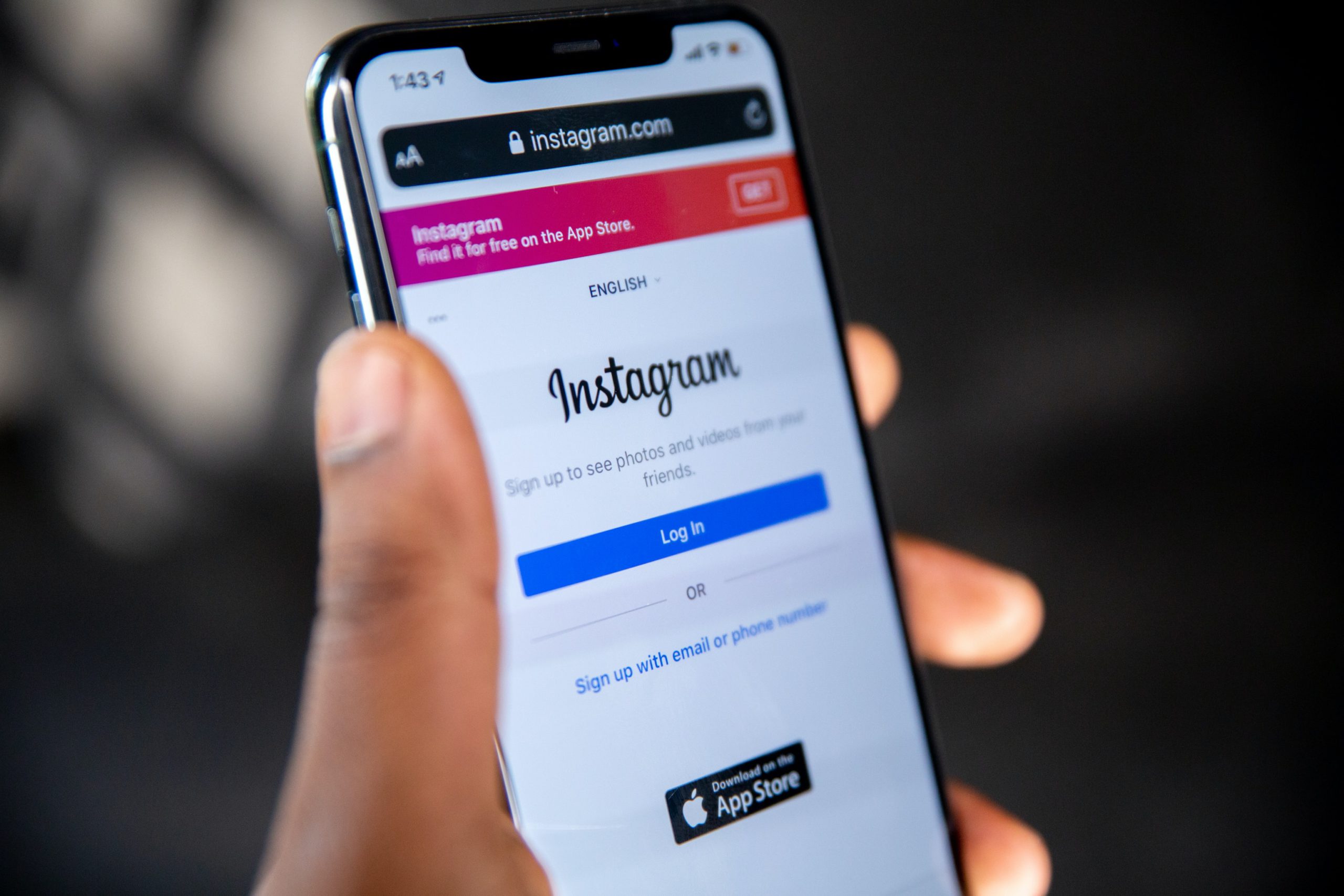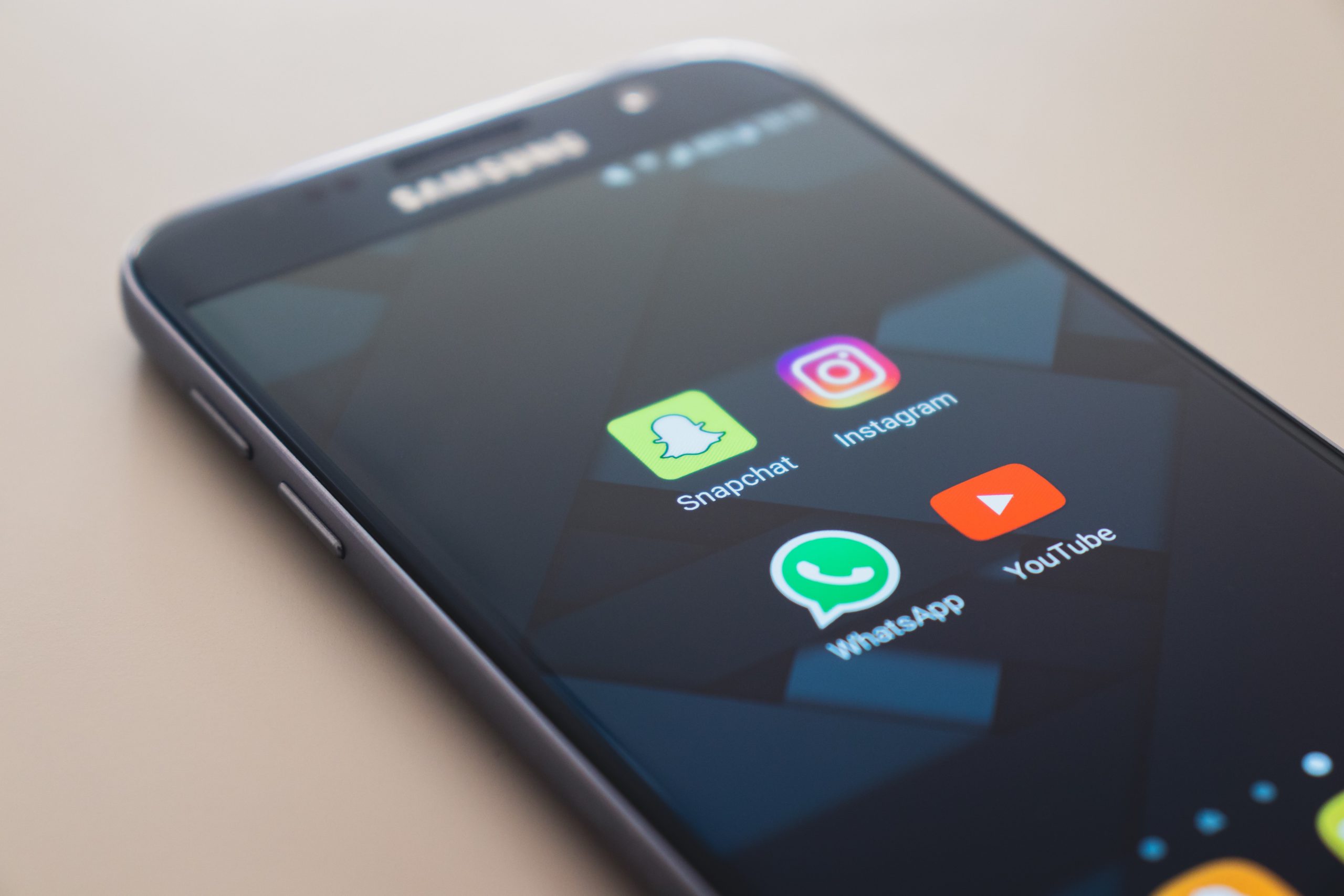 Our login feature made easy
With billions of daily users all around the world, social media platforms as Facebook, Instagram, Twitter, and LinkedIn has become important ways for companies to reach their users. Triptale's login feature integrates a social media function, which makes it simple to log in to your app with an existing social media profile. Users can enjoy creating a profile with one click and nothing more –  it can not get any more simple!