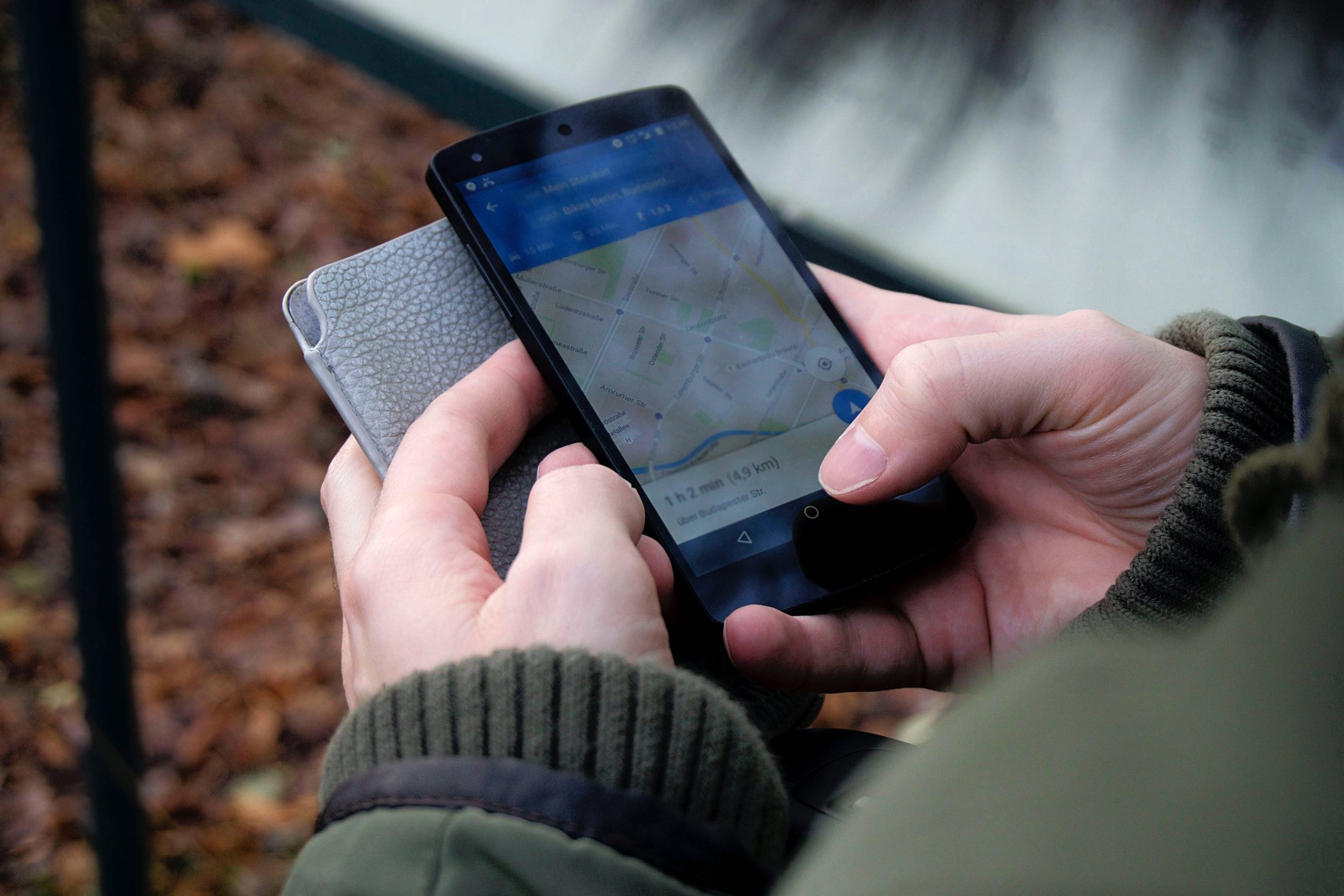 Integrated map on your app
As technology becomes more and more present in our lives and people rely on their smartphones and online solutions for everyday matters, using a physical map to find your way to your next meeting seems unrealistic. Having an inbuilt GPS system on your phone wherever you go makes the option to have an integrated map on your app an essential, especially when it comes to apps within the tourism and leisure industries.
Easy to find desired places and landmarks
At Triptale we have developed a geolocation data feature with the purpose of recognizing and reading the accurate placements of objects and people on a digital map. In other words, our geolocation feature enables your app and users to easily connect and find nearby shops, sights, and directions on your integrated digital map. In addition, providing such a feature and encouraging your users to use it will expand and increase the functionality, usability, and relevance of your app.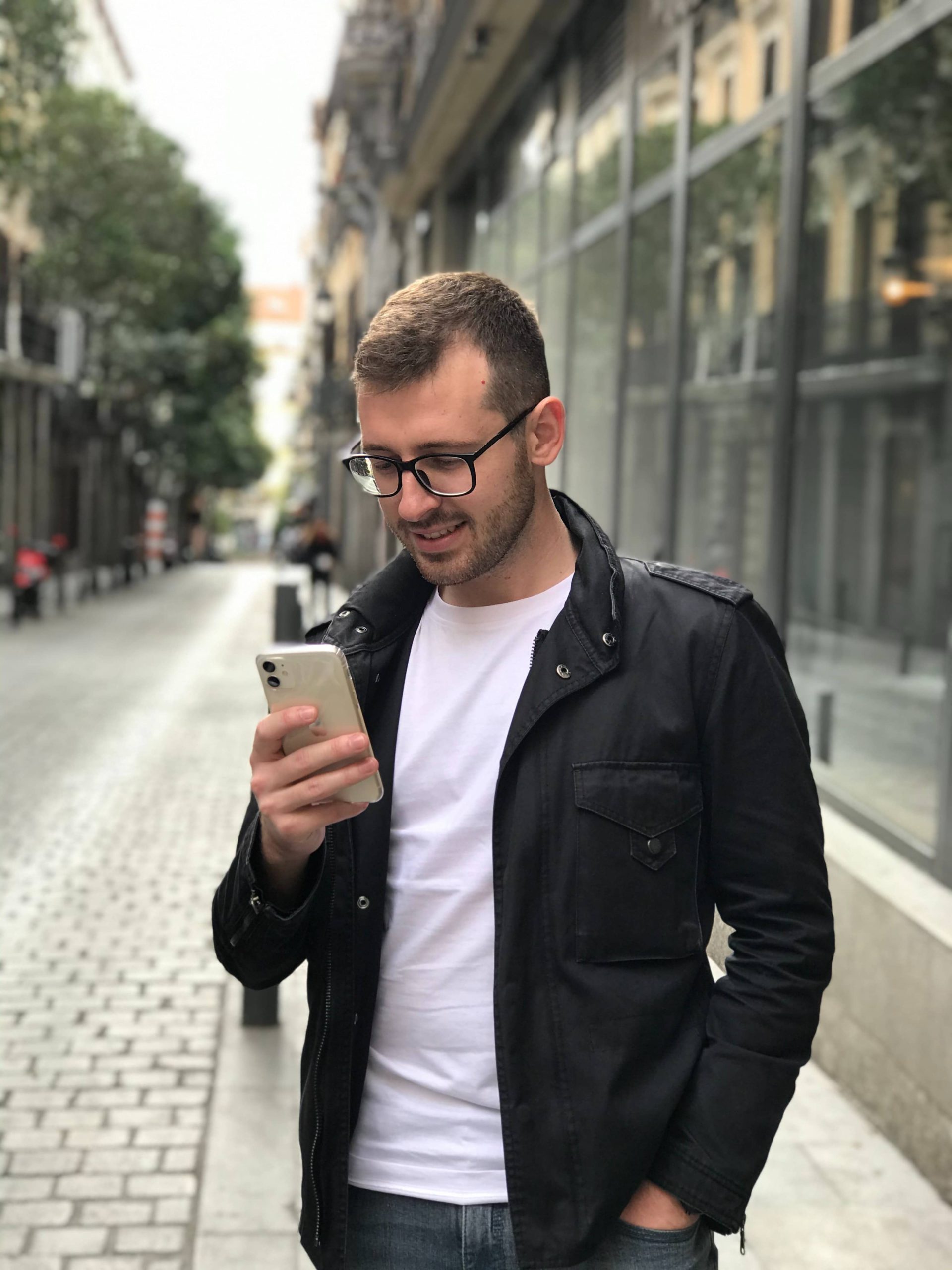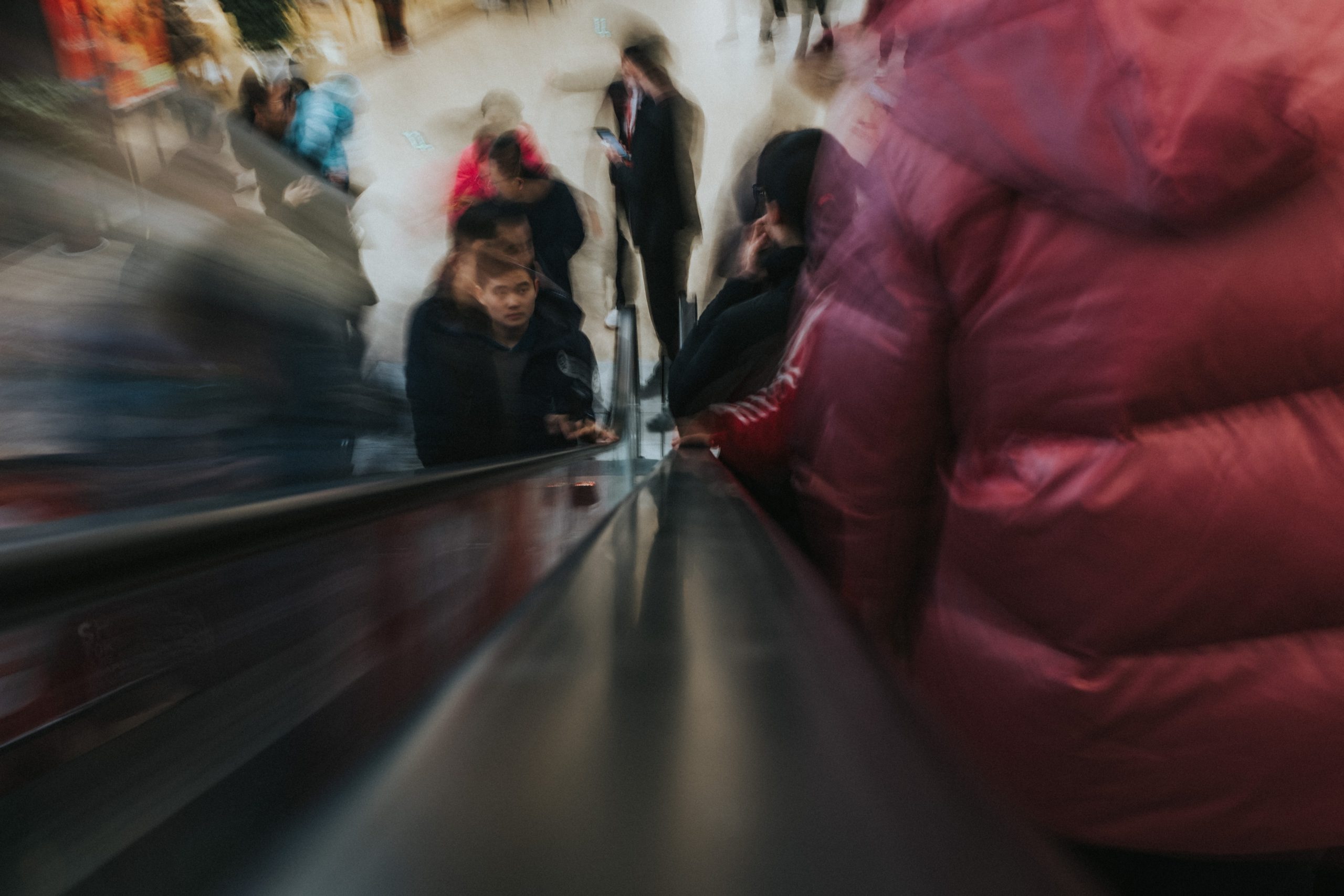 Indoor navigation made simple
At Triptale we have developed an additional feature that is integrated with the geolocation data function. It is a relatively new feature that enables users to navigate indoors; at a shopping center, libraries, museums, buildings, sports halls, and more. Our indoor feature is just as useful as our geolocation feature: Your app users will be able to find the shortest way to their desired shop or navigate smoothly between points of interest in a large museum.
Triptale's geolocation data feature will bring with it the following advantages:
Help users find sights and points of interest nearby easily with an interactive sights map.
Create special routes and tours.
Allow users to create their own favorite routes by choosing different points of interest.
Highlight different points of interest and categorize them by colors for easy and intuitive usage.
30+ qualified employees ready to build your app
Our talented team has plenty of experience, a sharp eye for details, and a love for challenges. We focus on excellent user experience that serves specialized goals for each business. Ready to take the next step for your business? We'll be with you every step of the way.