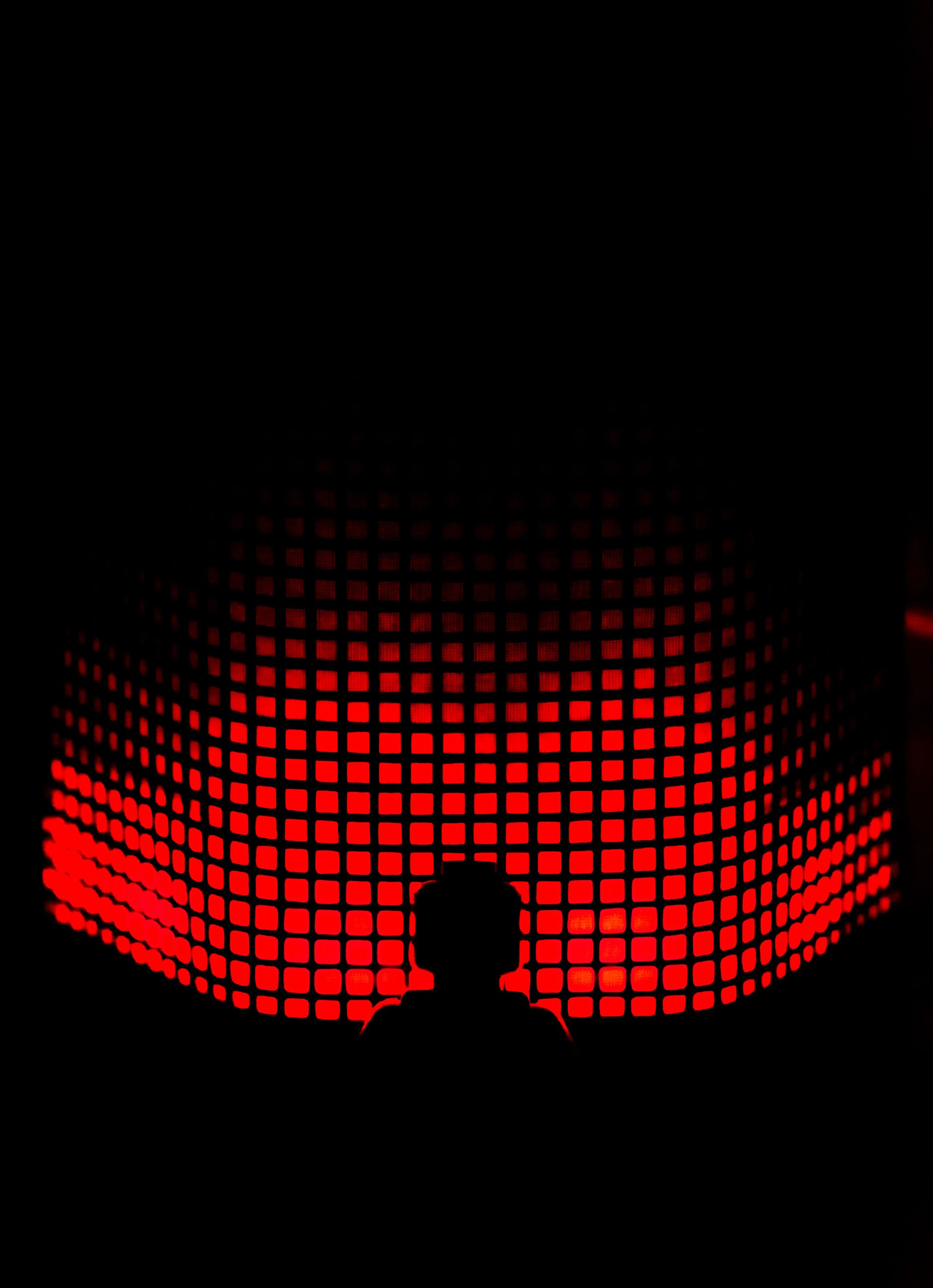 Protecting users personal and sensitive data
In nowadays technological society, internet security is increasingly an issue to consider, especially when creating a specialized app for your business. App users are likely to enclose sensitive information, such as credit card details, passport details, and other specifications, which makes your app security an absolute essential.
Guarding your users' information
Adding a login function to your app allows your users to feed their information safely and prevents unauthorized users from taking advantage of sensitive information. This is made even easier with a one-time registration and approval process. Most apps offer their users direct access to their content without a user and password login upon creating an account. At Triptale, we prioritize your customers' security. Therefore, we offer a security function that will ask the users to log in to the app every time they wish to use its content. By offering that, it is completely up to you how secure your app and service should be.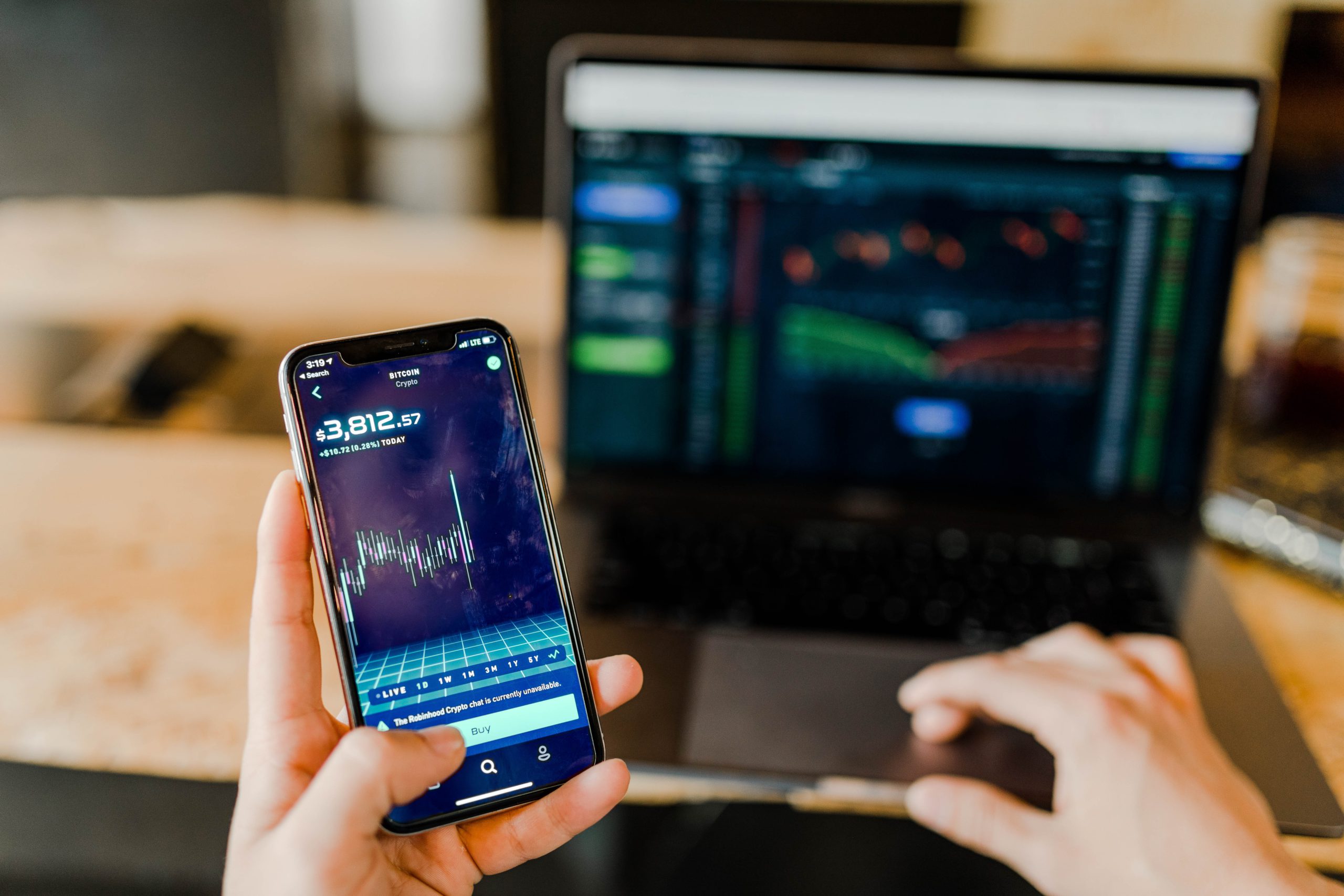 Your criteria matters
When creating an account, the administrator will receive a request for an account creation through e-mail. Each request will be checked and either accepted or rejected, depending on your criteria. Once the user account is approved, the user will be able to see the app content as, and when, they wish to. The administrator will always have the possibility to deactivate a user account in case such an action is necessary.