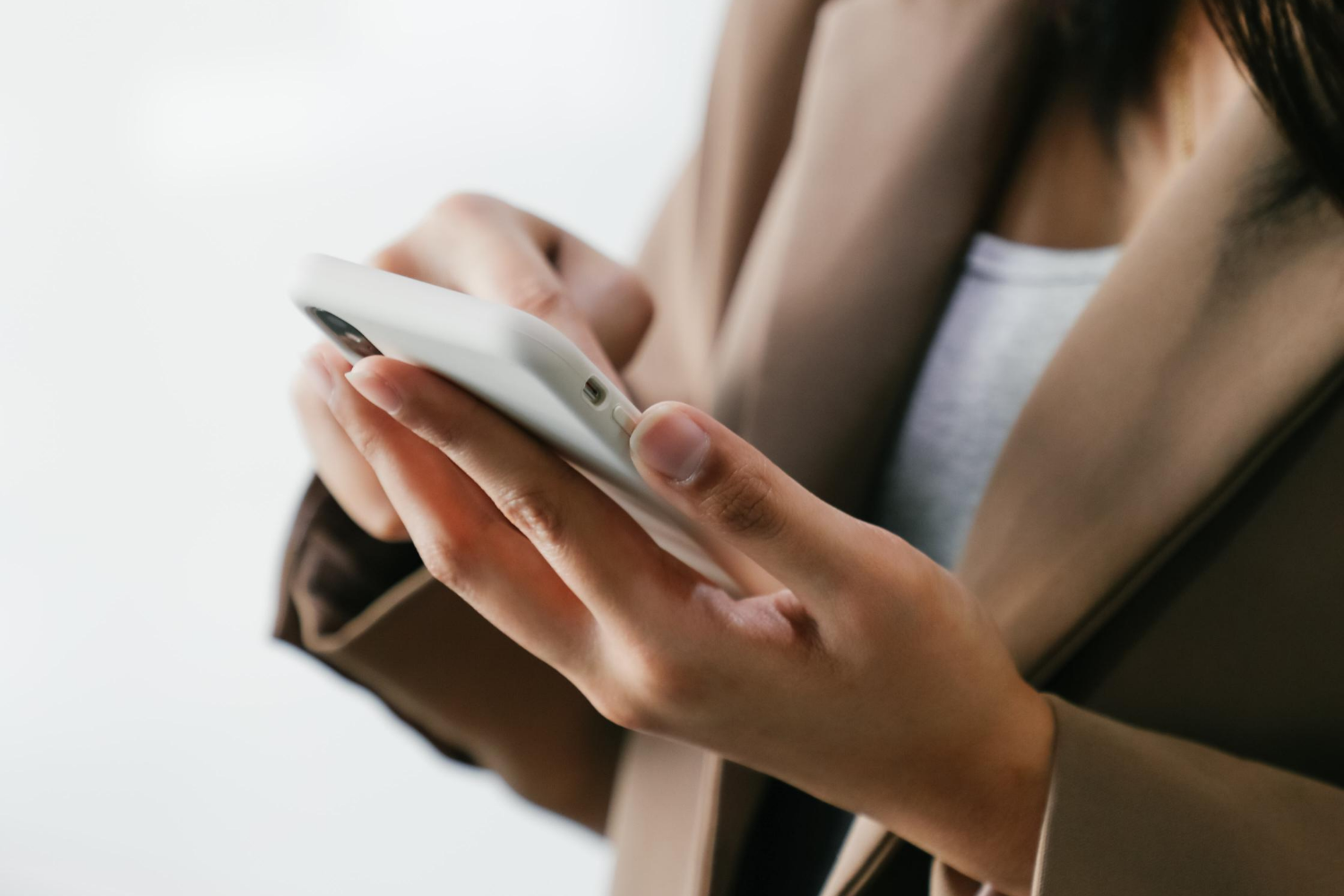 Adapted to your preferences
Our smart content features will make it possible for your app to display different types of content – according to your specific needs. For example, newsfeed, videos, live events, animations, sound files, queue tracker, and much more – you decide what works best for you.
Simple navigation throughout the app
Your users can easily gain an overview of the content and activities you offer in your app through our interactive menu feature. Through custom search, customization of content type layout, and system functionality, Triptale's features allow your users to save their favorite content categories.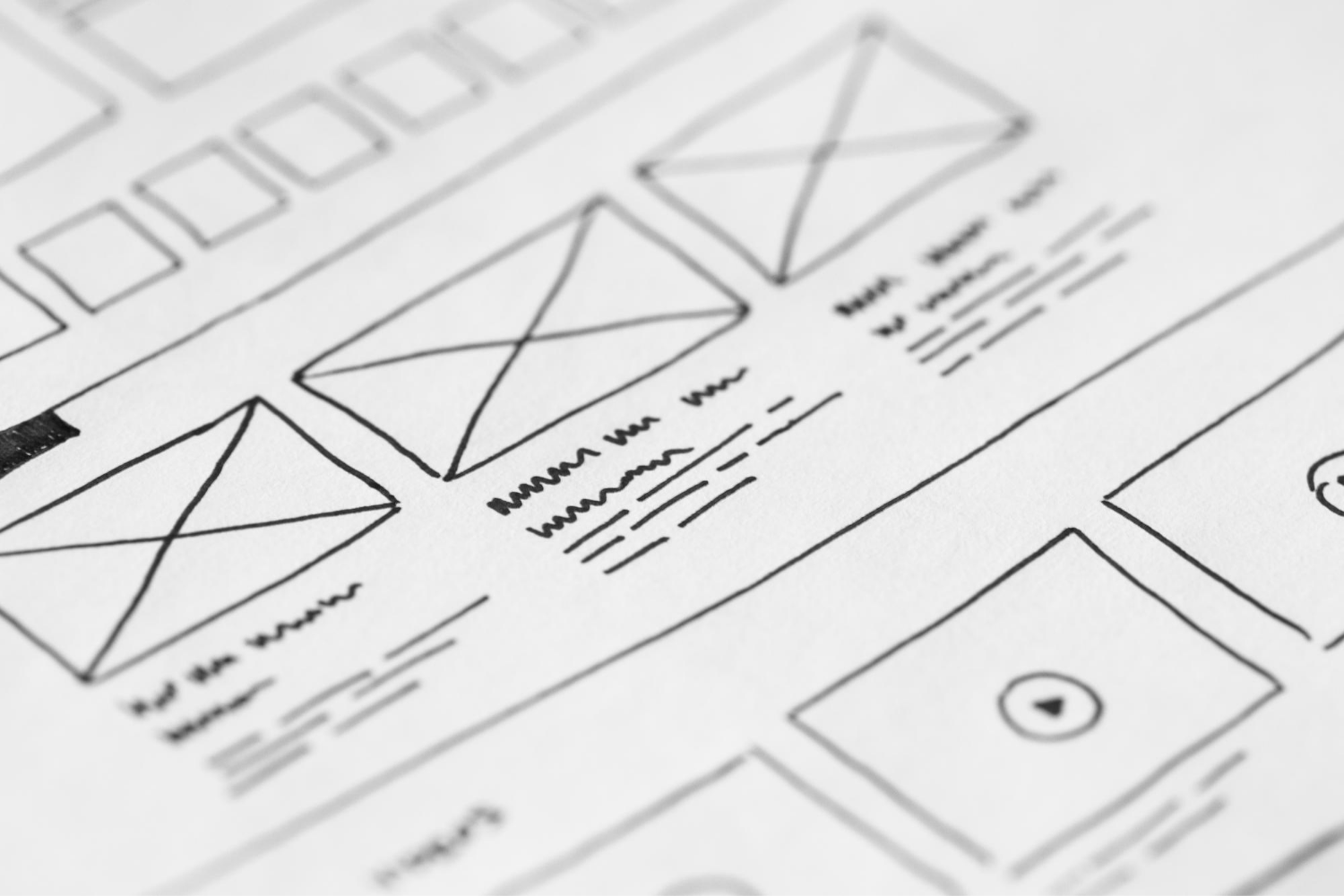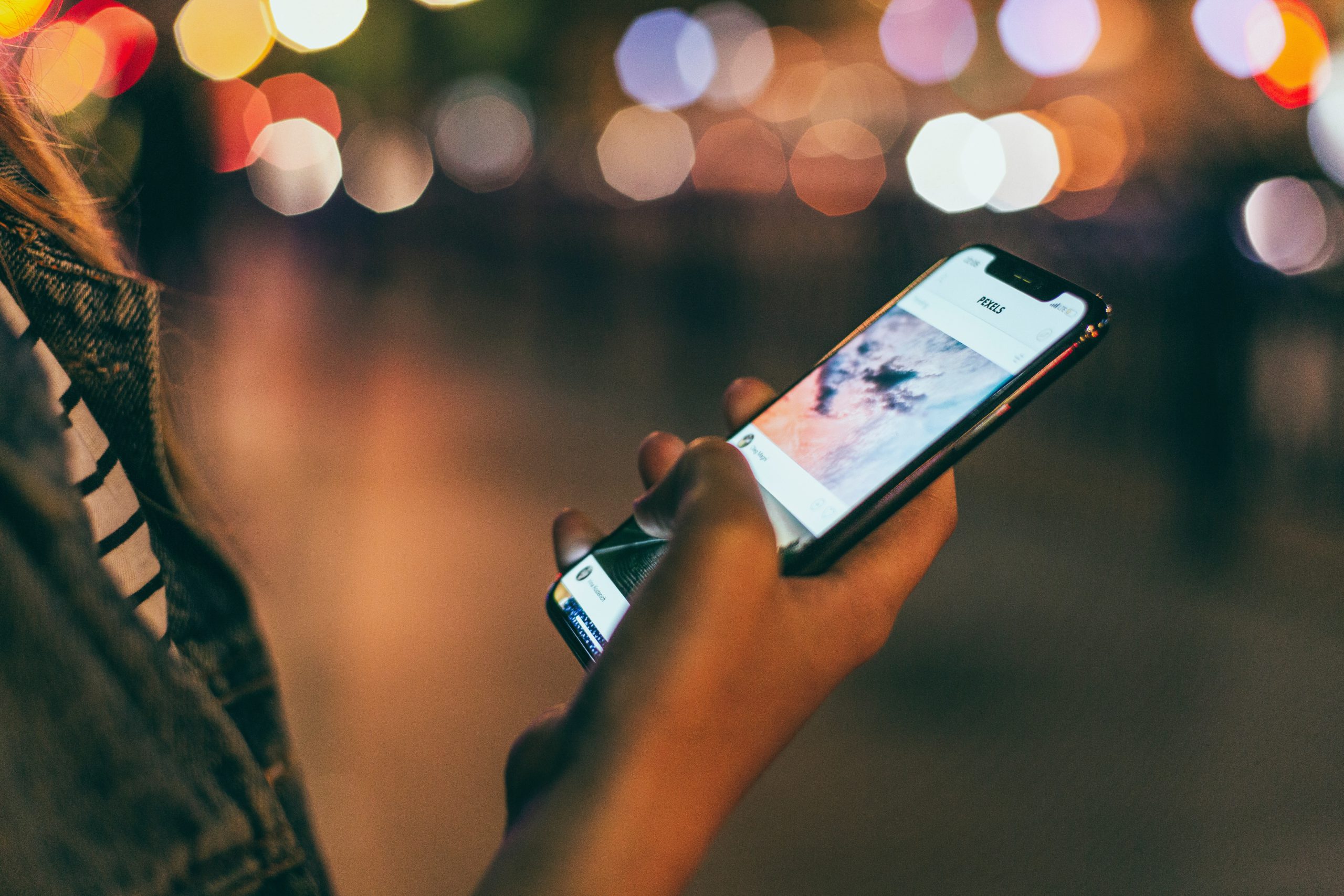 Highlight favorite content
Your users can customize their favorite content and thereby chose what to follow. Along with that, you and your team always have the option of monitoring the content and highlighting the information that is most important to you. You decide when to show this to your users – and you can also plan ahead if you know you have important information coming.
Interactive menu and content gives you and your app users the following possibilities:
Customized content type layout and system functionality.
Highlighted personal preferences.
Consistent integration between website, app, and other platforms and channels.
Customization of events and content by users.
30+ qualified employees ready to build your app
Our talented team has plenty of experience, a sharp eye for details, and a love for challenges. We focus on excellent user experience that serves specialized goals for each business. Ready to take the next step for your business? We'll be with you every step of the way.