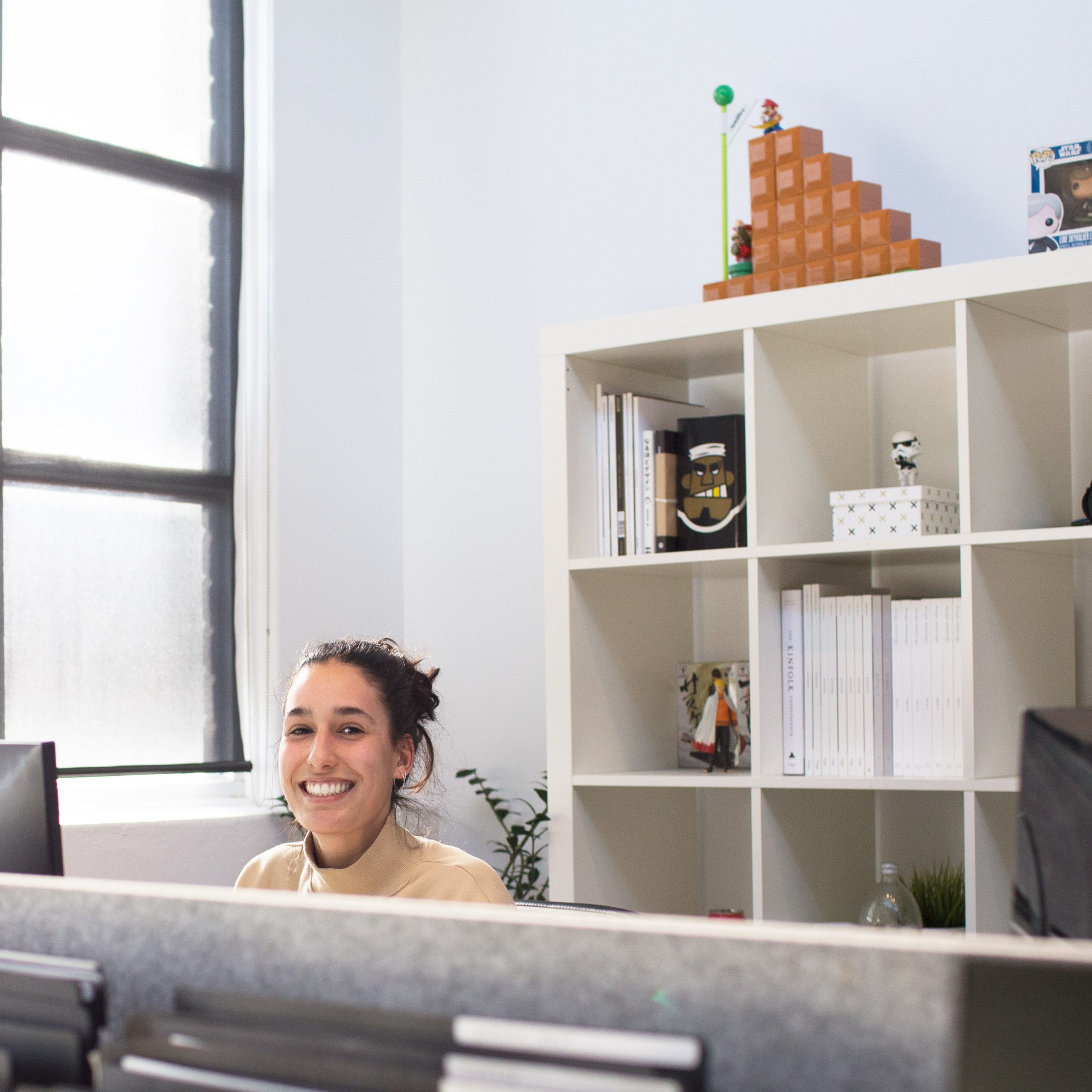 All administrative operations in one place
We all have that one colleague at the office who takes care of many of the administrative tasks. Such tasks can vary greatly from one company to another, but for most, they include internal and external correspondence, planning meetings, process manuals, project coordination, finance, customer care, order processing , procurement, application of IT systems, and much more.
Effective and easy method
With all those different tasks, no two days are the same. Therefore, it is very important for your team to have a complete and clear overview of the administrative tasks at hand as well as an easy way to effectively communicate about the best way to manage those tasks.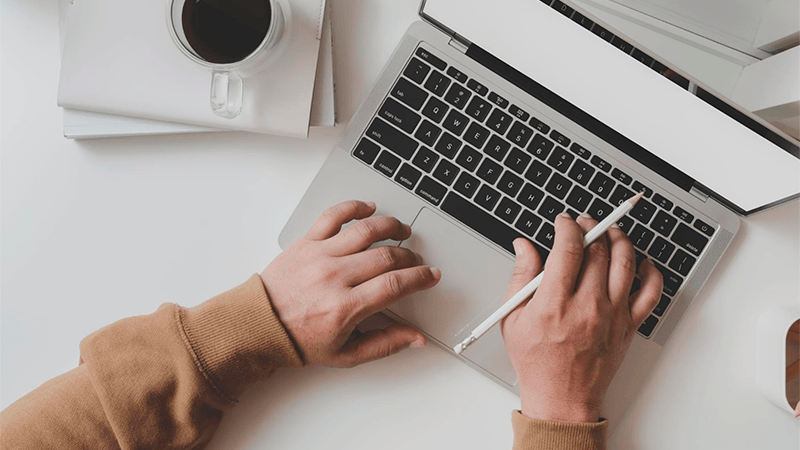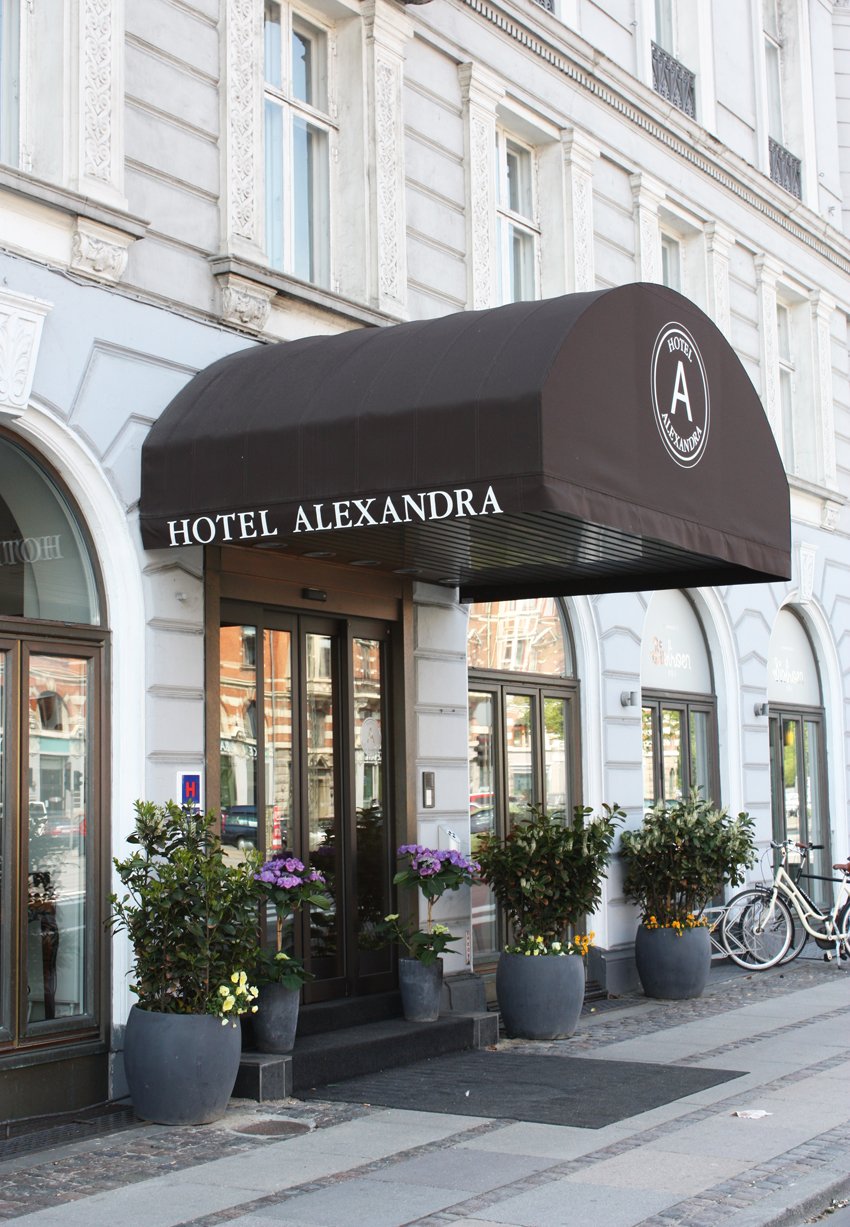 Client case: Hotel Alexandra
Triptale's administrative tools feature makes it easy to lighten the administrative burden for you and your team. Let's look at one of our customers, Hotel Alexandra, to see how this feature helped the hotel:
Allows guests to choose the exact room they wish to increase customer satisfaction.
Guests can easily request different services, such as a room service, specific food and drinks, extra pillows, and much more.
Track data to customize offers and services and ensure that resources are used most profitably.
Integrate the feature with website, CRM, and other platforms that are relevant for the daily operations.
Triptale's administrative tools feature allows you to:
Gain 360 degrees overview of all operations.
Provide customized and profitable customer care.
Gain a large overview of your app users.
Benefit from an easy way to check bookings and create flexibility for your guests.
Have easy access to your loyalty points system and activities.
POS (point of sale) and channel monitoring.
30+ qualified employees ready to build your app
Our talented team has plenty of experience, a sharp eye for details, and a love for challenges. We focus on excellent user experience that serves specialized goals for each business. Ready to take the next step for your business? We'll be with you every step of the way.