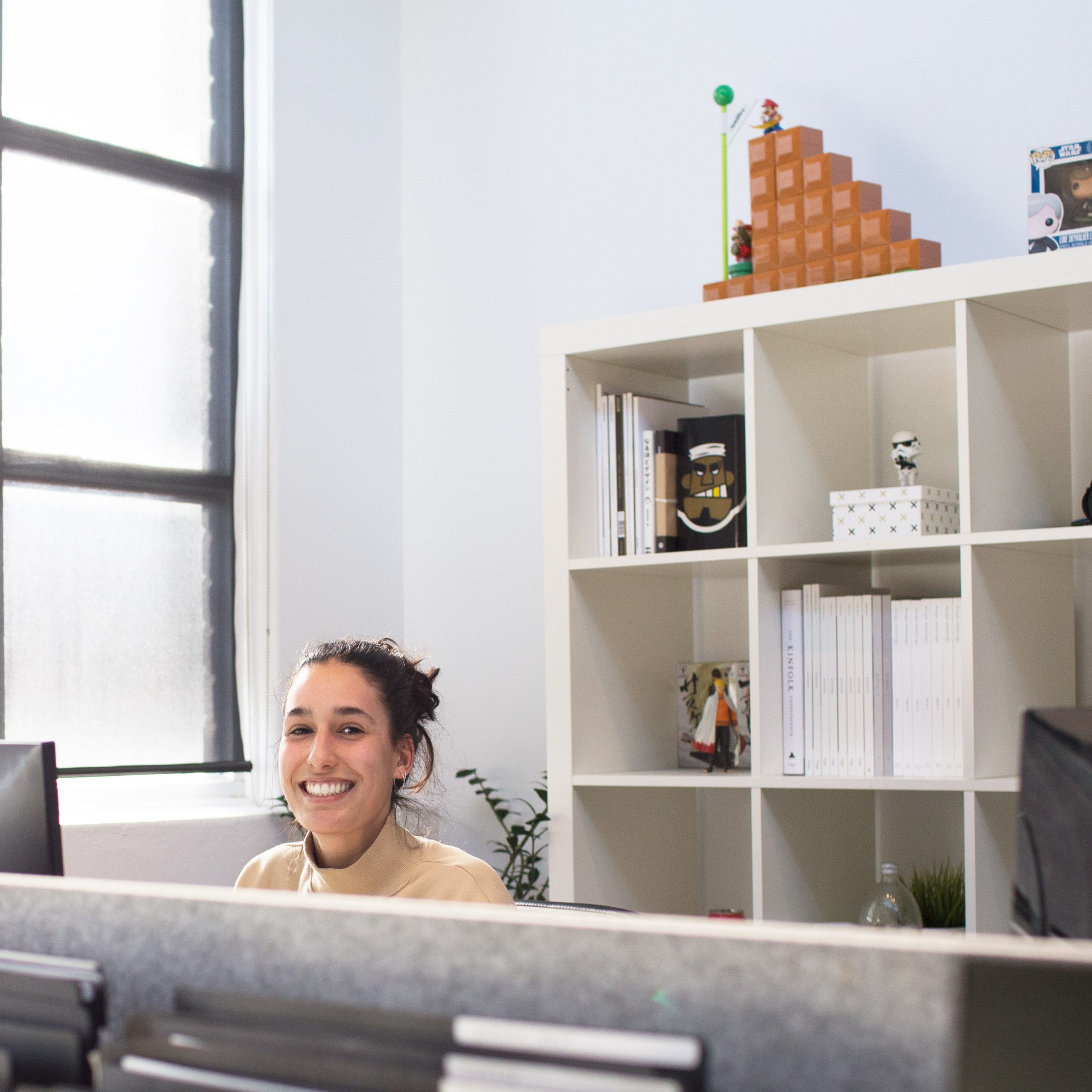 All administrative operations in one place
We all have that one colleague at the office who takes care of many of the administrative tasks. Such tasks can vary greatly from one company to another, but for most, they include internal and external correspondence, planning meetings, process manuals, project coordination, finance, customer care, order processing , procurement, application of IT systems, and much more.
Effective and easy method
With all those different tasks, no two days are the same. Therefore, it is very important for your team to have a complete and clear overview of the administrative tasks at hand as well as an easy way to effectively communicate about the best way to manage those tasks.