Make your app invaluable
To fully use and benefit from your app, the user must have an active internet connection. But with many tourists not having a mobile internet connection while traveling, your app is not as useful as it can be. In case they use a local wi-fi connection (and are willing to pay for it), they can only use the app while being in that specific place. And who wants to only be in one place while traveling? Adding an offline feature to your app will make it invaluable to your users.
Take full advantage of the app
Triptale offers an offline feature that enables your app to be fully functioning even in places with a bad, or no, internet connection, so your app users can enjoy the app's benefits any time, any place. This advanced feature allows your users to be independent when they travel and makes sure that the app meets their needs when they need it to. This feature is carefully handled in regards to issues with data protection and security to prevent you from storing your users' sensitive data on mobile devices.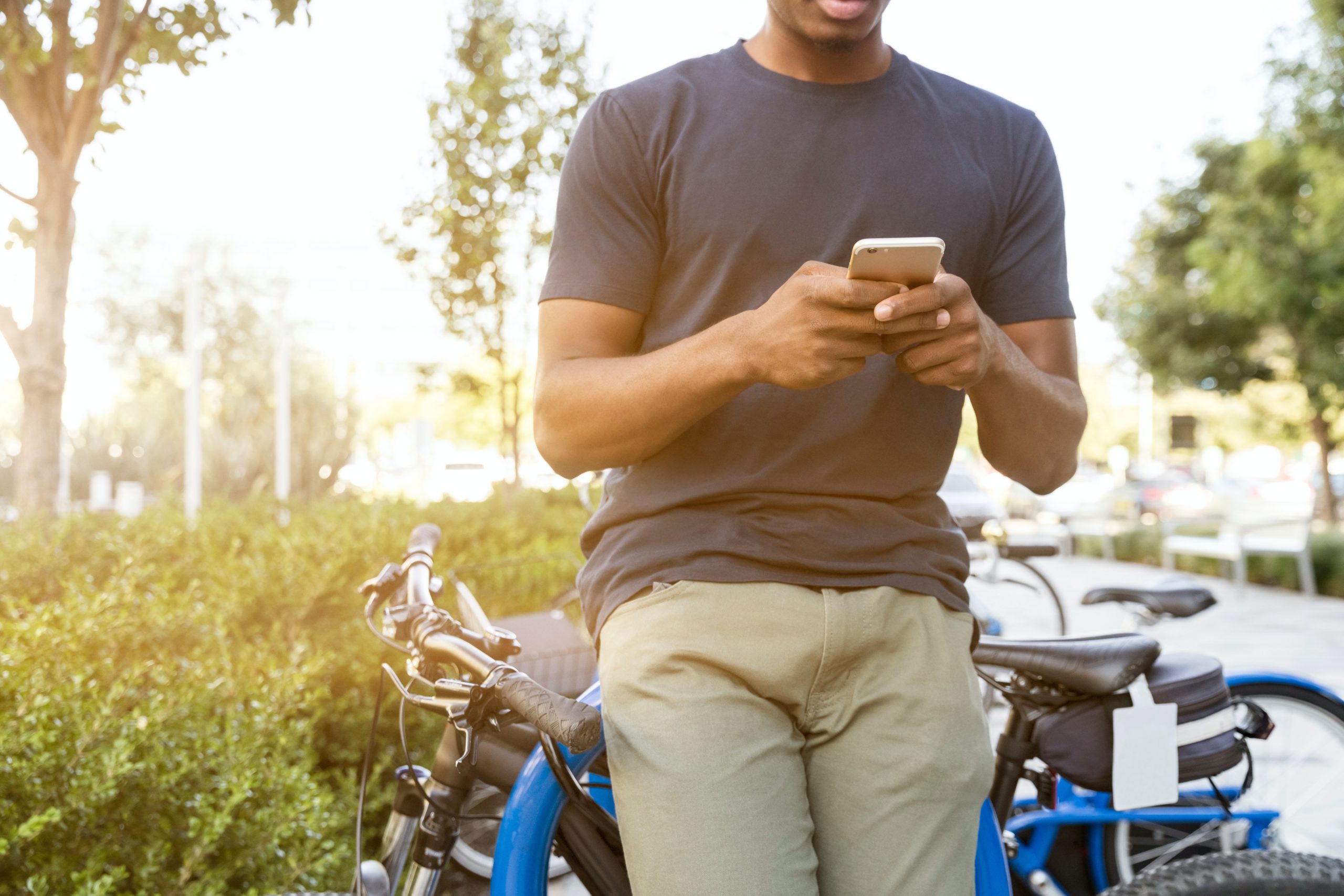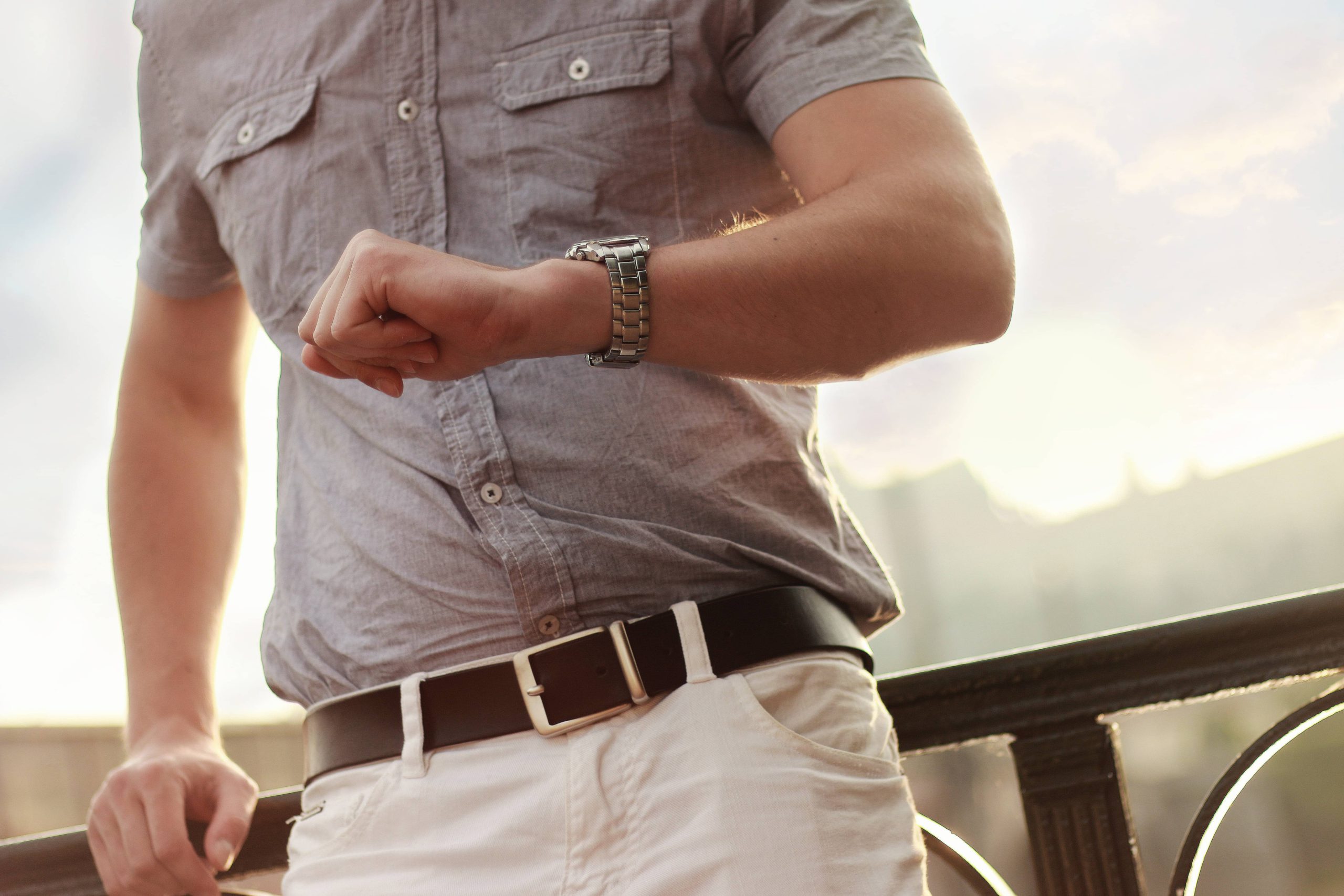 A (very) possible scenario...
Trying to imagine how useful this feature may be? Let us take you through a (very) possible scenario:
Your app users are headed out to a music festival where the internet connection is notoriously known to be very bad or non-existing.
Those users planned their concert schedule ahead, using the event schedule on your app.
Reminders for their favorite concerts has been activated and will be sent out in form of push notifications.
Your user will enjoy being updated before anyone else about delays, cancellations, changes and the like – so they can go and find the next best thing for them, and keep enjoying their festival experience.
Triptale's offline feature enables your app and your users to enjoy the following benefits:
Save sights, events, and points of interest on an interactive map, all according to personal preference.
Highlight the different sights and points of interest and present them in an easy to navigate way, for an intuitive and smooth user experience.
Create specialized routes and tours, according to what you as an app owner would like to show your users.
Allow your users to create and save their own personalized points of interest and routes on an interactive map that is available to them even offline.
30+ qualified employees ready to build your app
Our talented team has plenty of experience, a sharp eye for details, and a love for challenges. We focus on excellent user experience that serves specialized goals for each business. Ready to take the next step for your business? We'll be with you every step of the way.