Make your app a revenue channel
What's the difference between an app and a highly downloaded app? Design, usability, and yes – the price of the app! When there are so many free apps, most people are not likely to choose those that cost money. To make sure your app is popular amongst users, the best choice is to let it be free of charge. But of course, the best scenario is that your app will become a revenue channel and provide a healthy return on investment. That's exactly why in-app purchases are almost necessary.
Ease and satisfaction go hand in hand
In-app purchases are simply a way to allow users to make purchases while they spend time on your app. By allowing them to do so, you are enriching and easing their experience, making your app more useful and encouraging your users to enjoy more of what you have to offer. Whether it is a one time purchase like a gift card, a subscription, or additional features like live streaming of matches, providing your users with an easy way to purchase from the app itself will only increase satisfaction.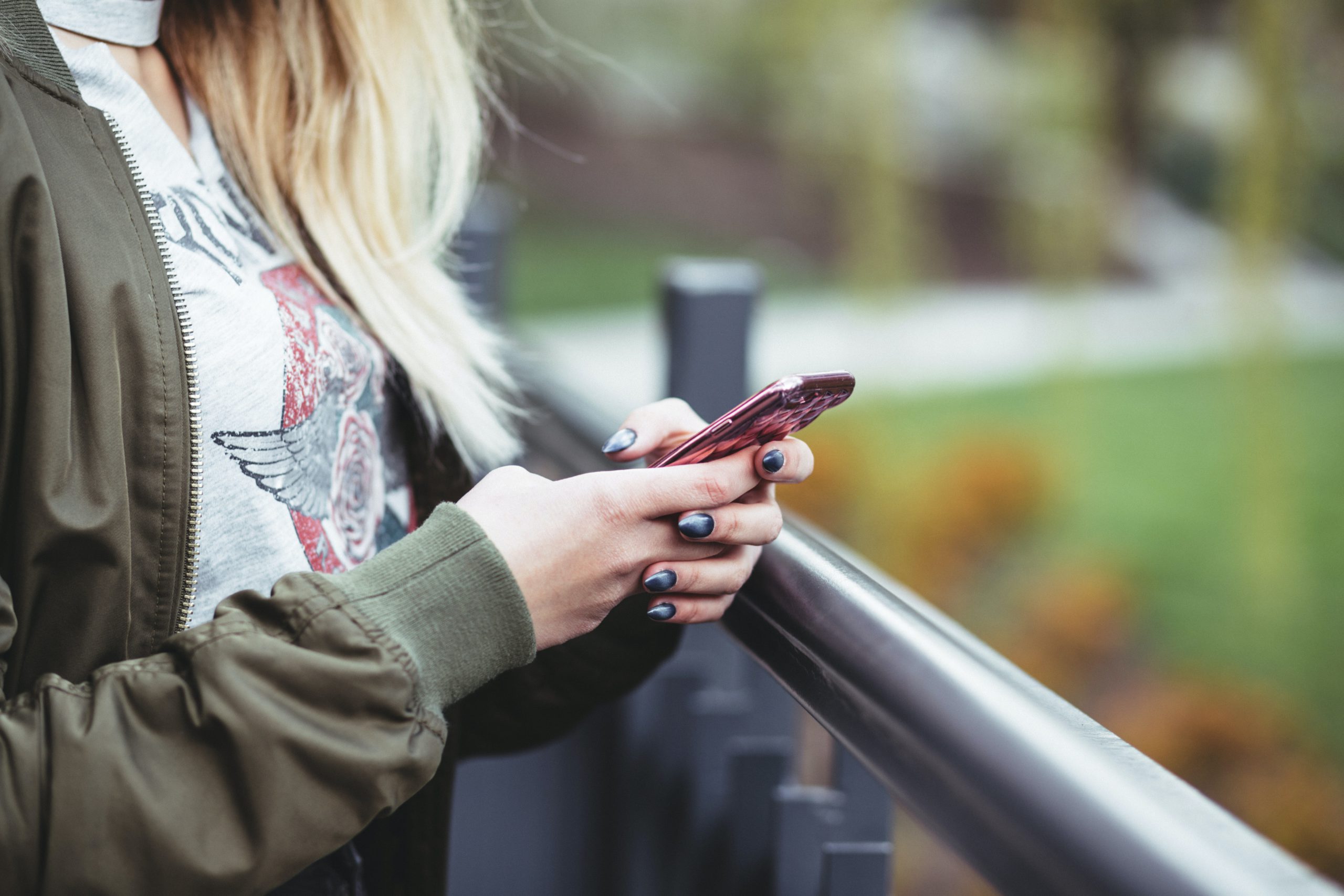 Triptale's in-app purchases feature allows you to:
Offer a wholesome experience to your app users.
Excite your users with upgrades and special paid features.
Offer subscriptions, one-time purchases, and gift cards straight from the app.
Create a revenue channel to your operation.
Increase exposure and usability of what you offer.
30+ qualified employees ready to build your app
Our talented team has plenty of experience, a sharp eye for details, and a love for challenges. We focus on excellent user experience that serves specialized goals for each business. Ready to take the next step for your business? We'll be with you every step of the way.