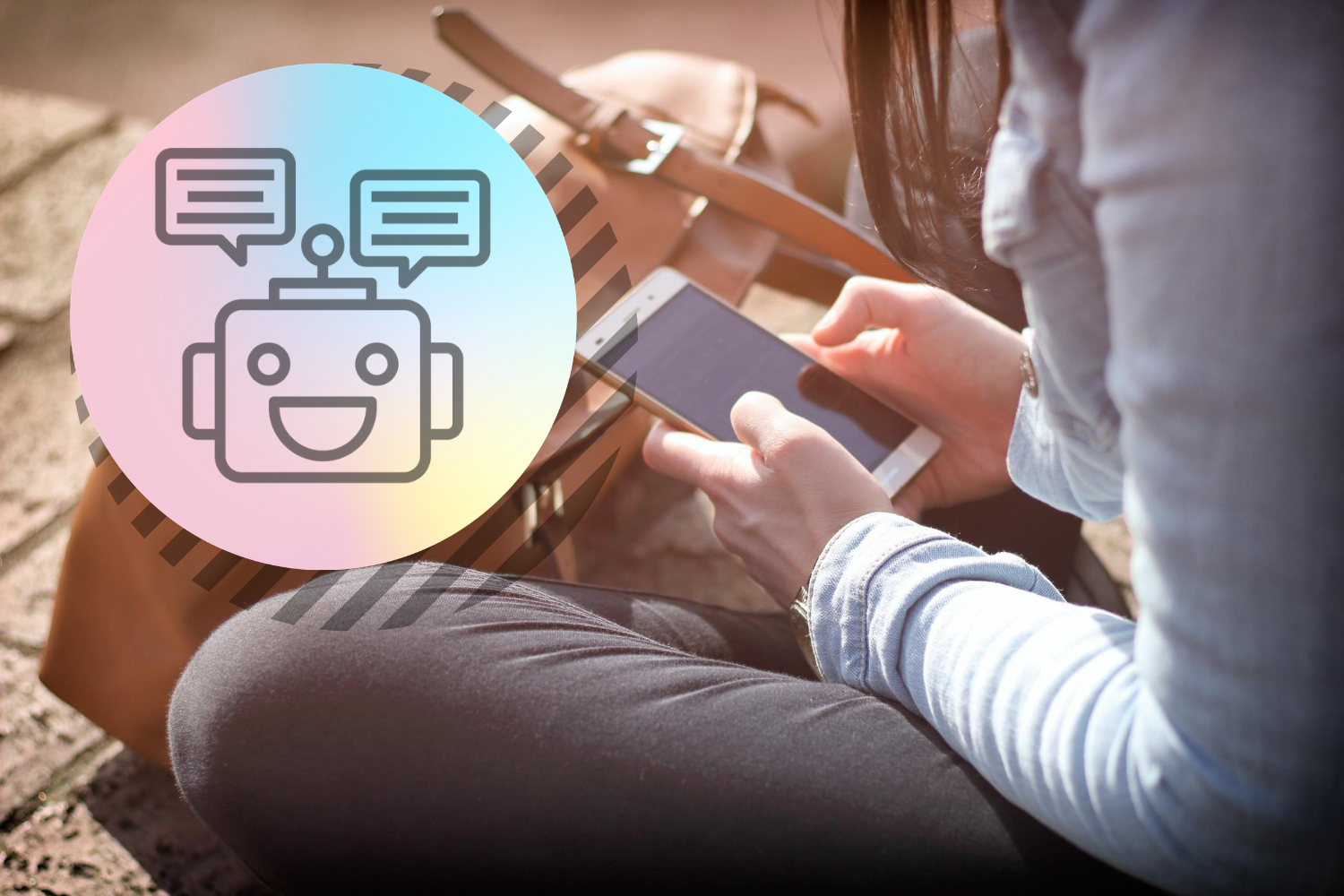 Personalized assistance 24/7
At Triptale we know that good customer support is vital to a successful business. That's why we offer an easy way to make your customer service even smoother. We offer a chatbot – an automated support function via your app. A chatbot is essentially a virtual assistant, developed using programming and AI (artificial intelligence). It is integrated into your app and allows you to offer support to your users outside of normal office hours. A chatbot feature will strengthen your customer support and enhance your app's usability and your users' satisfaction. By doing so, you become closer to your users and establish long-lasting relationships with them.
Automated communication system
Chatbots are automated communication systems and you can choose between two different functions: A simple or an advanced chatbot. Triptale's experienced team will guide and advice according to your specific needs. A simple chatbot works on the basis of predetermined keywords and phrases, each of them written and defined separately by our developers. If the user asks a question without using any of the predefined keywords and phrases, the robot won't be able to understand the question and will reply with something like 'I am sorry, I did not understand your question.'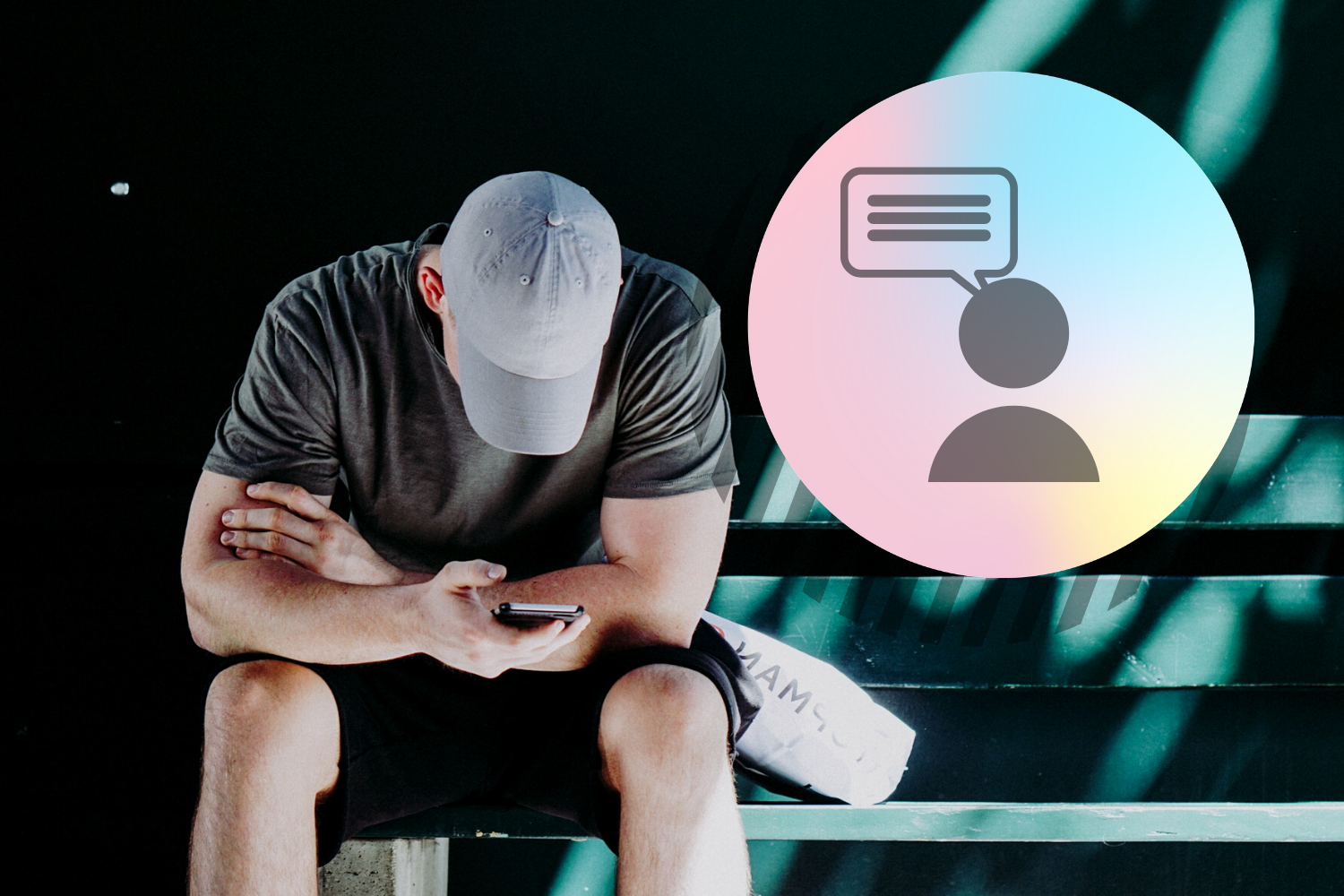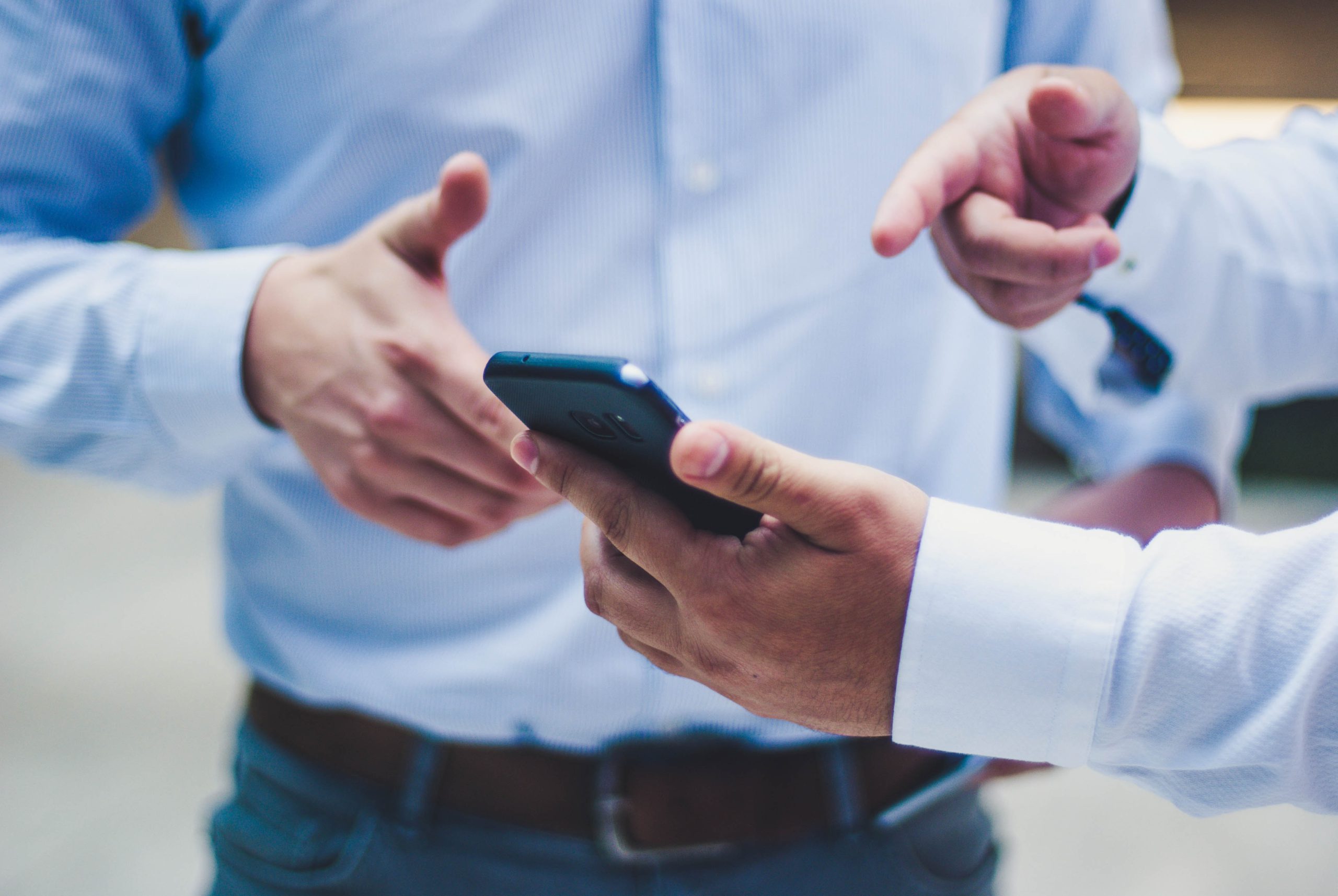 Satisfy your customer's needs
An advanced chatbot, on the other hand, relies on artificial intelligence when communicating with your users. Instead of developing predetermined answers to predetermined keywords and phrases, the robot will answer with different and sufficient suggestions to the question it was presented with. Thus, your users are presented with a wider answer that is more likely to satisfy their needs. Moreover, all chats are registered and the various words used in a conversation will be saved for further improvements and later reference.