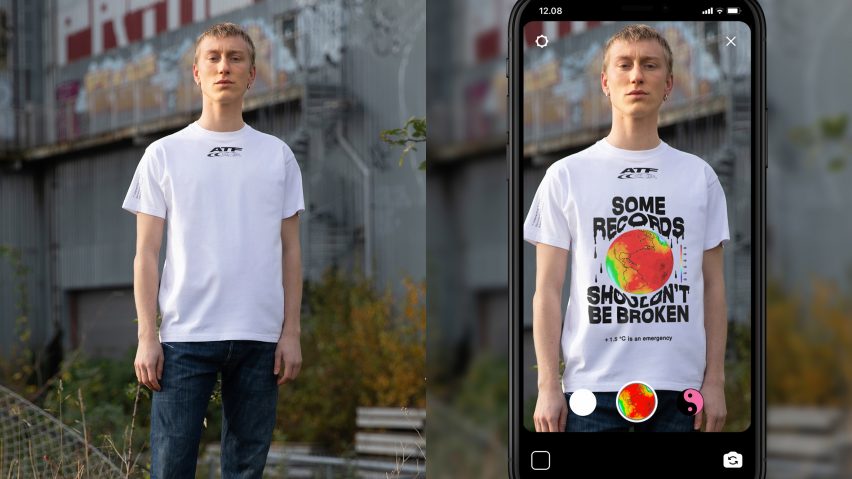 A fantastic opportunity for your brand
Filters add humor, amusement, and depth to people's pictures and the memories they create. In fact, 60% of monthly users on Instagram use filters. With filters having such high popularity, they are a fantastic opportunity for your to increase brand awareness and promote an approachable and playful image.❤️
Show your personality and connect with your audience
To become a leading brand, you need to show your brand personality and connect with your audience. Customized filters are a great way to do exactly that! You are able to show your brand in a young and fun way, highlight your unique features and values, and be way ahead of your competitors. Offering your users a customized filter will drive more engagement and will lead to higher exposure, even with people who do not yet know your brand! Offering such a feature is not yet common, which means you will position yourself as an advanced and savvy company that easily gets ahead of the curve.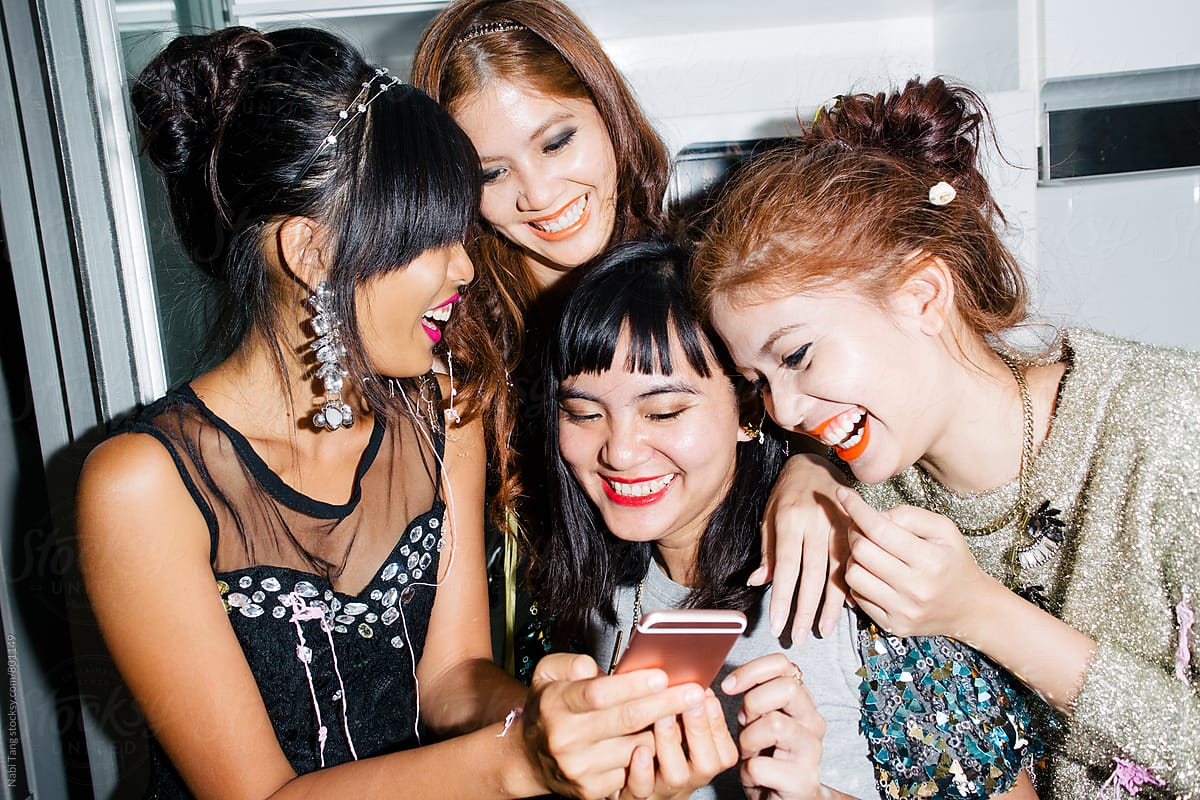 Triptale's customized filters feature allows you to:
Increase brand awareness and engagement.
Interact in a fun way with your younger users.
Position yourself as a progressive company.
Reach users who are not familiar with your brand.
Get ahead of your competitors.
Drive marketing activity.
30+ qualified employees ready to build your app
Our talented team has plenty of experience, a sharp eye for details, and a love for challenges. We focus on excellent user experience that serves specialized goals for each business. Ready to take the next step for your business? We'll be with you every step of the way.