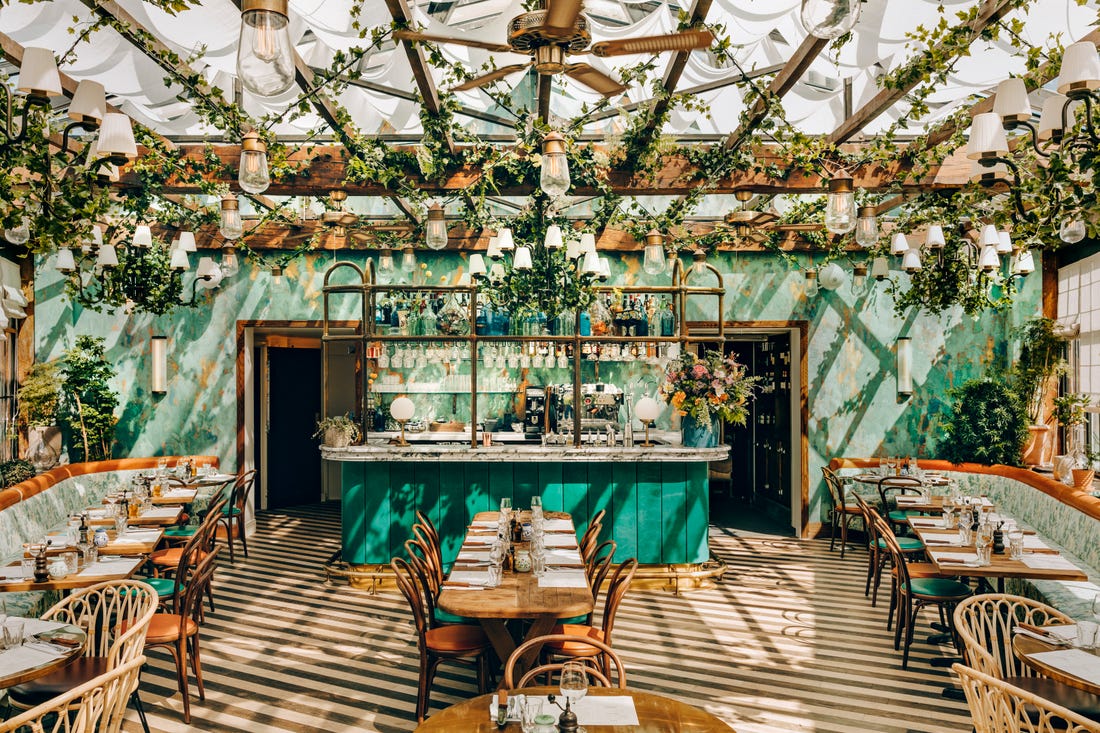 A magnificent event
Culinary experiences are about so much more than only food. It is the ambiance, the service, the location – all come together to create a unique experience you can only get in that one place. A magnificent event. The passion to find the best things can lead us unexpected places, but it is all a part of the experience. A specially designed app makes it all much more accessible.
Help the foodies of the world
Nowadays, it is more common than ever to have a special bucket list for culinary experiences and restaurants. We gladly travel to new places just to indulge in the food creation of one talented individual – and we love it! At Triptale, we recognize the potential power this passion has. As a tourist organization, it is important for you to identify excellent opportunities to attract more tourists – and local food is hotter than ever! That's why we developed a whole new app that works on both iOS and Android, to help you as a tourism organization and the foodies of the world to find each other and make the journey to the next experience much easier and as exciting!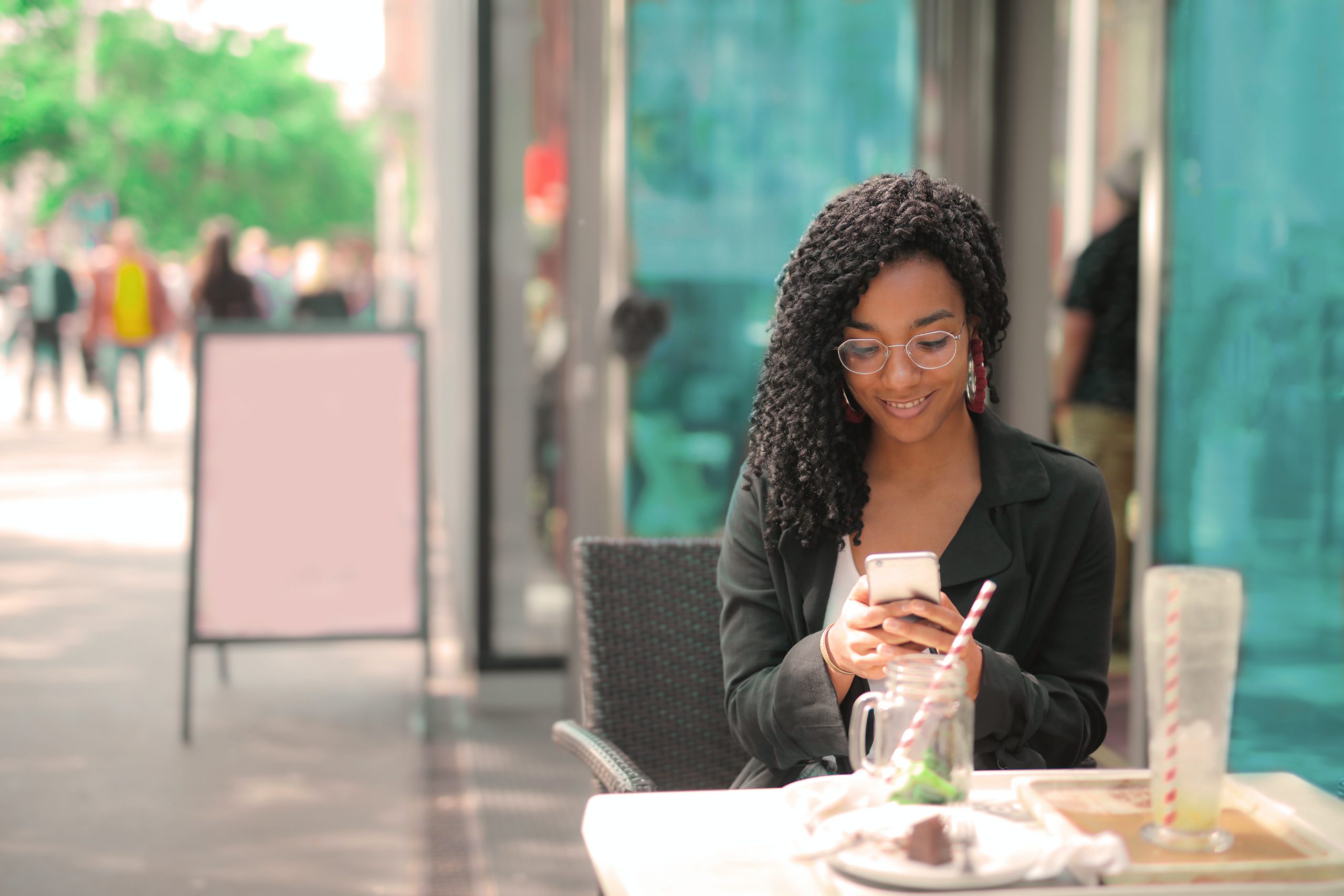 Plan your trip after your desired culinary experiences
Embarking on a journey for the next amazing culinary experience is one mouth-watering but complex mission. Traveling abroad and wanting to explore authentic places with fantastic food is not always easy. It's sometimes also difficult for small local businesses to be known by enough people. That's where Triptale's culinary experiences and restaurant app comes into play. With your own app, it is easy for you to showcase all you know about the little authentic gems your area hides. Help tourists discover how magnificent your local food is, how beautiful the area is, and how welcoming the people are. Show tourists how much they can get from visiting your area through one intuitive app:
Have a complete overview of all the culinary experiences and restaurants in the area, filtered after cuisine, location, and preferred date. Your app users can also save favorite places on an interactive map and make it into a unique route.
Offer audio guides to major sights and attractions of your city to enrich your app users and contribute to a wonderful trip.
Allow your app users to upload their own photos, videos, and reviews of the different culinary experiences. They can interact with other app users and share it with their family, friends, and social media followers.
Supply credible and detailed information about practical matters to make your users feel safe wherever they go.
Send push notification about new happenings in your area, new seasonal menus, food festivals, and so much more, all after your own wish.
Get familiar with your app user
As a tourist organization, it is important that you are familiar with what your tourists really want – whether it's a focus on specific sights, restaurants, or anything else you want to know. At Triptale, we are well aware of how difficult this mission can be. That's why we made sure to add a feature that does it all for you. Through your app, you are able to follow your app users' customer journey and know exactly what they find most attractive at any point. You can get to know your app users better and know who is your best customer. Using this data can drastically improve both your customer service and your marketing efforts and positively influence your business.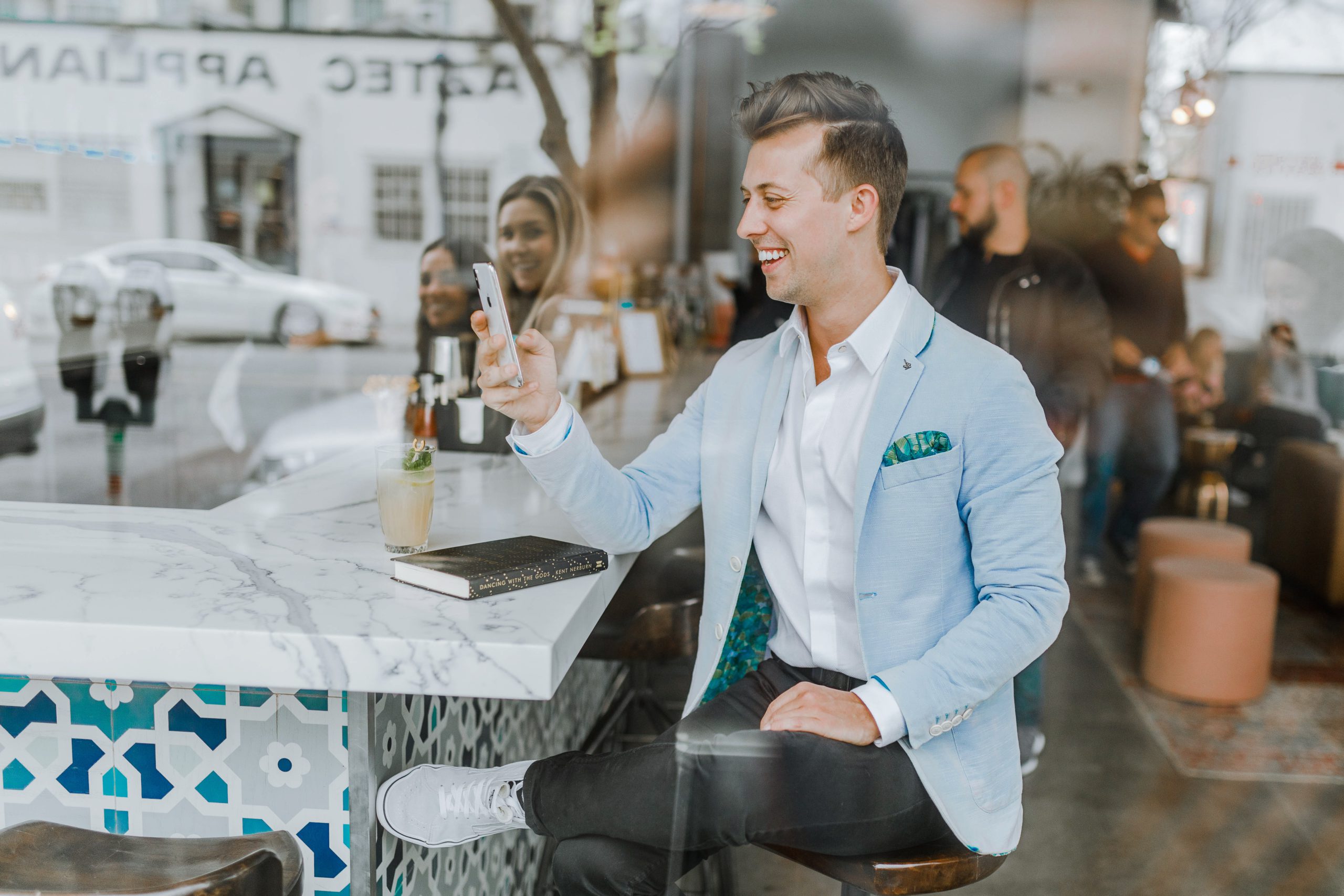 Most used features by our culinary experiences and restaurants clients
Easy to find unique culinary experiences, restaurants, and cafes.
City guides through different areas of the city to find local and hidden places.
Added descriptions of sights and monuments to enrich the experience.
Interactive map with favorite places and personal routes.
Integration of your app with your social media accounts for easy and unified presence.
Public transportation guide for easy navigation.
Create tours and audio guides in several languages.
Send push notifications to your users for closer relations.
Reviews and ratings of eating spots, sights, and anything on the way.
Receive feedback and analyze users' behavior through the app.