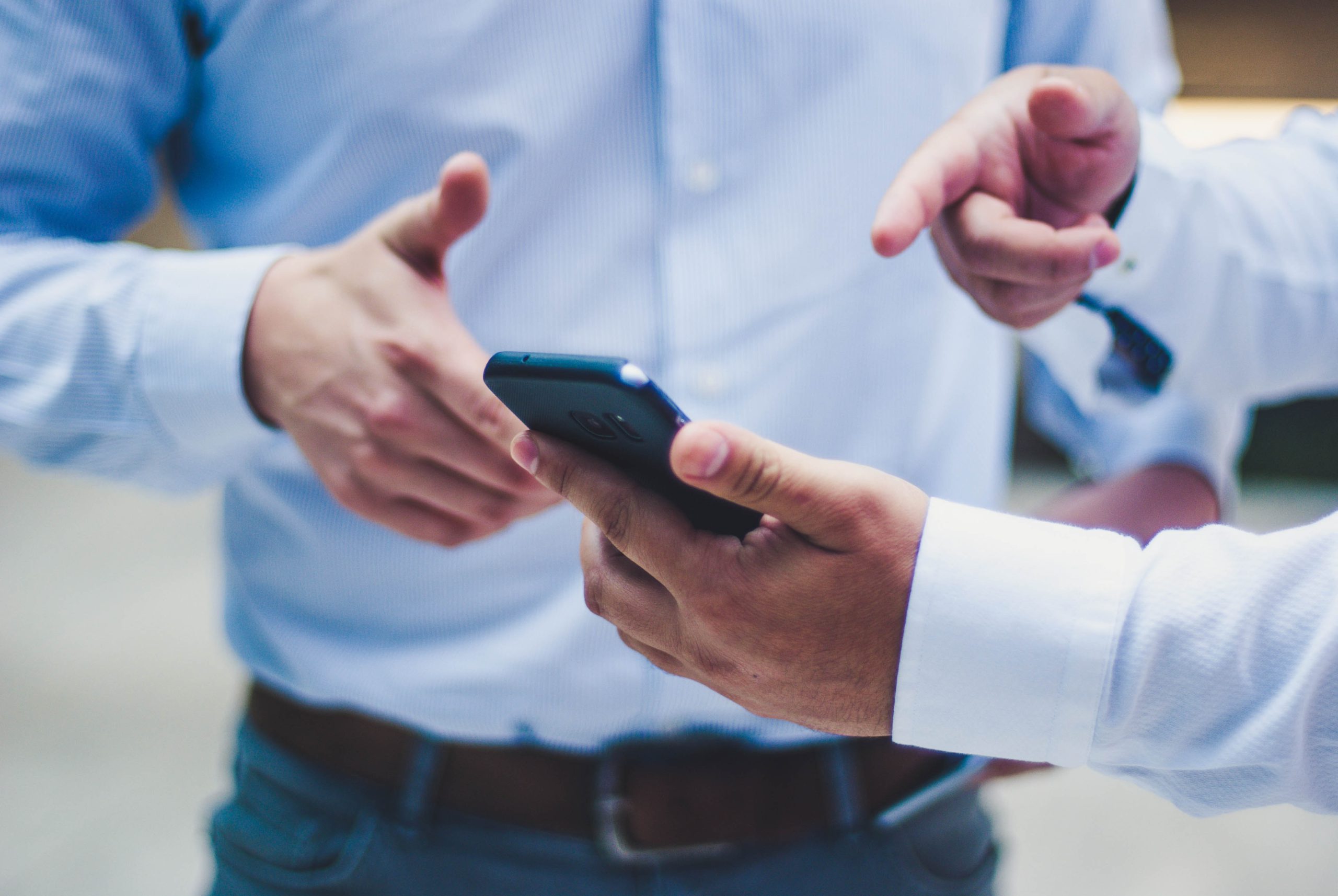 When beautiful and enjoyable go hand in hand
Your app should make your, and your visitors, life easier and it should deliver maximum value to your company. But in order to do that, we also believe it is important that your app matches the visual identity of your company. We will make sure that your app design is both easy to navigate – and easy on the eyes.
You could say that we excel in the 'functionable' – our apps are both functional and fashionable.
It's all in the details
We are experts in developing and integrating apps! But we also understand the importance of paying attention to details and building an app that matches the expression of your company. With an app from Triptale, you can be sure that we also think in beautiful set-ups, fonts, color schemes, pictures, and so on. We will help you build an app that shows visitors what it is that makes your company unique.