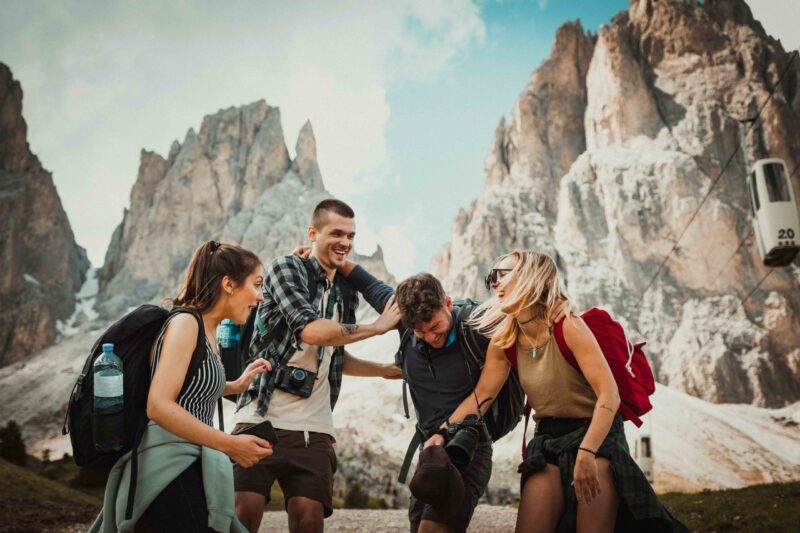 Being a tourist - a true privilege
Whether it is for leisure or business, tourism is an ever-growing industry that we all love taking part in. Being a tourist is a true privilege: It is a fantastic way to experience other countries' cultures, historic sights and monuments, local societies, and all the little guilty pleasures that are making each place so unique. A special app to your tourism organization is going to boost your visitors' experience and make your organization much more attractive.
Upgrade your visitors experience
Living each day to the fullest seems more vital than ever when traveling – we want to see, eat, and experience as much as possible in the time we are spending at our destination. To help the tourists arriving at your unique area, we offer an app that can upgrade their experience and lead them to an unforgettable vacation. Triptale is proudly presenting you with a cloud-based app for both iOS and Android devices, available both online and offline to accommodate your visitors' needs all around the world.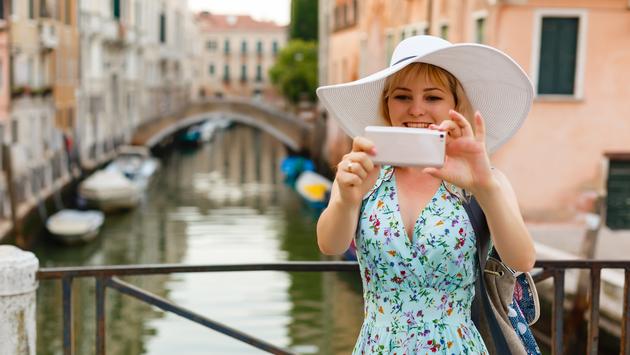 Your local treasures at their fingertips
Tourists are interested in exploring as much as possible: Tours, shows, restaurants, historic sights, nature parks, and so much more. Making this information available and easily accessible to them will make their trip richer and fuller of your local treasures. Your own tourism organization app will allow both you and your visitors to have a pleasant and fulfilling experience, almost effortlessly.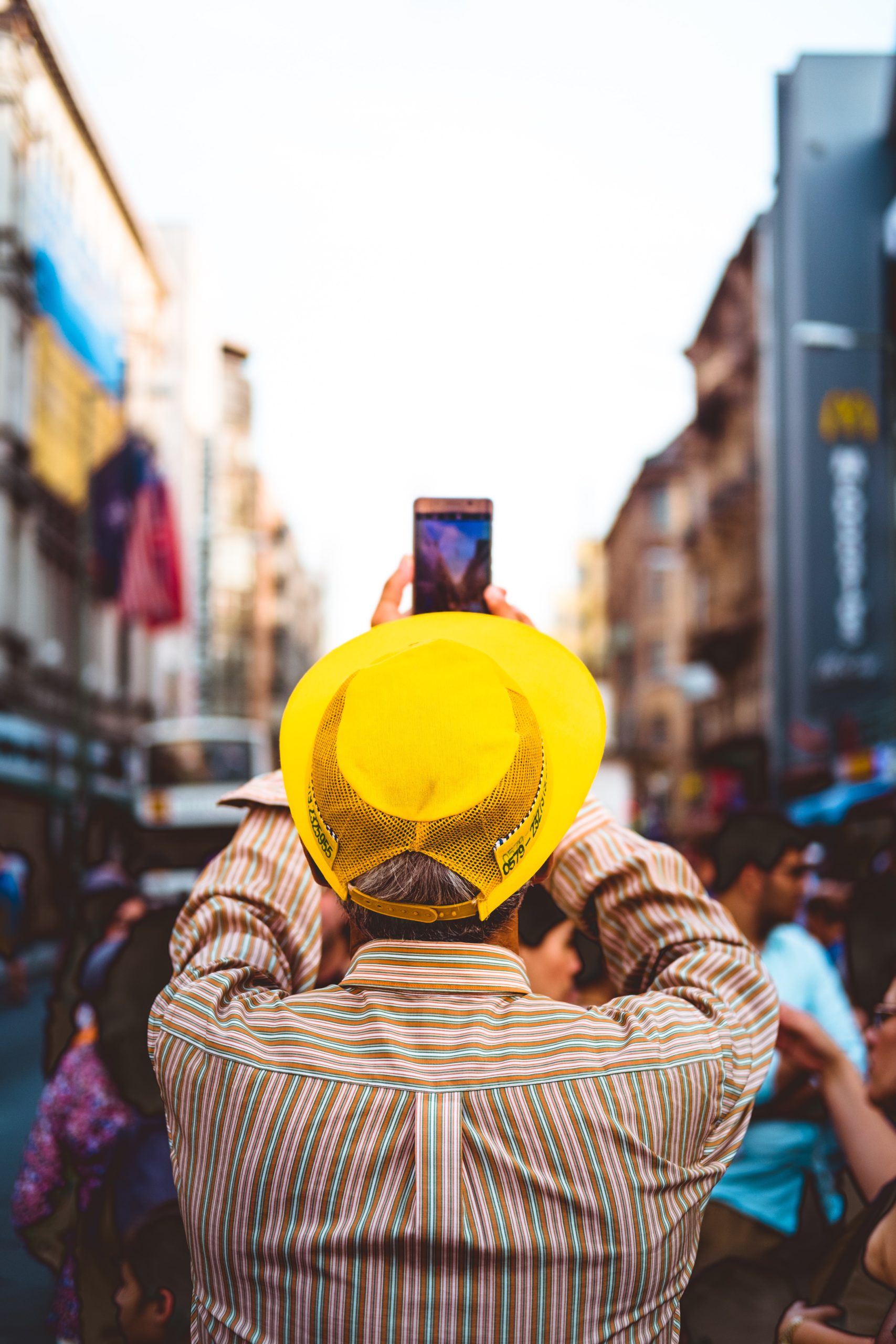 Have an updated calendar for events, holidays, shows, concerts, and all that happens in your area. Your app users can filter the events according to date, genre, or location easily.
An interactive app showing all interest points around them. App users can save their favorite spots and make their own unique routes.
Create tours and routes for your app users all around your city and your area. You are able to highlight concepts, local legends, and much more through your tours.
Add audio guides to famous sights in your area to give another layer of knowledge and familiarity to the trip.
Give reliable practical information to make your visitors feel as safe as possible.
Your app users can activate push notifications to their favorite activities and events. You can send them information, special offers, news, and anything you think might excite them.
Valuable data translated into business growth
While saving time for your visitors and serving them with all the possibilities to the best trip ever in your area, you are also able to collect valuable information that allows you as an organization to become much better. Our app has features that allow you to find out so much about your app users: Their demographics, their likings, their favorite activities, and their honest opinion about the different things they explored. All this data can be used to improve both your customer service and your marketing efforts, so they are much more focused and express exactly what your target groups are looking for. In other words, your own app on the Triptale platform directly influences your business growth!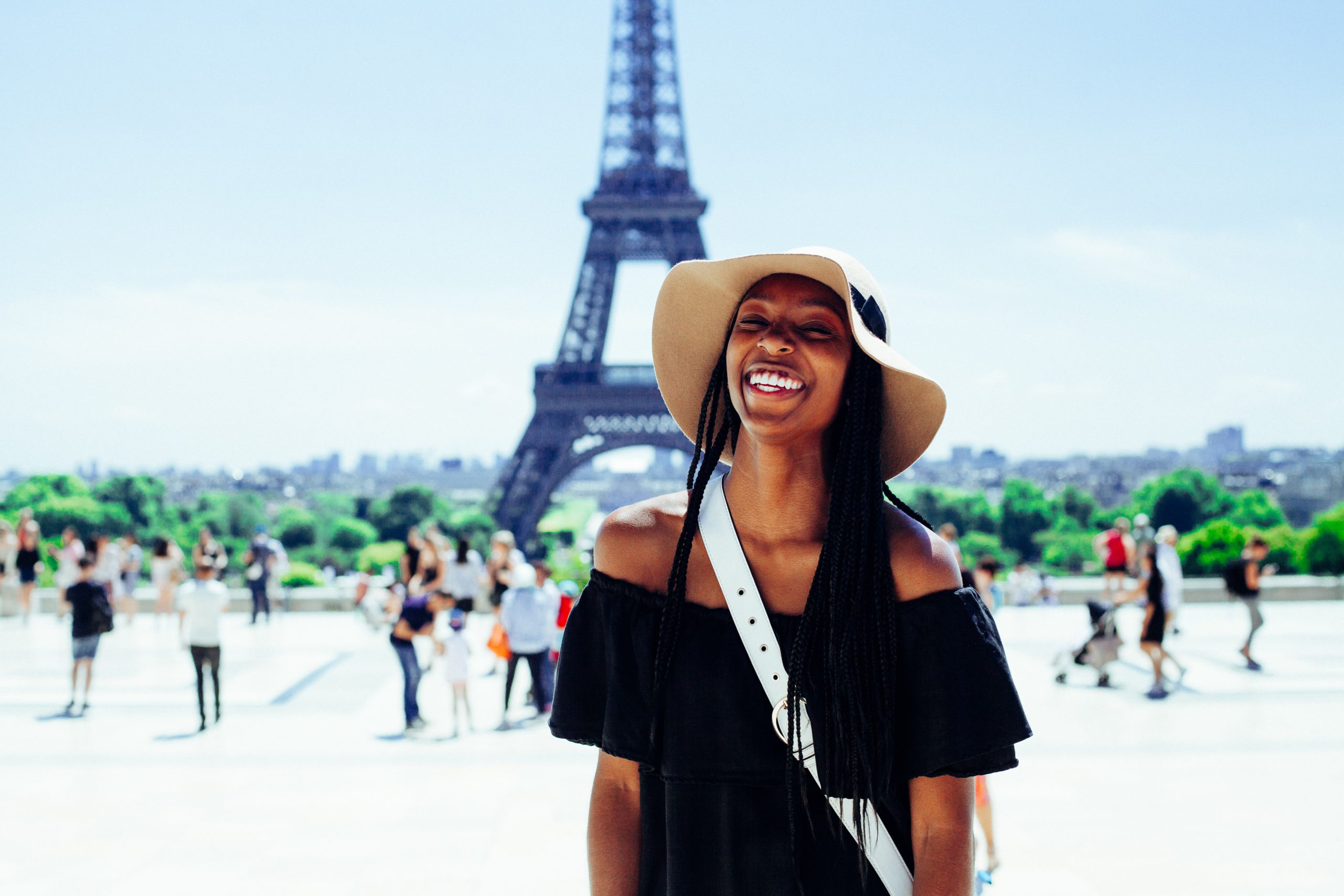 Most used features by out tourism organizations clients
Event and happenings calendar.
Interactive map with favorites and routes.
Create tours and add audio guides.
City guides - attractions and sights descriptions.
Public transportation guide.
Hotels and hostels options.
Restaurants, cafés, and bars possibilities.
Push notification feature.
Reliable communication channel.
Trusted practical information.
Integrate with other essential systems, your website, and your social media accounts.