Professional guidance straight to the point
Triptale offers individual and specialized workshops matching your exact needs. To make sure your project satisfies you fully and completed the best possible way, together we will dive into the depth of things. Whether you need help with understanding your needs and capabilities, or you need a fresh eye and insights into your customers' needs, Triptale can offer you professional guidance that will take you and your project to where you want to be.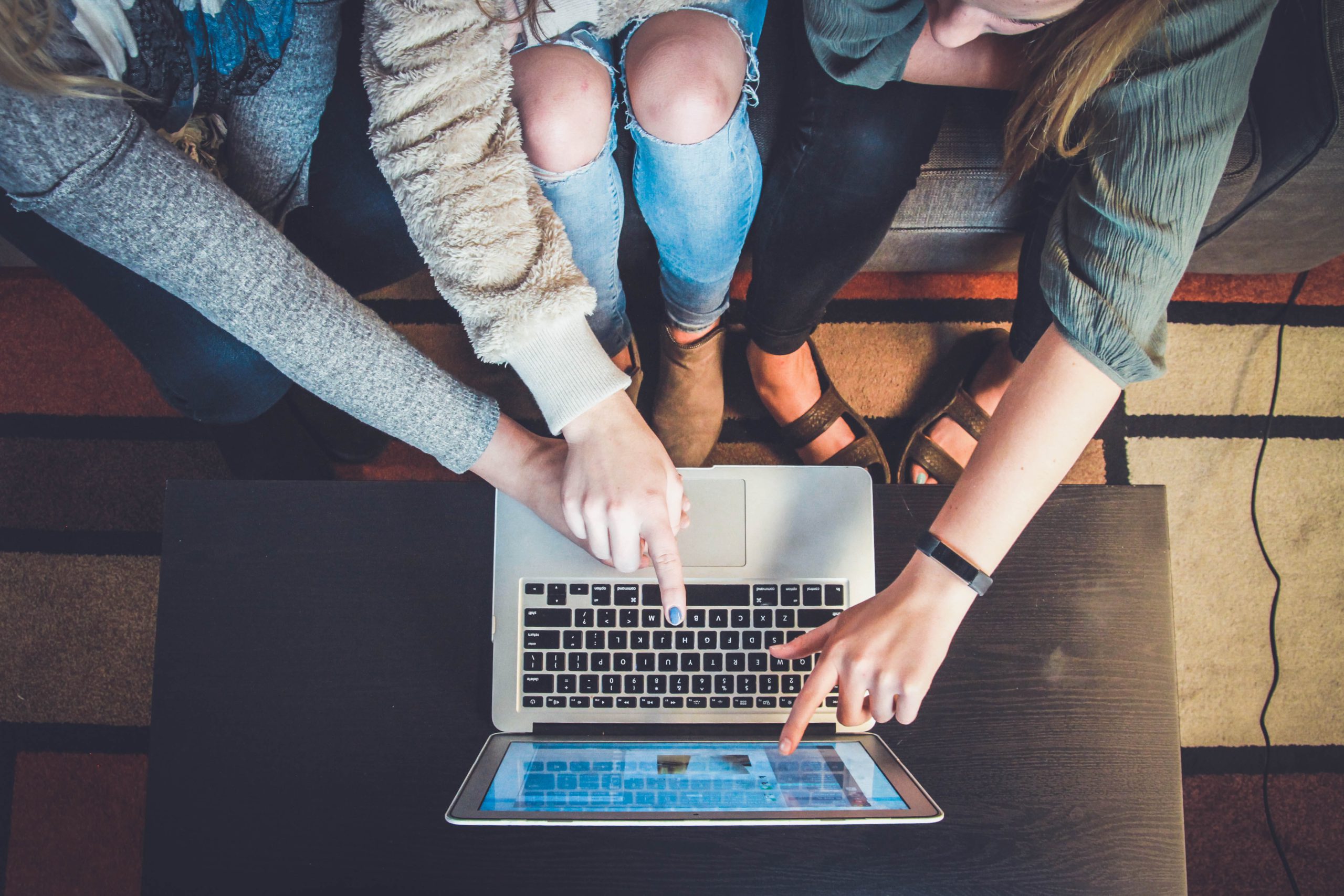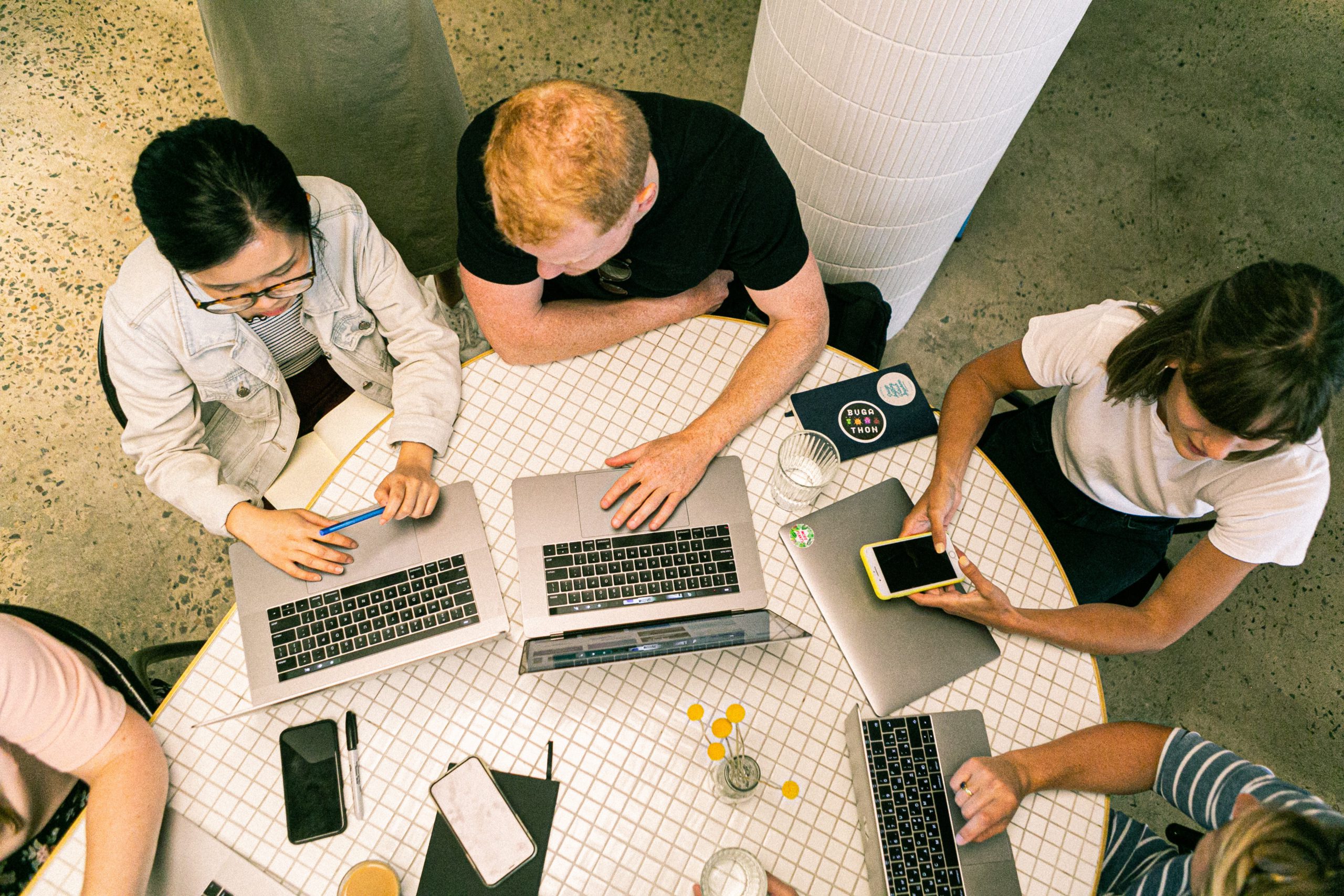 Your vision becomes reality
Predefining your desired outcomes will help you keep the project length short and budget low. Specialized workshops with us will help you see clearly what you want to give, what your clients need, and how can we bridge those two elements for you. We will boil down your vision to sharp goals and KPIs that are going to help you keep on track and motivate your team with every accomplished goal. Every workshop is tailored especially to you but with all of our previous knowledge. Lift up your project and make sure everyone's on board.