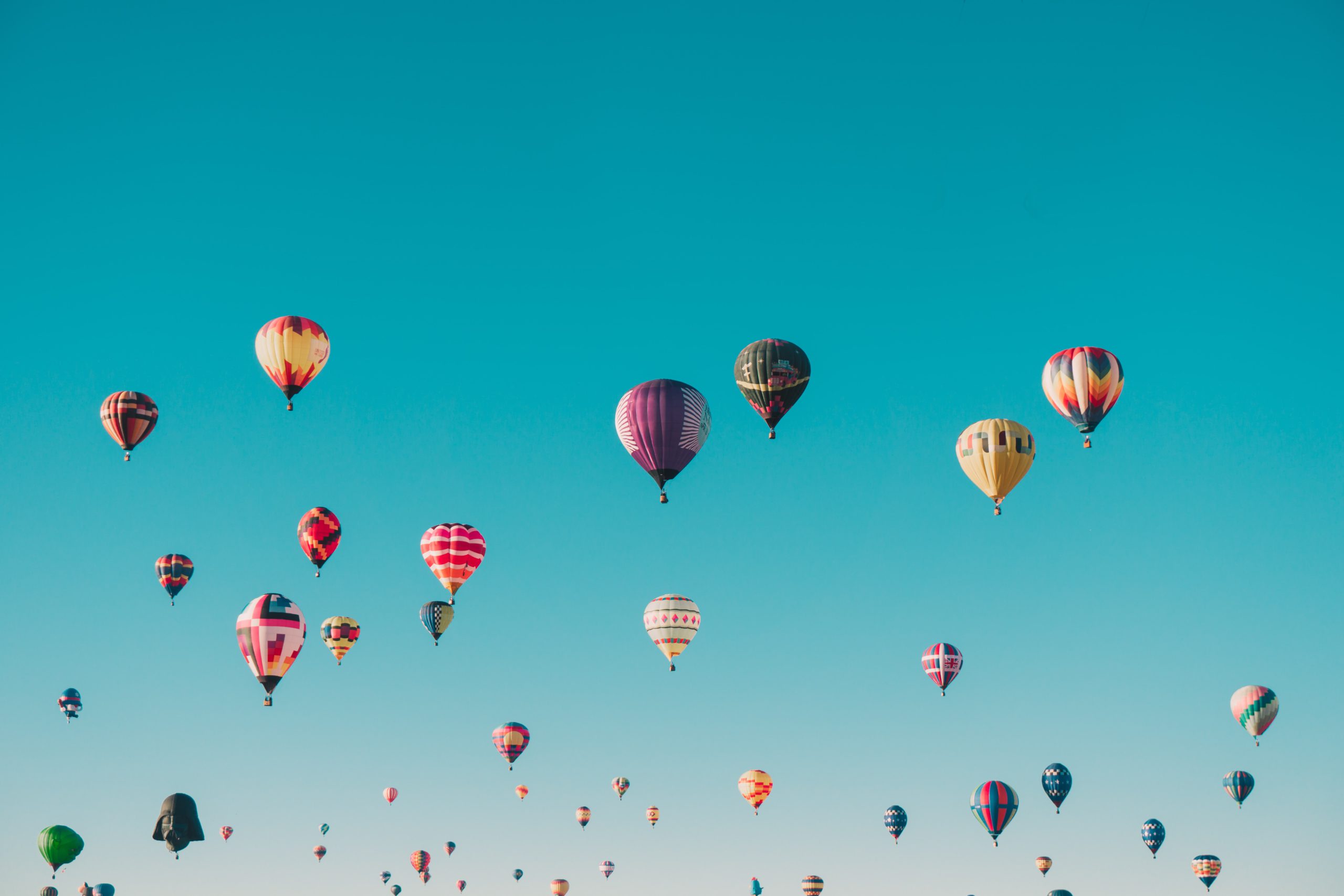 The sky is the limit
It is no secret that everyone at Triptale share a passion for building and developing beautiful and functional apps. And with new technological advancements, the sky really is the limit for developing exactly the app your company needs. Do you want an interactive map, a booking system, or something else entirely? No problem. We can also integrate all your systems for easier management.
Total flexibility and great user experiences
We have developed apps for a number of companies within the tourism-, hospitality-, and event industry. And we can build one for your company as well. We focus on developing functions and integrations that make your business flourish – and that makes life easier for both you and your customers. Whether you need an app for Android or iOS or both, we can develop it and ensure great user experiences.