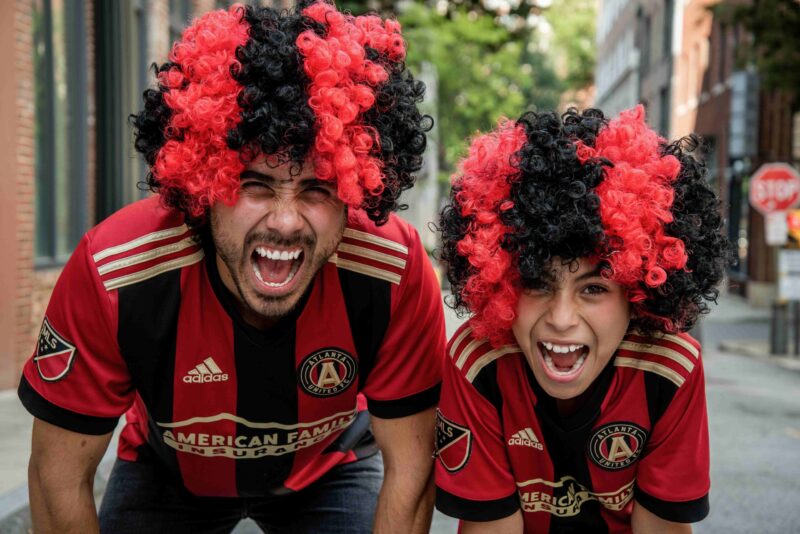 Develop loyalty for life
Football clubs are about physical excellency, emotions, and a deep sense of belonging. Even when fans do not know the players personally, they identify with them, call them by first name, admire them deeply, and develop loyalty to the club that many times lasts a lifetime. An app for your football club makes it possible for you to strengthen this connection even more and make your spectators, your fans, and your sponsors feel like family.
A kick forward to superbness
At Triptale, we have developed a cloud-based app suitable for both iOS and Android devices, that will give your football club a kick forward to superbness. Our app is data-driven, intuitive, and full of features to enhance the connection between all who has football in heart and a passion to be involved.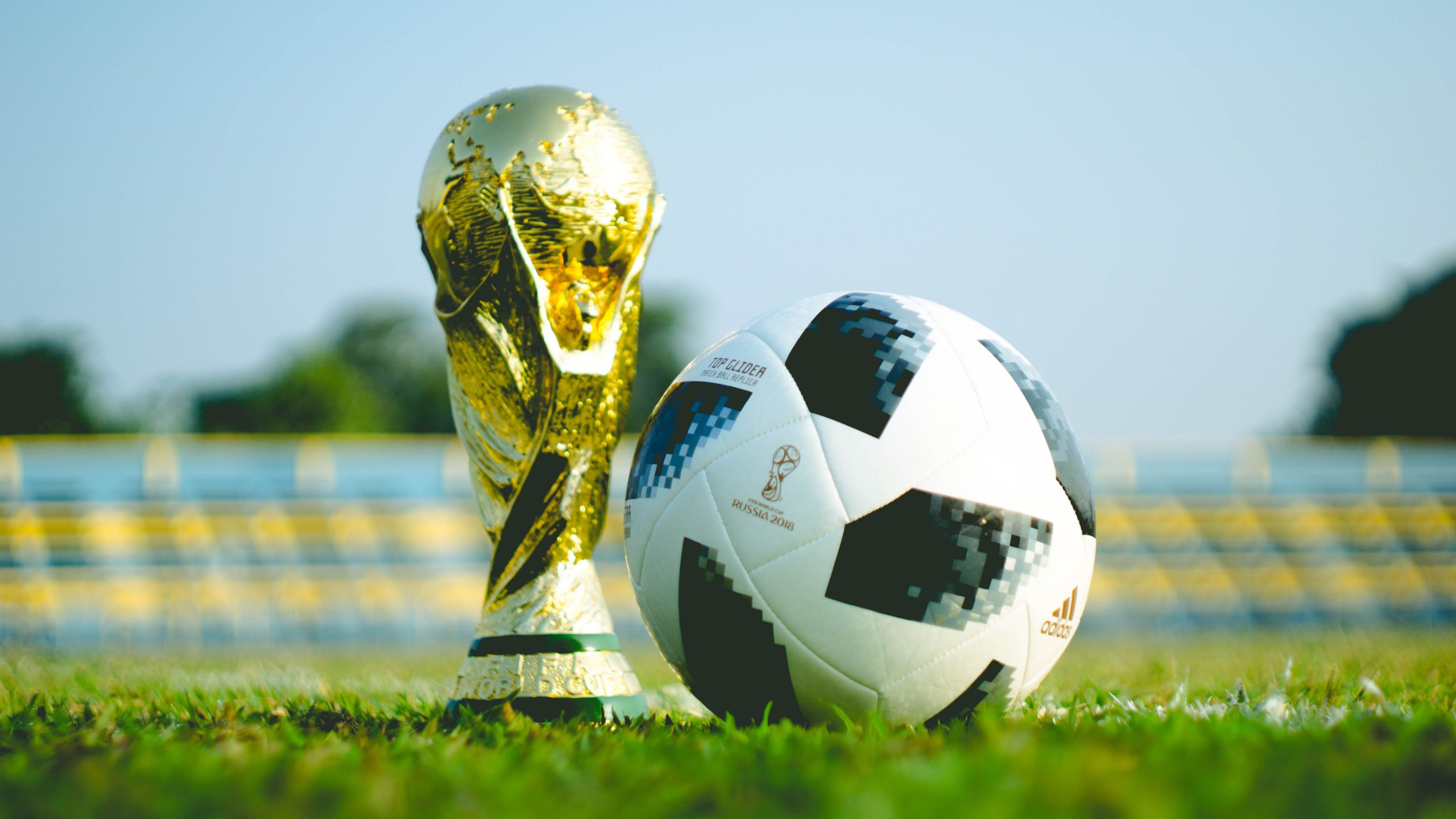 Strengthen the bond
With a user-friendly football club app from Triptale, your football club will reach new heights. You will be able to offer exceptional service to your fans that will bring extra value and strengthen the bond between you and your fans. Your own app will make your fans feel even closer to you as they are a part of something bigger – they are an active and important part of the club inside and out. Wondering how we can contribute?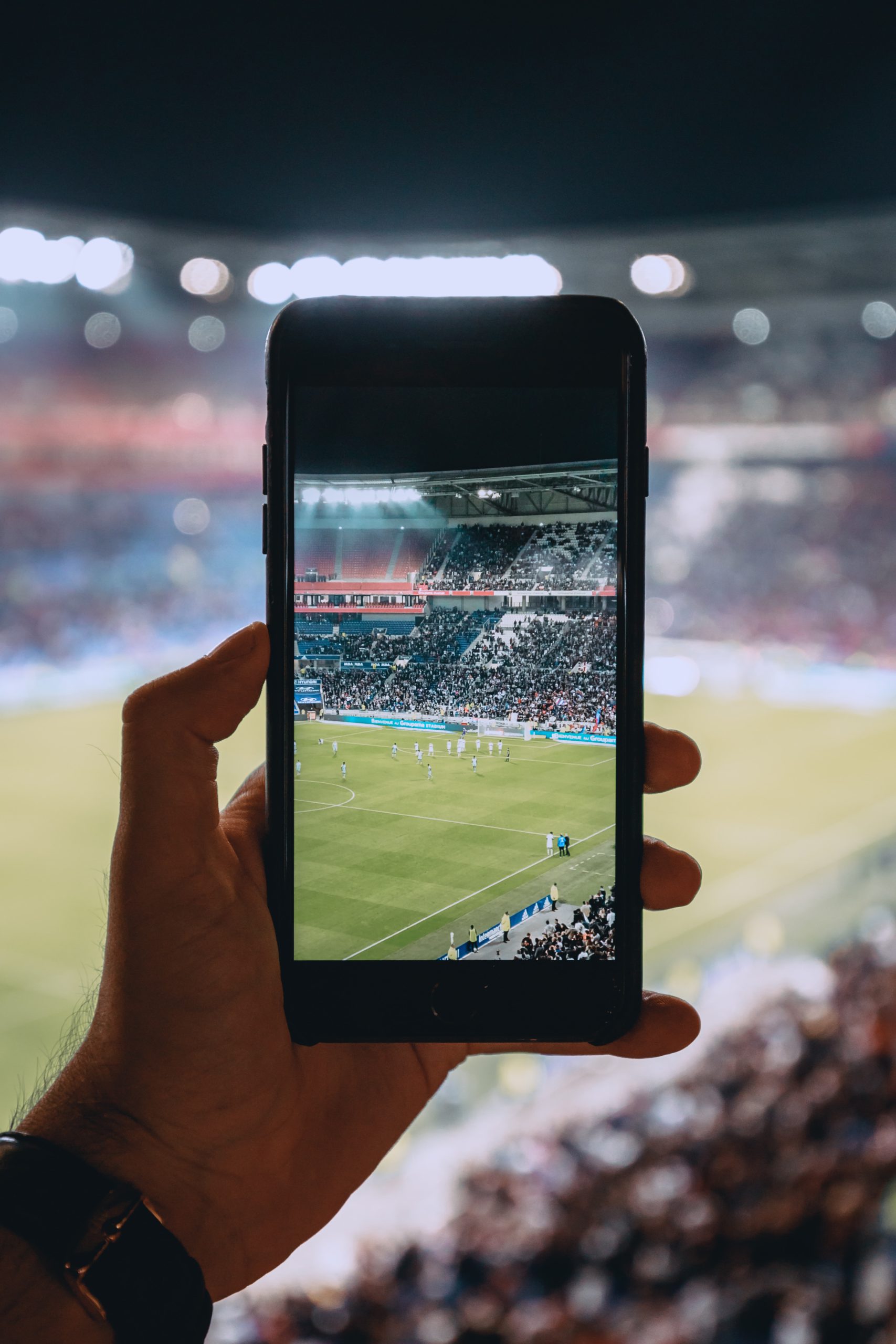 Digital user experience for your fans before, during, and after matches.
Digitize purchase of tickets, memberships, gift cards, merchandise, etc.
Direct communication channel with you – use our bots or your staff to improve relationship.
Private profile with tickets and memberships in the form of QR codes and info on past participation
Allow your fans to post their own pictures and videos from the game straight to the app for social interaction.
Send push notifications to your fans and keep them in the loop about everything that is taking place in your club.
Integrate your app with your social media accounts and your website for a strong and unified image, and fewer time-consuming tasks for you.
Control the content
News, videos, lineups, matches, statistics, and more is always attractive to your fans. With your own app on our platform, you are controlling the content and making sure it's accurate. The app has a  push notification feature that your fans can activate and receive updates about the club, the players, special offers, and anything else you, and they, think is important. With push notifications, you are able to reach your fans at any time, excite them, and make them feel appreciated and closer.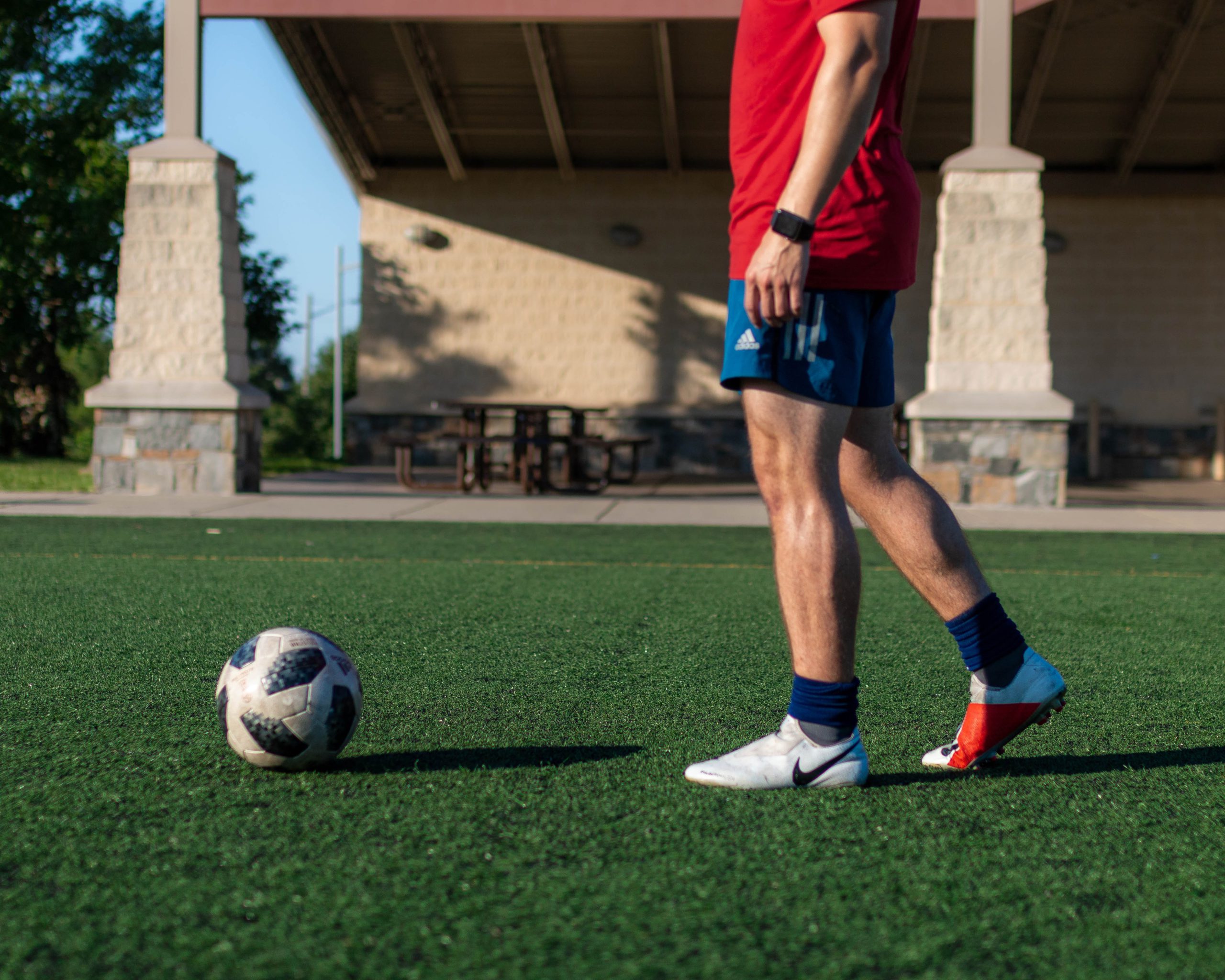 Most used features by our football club clients
Your fans are updated with the latest news, videos, lineups, statistics, interviews, and highlights.
Push notifications for easy and direct communication with your fans - send everything that is hot and get your fans closer to you.
Entertain your fans and establish a closer relationship with quizzes, contests, poll, and more.
Sell tickets, annual memberships, gift cards and merchandise.
Integrate your app with your website and social media accounts for a unified brand image and easy maintenance.
Reach higher engagement and allow your fans to upload and connect over the matches and the love for your club.