A dynamic masterpiece
Hosting a conference is a complicated mission. The speakers, the participants, the expression of the overall agenda in the constant flow of events, together with complex logistics and ad-hoc tasks make conferences a dynamic masterpiece. With so many moving parts, a complete and detailed overview is essential. At Triptale, we have developed an intuitive framework for your conference center. With our specially crafted app, you and your staff will be able to perform many administrative tasks smoothly and with as little effort as possible, giving you the option to invest your time in what really matters – maximizing your participants' engagement and satisfaction.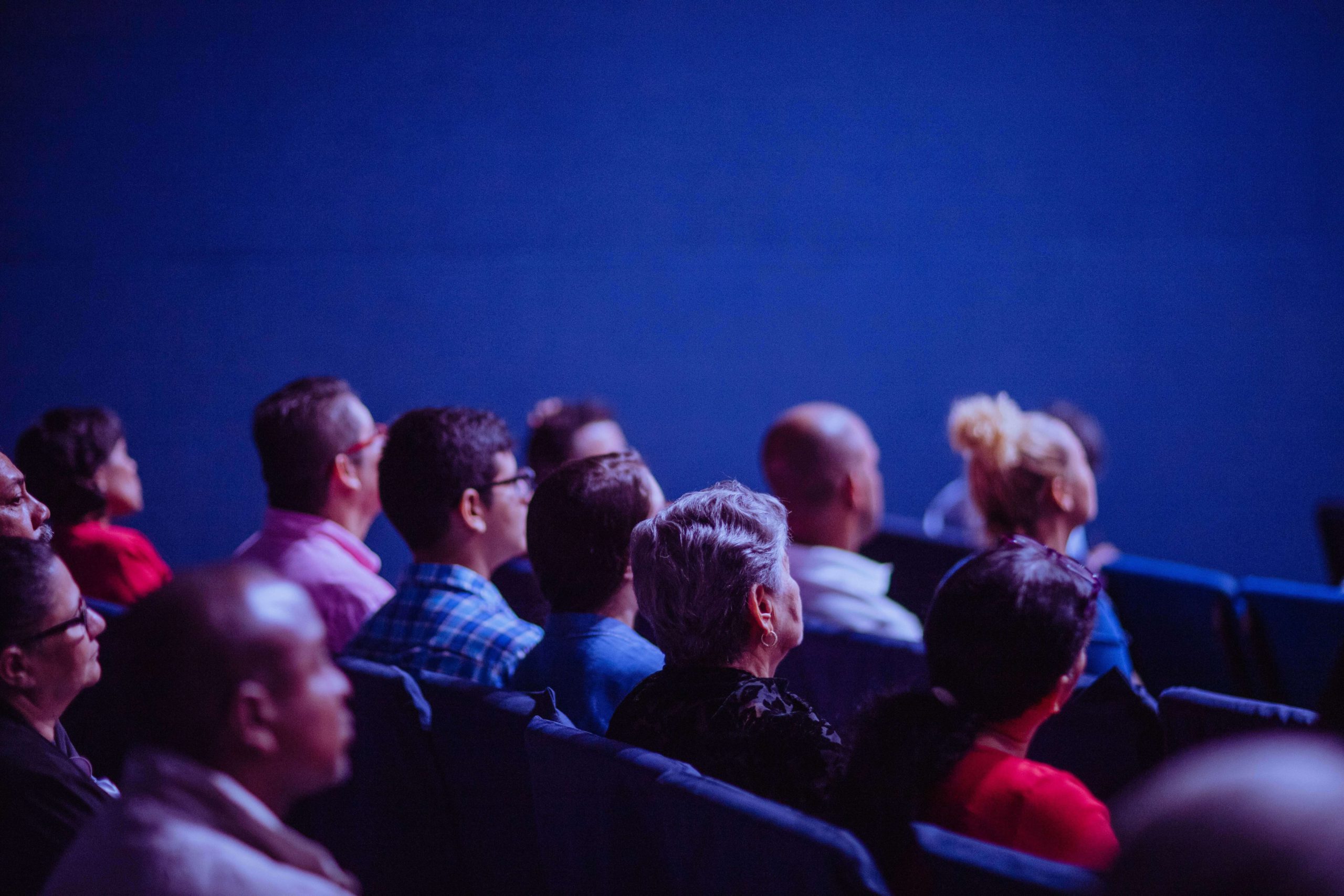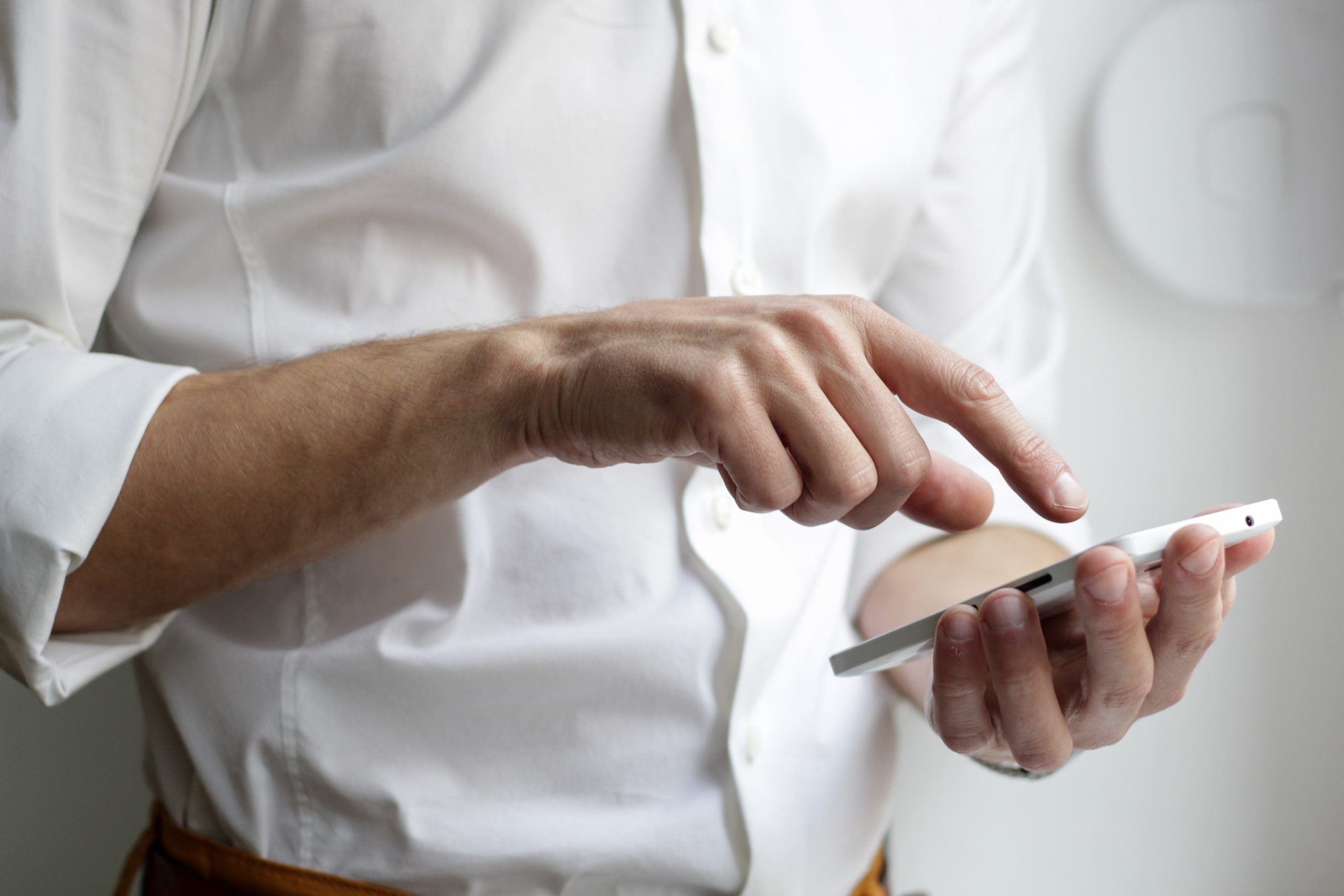 Influence participation rate
An app from Triptale doesn't only lighten the burden from your staff – it also enriches the experience you give to your participants by giving them a complete and detailed overview of all the exciting events you have prepared for them. An easy overview of the events will directly influence the participation rate at your events and will greatly contribute to your participants' experience and impression.
Create more value for your participants
With an app on Triptale's platform, your conference center creates more value for your participants. With an easy 360 degrees overview covering both facilities and activities, your participants will benefit from the following advantages: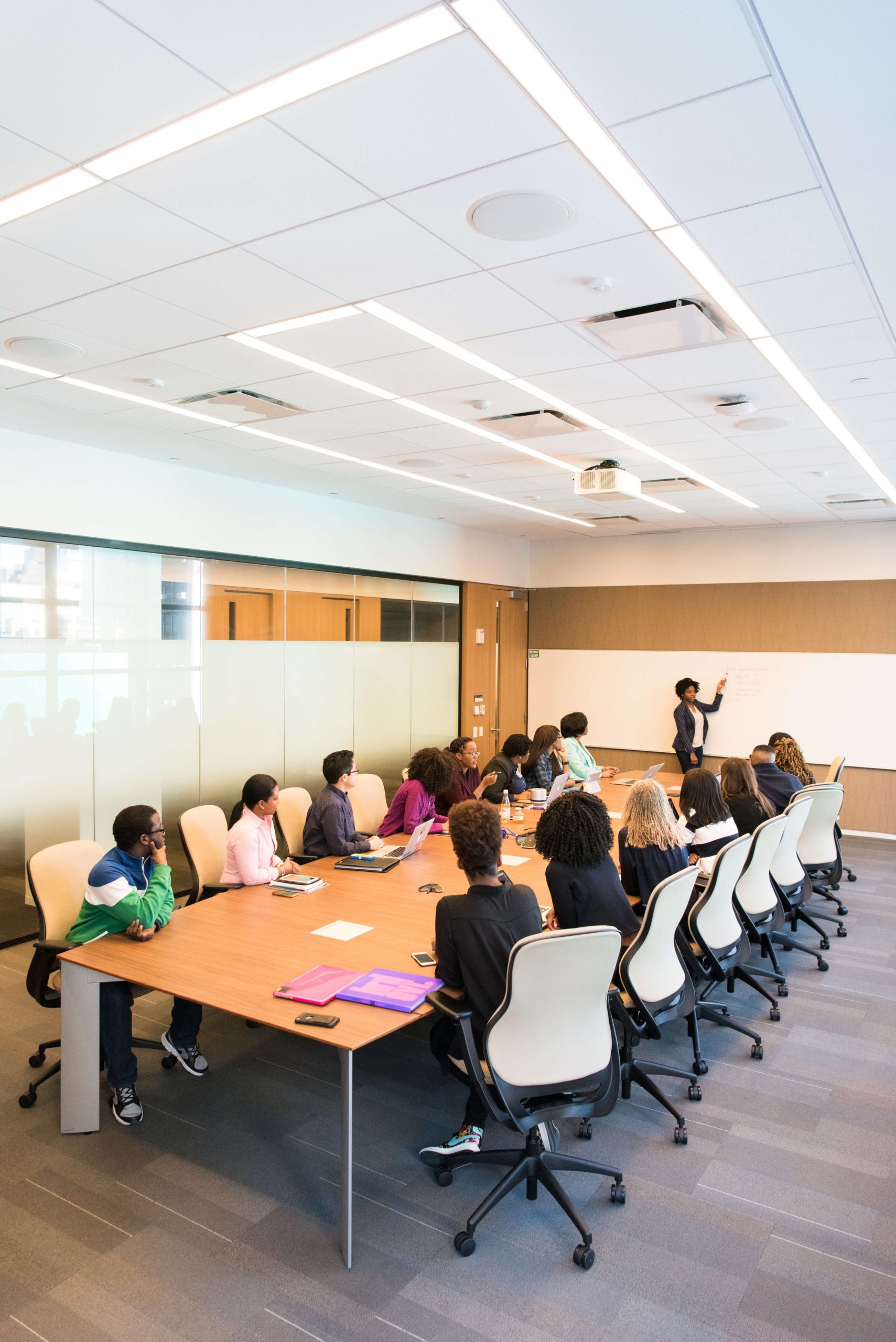 Continuous updates of the program and the different events your conference offers.
Easy access to all information about your conference center – indoor map, transportation, emergency numbers, accommodation options in the area, and much more.
Greener conferences – your app can be used as an entry ticket, check-in and check-out of the conference, door key, sign up, and entry to activities with a QR code.  Your app makes saving money and minimizing environmental damage easier than ever.
Send push notifications about urgent matters that require your participants' or organizers' attention.
Gather all material from the conference in your app – spike up your service and offer the conference owners to make all materials easily accessible through your app. That will include presentations, videos, pictures, hand-outs, and other formats.
Ensure your business' growth
In an era where data drives our world forward, knowing your customers, whether organizers or participants, is the one thing that ensures your business' growth. An app from Triptale gives you an easy way to collect valuable data with no extra effort on your behalf.  You can analyze your participants' customer journey before, during, and after their experience with you. Your participants' impressions of the conference and their stay are easy to explore through our reviews and feedback feature. In addition, you are able to find out which events, speakers, and app features were the most popular amongst your guests. Utilizing this data in your marketing efforts will benefit you in more accurate targeting and higher satisfaction of your customers.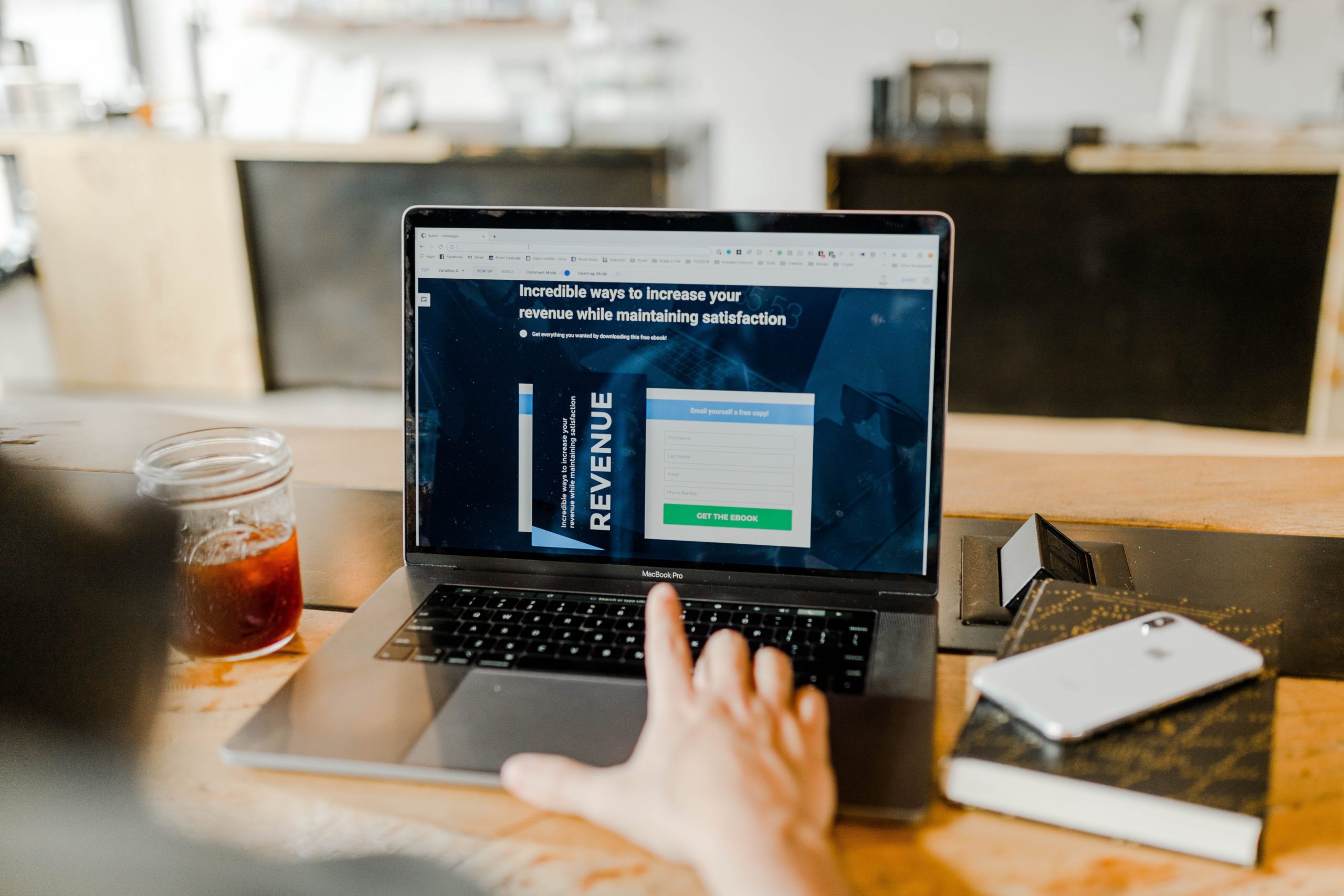 Most used features by our conference centers clients
Complete overview of all the happenings in your center.
Register to different events via the app.
Use the app as an entry ticket and a key.
Personal program to your participants and possibility to integrate with their personal calendar.
Gather all materials from the conference for outstanding service.
Send push notification for direct communication and real time updates.
Provide practical information about the center and the surroundings.
Integration with your website and your participants' LinkedIn accounts.