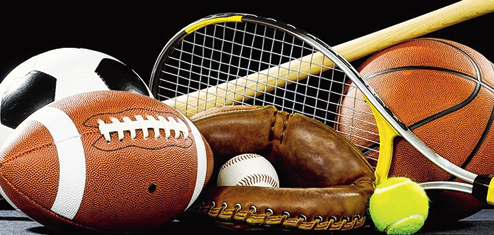 A passionate and loyal community
Sports leagues encapsulate passion, loyalty, and community. They offer fans from all over the world the possibility to follow their favorite club, watch as it becomes greater, witness its development, and enjoy a healthy rivalry with other clubs. Your sports league can now offer your loyal fans an app, gathering all information, news, developments, and much more.
Whatever you need - we got you covered
At Triptale, we have developed a cloud-based app tailored to your needs as a sports league owner. Our app runs on iOS and Android devices and will be modified to your specific needs. Whether you want to show live matches, players profiles, latest news, or open a merchandise store – we have you covered.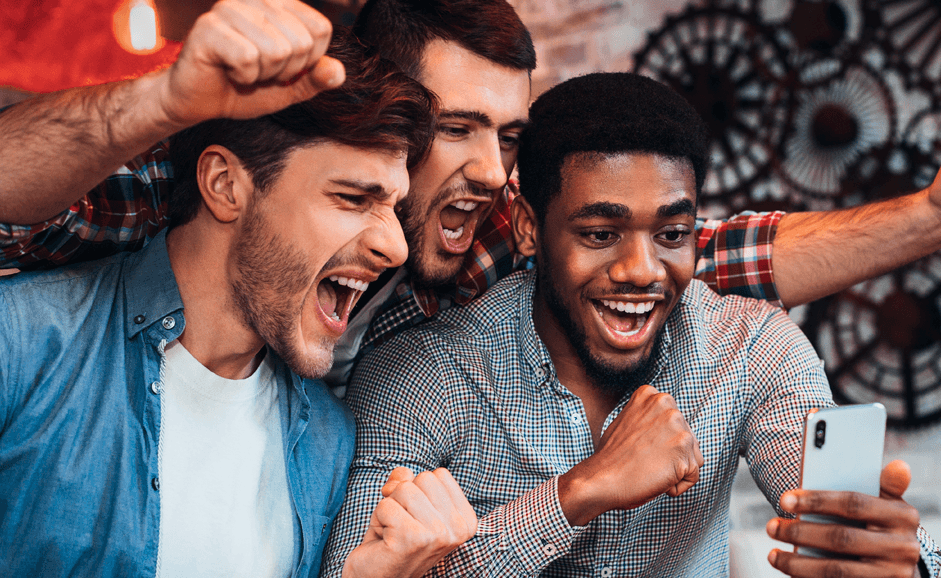 Enhance fan loyalty
All the information your fans crave to know: News, videos, lineups, schedules, statistics, and much more – all depending on what you want them to know. A sports league app from Triptale allows you to personalize your service to your fans, become closer with them, and enhance their loyalty to you. Your app can help you with many different functions and give your fans a complete and accurate overview of all the exciting happenings in your league. To entice your imagination: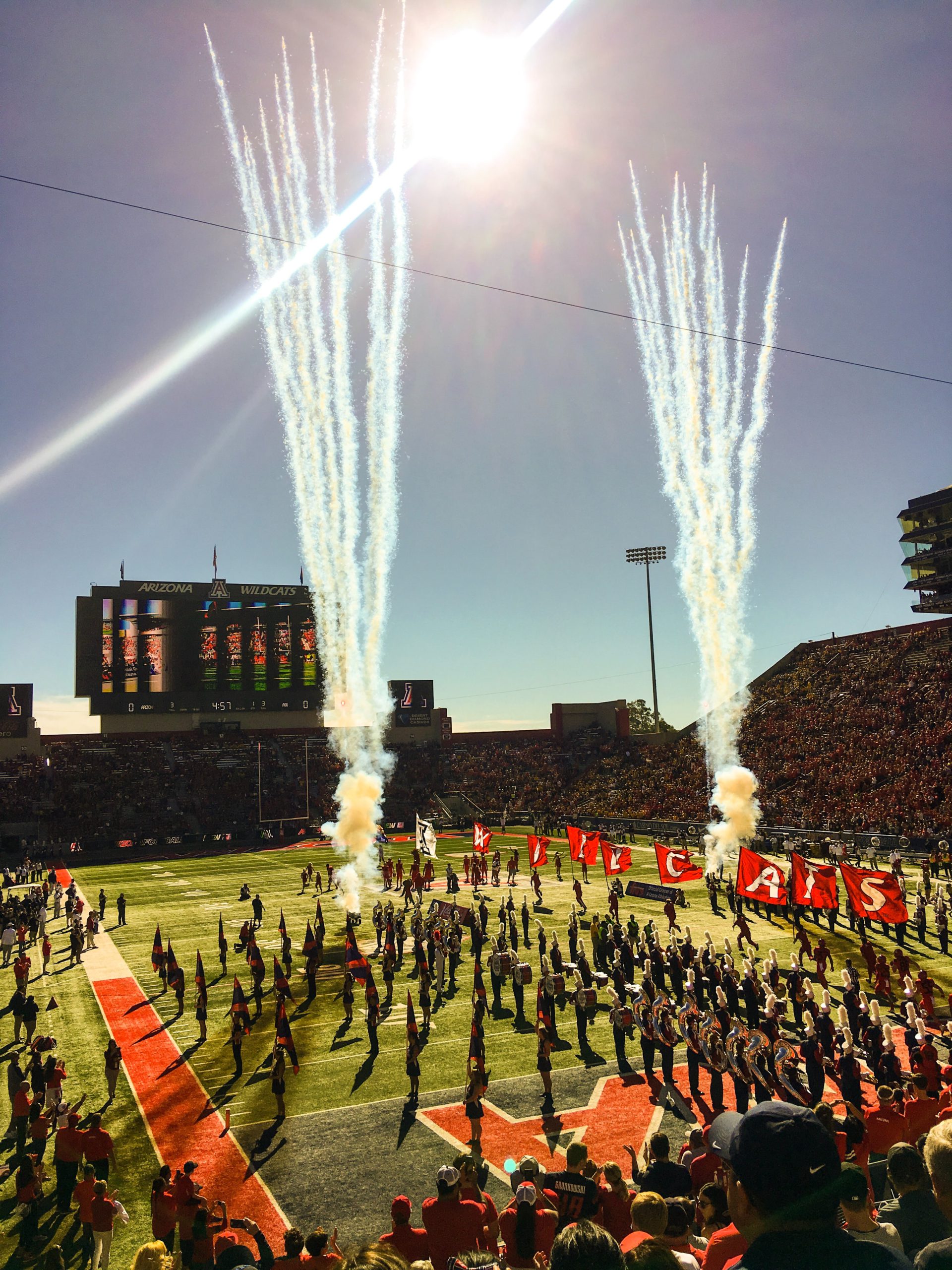 Your app users can follow their favorite team's journey throughout matches, wins, and legendary rivalries.
Send push notifications and keep your app users updated about all the things happening now in your league. By doing so, you improve engagement rates, loyalty, and enjoyment. You can plan notifications ahead or send them immediately.
Broadcast live matches, live blogs, and panel discussions straight through your app.
Highlight the most exciting parts of the matches in through videos.
Access to accurate and real news from all the teams and clubs in your league.
Let your fans know each player through a detailed profile.
Leave each club the opportunity to present themselves through a profile page – their history, best games, current players, songs, mascots, and much more.
Make it easier on your fans and allow them to buy tickets, memberships, and merchandise through your app.
Most used features by our sports leagues clients
Updates, news, videos, statistics, analyses, and more.
Sell memberships, seasonal tickets, and merchandise.
Follow favorite clubs and players and interact with other users.