Events for the destination and tourism industry
Digital Tourism Think Tank is a platform for destination marketing professionals in Europe. It aims at providing thought leadership to the tourism industry in digital marketing through best practice. They organize events throughout Europe where businesses in the destinations and tourism industry meet and talk about the latest in digital technology and share knowledge.
An event DTT hosted in Barcelona was to be the biggest one yet – and they needed help creating an amazing user experience and ensure customer satisfaction. They came to Triptale with the idea to create an event app. The app should feature all the necessary details of the event such as location, conferences, maps, tickets, and more.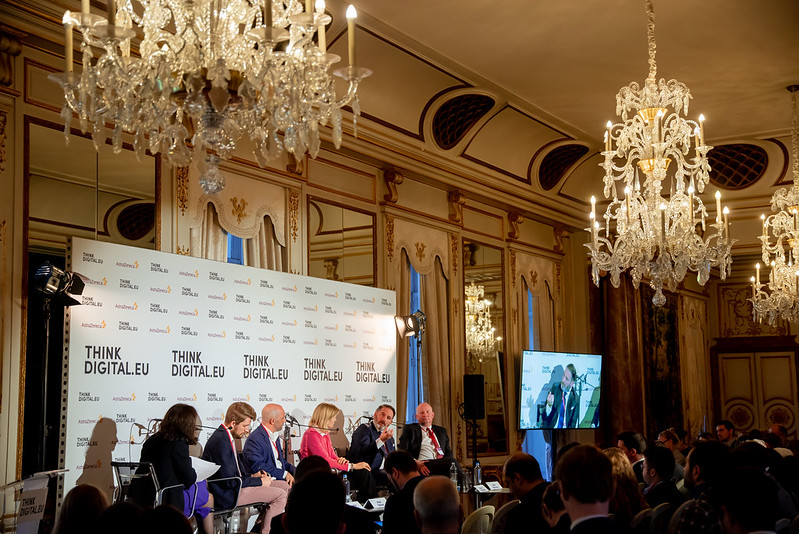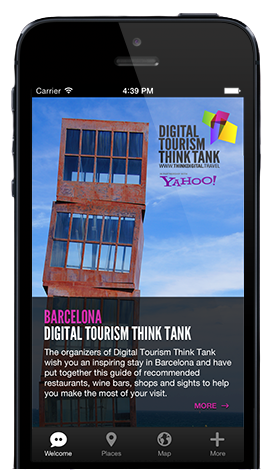 Everything you need - in one app
Digital Tourism Think Tank and Triptale cooperated in creating the 'Think Digital Barcelona' app. In addition to being the ultimate event guide with all the necessary details and information regarding the DTT conference, Triptale integrated a map of Barcelona. The map of Barcelona included details about local and exciting restaurants, wine bars, shops, and sights. A city guide to better the overall user experience and help participants get the most of the event.
Enriching the customer experience – through apps.