Generate interaction and an authentic feel
Conferences are a fantastic way to generate interaction between companies and their target groups. Such face-to-face interaction is highly valuable to both parties: Companies can get real-time feedback and observe the responses to their products and services, and potential customers and collaborators can have an authentic feel for the company's values and integrity. At Triptale, we have developed a cloud-based system that makes it possible for you to provide your guests and team workers with a specially designed conference app for both iOS and Android.
Give your participants extra value
With a specialized app for your conference, you will have the option to best carry out many time-consuming essential actions, save time and energy, and channel it to the benefit of your participants. Your own conference app will give your participants extra value from the conference and will supply you with digital assistance to carry out some of the logistics tasks.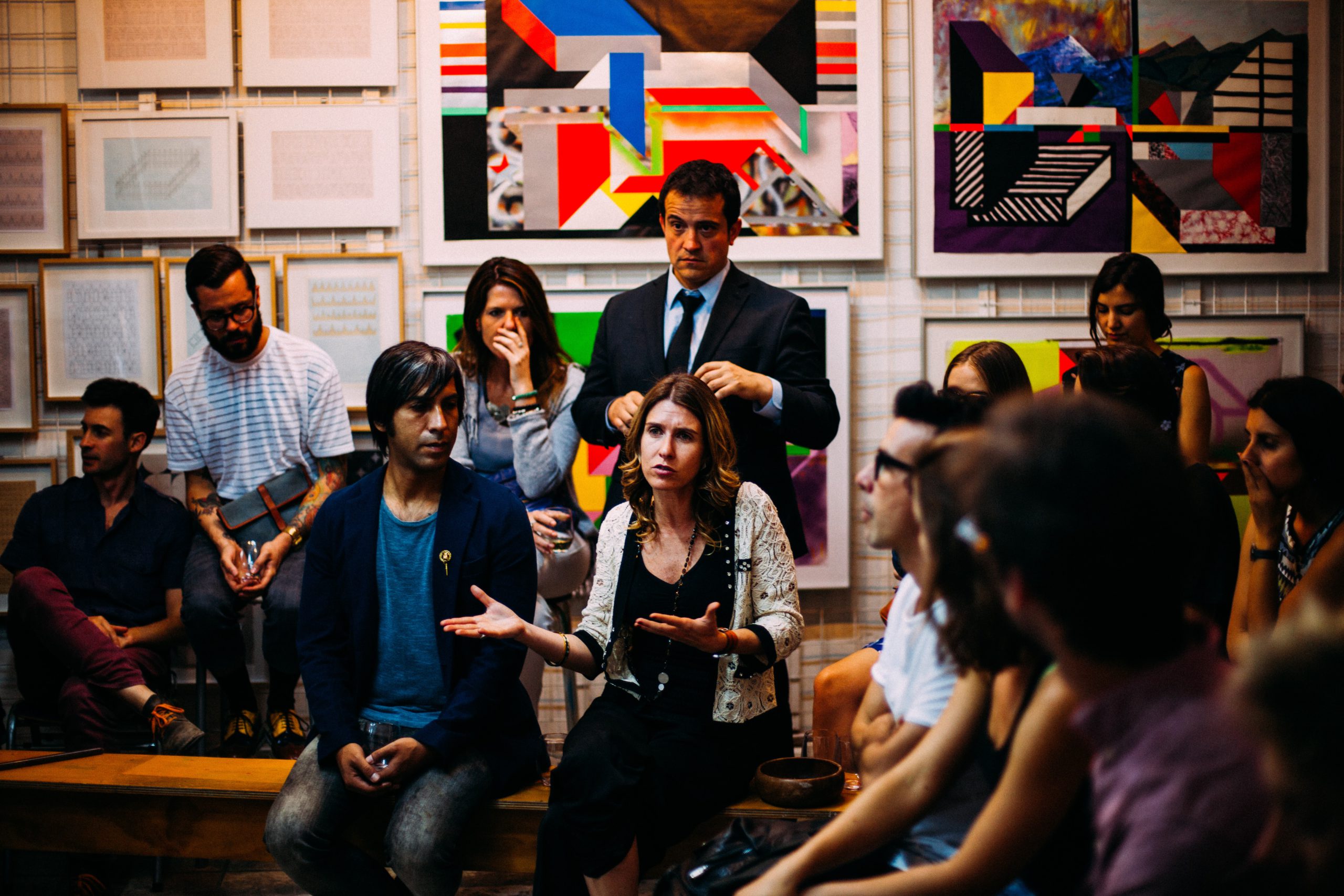 All necessary information in one place
Conferences are large, layered, and full of small details that are sometimes almost too difficult to know about. With Triptale's user-friendly conference app, your conference participants can easily get information on the go. Your specialized app will ease their conference experience and let them get so much more out of their time with you. To highlight some of the advantages our app can give you: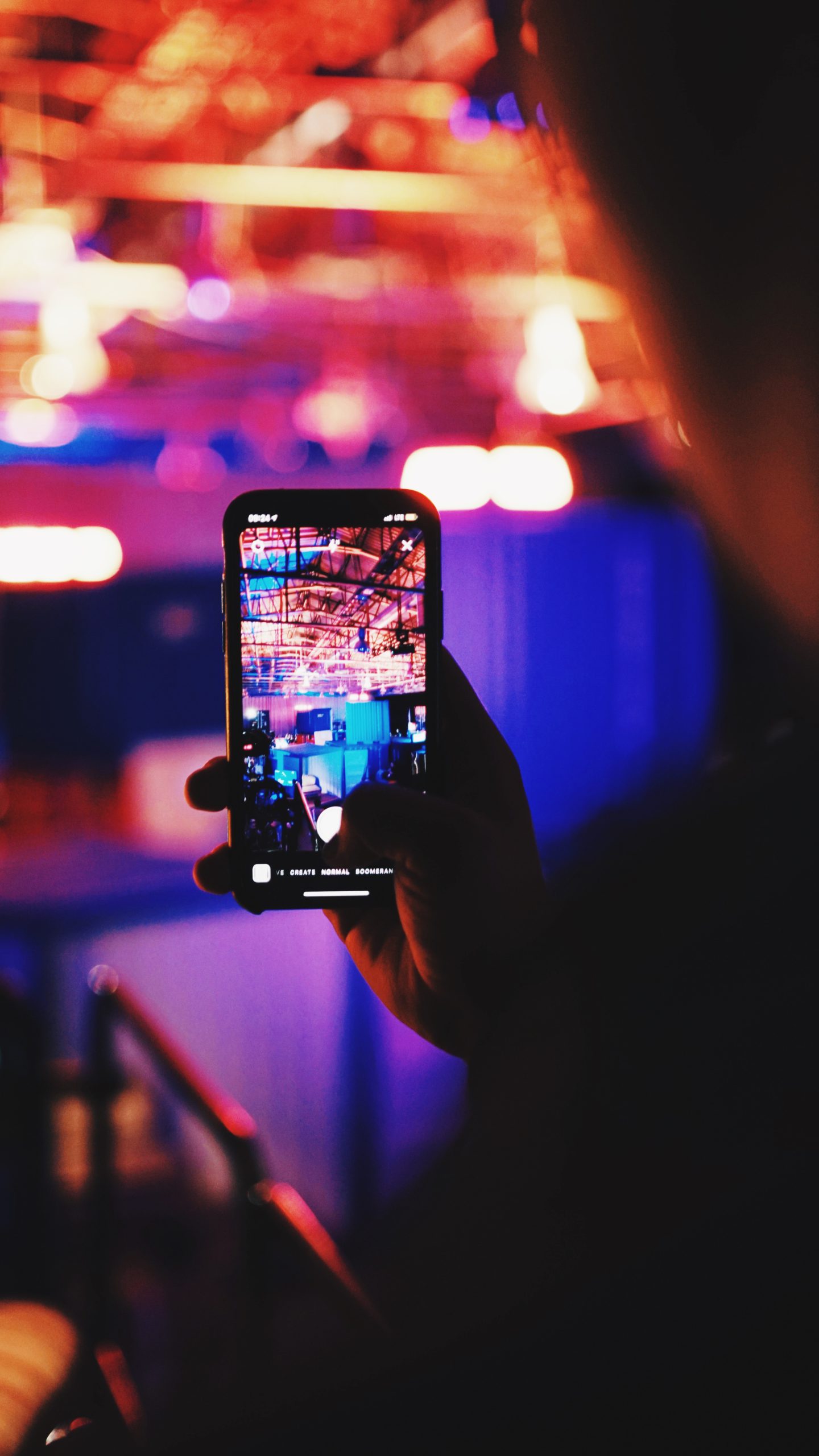 Easy access to practical information such as agenda, floorplan, lectures' information, relevant transportation, etc. to increase participation levels in activities.
Gather all the conference materials in your app for excellent service. Videos, presentations, lectures, and more.
Allow the app to be your participants' key for anything – check-in, entry tickets, and room key with a QR code.
Provide your participants with an easy and secure way to communicate with you. While you provide them with immediate and reliable information, they provide you with live feedback.
Make your participants and your conference closer through direct contact before, during, and after the conference via the app. You can encourage engagement by starting discussions on coming lectures, create live polls, share news, videos, and all forms of materials.
Support an environmentally friendly business atmosphere and become a role model in your industry – all thanks to using an app and avoiding one-time usage prints and items.
Lead the way to a sustainable era
Through Triptale's conference app, your participants are able to engage with the coming exhibitions and lectures prior to arrival and plan their desired agenda ahead. They can have an overview of which stands and companies will take part in your conference and make sure to allocate time slots for them so they can make the most of the conference you've planned for them. To make it even easier, the app also offers an inside map of the conference for easy navigation – you can leave the prints behind and promote a sustainable operation while saving financial resources. Furthermore, to have a smooth sign up and maintain a sustainable operation, all events and lectures are available to register for online. The participant then receives a QR code which they scan upon arrival. Say goodbye to queues and manual signups – your app promotes the future!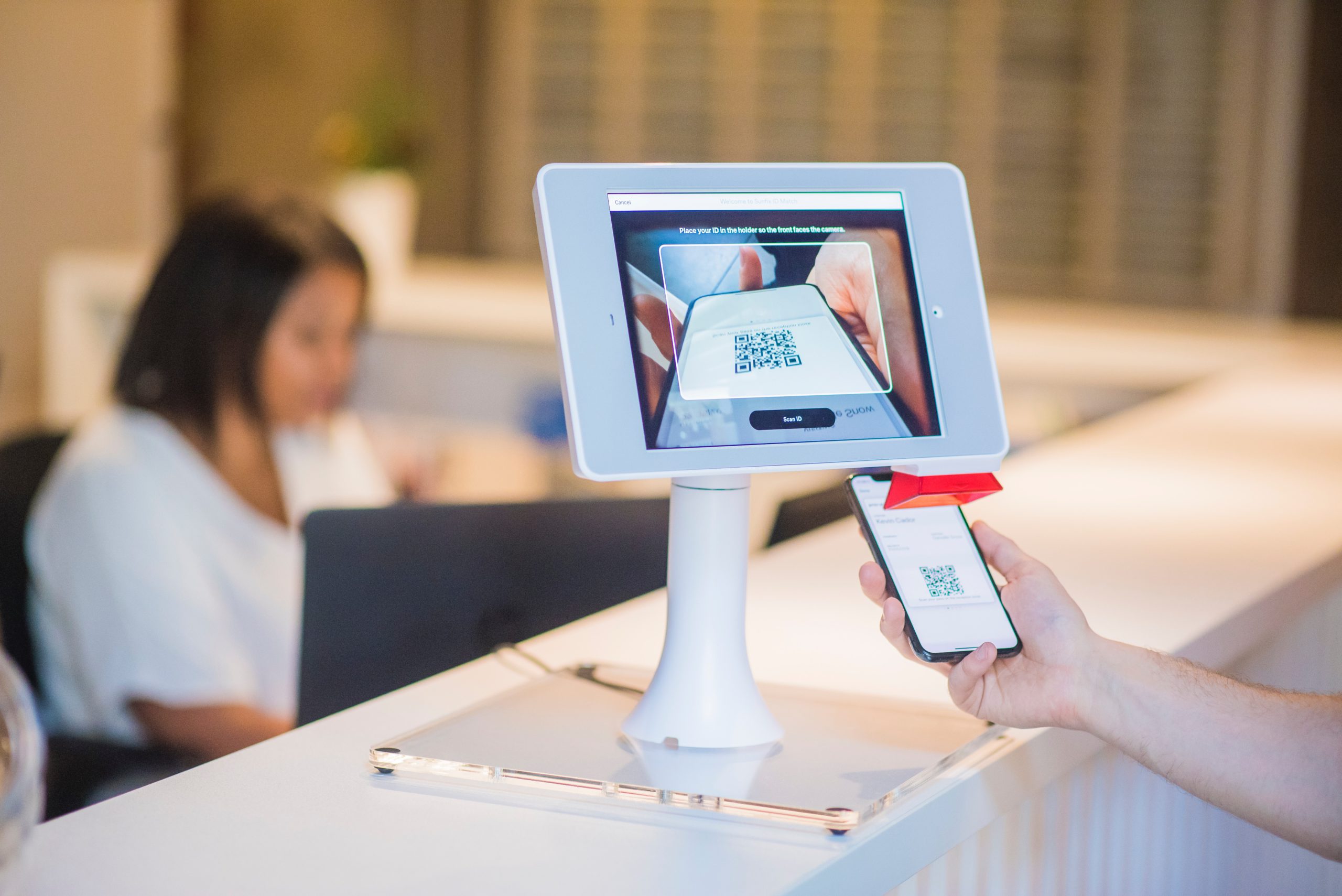 Most used features by our conference customers
A wholesome and detailed overview of your conference.
Personalized program to each participant.
All conference materials available on the app.
Registration to events and lectures via the app.
Use the app as an entry ticket and a key.
LinkedIn and calendar integration for your participants.
Push notifications feature.
Feedback and analyses of users' behaviors.