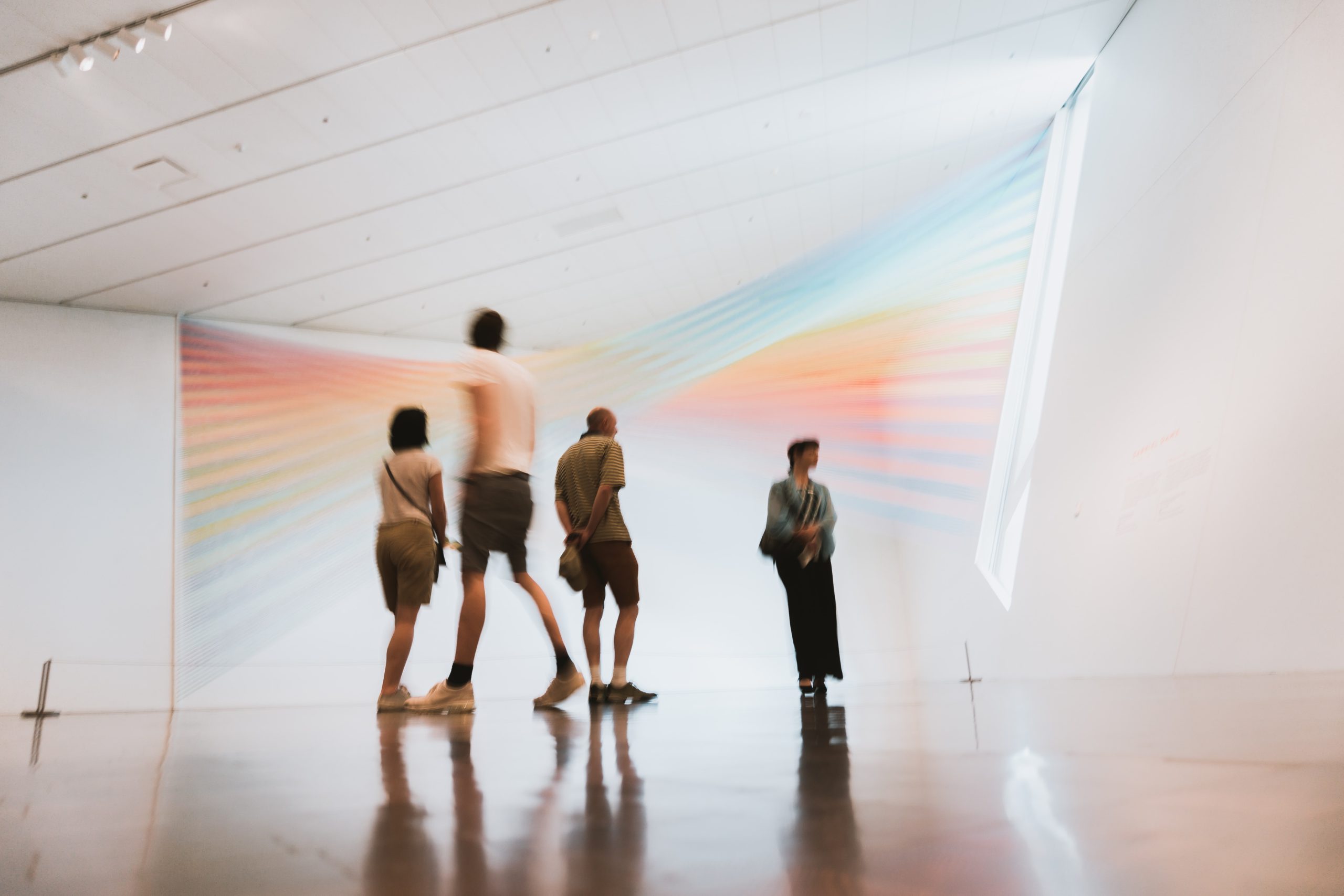 Bring your museum closer
A visit to a museum opens a door to something different from everyday life: The visitor can get a taste and a feel of different worlds and cultures and be truly astonished by the beauty and careful craftsmanship. Museums are both teaching and stimulating environments where discussions and new ideas are created – but also places for enjoyment, entertainment, and deeper connections with those around us. Triptale offers you a specialized app that brings your museum closer and magnifies your visitors' visit – making it a well-rounded and meaningful experience.
Make the experience even more precious
With a specialized app to your museum, enhancing your visitors' experience and emotional benefit is easier than ever. During the visit, your guests can use the app for information about each item, as an indoor map, and for practical details about your museum – and after their visit the app becomes even more precious. Having each item in your museum available for them to admire even from their homes, makes your museum more accessible and the experience much more tangible. With your own app, you allow your visitors to taste your magical world even from a distance.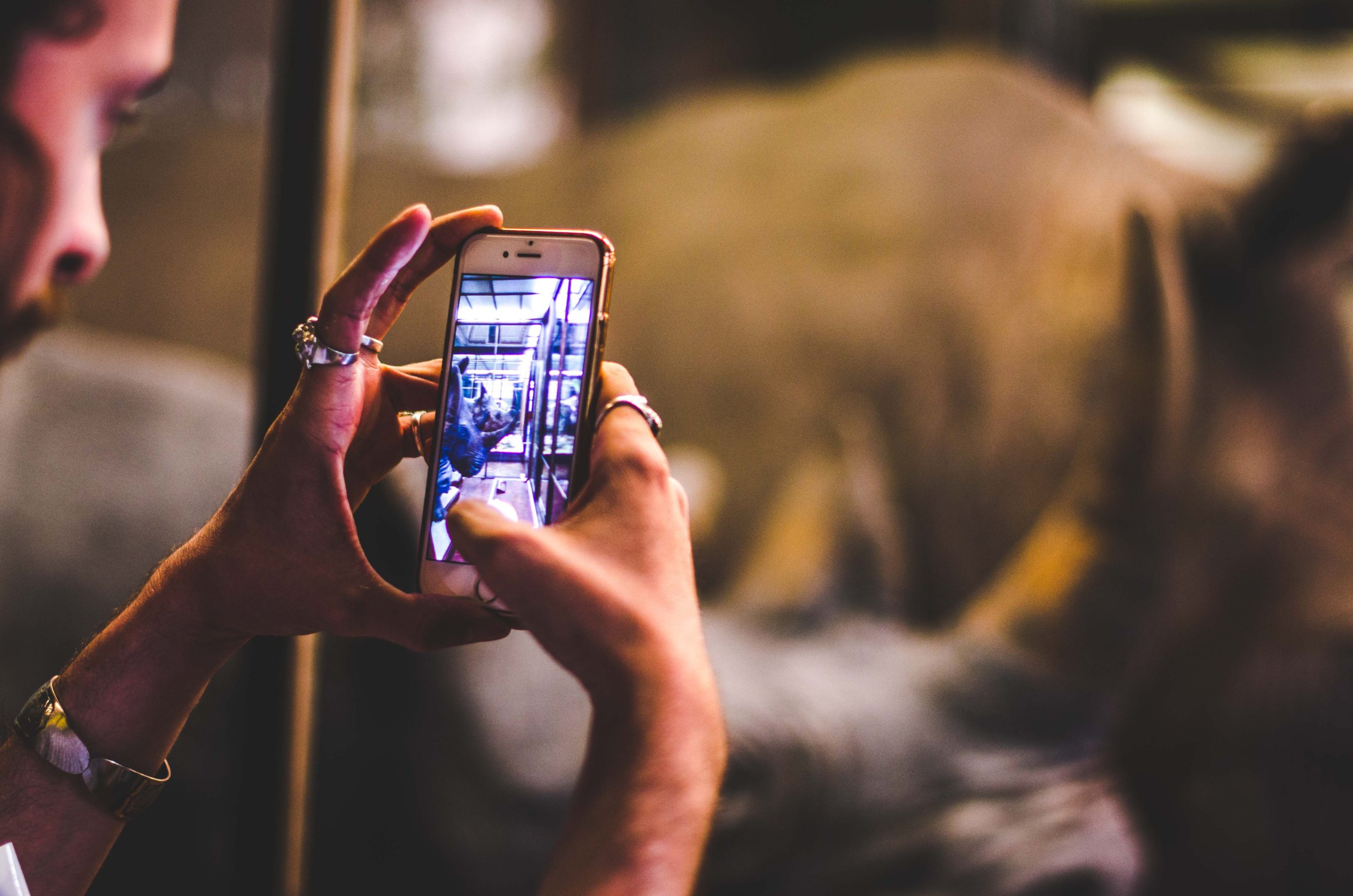 Museum experience at your fingertips
A cloud-based museum app from Triptale includes specially developed features that meet your needs as a museum owner and the users' needs as visitors. Your own specialized app will allow you to focus more on your larger tasks, while your visitors can experience the museum through their mobile devices and bring it to life at their fingertips. The app is intuitive, easy to use, and available on both iOS and Android devices. To have a glimpse of what we can do for you: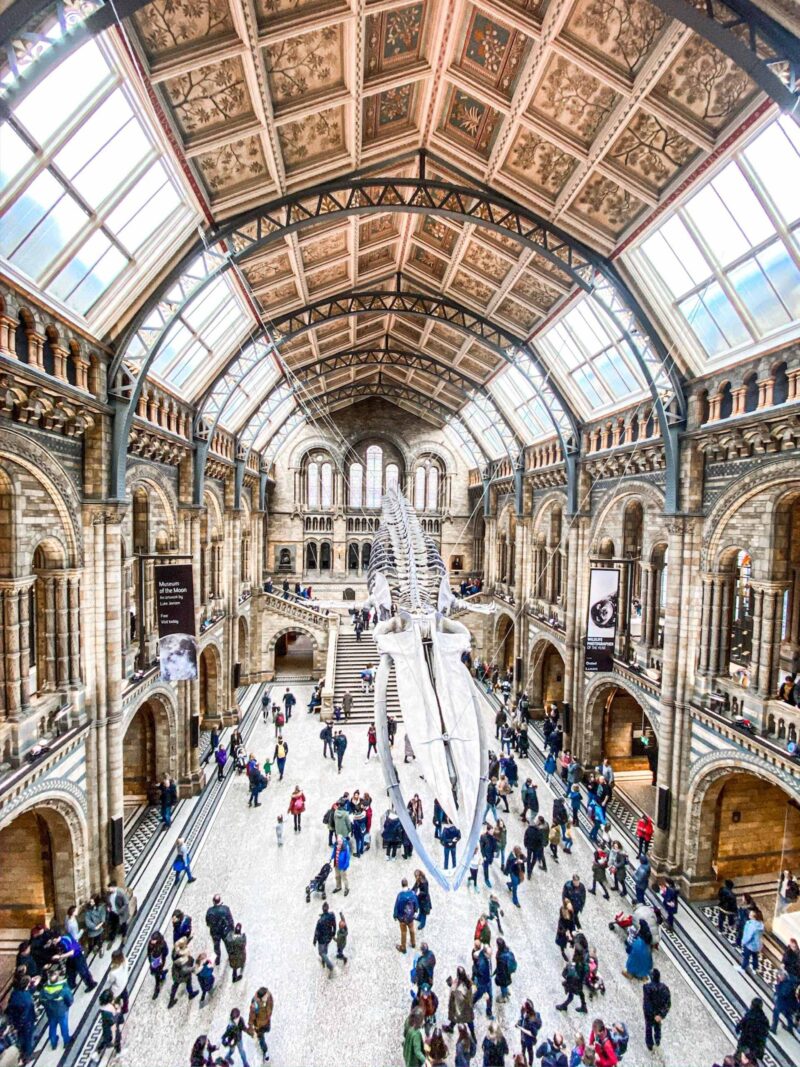 Create tours and routes for your visitors in your museum with an audio-guide – highlight historical events through specially-designed routes.
Your app users can save favorite items from their visit and share it with family and friends. You can also allow your visitors to post their own pictures of the items to create social interaction and potentially more visits.
Add different languages to your audio guide to better serve your visitors and reach them with as few barriers as possible.
Your app users can activate push notifications to keep updated on the museum's newest happenings, events, and offers.
Integrate your app with your website and social media accounts to save time and resources and present a unified and strong online presence.
Become a go-to choice
To become a go-to choice for your visitors, you must know what they really find fascinating. At Triptale, we recognize that collecting reliable data about your visitors can be difficult and almost too hard to execute. That's why our app does it for you. Through your app on our platform, you can collect and analyze relevant data from your visitors. An an example, you can find out which of your items is the most popular, and with which target group, as well as which routes they like best. You can also analyze their demographic details to understand who you are most attractive to. You can also receive feedback and reviews and become aware of how your visitors truly experience your museum. In addition, your users can buy tickets and earn loyalty points through your app, making them into returning visitors. Having all this data can help you further develop your museum accurately to your visitors' wishes and boost your marketing efforts to a whole new level.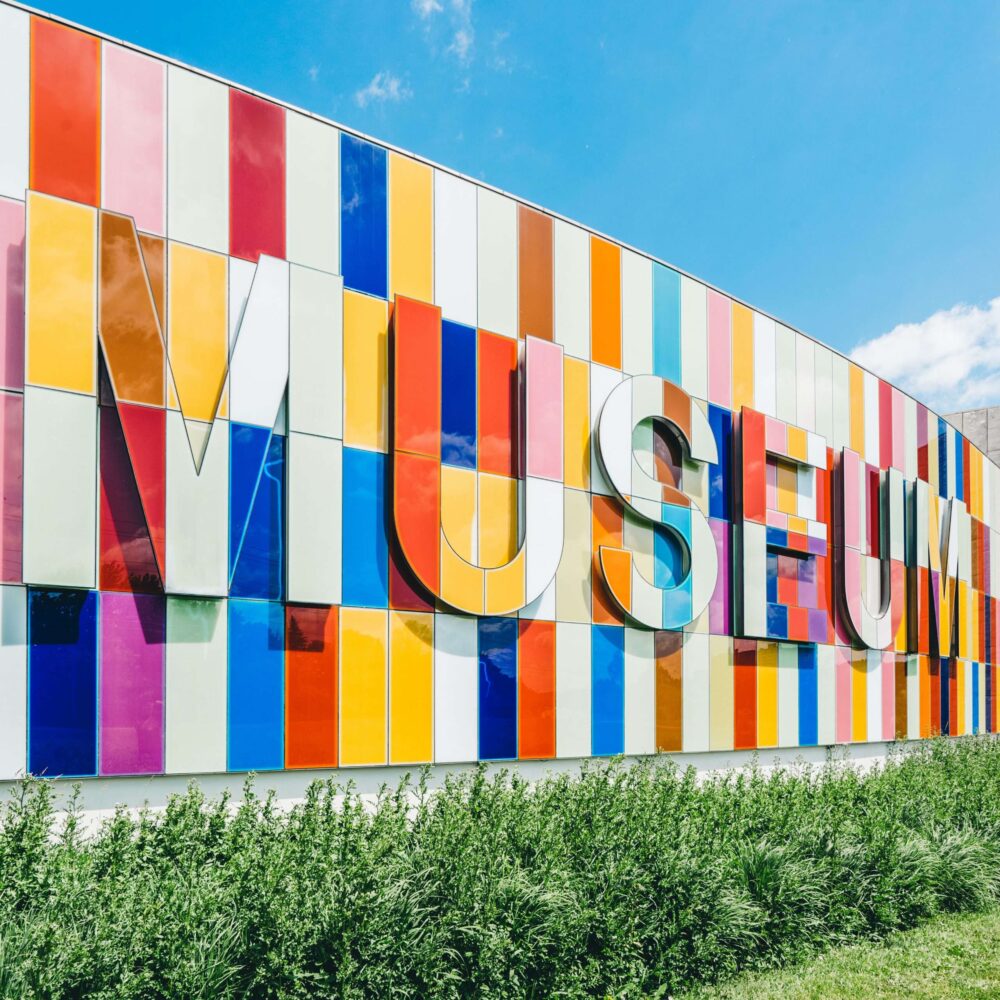 Most used features by our museum clients
Add detailed and accurate description of your items.
Create tours and routes - with an option to add audio guides in several languages.
Interactive map with saved favorites of your app users.
Sell tickets, gift cards, event tickets, merchandise, and more.
City tours and audio guide to enrich the experience.
Integration with your website and social media accounts.