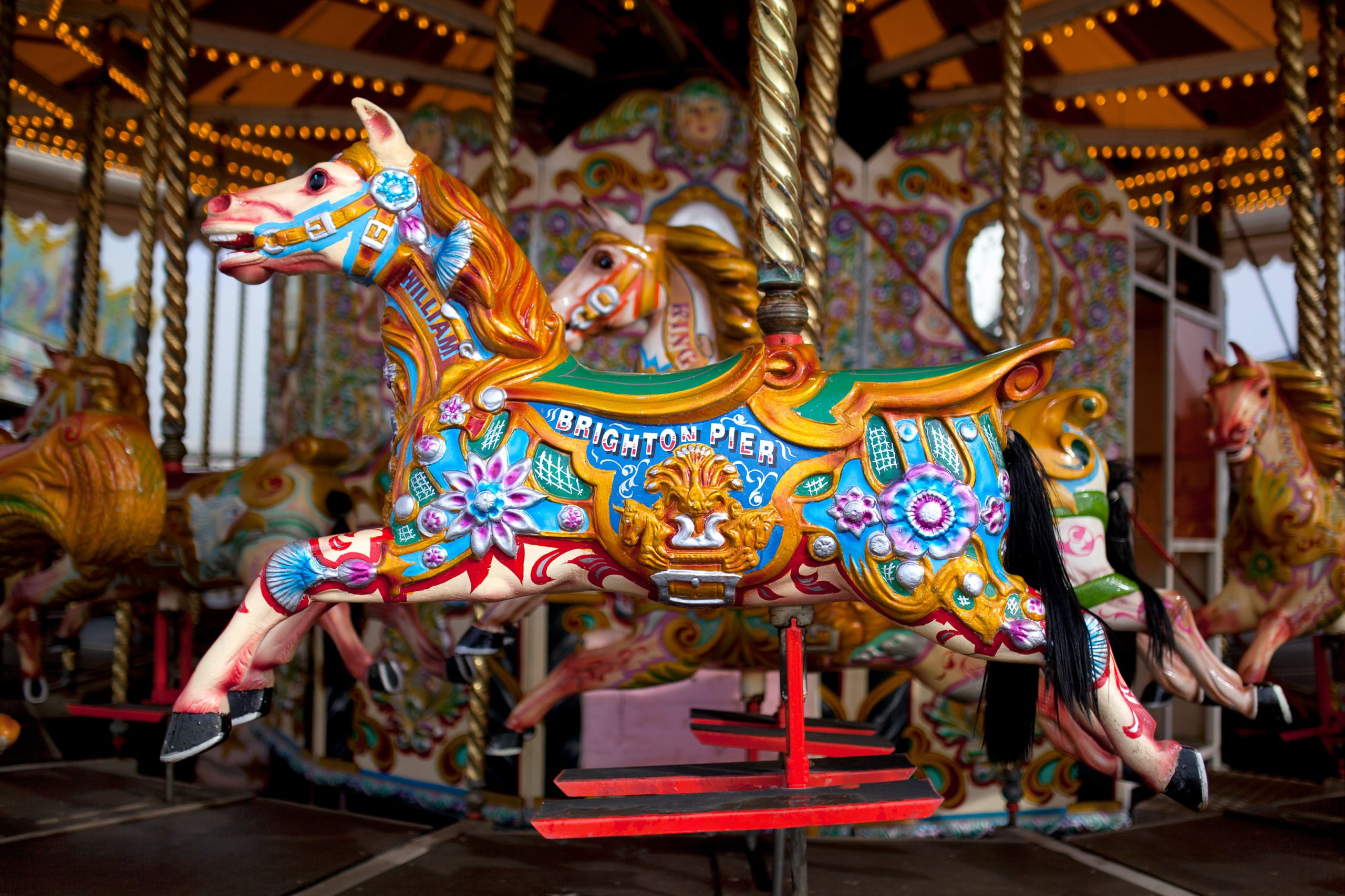 Cast magic into life
Amusement parks are like a window into childhood: Colorful, exciting, and so eventful! We all love going to amusement parks as each visit casts magic into life with imagination and playfulness. With a specially designed app for your amusement park, your visitors can amplify the experience and feel closer to you than ever before.
Spend more time on your guests
Fulfilling peoples' dreams is not an easy task. At Triptale, we admire your constant effort to do so and we want to be a part of your dream-team. That's why we have developed an app modified to your needs as an amusement park owner in order to simplify the logistic requirements your operation has. Fewer logistics tasks for you to spend time on means much more time to spend on your guests. In other words, let us help you fulfil even more dreams!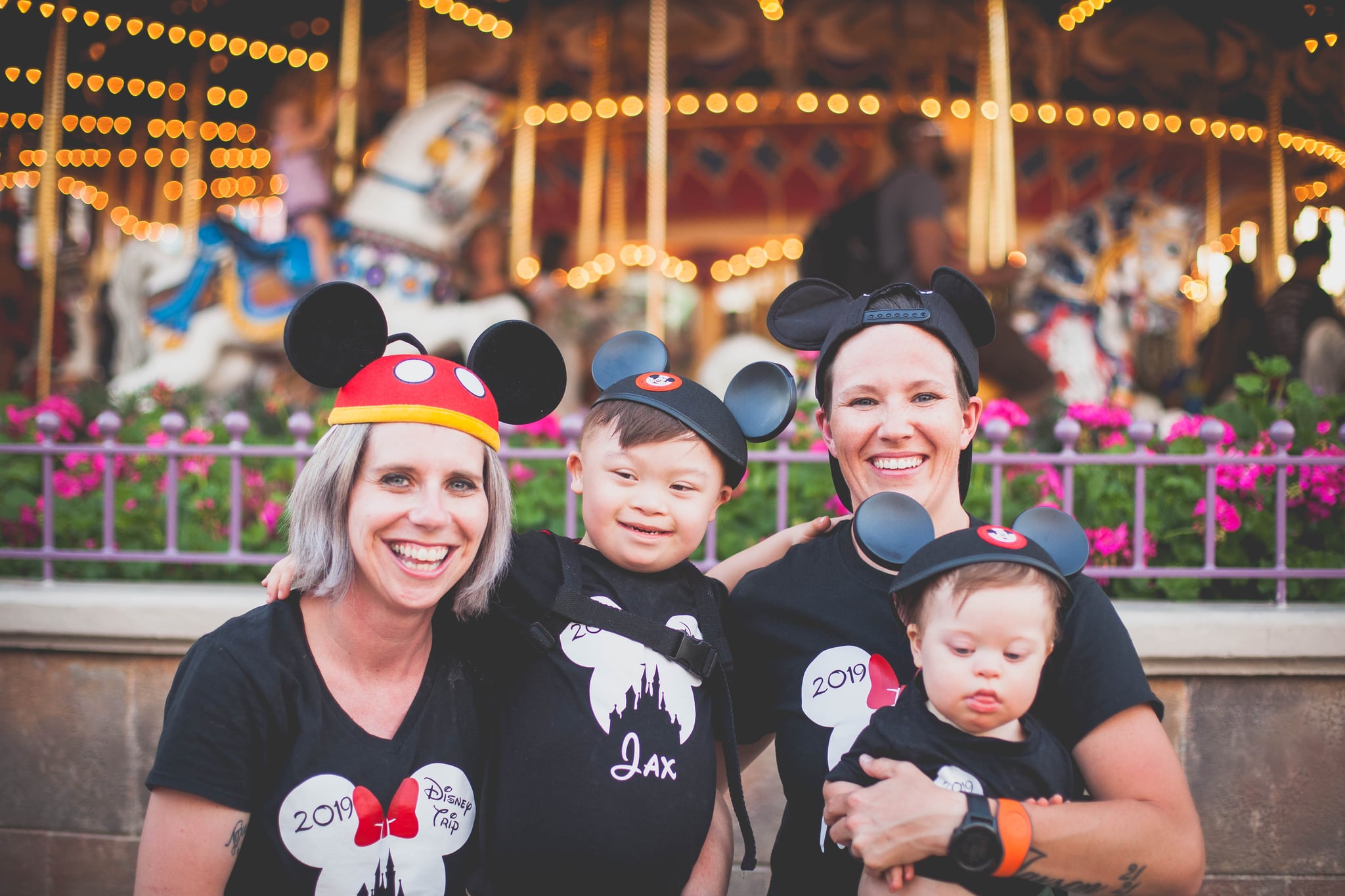 A whole fantastic operation
Some people might say that the beauty of amusement parks is in the small details. Other people would claim it is in the large vision and incredible execution. At Triptale, we see you as a whole fantastic operation, run by true passionate professionals. Either way, we want to ease your load and make your workflow even better. Your very own app will follow your guests before, during, and after their visit as well as lighten both the daily tasks and long term tasks. Give your guests an experience they won't forget! Wondering what we can do for you?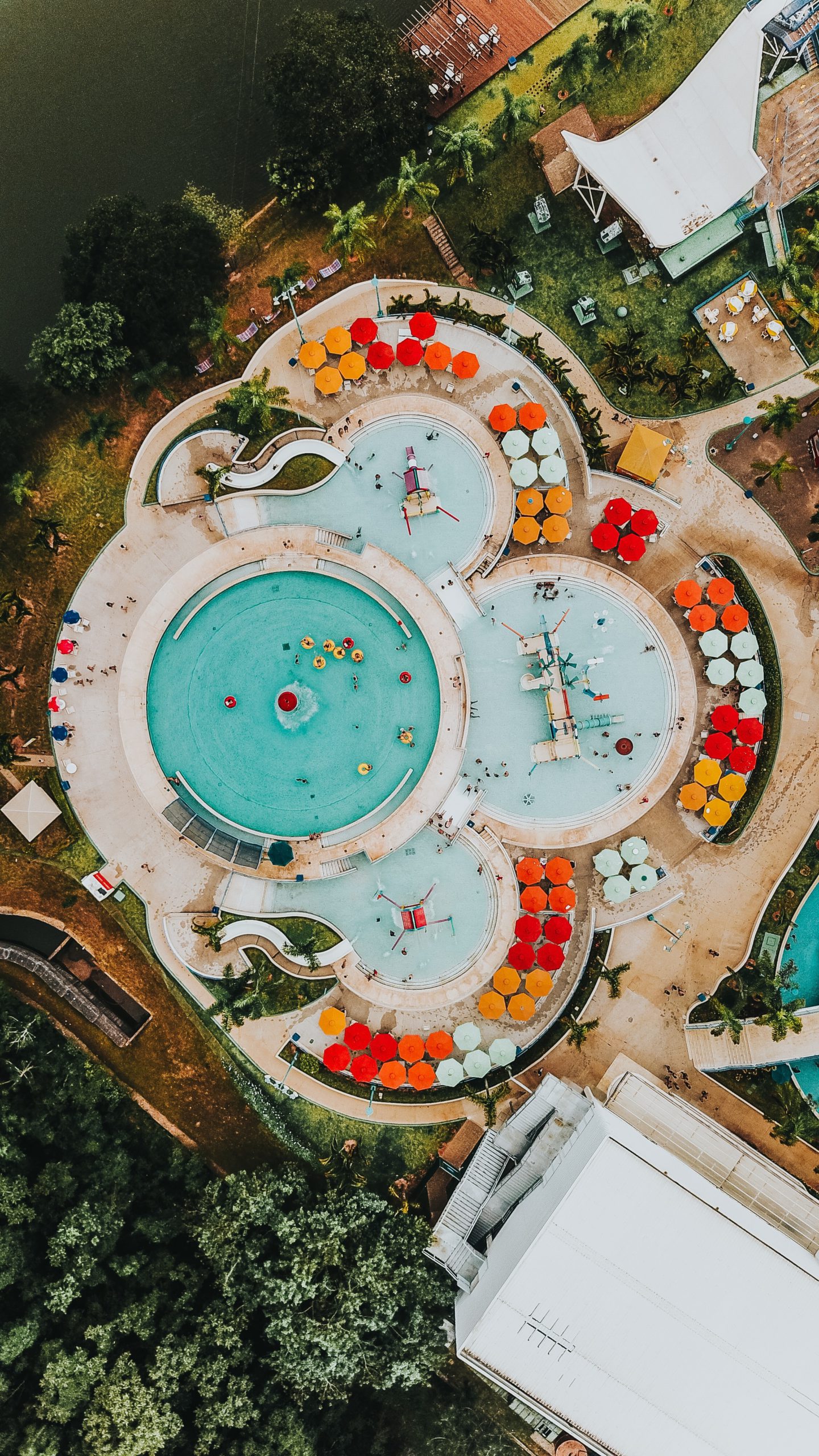 Create specialized routes yourself (for example for different age groups) or let your guests do that themselves. They can choose their interest points and add them to an interactive map to enjoy their day to the fullest.
Tell your park's story – each attraction has a story and your visitors would love to hear it. Create a description of each attraction and make it even more meaningful.
Your app users can share their saved favorites with friends, family, and social media followers. More attention to your attractions means more visitors and more hype to your park.
A queue feature will analyze and report the expected time of queuing to the attractions so your visitors are well informed and can choose how to spend their time best.
Keep your guests updated – your app users can activate push notifications and be informed by you about new offers, new attractions, special events, and anything you think might interest them.
Sell tickets, annual cards, gift cards, and more. You can integrate this option with a loyalty club and ensure your guests will return.
Explore your guests' ideas
Being a place where people fulfil their dreams means that you must be familiar with those dreams. At Triptale, we want to give you a channel to do exactly that. Our app includes a feature that collects and analyzes such data for you – so you can kick back and explore the ideas of your visitors brought to you. You can receive much more than new ideas; the app can gather data about favorite interest points, favorite routes, demographics of your visitors, and reviews and feedback of the facilities and services. All this priceless data can be channeled into improved marketing activities that are going to save you money whilst bringing in more guests.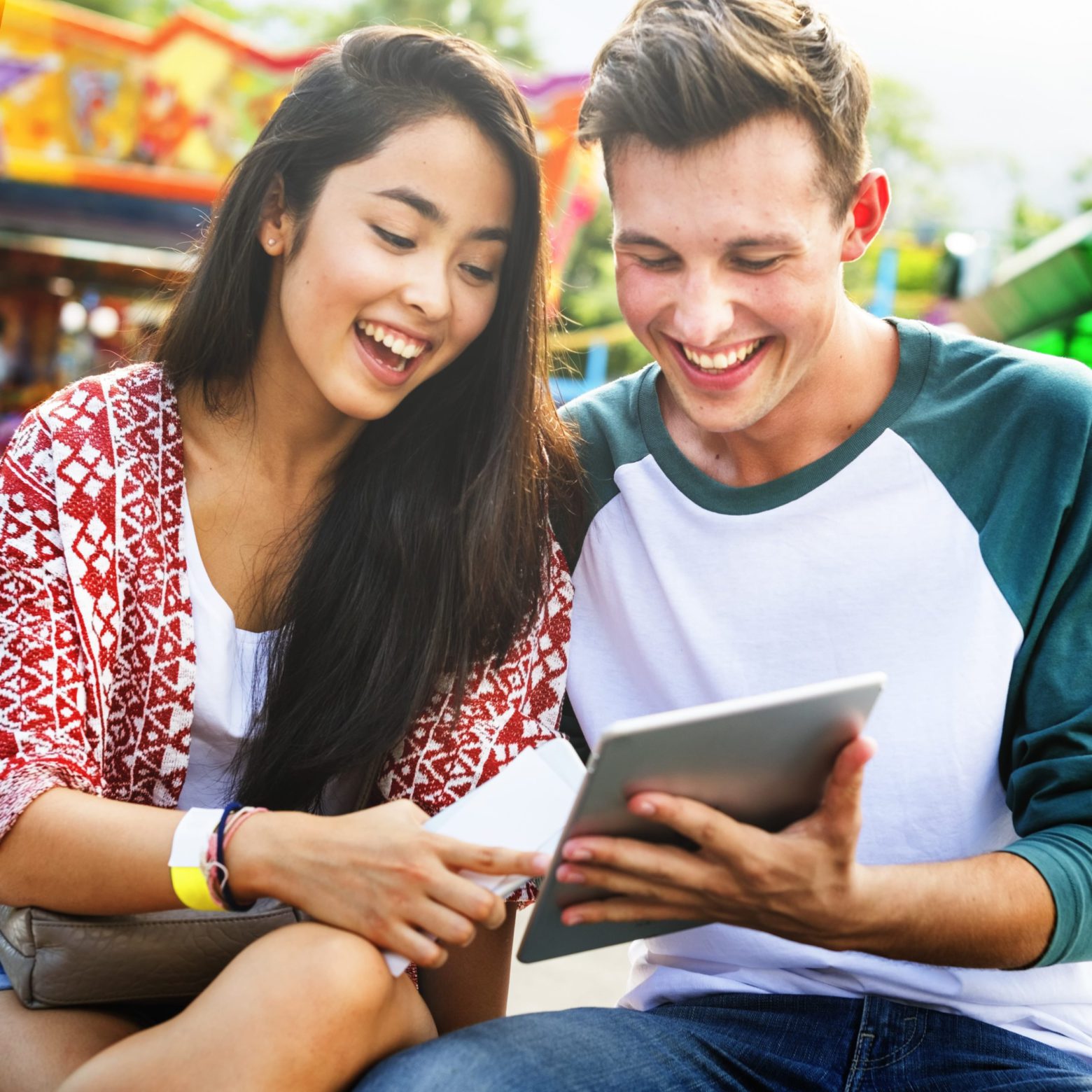 Most used features by our Amusement park clients
Create tours and routes to different target groups.
Individual maps with saved favorites by your visitors.
Estimate queuing time feature.
Send push notification to keep your app users updated.
Add audio guides in different languages to ease your visitors' stay.
Your app users can share their experiences and favorites with their friends, families, and social media followers.
Sell entry tickets, annual memberships, gift cards, merchandise, and more
Get reviews and feedback from your users.
Get behavior analyses for accurate improvement.
Integrate your social media accounts and website with your app.