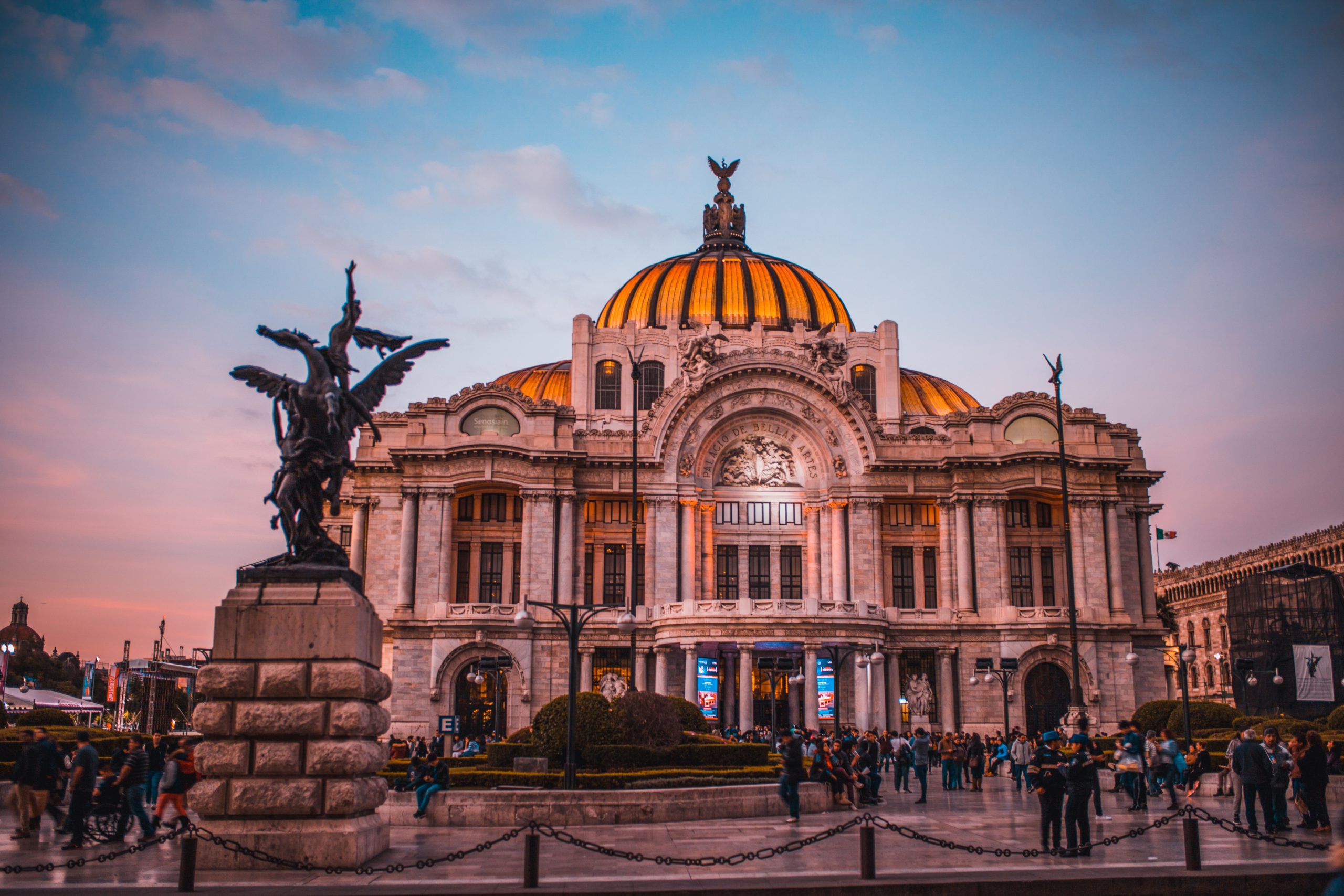 Exploring history is exploring ourselves
History is all around us – in our language, our culture, the places we live in. When we explore history, we explore ourselves. Walking in historic quarters and buildings fills us with curiosity and admiration for what once was and the astonishing progress we have made since those days. A specialized app for your historic site or monument will bring the experience even closer to your visitor.
A vivid walk into the past
Making a historic site feel alive requires imagination and attention. Your own specialized app will add another layer of colors and life into your site and make any visit into a vivid walk to the past. Triptale offers you a designated platform, suitable for both iOS and Android, allowing you to provide your guests with many features that enrich their experience and lightens your tasks as a site owner. While providing your visitors with a wholesome experience of information and social interaction, you will also save time and resources on administrative tasks – time you'll be able to invest in more beneficial ways for you.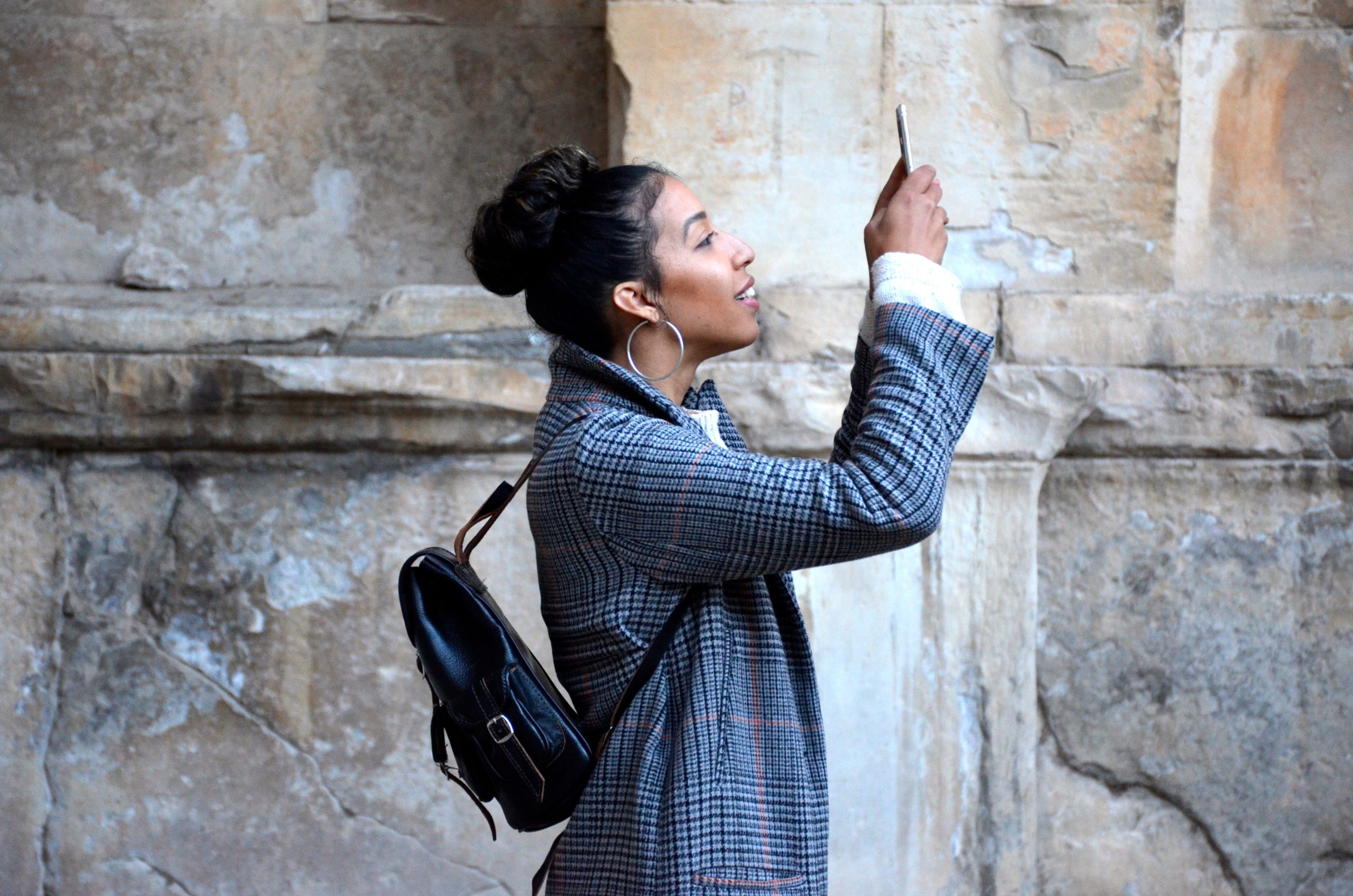 All you need and more - on the go
Giving your visitors a wholesome and memorable experience that will last them for the years to come is easier than you might think. At Triptale, we have designed a user-friendly app that allows you to do exactly that, with very little effort. Your own app will give them all they need and more – on the go. Wondering how exactly that happens?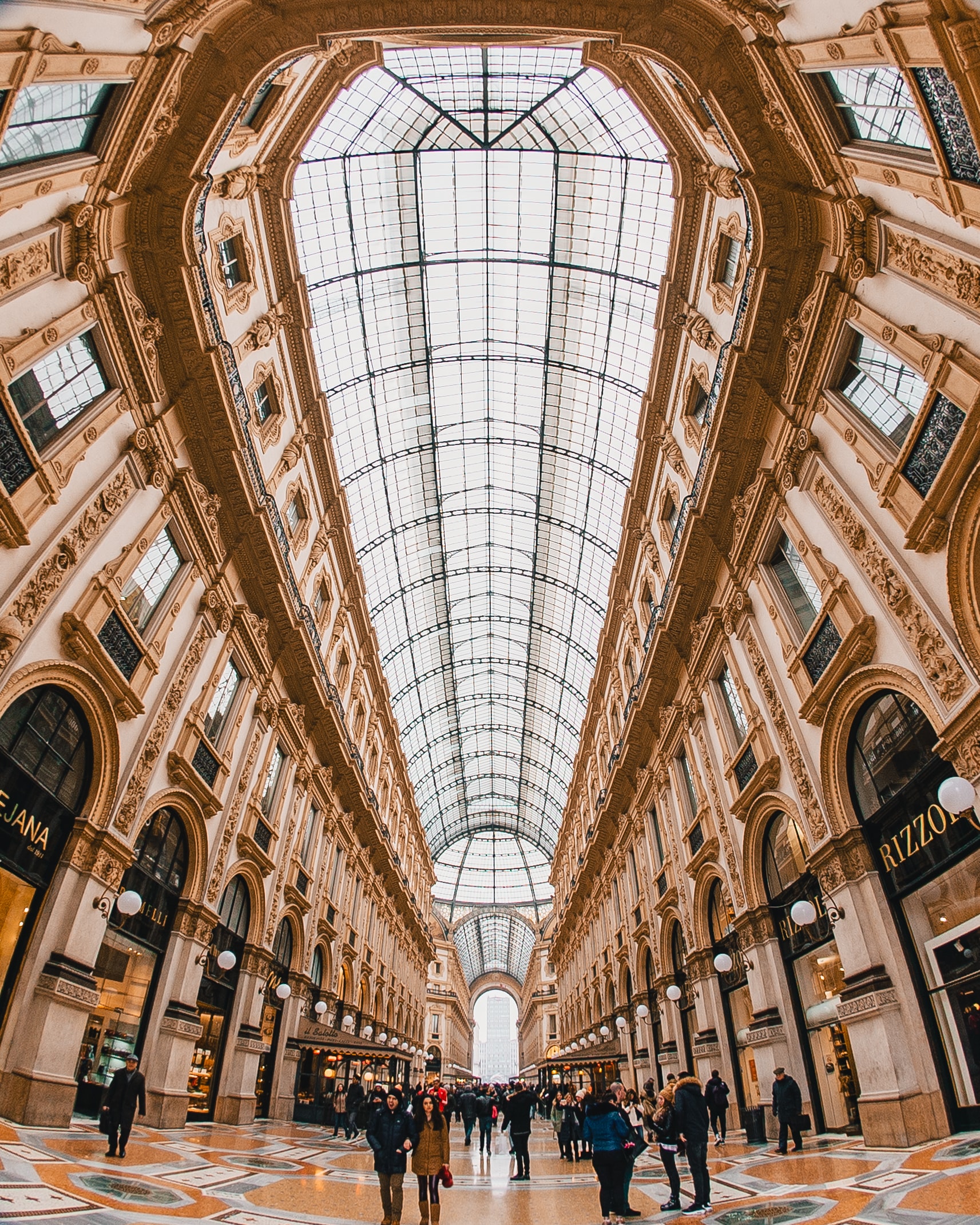 Rich and accurate information about the site, the items, and the characters that once walked your halls. You can add old folklore tails, pictures, and videos for a richer experience.
Create tours and routes for your app users, or let them do so themselves. With an interactive map, they can choose favorite spots and items and plan their visit ahead.
Sharing is caring – let your app users share their experiences with others. You can let them post their own pictures and videos from their visit and create social interaction and engagement, and you can also let them share it with their friends, family, and social media followers. It can directly influence your business – very positively!
Add audio guides in different languages so you make sure all your visitors can fully enjoy their visit with you.
Provide your app users with reliable practical information about your site, ways to get to it, emergency numbers, and anything you find important.
Send push notification to your app users about special events and offers and all you imagine will excite them.
Add an option to sell tickets, annual tickets, gift cards, and more. All according to your preferences.
Complete overview and deep knowledge
Triptale's app for historic sites and monuments makes your visitors' customer journey accessible to you. Your app collects information and data for you before, during, and after the visit, so you can have a complete overview and deep knowledge of what really interests your visitors. While they have a comfortable 360 degrees overview of your site, you can understand and serve them better, for long and successful relations. Channeling this data can personalize your customer service and improve your marketing efforts, so they are accurate and targeting the right people, at the right time.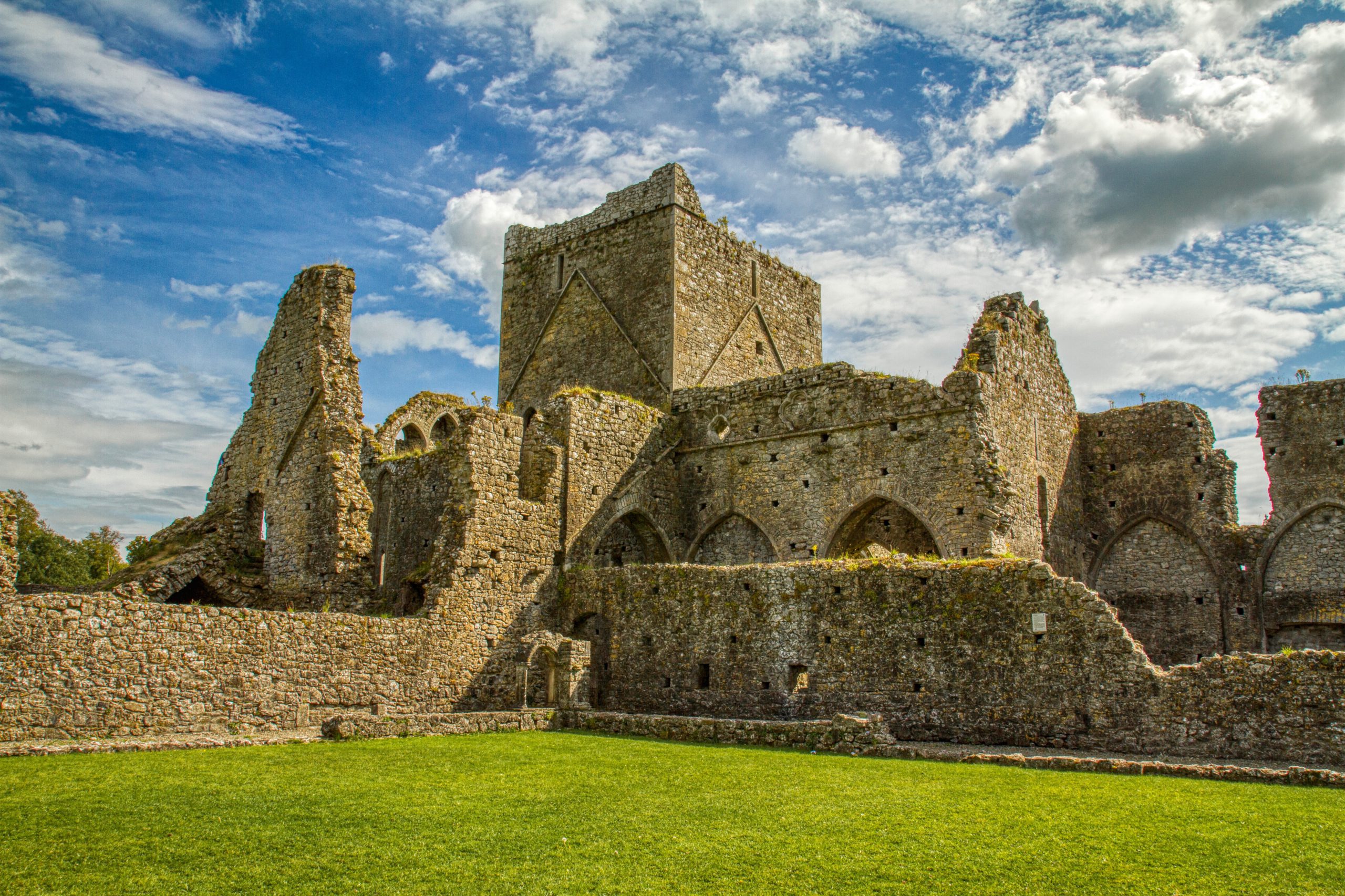 Most used features by our historic sites and monuments customers
Create profiles with detailed description to the items and sights.
Create tours and routes via the app. You can add audio guides in several languages for even better service.
Sell tickets, gift cards, and merchandise via the app.
Send push notifications and keep your visitors always updated.
Encourage community building under your brand - your app users can post and interact with other users.
Provide reliable practical information.
Receive feedback and analyze your users' behavior via the app