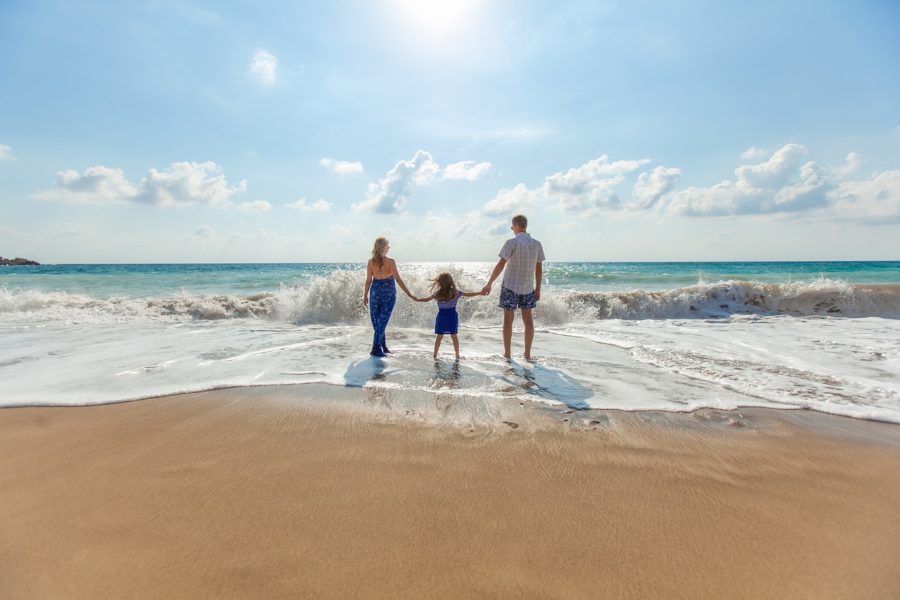 Make every trip a carefree vacation
For many generations, traveling has been a luxury only few could afford. Fortunately, those days are gone and today many of us enjoy the pleasures of traveling by ourselves, with people close to us, or with travel agencies. Traveling with an agency has the comfort and the carefree advantages that make every trip a true vacation. A new and modern app keeps all necessary information and documents in one place and makes it even easier.
A complete overview
At Triptale, we have developed a special cloud-based app for private travel agencies. The app is interactive, intuitive, and easy to modify to your specific needs. It works on both iOS and Android system devices and can be used all over the world. The app brings together travelers, agents, travel guides, and the places they are about to visit in one place for a complete overview.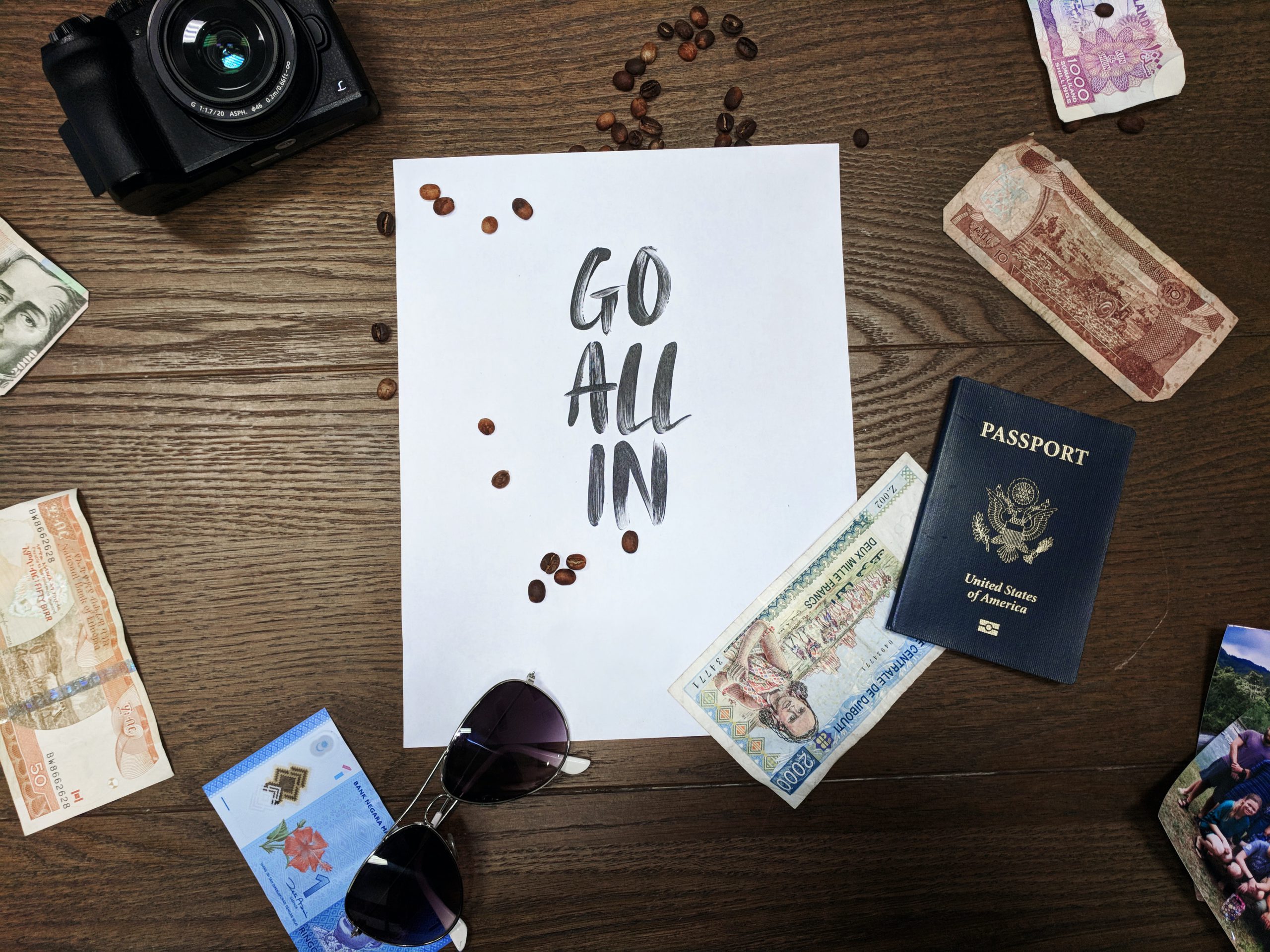 Efficient and trusted
When it comes to traveling, many different elements come into play. Starting with searching for a destination, booking flights and hotels, finding the right travel insurance, and so much more. Many unexpected things can happen and it is important that you as an agency can take care of your travelers. Through your own app, you are able to do all that and contact your travelers and guides in an efficient and trusted way. Wondering what else your app can do for your service?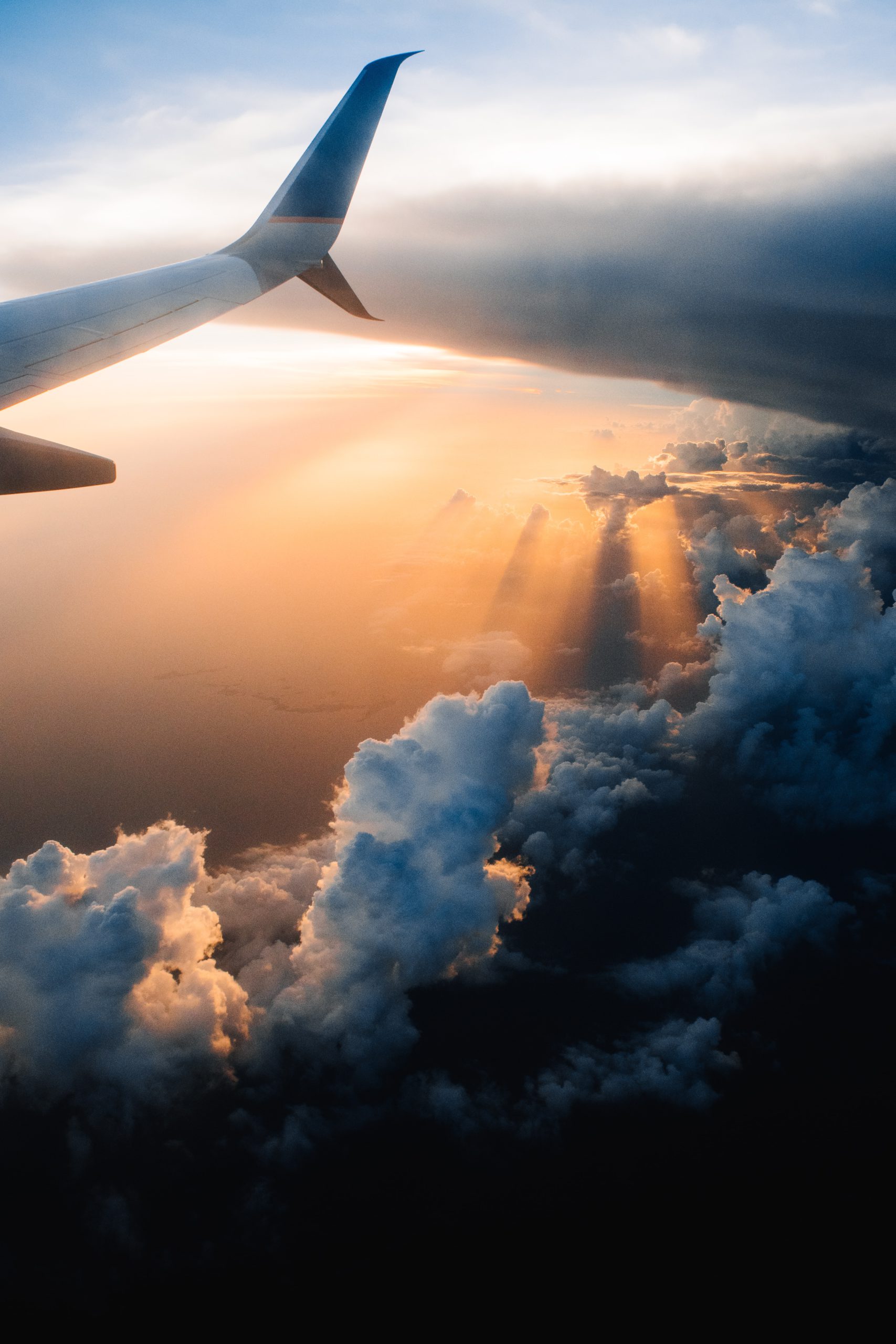 Enable your app users to choose and book flights, hotels, and medical insurance in one place.
Have the overview of all your travelers and their accommodations in one place.
Provide reliable practical information, such as hotel details, emergency numbers, etc.
Create a food section to introduce your travelers to the culinary experience they are about to enjoy.
Create social interactions – your app users can share photos, videos, and impressions and create a community under your brand.
Integrate your social media accounts and website with the app – new posts you upload will show on your accounts too for a unified presence.
Send push notifications to keep your travelers and guides updated with all you want to share with them.
Learn about your travelers
Your travelers experience much through their travels and like all people, they would love to share it and express their opinion. As an app owner at Triptale, you can do so easily. Through our feedback and reviews feature, you can learn a lot about what your travelers truly prefer and how you can best satisfy their wishes. Furthermore, the app collects information such as demographics, favorite attractions, favorite sights and restaurants, and much more. You can use this data to gain a deeper understanding of your customers and improve your business and your marketing efforts less costly.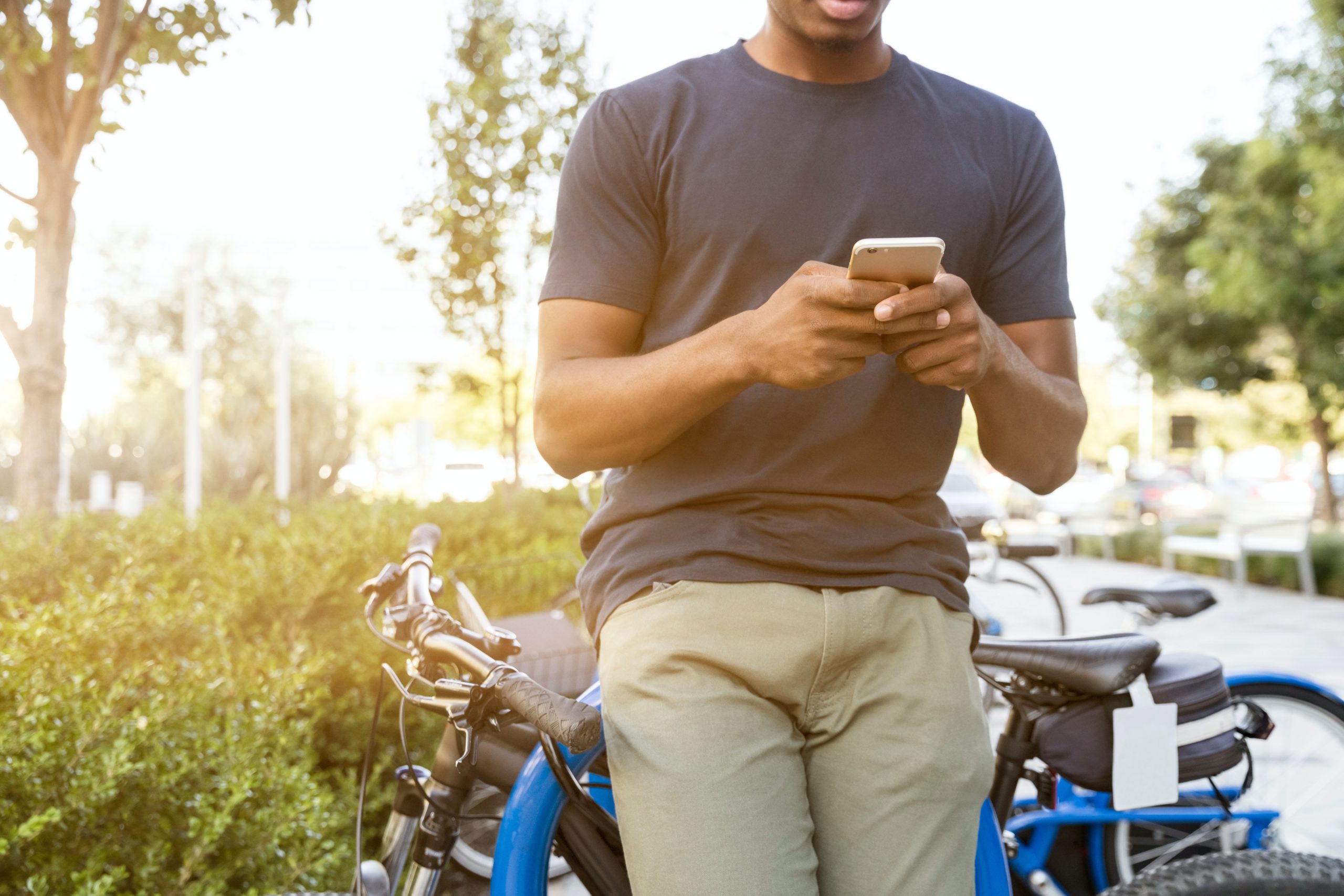 Most used features by our private traveling agencies clients
Easy overview of your travelers and their accommodation at all times.
Easy booking and purchasing of flights, hotels, and insurances.
Simple registration to the different activities you offer.
Enable a loyalty program via the app and encourage your travelers to be returning customers.
Provide reliable and needed information of the destination, the guides, the hotels, and more.
Encourage community building with posts and reviews from your travelers.
Send push notification and keep your travelers updated at all times.