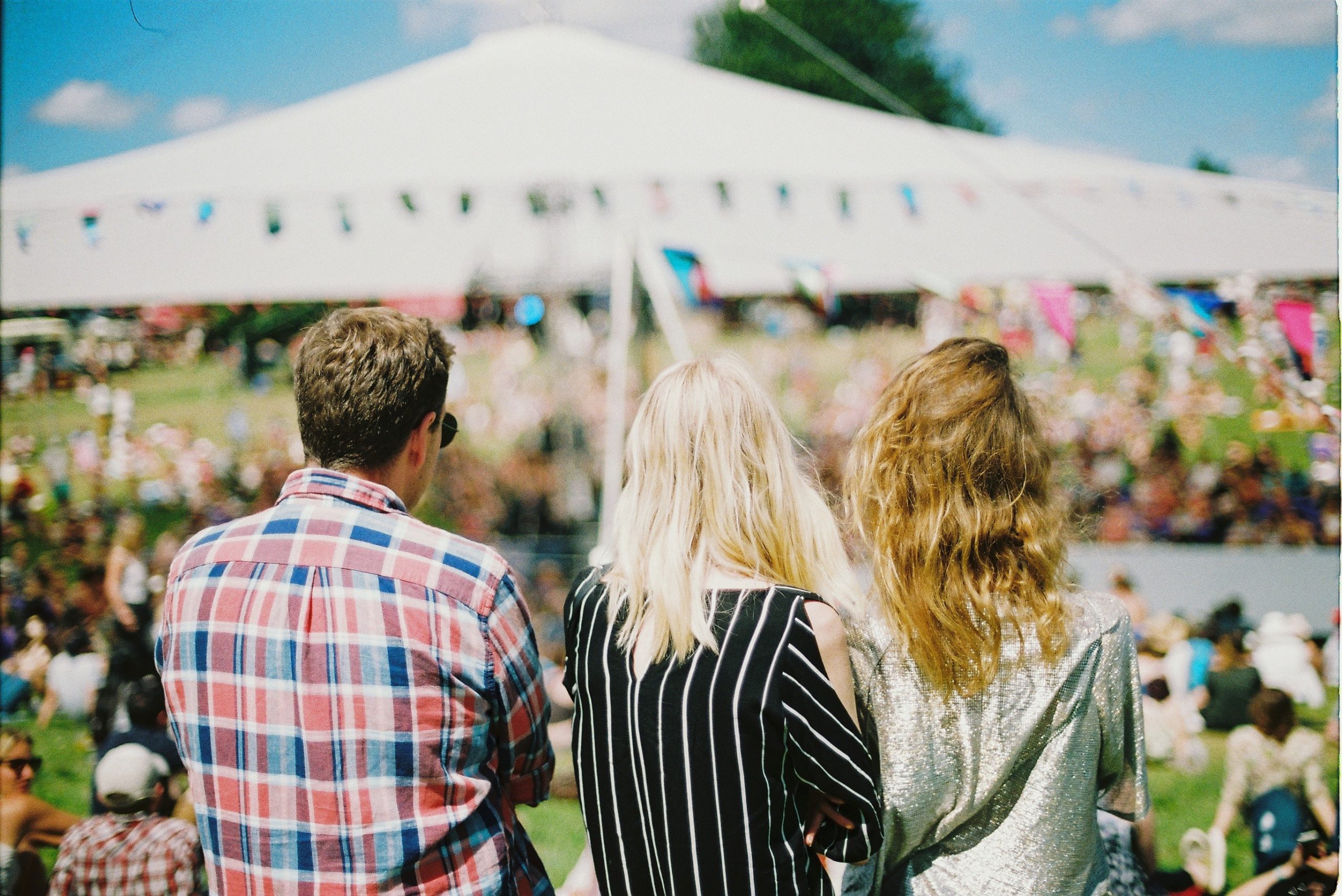 Immerse yourself in the experience
Entering a festival is entering a new world – a world where colors are brighter, smiles are wider, and music makes your heart expand.
At Triptale, we want your festival guests to truly immerse themselves in the wonderland you've created for them. That's why we have developed a cloud-based app platform exactly to yours and their needs. Our user-friendly interface to both Android and iOS allows your app users to forget the world and focus on the music, the artists, the community, and the fantastic experience your festival is all about. And the best part is – it is available both online and offline!
Focus on what's really important
An app based on our platform gives you tailored features to lighten the load of tasks you need to solve as a festival owner whilst allowing your guests to focus on what's really important: The booming music, the talented artists, and the beautiful community they are a part of, creating an unforgettable experience they will want to relive forever. Wondering how can we can make it better for you?
A clear and intuitive calendar for all the festival's happenings. The events can easily be filtered by date and category and saved as favorites.
Spike your guests' excitement even before arriving with rounded information about the artists and the shows – biography, video clips, and photo galleries.
Make sure your guests are getting the most out of the festival with reminders and push notifications for their favorite shows.
Provide your guests with an offline feature so they have access to reliable and accurate information, even when they are away from an internet connection.
Keep running updates about changes, delays, cancellations, and anything you think is important for them to know.
Sell your tickets through the app and minimize middlemen's involvement.
Feel your crowd through a simple customer management system
With an app from Triptale, you and your guests are closer than ever. Not only will your app simplify the logistics side – it will also help you foster and encourage a community around your festival: Your guests can interact with each other, post videos, comments, and pictures live from the events. Embrace them and let them know just how much they mean to you and your festival by letting them create a unique experience. To you, as a festival owner, witnessing engagement with the different events will tell you where the wind blows, which artists to focus on in the future, and in a sense, give you a direct channel to feel your crowd. We want to create a 360 degrees overview of the festival for both you and your guests, enhancing the enjoyment of your festival.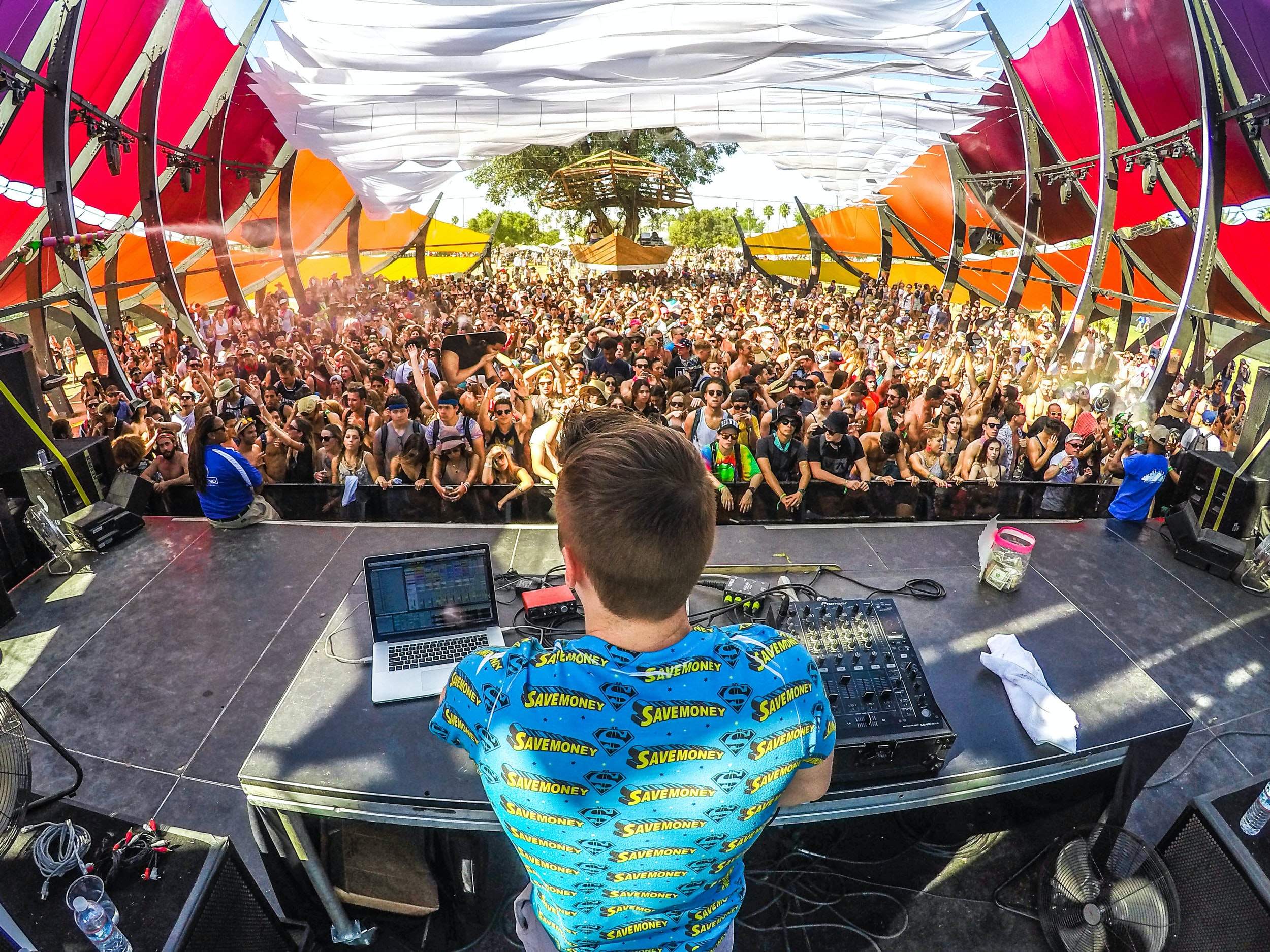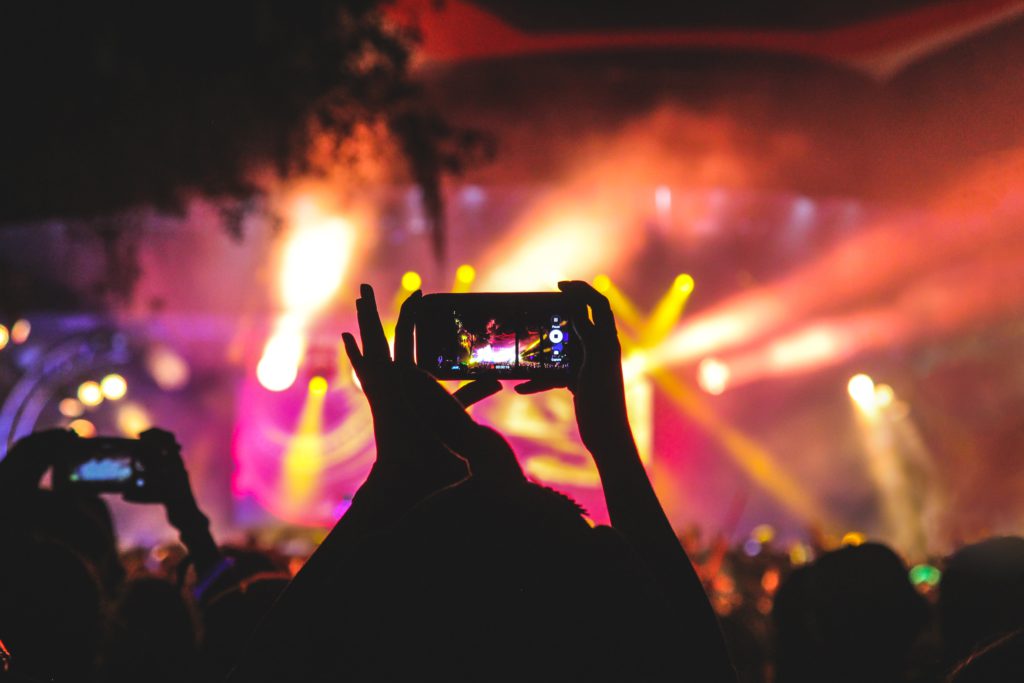 Collecting important data
Knowing your guests and their taste helps you become more relevant and your festival much more favored. With an app from Triptale, the possibility to learn more about your users is almost effortless. Gaining an overview of your guests during the festival will allow you to analyze what they are truly passionate about, what they need from you, and which features they use the most. On top of that, allowing your guests to upload content during the festival provides you with potential authentic marketing material that your guests can truly relate to.
Most used features by festival clients
Full and detailed calendar.
Updates and reminder via push notifications.
Map and practical information of the festival.
Integration with your social media accounts and website.