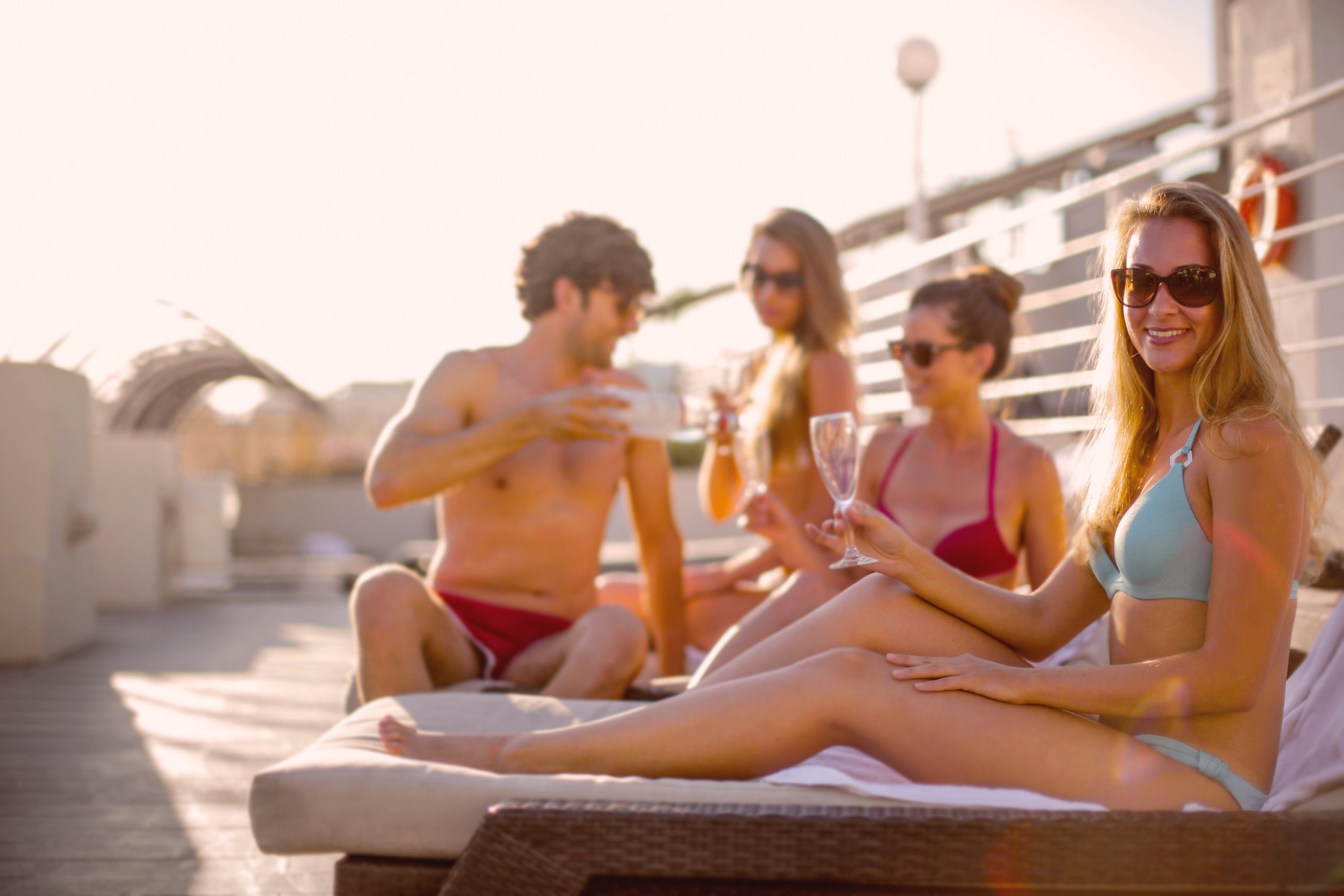 Increase your guest satisfaction
Hotels are where we go to enjoy and find some relaxation in our busy lives. To be able to do so, many things must work seamlessly in a highly dynamic environment. At Triptale, we recognize the effort and the great overview one must have to best serve their guests. Therefore, we have developed a cloud-based system that enables you as an app owner to have a specialized app for your hotel, available on both iOS and Android. Your app will serve both you, your team, and your guests and will ease your administrative load. A specialized app will allow you and your team to focus on what's truly important – your guests' pleasure and satisfaction.
Loyalty program made easy
A loyalty club can be highly beneficial for a hotel: It increases customer value, helps retain customers, assists in building closer relationships with your guests – and above all, makes them feel special and important to you. And just by doing so, you gain significant influence on their next destination decision and are likely to be on the top of their list!
Our system makes having such a program easier than you think. For example, collecting loyalty points when booking a stay or a tour through your app or your integrated website. To spoil them even more, you can offer your loyal guests an option to book rooms and benefit from their loyalty points even in the busiest periods of the year. By doing so, you are sending a strong message of how much you appreciate their loyalty.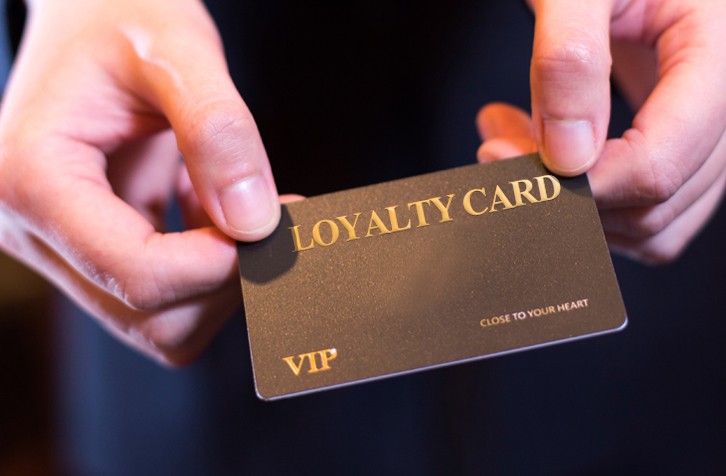 Improve your customer care
With Triptale's hotel app, you can expect your customer care to jump a few levels up. Your app will allow you and your team to give much more personalized care to each guest and best accommodate their individual needs and wishes. An app on our platform will save you much administrative hassle and will free your personnel to give your guests the best possible care. In other words, your own specialized app will enhance your guests' experience by simply meeting them exactly where they need you and let them know how much they mean to you. To point out some of the benefits you will receive: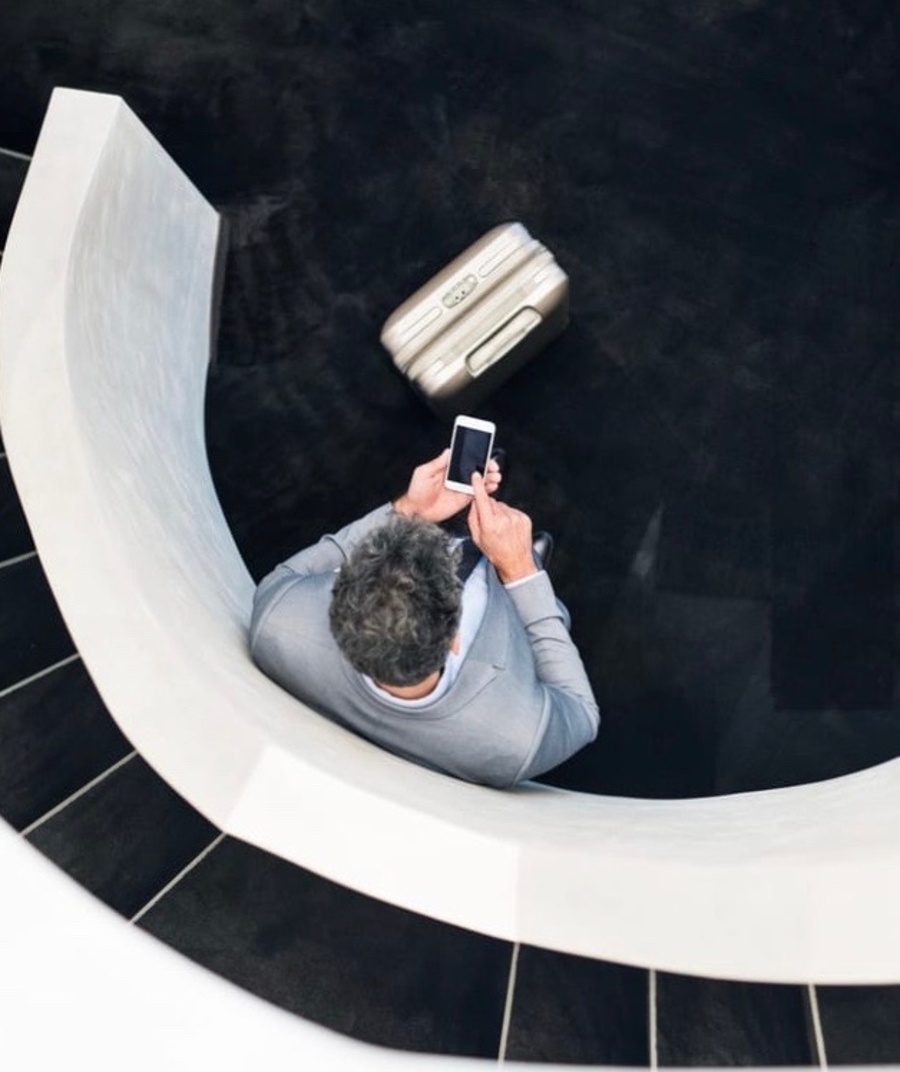 Grant your guests the privilege of choosing the exact room they want to stay in to maximize satisfaction.
Offer extra services via your app: Book room service, extra pillows, and much more prior to their arrival, giving guests the best start to their stay.
Enrich your guests' stay with offered tours, attraction bookings, tourist information, and anything that can be relevant to them.
Let your guests tell you about their time with you. The communication channel will contribute to your operation with honest and direct feedback and help you improve your performance.
Integrate your app directly with your website, CRM, and other platforms that are relevant to your daily operation for smooth and easy workflow.
The exact attractions they want
With a specialized hotel app from Triptale, the possibility of collecting relevant data to improve your guests' experience is easier than ever. For instance, you are able to digitalize the collection of reviews and feedback from your guests – and by making it easier for them, you are ensuring a higher level of engagement and securing a constant flow of ideas for improvement, satisfying the very needs your guests express. In addition, you will be able to gain a simple and clear overview of the guests who take part in your offered tours and field trips. By tracking such data, you are able to offer them the exact attractions they want most. The data you collect via your app can be applied in many ways: Not only to improve your guests' experience while staying with you, but also by tweaking your marketing efforts – now you know all your guests' preferences, so why not highlight exactly them?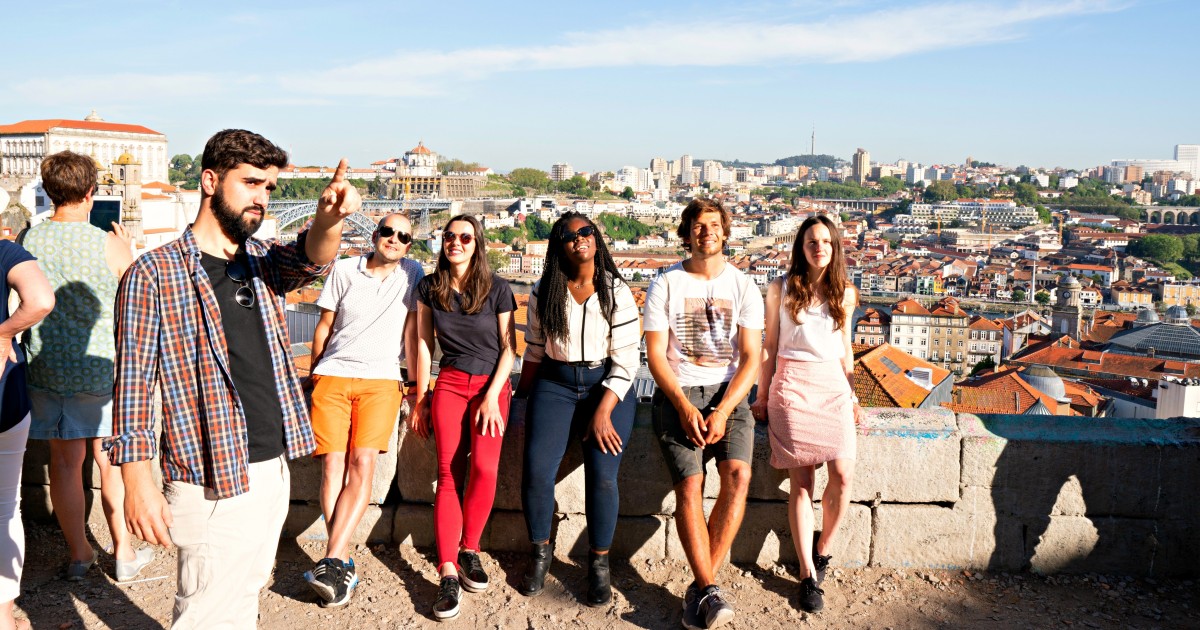 Most used features by our hotel clients
Self booking of specific rooms.
Easy special requests feature.
Check in and out via the app.
Loyalty program and points.
Detailed overview of offered activities.
Easy registrations to tours and activities.
Direct communication channel between your guests and your staff.
Integration with other essential systems.