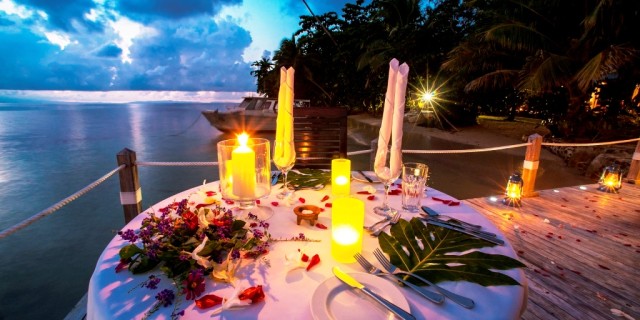 The ultimate vacation
For many people, resorts are the ultimate vacation – the gorgeous surroundings, the pampering activities, the top-notch around the clock service. All make it into the utmost carefree experience we all crave.
At Triptale, we understand that in order to give your guests the ultimate vacation you need the ultimate tools to do so. That's why we have developed a specially designed app for resorts. Our cloud-based IT system app for both iOS and Android offers features that simplify your resort's administrative flow and boosts your guests' experience. Our app makes it easy for you to meet the expectations, wishes, and needs of the individual guest with minimum hassle for you. With a whole personalized app specially for you, your guests will have the freedom to create the vacation that is perfect for them.
All of your pleasures - right at their fingertips
Our system allows your guests to find, read, follow, and take part in the different exciting activities and pleasures your resort offers. Your guests will have the option to see the number of participants in each activity, the exact location of it, reviews of the activity by previous guests, and much more. To satisfy your guests' curiosity, you can add an online chat option with your staff through the app. You can also make it easier for them to call the reception or the concierge through the app, even when they are not in their room. Our push notifications feature will send them reminders of the coming activities they showed interest in or signed up to – without you needing to make any effort at all.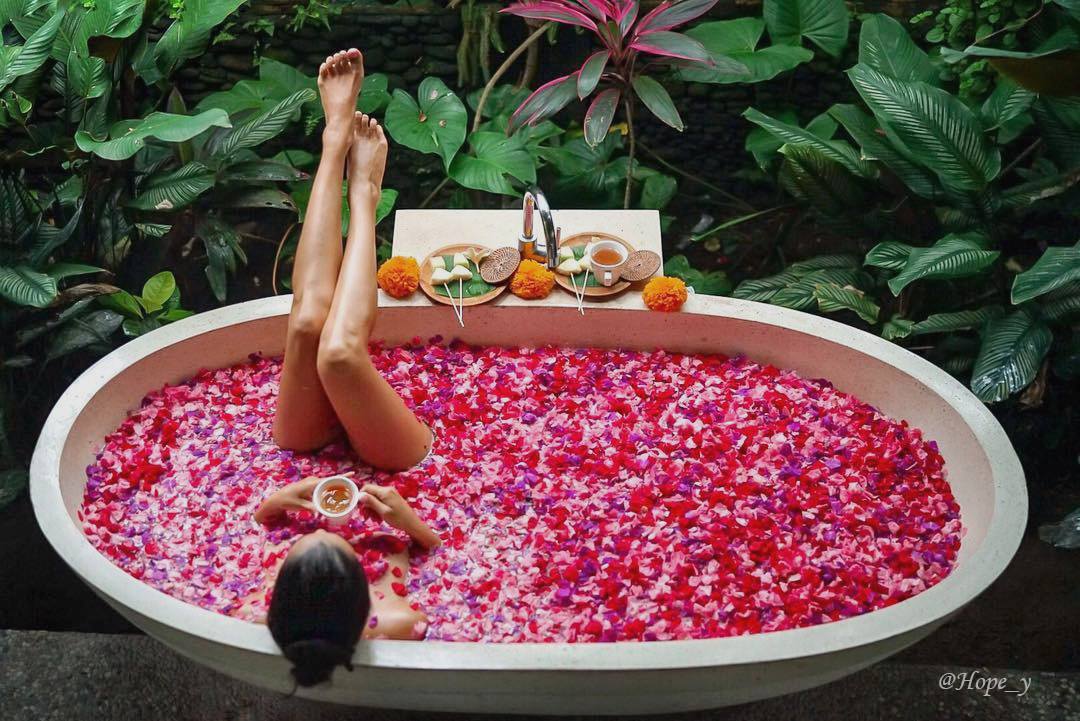 The most personalized care
An app based on our platform gives your guests the option to easily find all kinds of information, activities, tours, and attractions you have for them – right at their fingertips. The app gives you, as an app owner, the opportunity to give the most personalized customer care to your guests, based on their individual likings and needs. To give you a taste of what a specialized app can do for you and your guests: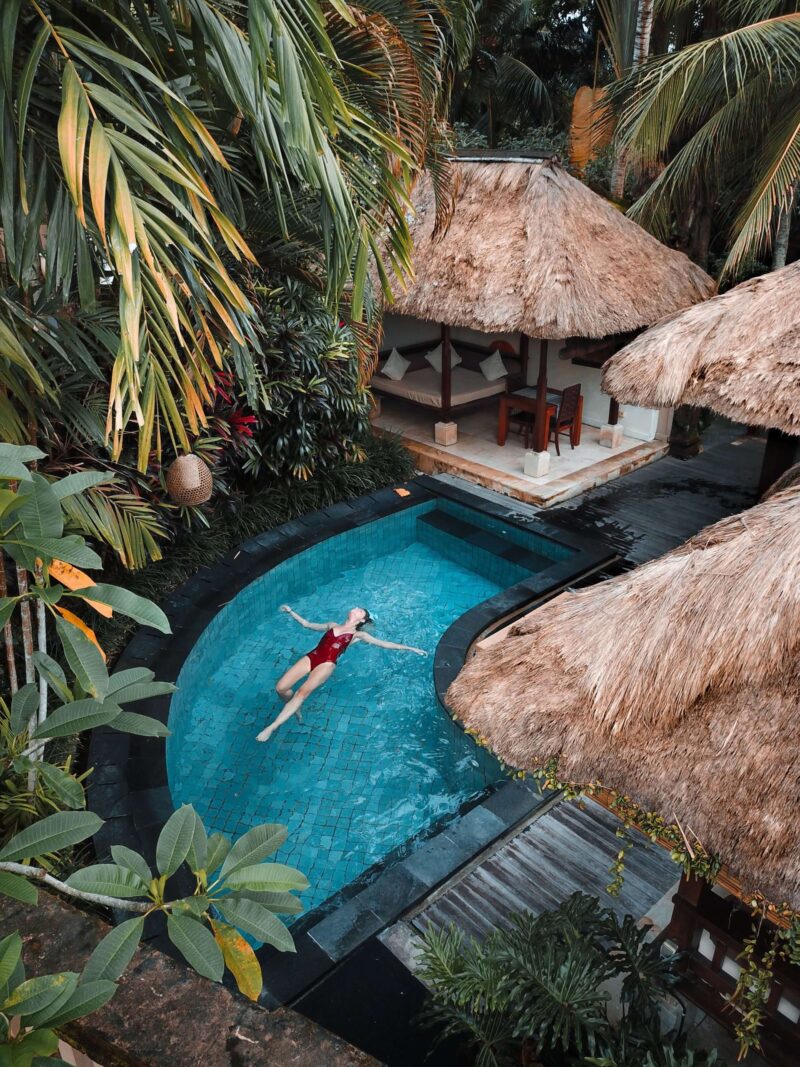 Our app can offer a virtual schedule to each guest, based on their interests. Whether it is morning yoga, afternoon gymnastics, evening spa, or any other option of the exciting possibilities you offer, your guests can comfortably get acquainted with the activity and easily sign up in their own time.
Send push notifications to your guests about activities, events, and updates. This feature will allow them to have a 360 degrees overview of all the special gems you can offer, which directly influences their engagement and enjoyment of your facilities.
Your guests will have a direct channel to you where they are invited to share their experience and give you feedback about their stay, the facilities, the services, and their overall impression. Not only will you let them feel appreciated and heard, but you will also have a reliable source of information about what they really want and need. By allowing such an option, you are ensuring that your future improvements are accurate and desirable.
Know your guests' desires
Knowing your guests is knowing what makes them tick, what makes them excited, and what will fulfill their desires. At Triptale, we recognize the importance of reliable data for your optimal operation. That is why our app allows you to analyze your guests' customer journey before, during, and after their stay with you. As an app owner, you are able to analyze your guests' favorite activities and attractions, digitalize the collection of reviews and feedback, and find out which of your facilities is most used. The data the app collects can be used to improve your marketing efforts by highlighting your guests' most preferred activities – as well as further personalize customer care based on the individual interests, wishes, and needs of your guests.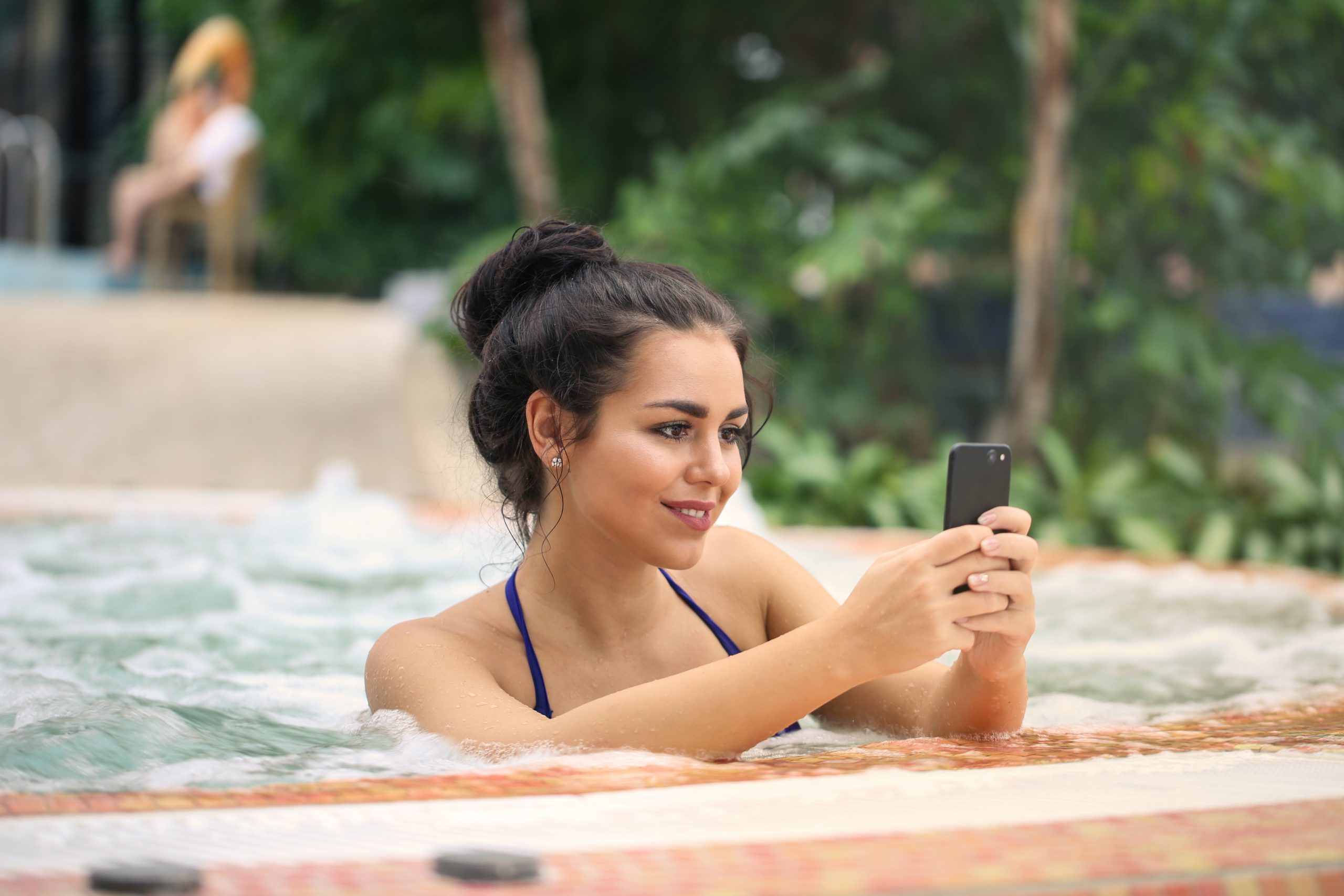 Most used features by our resorts clients
Event and activities calendar with easy registration.
Self booking and choosing the exact room your guests desire.
Check in and out via the app for easier and more private experience.
Send push notification to keep your guests updated.
Use the app as a room key.
Easy and direct special requests option.
Reviews and comments of different activities.
Analyze your users' experience and behavior.