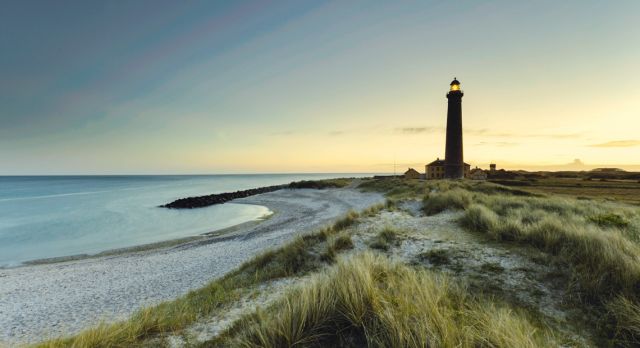 Getting closer to nature
Nature; A source of joy, beauty, and tranquility. With its ever-changing sights and colors, we frequently find ourselves in awe to its views. National and nature parks are gems to enjoy and care for, both for us and for the generations to come. With the modern hectic everyday life most of us live, getting closer to nature is more important than ever. A specialized app to your park will make it more known, accessible, and favored.
Showing your unique park in all its glory
At Triptale, we have developed a national and nature park app for both Android and iOS devices, showing your unique park in all its glory. The app allows the visitors detailed knowledge about the nature and the wildlife around them, interactive maps of the park and the surroundings, routes, history, and folklore, and anything else you think will enrich their visit. With your own app, they will receive a much rounder and meaningful experience of their visit.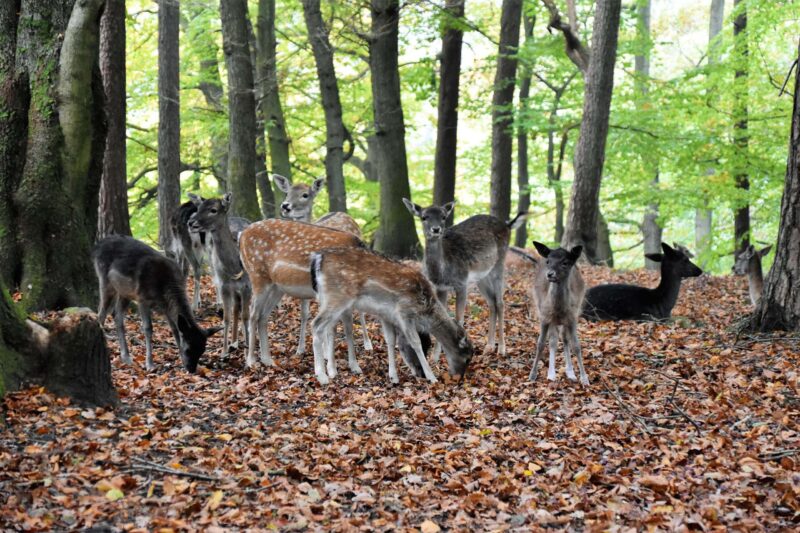 Your own app allows freedom and agility
With a national and nature park app from Triptale, your visitors will be able to focus more on what's around them and immerse themselves in the fantastic scenery rather than having to prepare themselves from home. Having your own app allows them freedom and agility – no need for physical maps, no need to Google search the animals or historic sights they see. Instead, your app will have all the accurate information that highlights what you think is most important. Not only that, but your app will assist you with practical tasks, such as ticket sales, updates, and much more. Wondering what else the app can do for your park and visitors?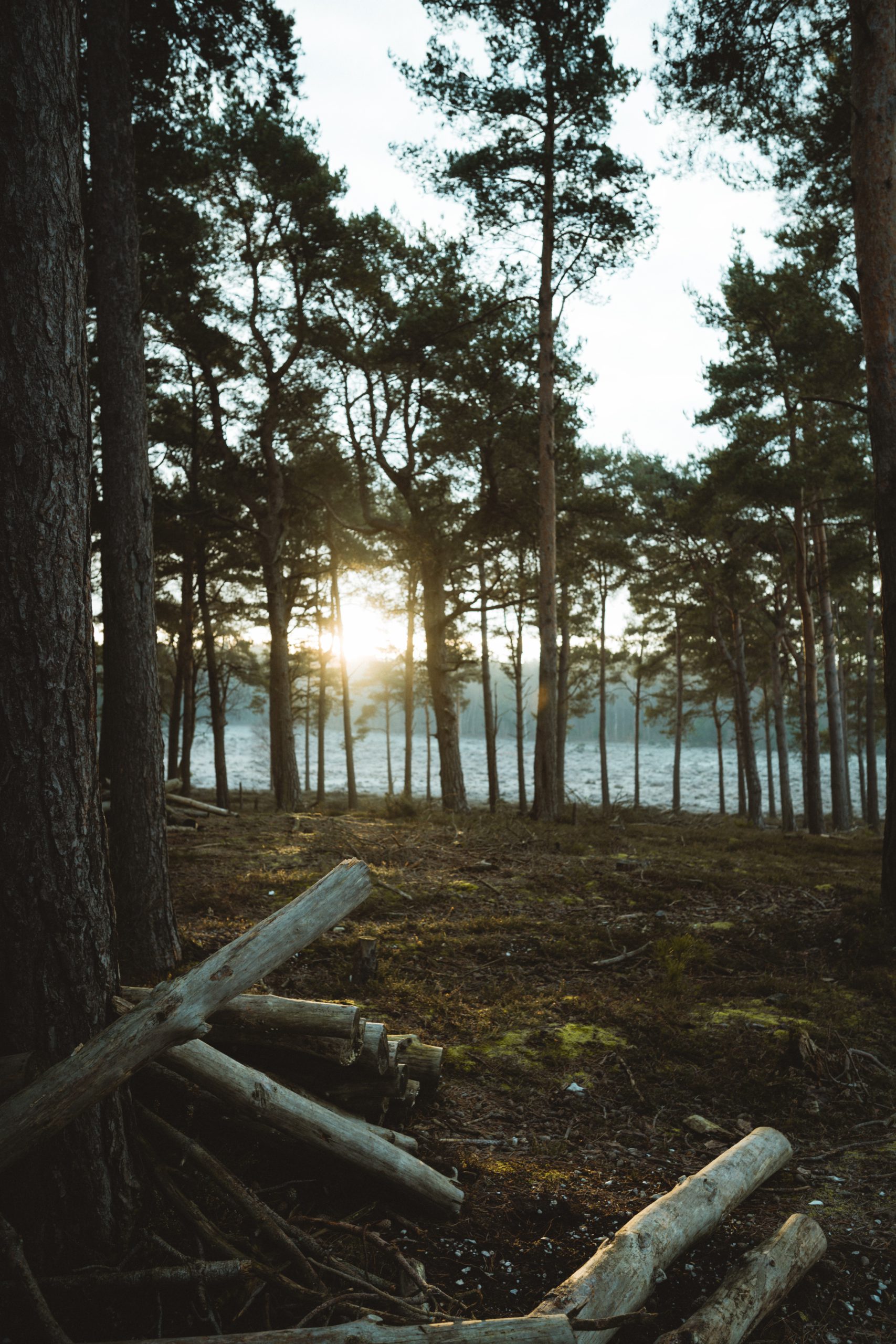 Get easily acquainted with the park prior to the visit – maps to the park, transportation options, and interactive map of the park, its paths, and gems are all in one place.
Rich and accurate information – feed your app with accurate information about nature, wildlife, history, and old folklore to educate and entertain your visitors.
Pictures and videos of the different plantations and sceneries can be both educational and create social interaction. Invite your guests to post their own pictures and videos of their visit to your park to your app to create an emotional connection.
Allow a secure and direct communication channel between you and your visitors. Give your visitors the priceless feeling that you are there for them in any case, at any time. You can do so by implementing a live chat feature.
Support an environmentally friendly approach by printing and handing out fewer promotional materials.
A complete overview of all your gems
Our parks app allows you to personalize your visitors' trip and give them a smoother and easier experience. Your app users will enjoy guided tours of the sights around them, easy entryways to the park, information about the park, easy finding of hiking trails and bicycle trips, together with practical information about night shelters, parking spots, free dogs areas, toilets, and much more. The app allows an easy overview and navigation of facilities, sights, and the nature experience you can offer them. By making it easier for your visitors, you are supporting their interests, nature-culture, and active lifestyle.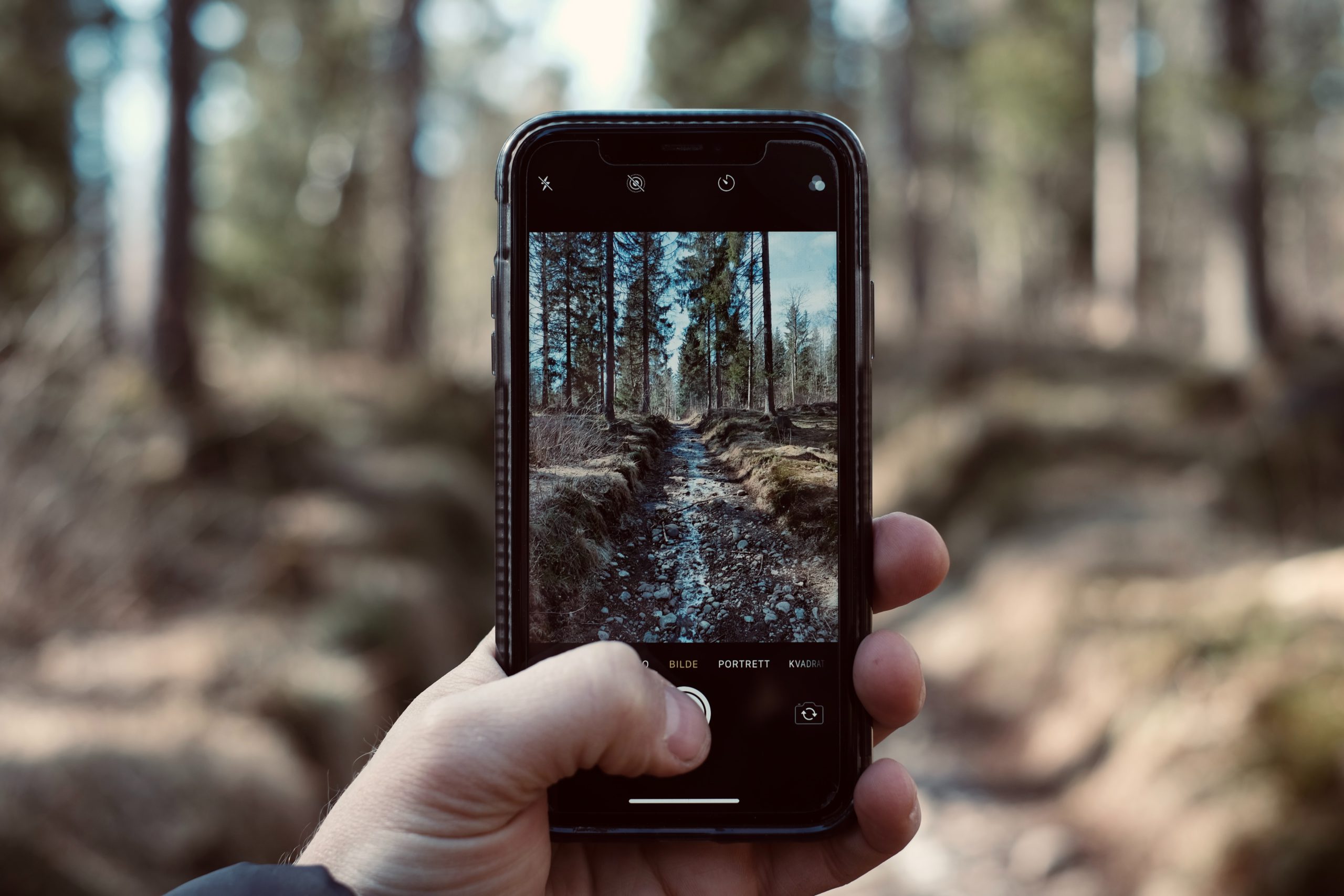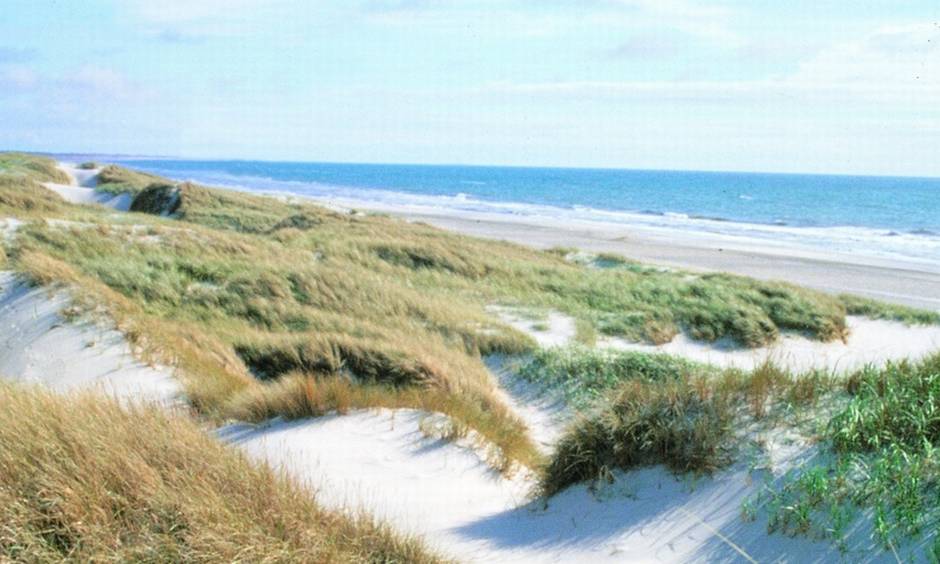 Share happenings so your visitors will look forward to visiting again
To keep your visitors updated and informed, our push notifications will be very handy. This feature will allow you to share information that is important to you, at the right time for you. You can easily plan your notifications ahead or send them out immediately. You can share videos, pictures, and news about what takes place in your park so your visitors can look forward to visiting you again.
Most used features by our national and nature parks customers
Interactive map with interest points, sights, trails, eating spots, toilets, etc.
Audio guides of the sights and interest points in several languages.
Reliable and accurate information about the park and local history.
Receive feedback and analyze your visitors' behavior via your app.
Integrate with your website and social media accounts for easy and coherent presence.
Sell entry tickets, event tickets, annual cards, and anything you'd like.
Send push notifications to keep your visitors updated on current happenings.