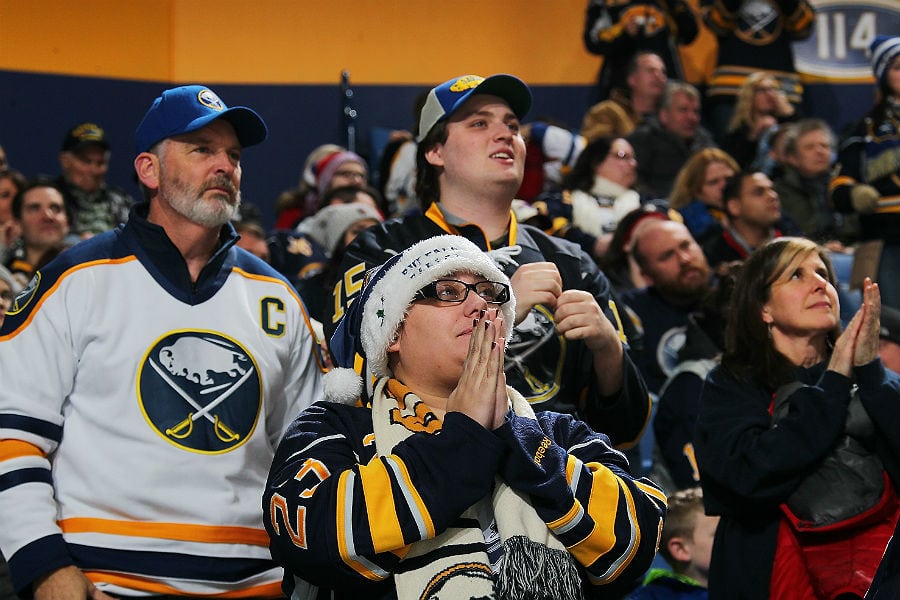 A warm heart and icy veins
Hockey is for those with a warm heart and ice in their veins. It is about passion, strength, and exquisite stamina that amazes and inspires crowds. Let your fans and players get closer and build a strong community with a specialized app that matches your needs as an ice hockey team owner.
Enhanced and enriched experience
With a user-friendly ice hockey app from Triptale, your ice hockey team gives extra value to your fans. Your ice hockey app is cloud-based and runs on Android and iOS devices. Through your own specialized app, your fans' experience is enhanced and enriched before, during, and after each match. With tailor-made features, your fans receive a wholesome experience that brings them closer to your team.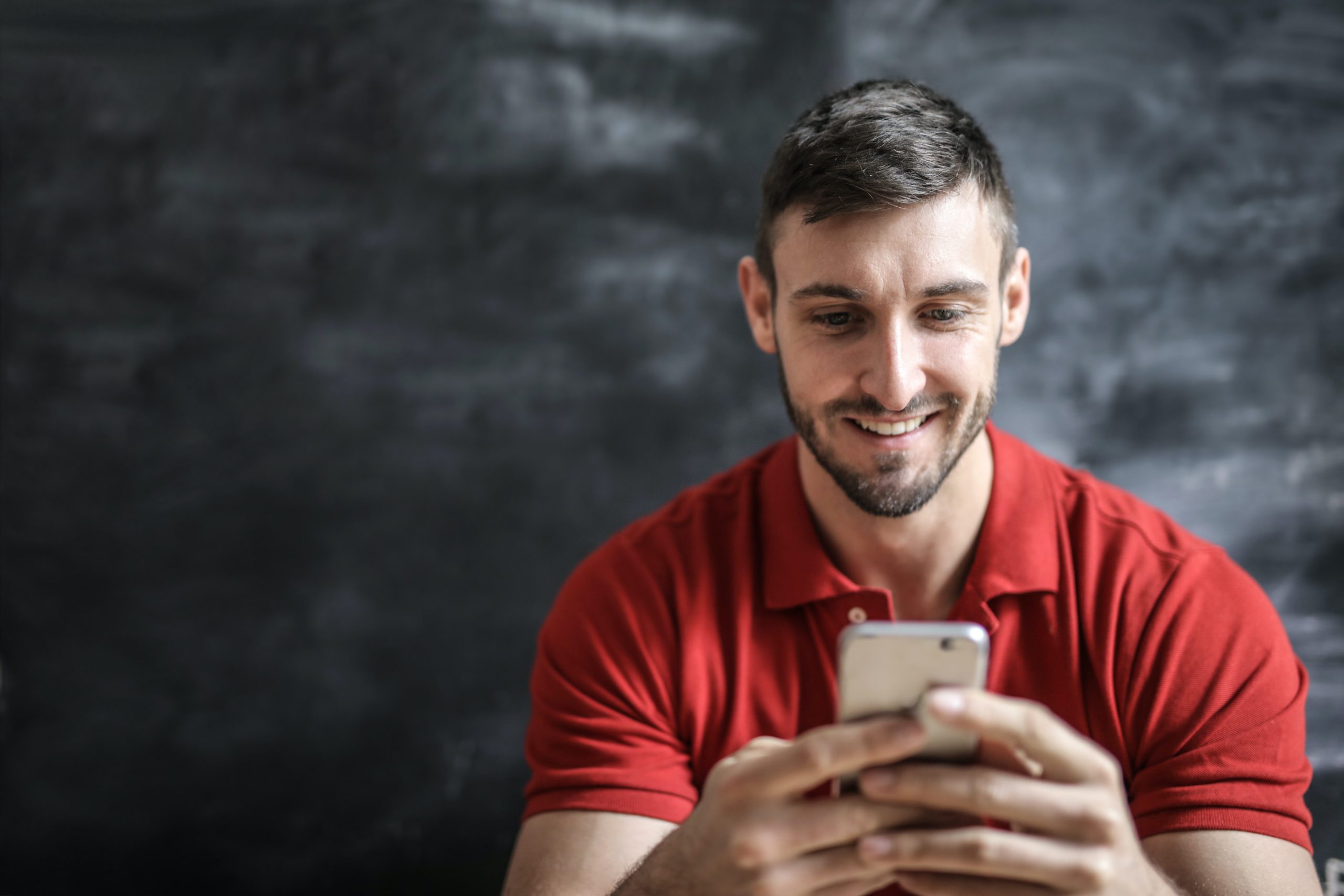 Close, loyal, and meaningful
At Triptale, we have developed an app modified to your specific needs as an ice hockey team owner. Our ice hockey app has many features that allow your fans and your players to become closer and much more meaningful to each other. Encourage loyalty and excitement and let both parties celebrate each other.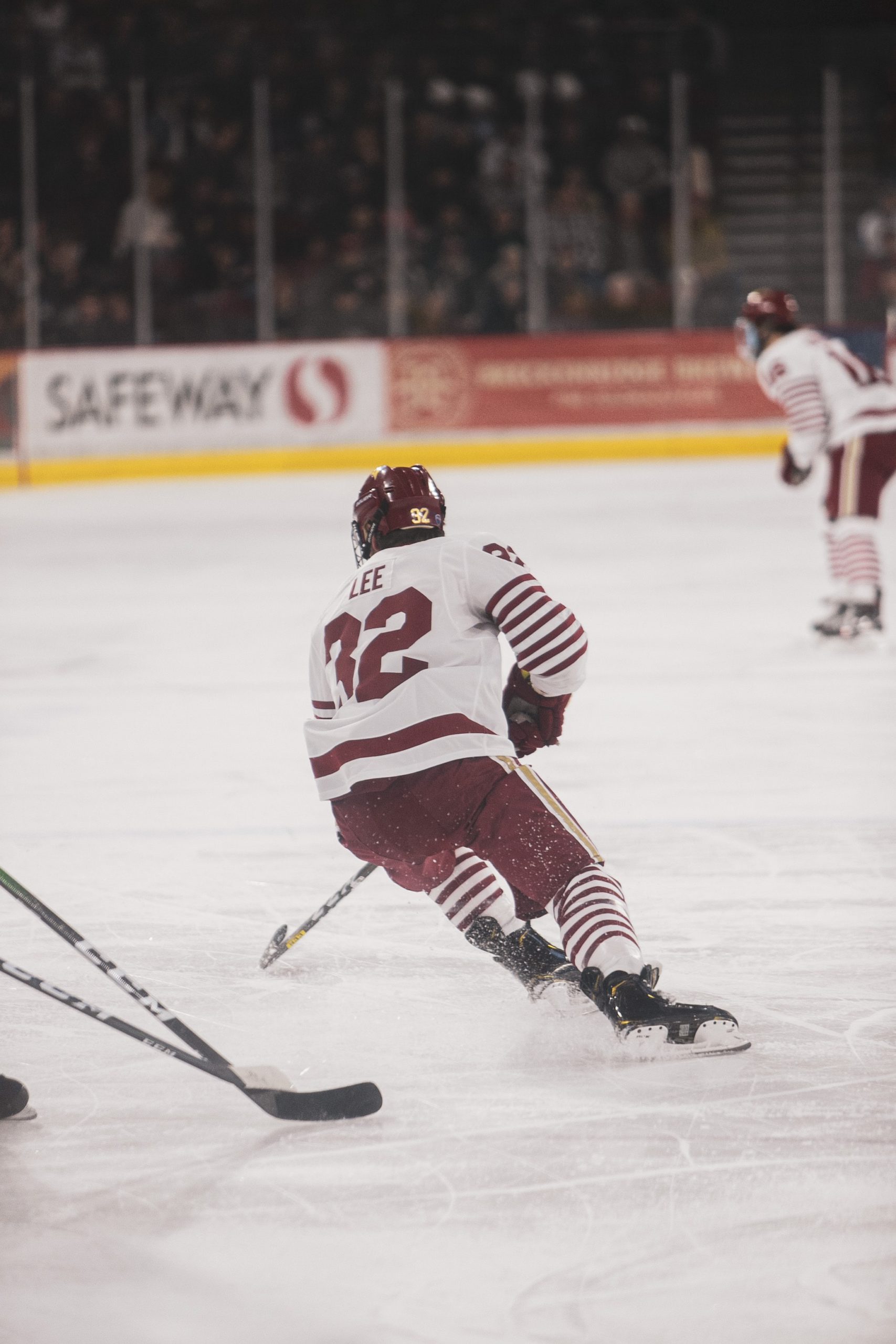 An advanced digital experience for your app users: Your fans can have a wholesome overview of your team, including players' profiles, statistics, analysis, and past and future matches.
Highlight the best moments of each game and each player in features videos.
A user profile with annual cards, game tickets, years of loyalty, and more. Not only do you encourage team pride, but you support a greener business model and become a role-model in your industry.
Sell tickets, memberships, and merchandise via your app to your loyal fans.
Send push notification to keep your app users always updated on every important element of your team. Attract them with quizzes, funny moments, and exclusive interviews – which can all be sent via your push notifications feature.
Personalize and optimize
Your specialized ice hockey app with an innovative live score feature makes it possible for your fans to follow the game in real-time, no matter where they are in the world. Every second of the game, every goal your team wins – they can follow and celebrate with you. In addition, your ice hockey app gives your fans all the latest news, videos, lineups, statistics, position in the league, and much more. With your own app, personalizing and optimizing your fans' experience is easy and almost effortless.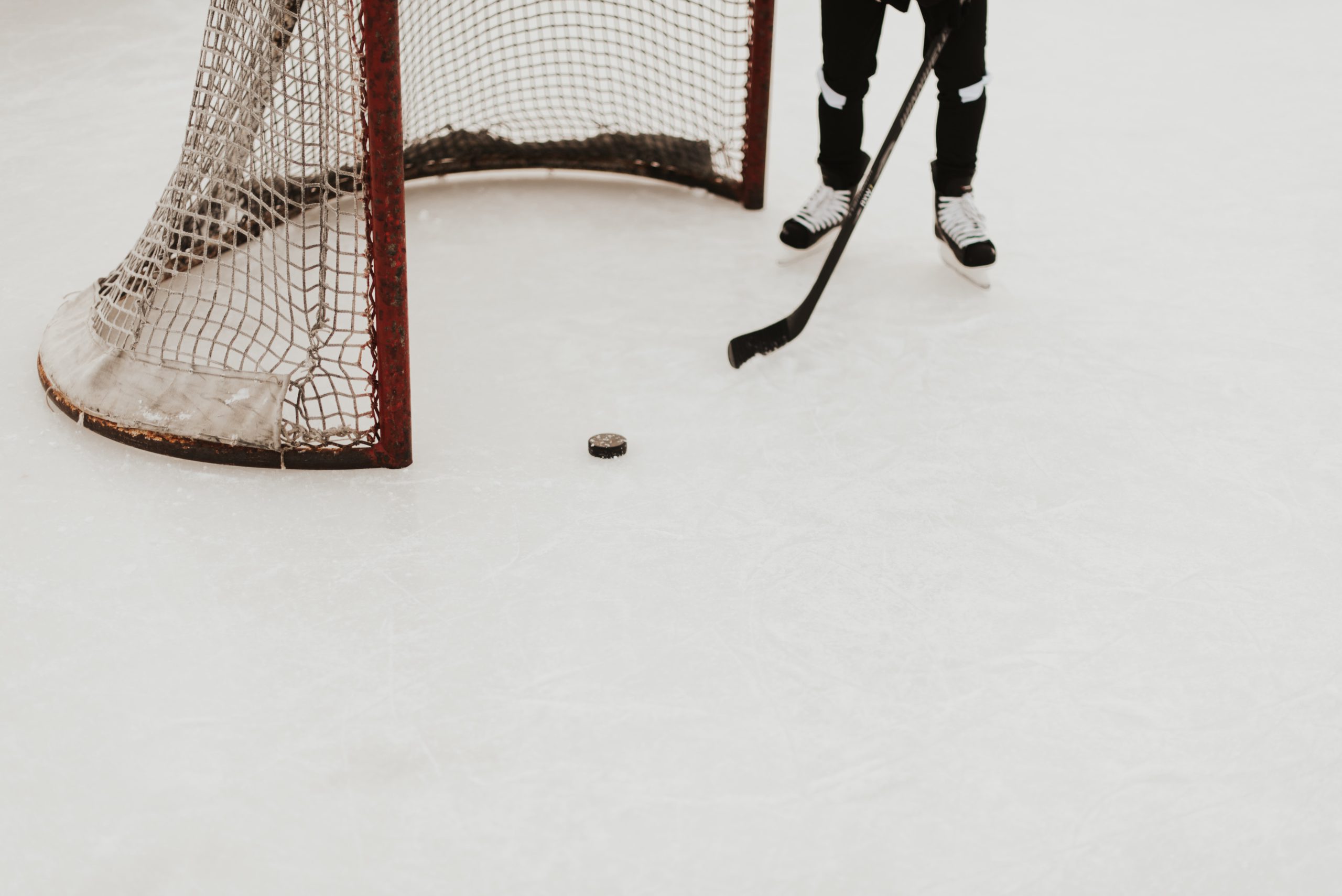 Most used features by our ice hockey clients
News, updates, videos, lineups, matches, statistics, PR announcements, highlights, and more.
Easy and improved communication channel with the push notification feature.
Get your fans closer to your team with quizzes, contests, polls, and anything you can imagine.
Sell tickets, annual memberships, merchandise, and more.