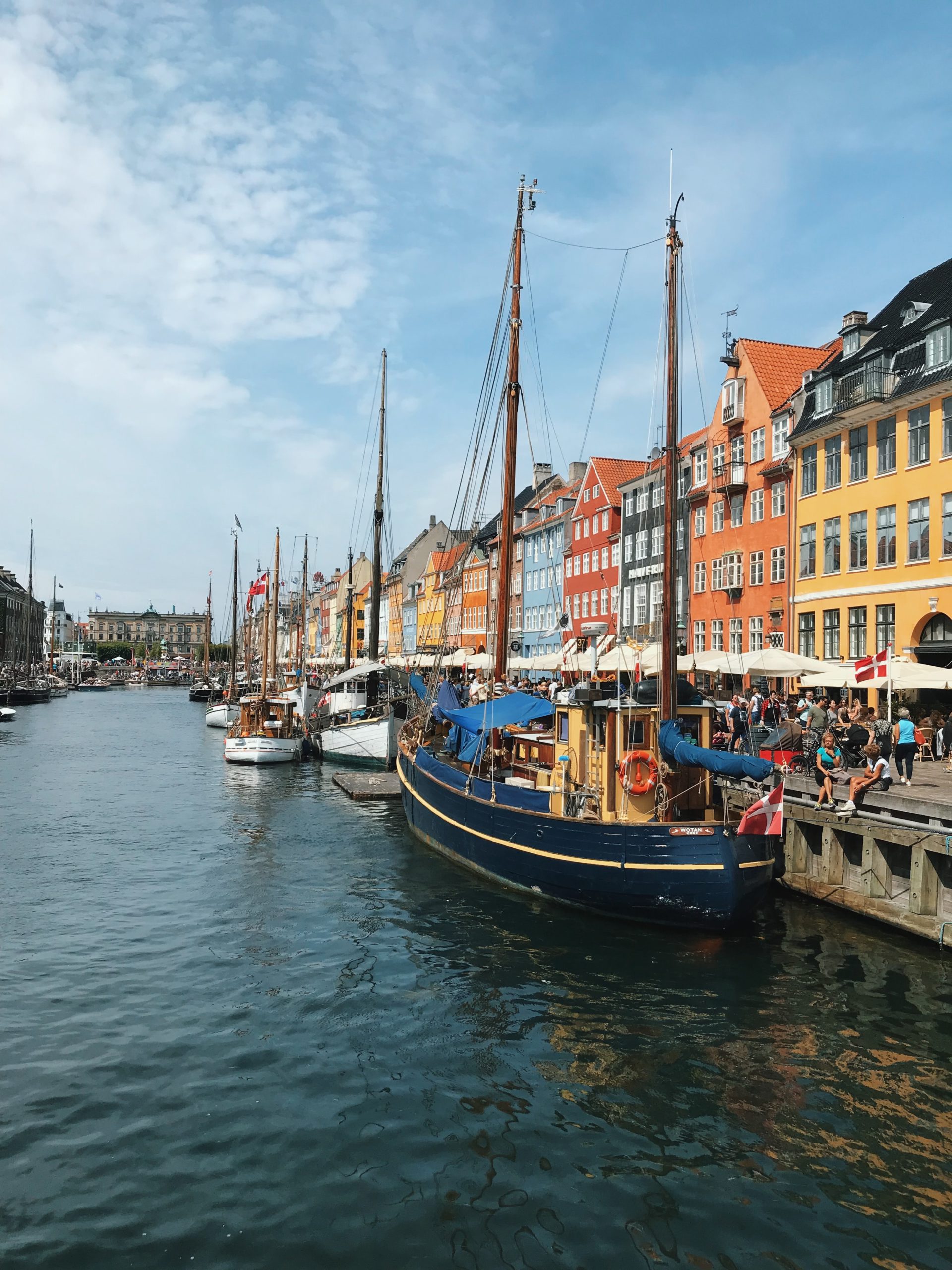 A guided walk
Danish Architecture Center is Denmark's national center for the development and dissemination of knowledge about architecture, buildings, and urban development. The exhibition "Your Harbour" at the Danish Architecture Center cast the spotlight on the rapid development of Copenhagen's inner harbor. As it develops, the harbor becomes an increasingly attractive, fascinating, and open recreational area. The project provides the people of Copenhagen with a wonderful range of activities and experiences.
Around the harbor is the new Sunday walk
Copenhagen Harbor is the city's new, large-scale public space. The Inderhavnsbroen (Inner Harbor Bridge) and Cirkelbroen (Circle Bridge) has closed the last gaps in the route around the harbor. This creates the possibility for a Sunday walk, bike ride, or run around the harbor.
It's your harbor – use it!
DAC wanted to give the project life, introducing the 'Your Harbour' exhibition with a mobile app, for users to clearly see the route and follow it. Along the route, the app would suggest some interesting architectural sites, buildings, cafés, restaurants and more – All the beauty Copenhagen as to offer. Together, Triptale and DAC created a beautiful mobile app that signified and embodied all that the project stood for. But the 'Your Harbour' exhibition is so much more than an just an exhibition. Afterwards visitors are encouraged to go out and explore the harbor and the lovely sights surrounding.
How Triptale created the map for 'Your Harbour'
At selected places along the quay, Triptale positioned "hotspots". These hotspots encourage people to experience the development of the harbor from being industrial to becoming a place of recreation. Hearing accounts of the past, present, and future of the harbor in a collection of new audio stories, which can also be downloaded as pod walks through the app.