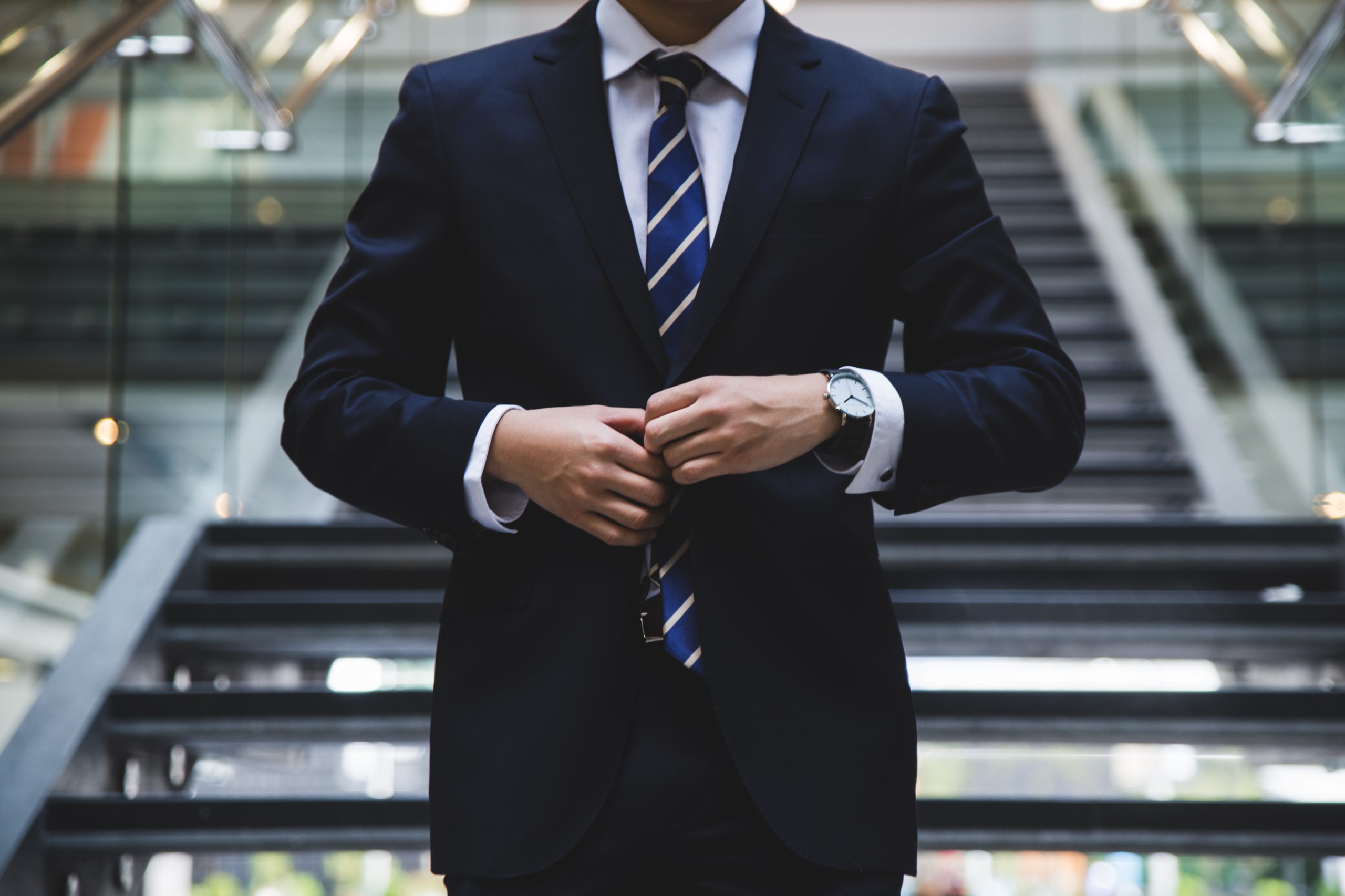 Make the trip efficient and successful
Corporate travels are inherently different than leisure travels in relation to needs, requirements, and success criteria. When it comes to your corporate customers, the best way to serve them is to gather all they need to make their trip efficient and successful in one all-accessible place. Your own app allows you to do exactly that.
Meet your corporate customers' needs
A modern, data-driven, and intuitive app is exactly what your corporate customers need to make their trip a true success. Triptale offers you a cloud-based system, suitable for iOS and Android devices, to meet all your corporate customers' needs on the go with as little hassle as possible. Your own app will enable you to give service of the highest quality at the right time – from before departure and until they arrive home safely.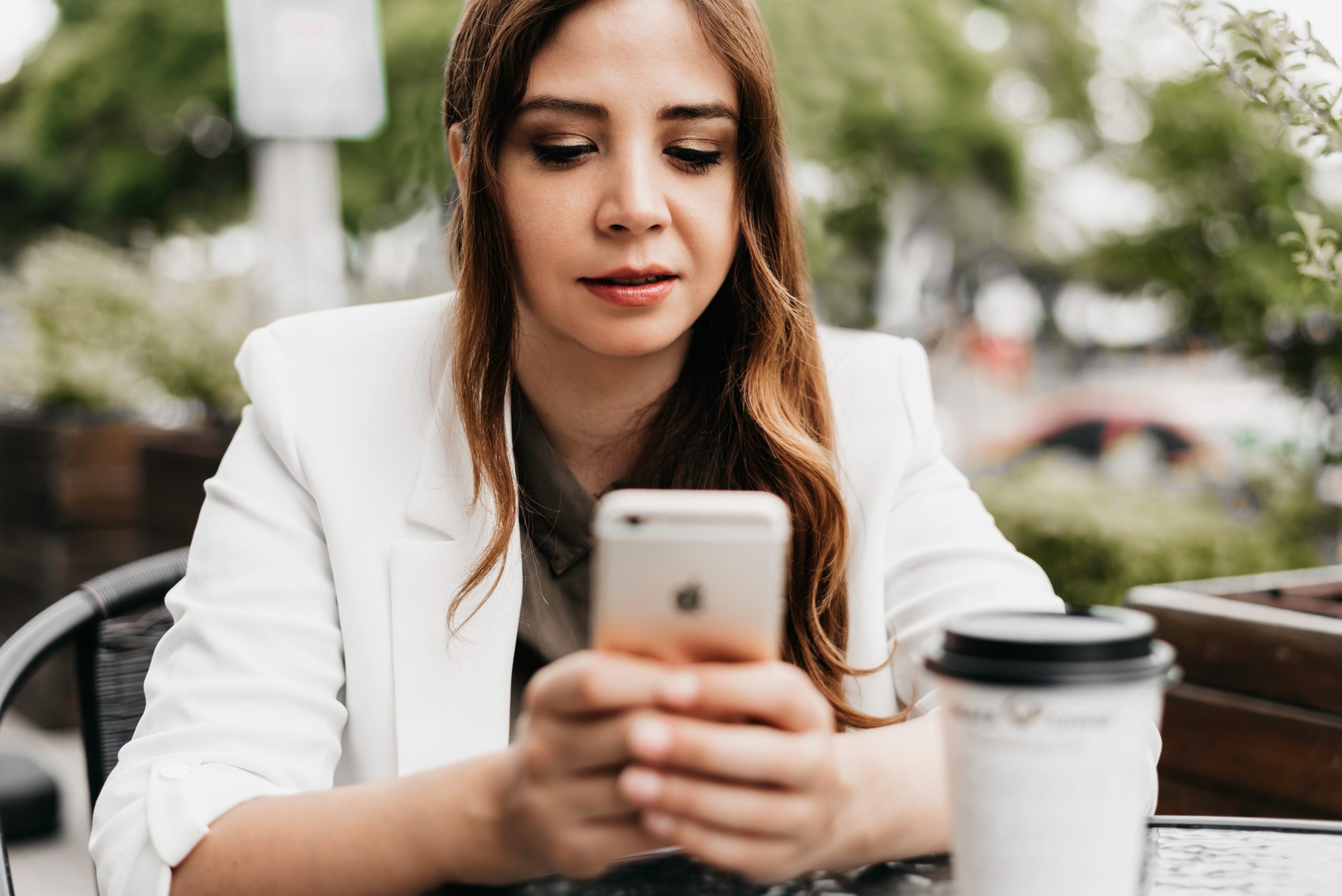 Excel and go beyond expectations with little effort
Your corporate customers appreciate excellent time management, rounded service, deep understanding of their individual business needs such as location, conference rooms, and highest quality facilities. Your corporate travel agency will be able to excel and go beyond expectations with very little effort by having your own specialized app. Some of what the app can do for you and your corporate customers: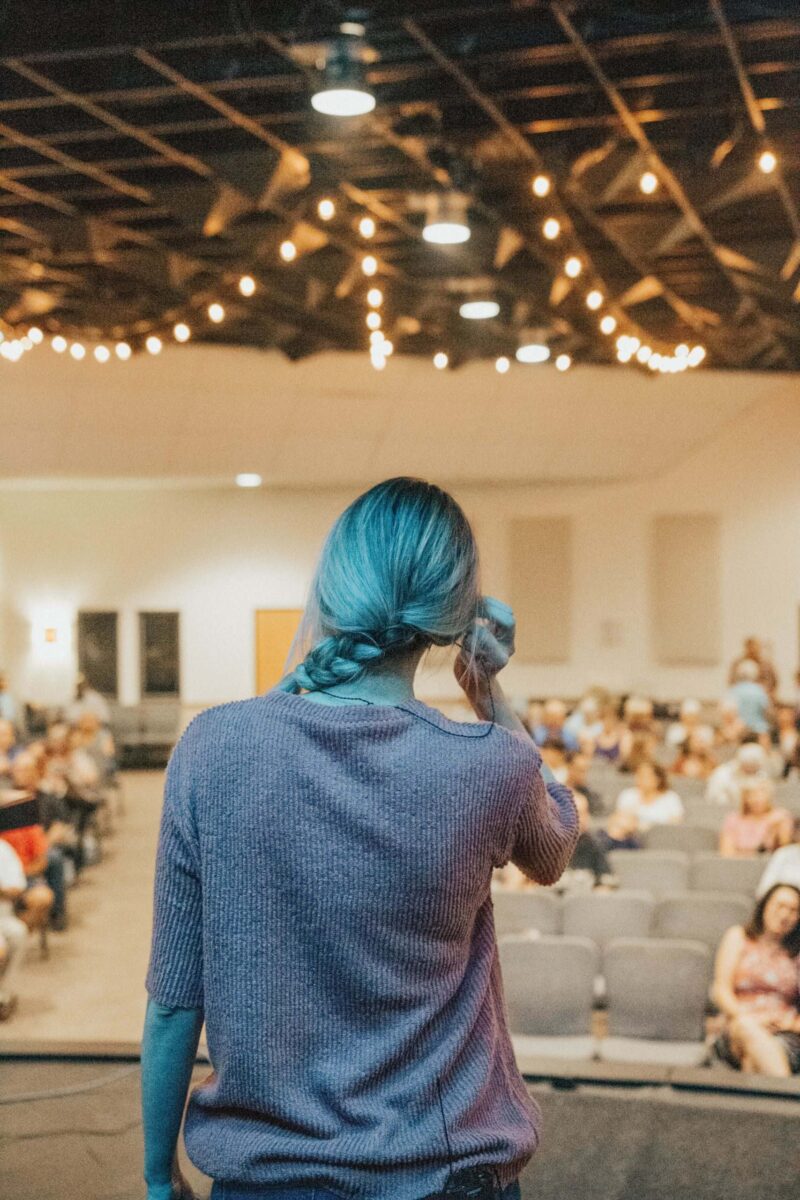 Book travels, hotels, and insurances for individuals and groups easily.
Have an easy and full overview of all your travelers, their companies, and where they are staying.
Show the best locations in the destination, conference rooms, restaurants for corporate needs, and much more.
All practical information in one place – hotel numbers, taxi companies, your agency's number abroad etc.
Establish a direct and trusted communication channel between you and the traveling customer.
Send push notifications about times of departure, possible delays, name of the driver, special events at the destination, and anything else you find important.
Use the app both online and offline so your customer feels safe and sound no matter where they are.
Simplicity and transparency
When traveling for business, the most important thing is for all practical matters to run smoothly so one can focus solely on their professional goals. With a corporate travel agency app from Triptale, your agency offers simplicity and transparency. From purchasing the ticket and booking a hotel, to flight check-in, transportation, and until they arrive home, your corporate customers will feel covered and taken care of.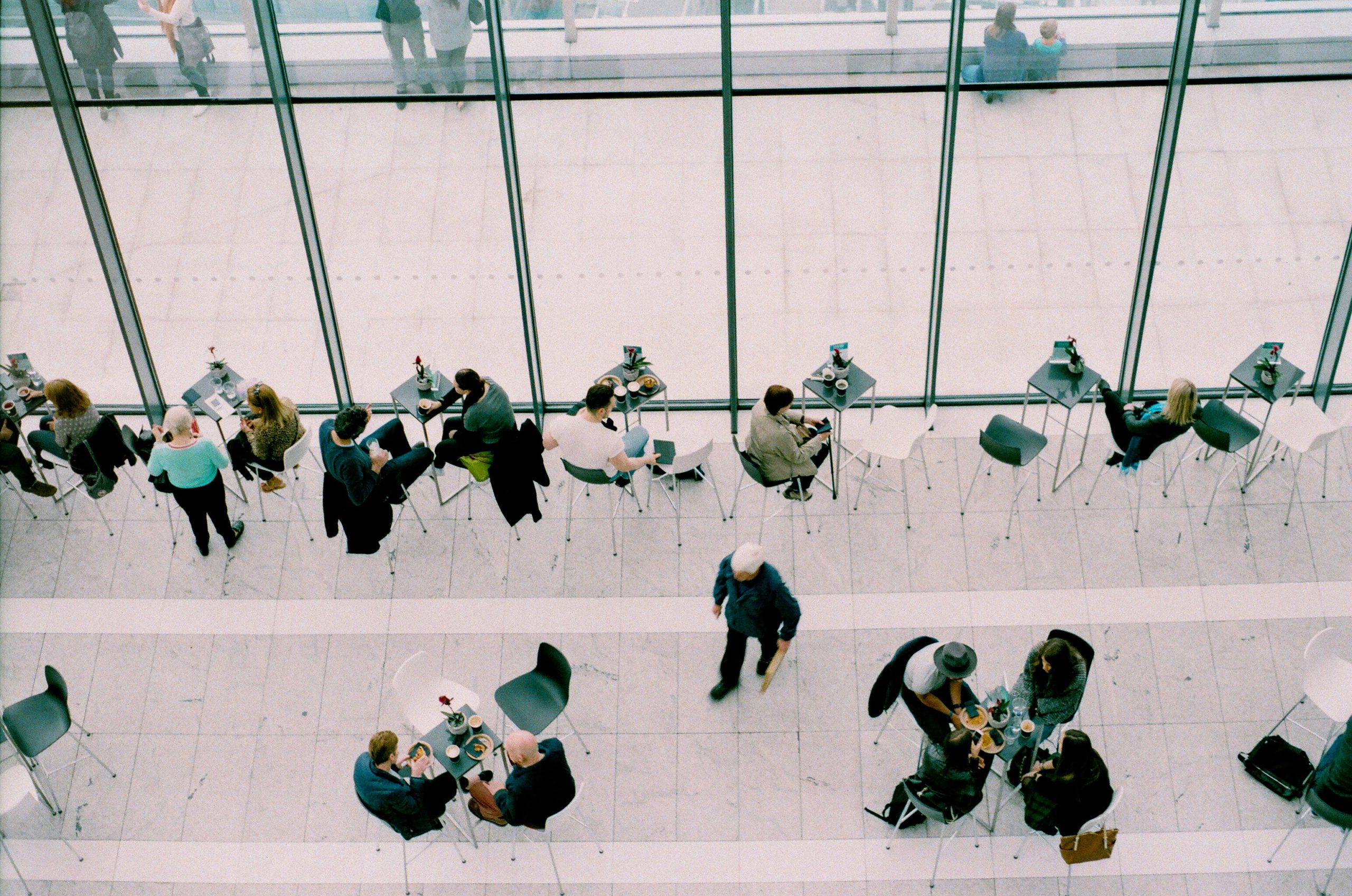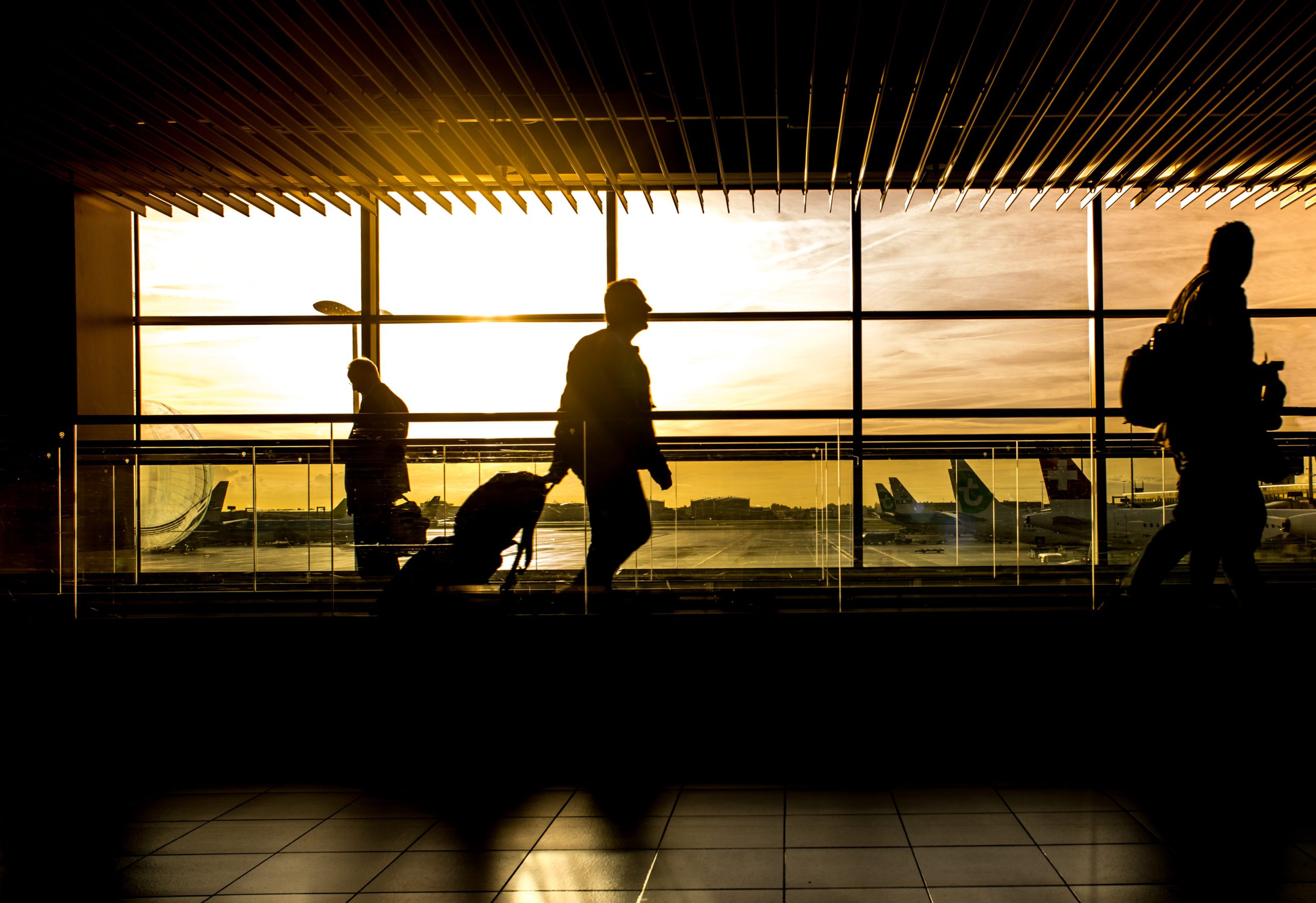 Best possible service and constant improvement
As corporate needs change over time, it is important that you are able to follow the change and meet your customers' needs and wishes. At Triptale, we have added a brilliant feature that allows you, as an app owner, to collect data easily before, during, and after your customers' travel. You are able to see which facilities they prefer the most, how their experience with the different service-giving companies they encountered along the way was, receive direct feedback and reviews from them about your suppliers, and more. All in the goal of giving them the best possible service while constantly improving according to their actual needs. This priceless data can be utilized to accurately approach your target groups and significantly improve your marketing efforts.
Most used features by our corporate travel agencies clients
Easy booking of flights, hotel, and insurances at corporate prices.
Full overview of your travelers and their stay at any given moment.
Direct and trusted communication channels.
Push notifications and updates.
Reliable and practical information.