Strong goal at heart
At Triptale, we have developed a cloud-based system that enables your handball club to have its very own app, suitable for both iOS and Android devices. With a handball club app from Triptale, your handball club brings your fans closer to you and gives your fans the cherished feeling of belonging to a community with a strong goal at heart.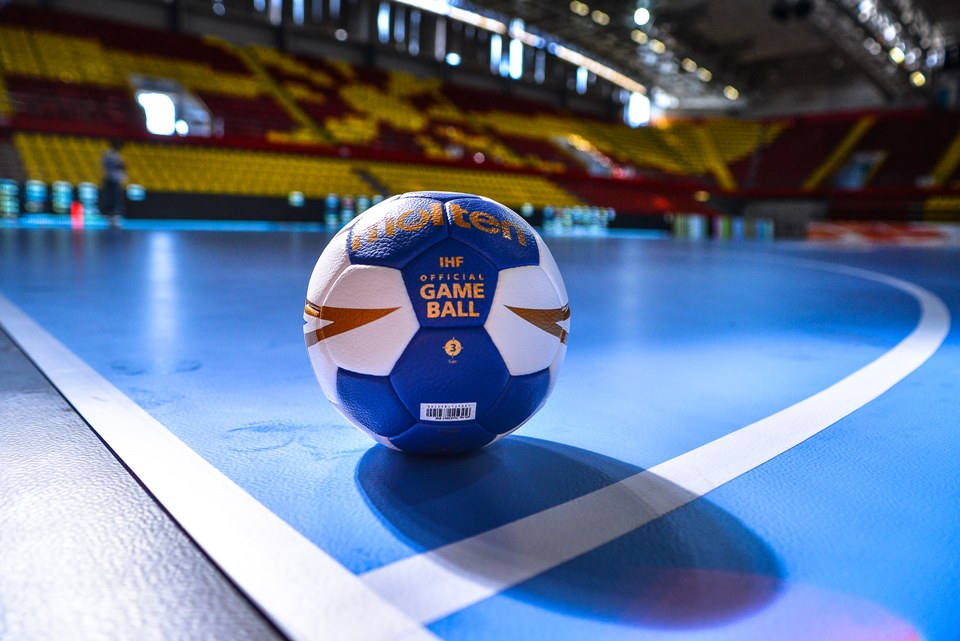 A whole new level of service
With a user-friendly app to your handball club from Triptale, your club is able to offer a whole new level of service to your fans.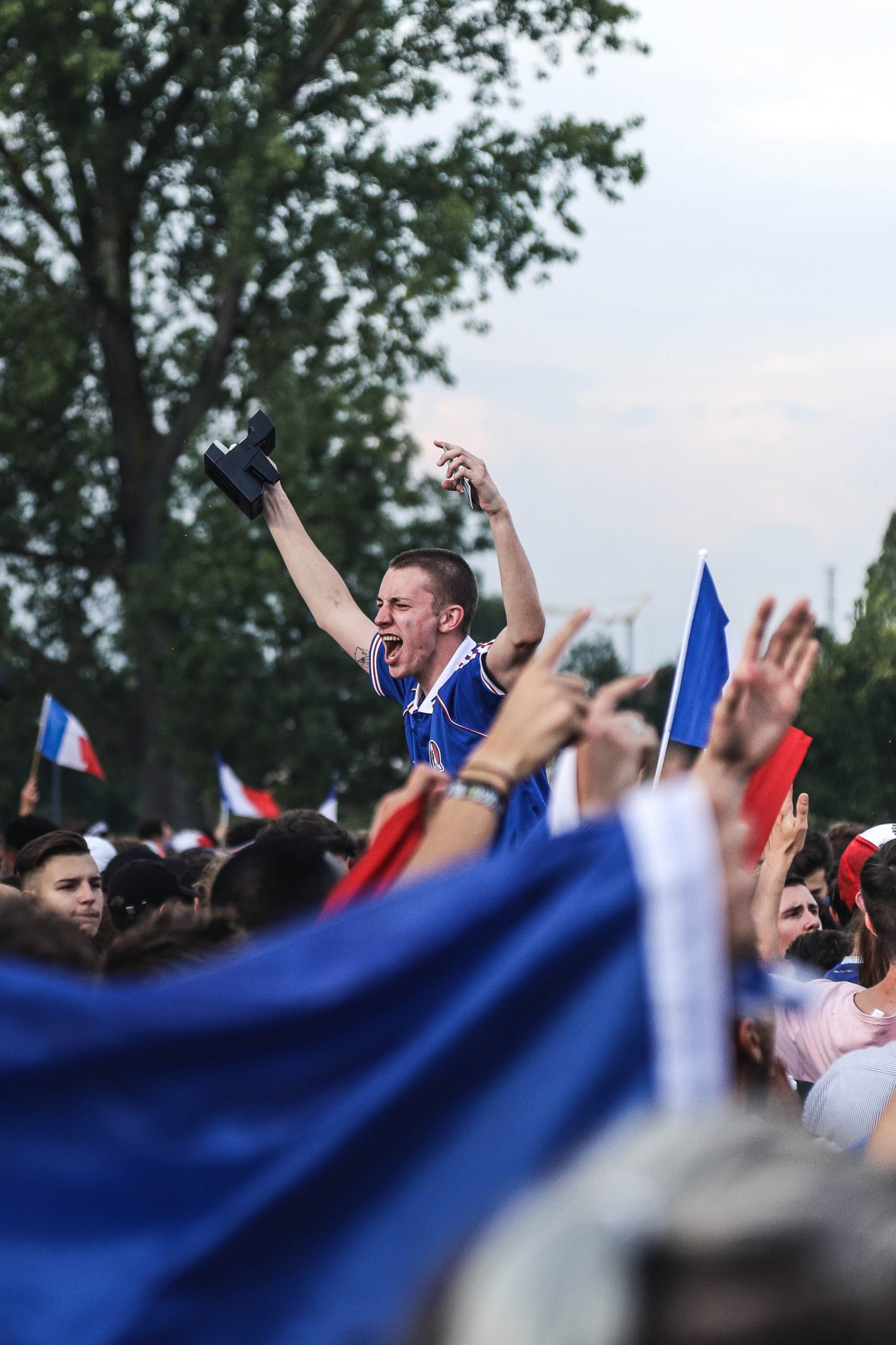 Your app users can follow every second of every game, explore the opening lines of each match, get acquainted with the rival team, and of course, celebrate with their favorite club.
Get direct statistics, analyses, and predictions to each game from your own professionals.
Give the fans a direct communication channel to you – enhancing both belonging and appreciation.
Watch highlights from current seasons and past seasons.
Sell tickets, memberships, gift cards, and merchandise via your app.
Send push notification to your fans to keep them updated about all they care most about.
Next level of professional clubs
With a groundbreaking live score system on your specialized app, your handball club is entering the next level of professional clubs. Not only will your app follow the matches by the second, but it will also send your fans daily news and updates from your handball club about new positions, players profiles, quizzes, and much more – all according to your preference. You have full control over what will be the content of your app – a great way to make sure your fans are getting the most reliable and accurate information there is.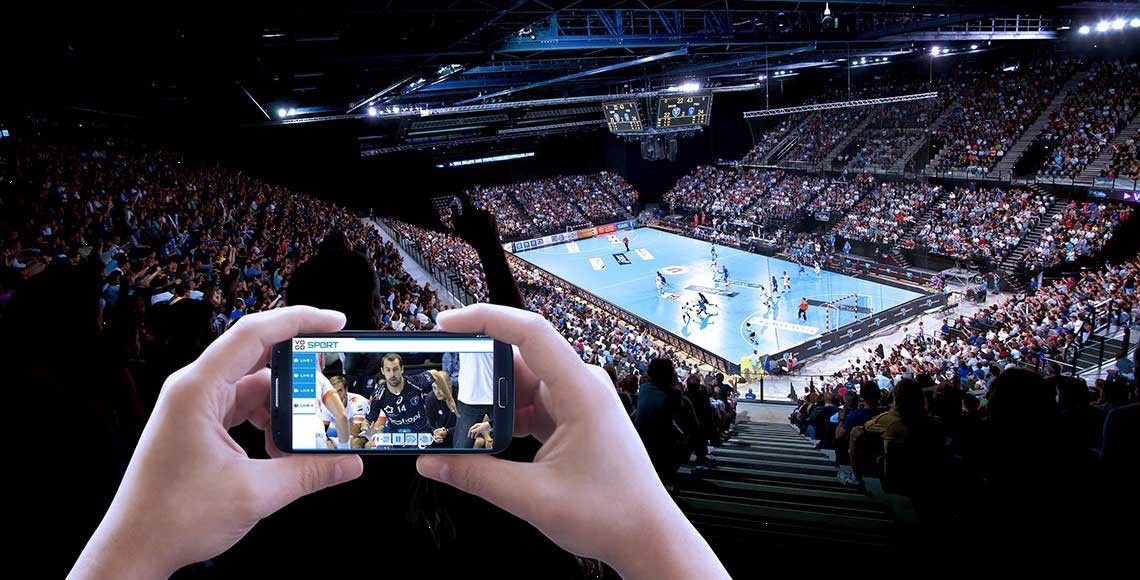 Most used features by out handball clubs clients
Updates, news, videos, statistics, analyses.
Matches highlights and player interviews.
Sell tickets, memberships, and merchandise.
Direct communication channel.