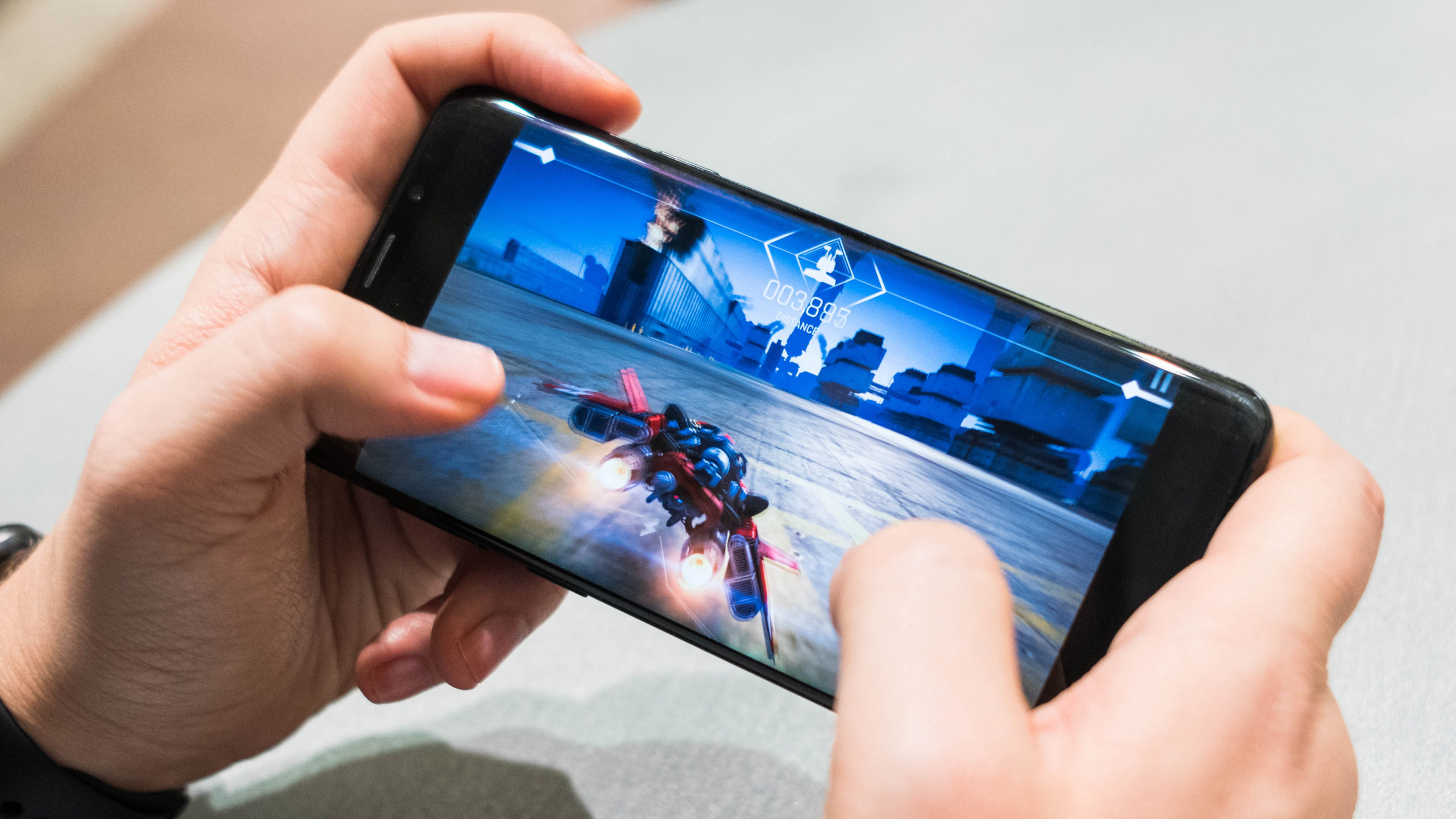 Gather your team and your fans
eSport is one of the fastest-growing fields in the entertainment industry with millions of fans around the world. The number of different platforms and scenes to follow one's favorite player is countless. With a specially developed eSports app, you can bring your team and your followers together and enable them to actively and easily take part in your next win.
Greater communication and commitment
At Triptale, we love the passion eSports bring with it. Not only is it passionate, it breaks barriers and brings people from around the world together. To make communication between all team members and followers easier and your connection and commitment greater, we have built you an awesome app. Our app is cloud-based, suitable for both iOS and Android devices, and available all around the world.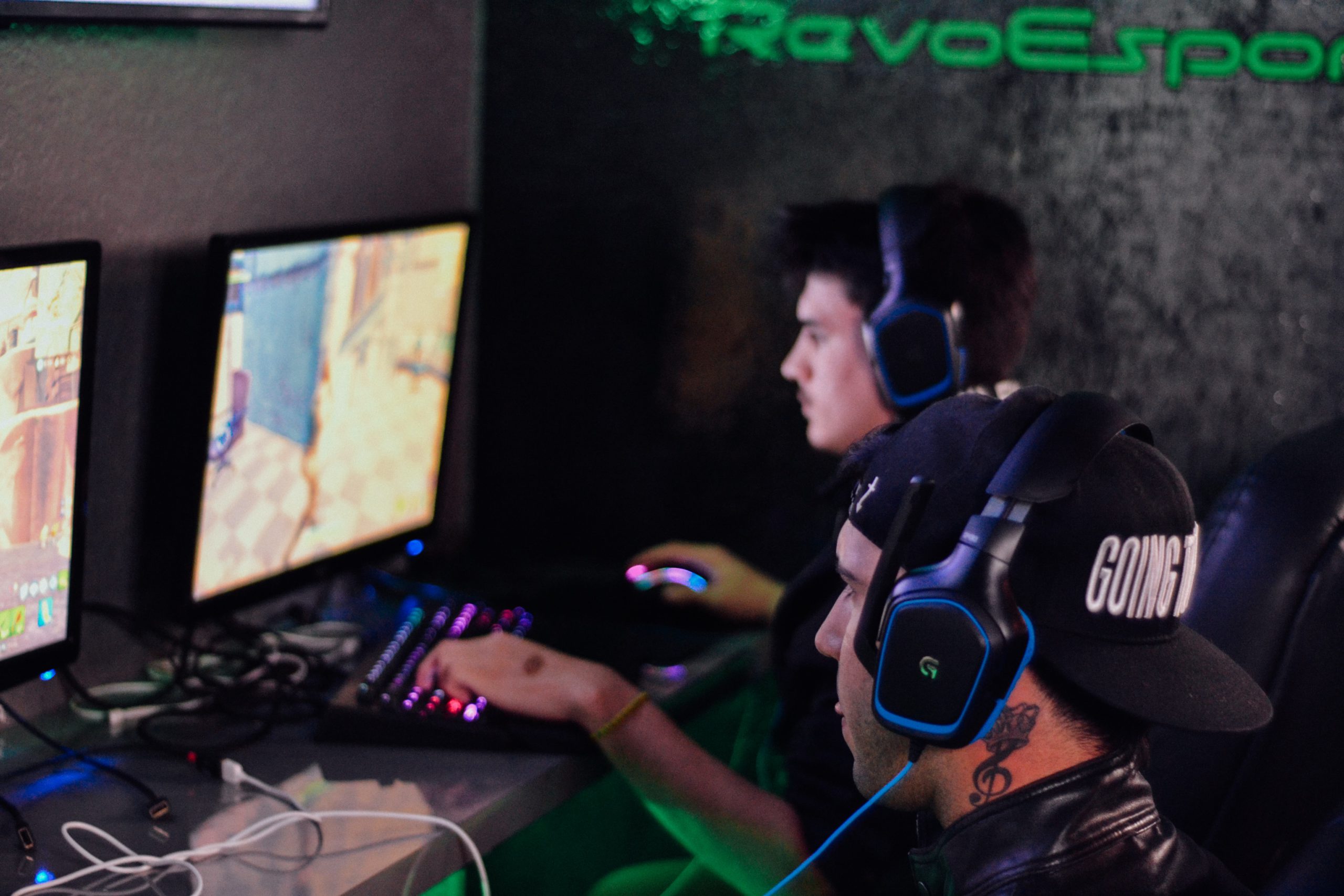 Come together and bring value
With a user-friendly eSports app from Triptale, your team and your followers come together and bring value to one another and you as an eSports team owner can grow your base and find new talent amongst your fans. To highlight some of the benefits our app can bring you: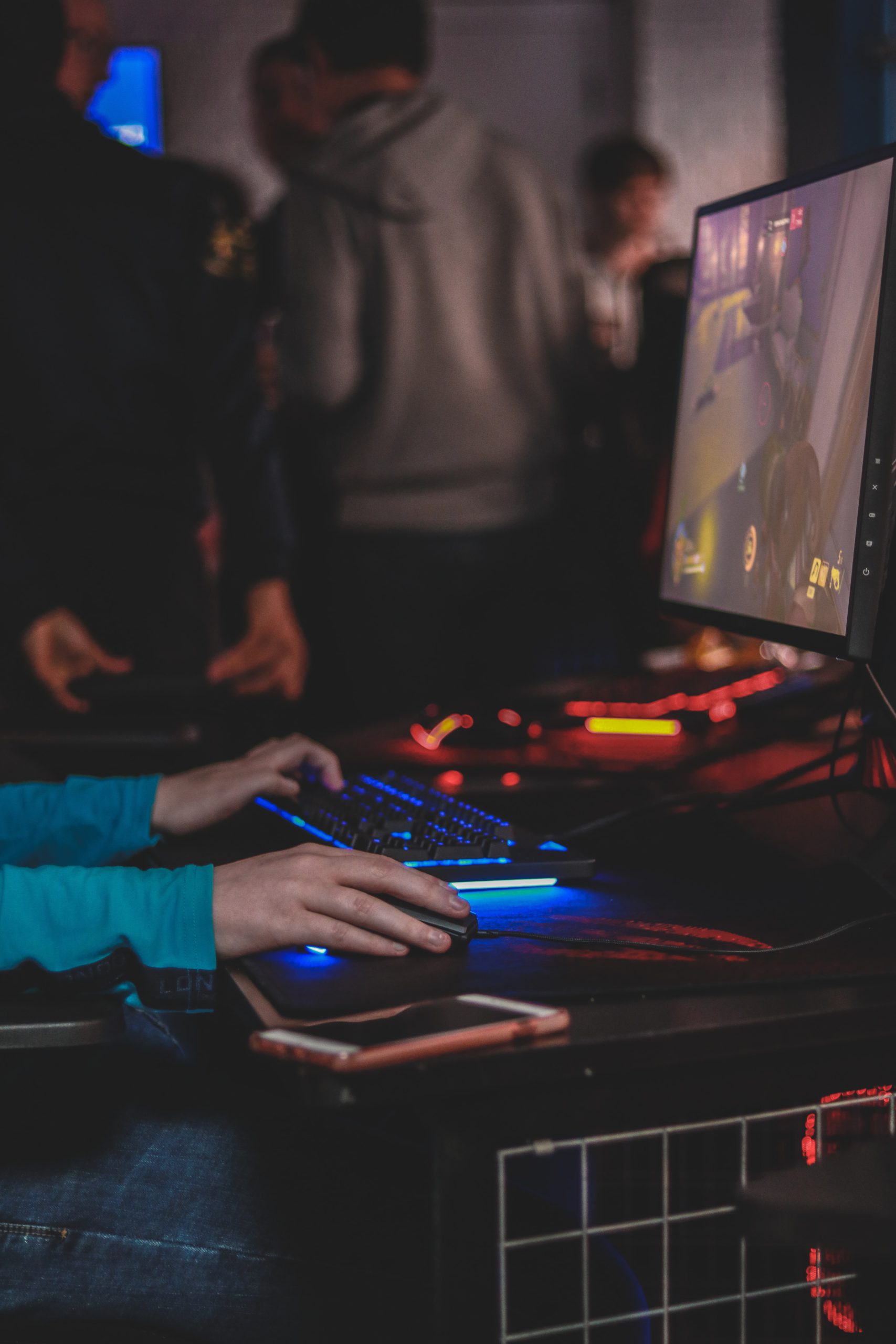 Your fans can watch your eSports team and your teammates play live and follow your and their event calendar, player profile and information, ranking, and much more.
Your app users will have the possibility to save their favorite events, follow the happenings and updates, and share it with their friends and followers.
Establish a direct and trusted communication channel between you and your fans. This feature will help you bring your fans closer and show them how much you appreciate their support.
Activate push notifications about favorite events, happenings, news, and anything else you think can be of interest to your fans.
Allow contributions via your app – your fans can now easily support your game and position in a trusted way that is all under your control.
Inform, update, integrate, and entice
News and updates, player info, highlights, statistics, event calendar, and much more are fascinating to your followers and are very important elements to be able to follow. With an eSports app from Triptale, your fans can easily follow both your favorite eSports team and their favorite players. They will get updates on their presence on YouTube, Twitch channel, or other platforms you'd like your app to be integrated with. With your own app, you can easily send push notification at the right time and entice and excite your fans with specialized content for them.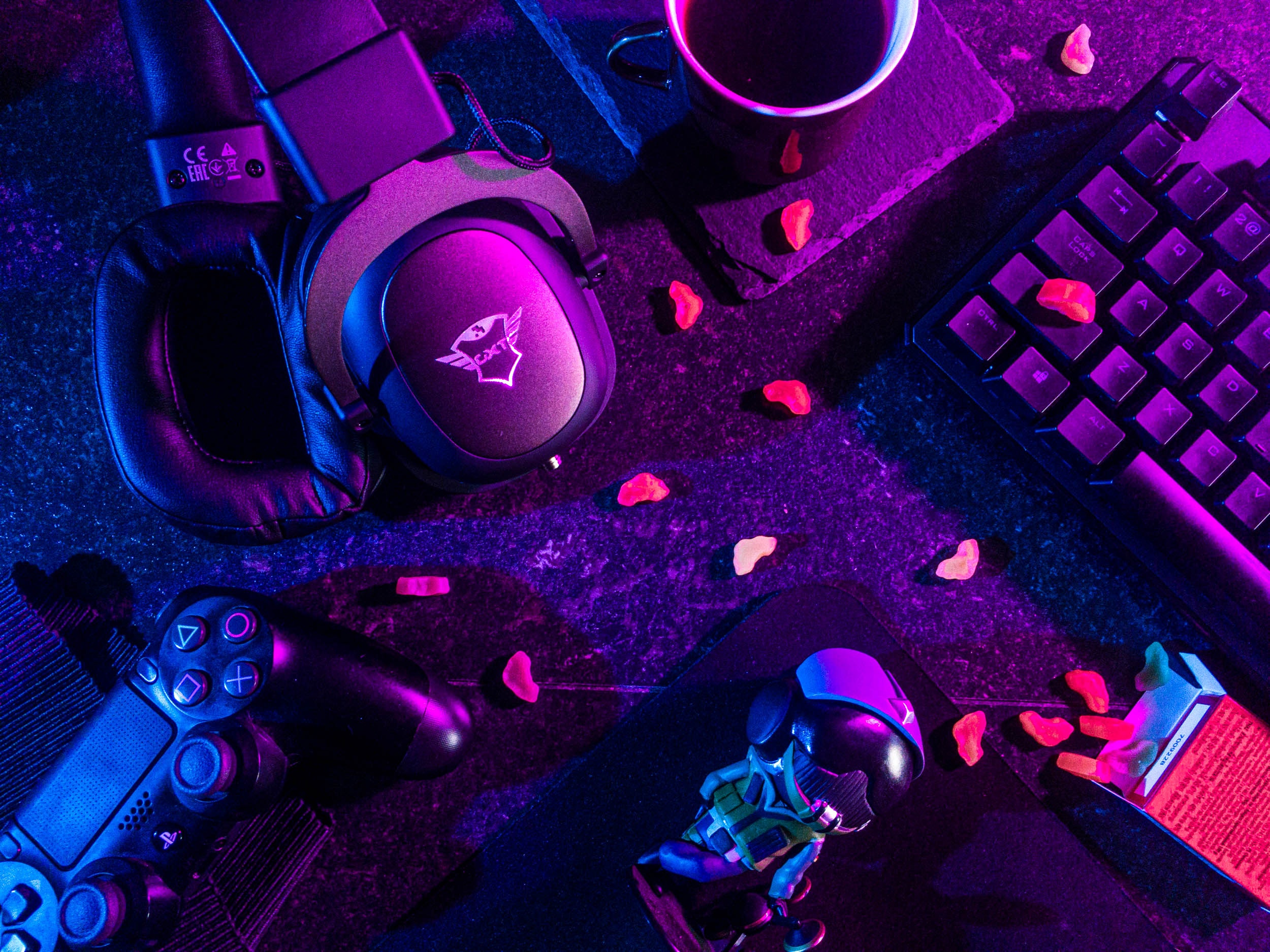 Most used features by our eSports clients
All the newest updates, news, videos, interviews, etc.
Direct communication channel.
Push notifications feature.
Direct contribution channel.
Entertainment and engagement with quizzes, polls, etc.