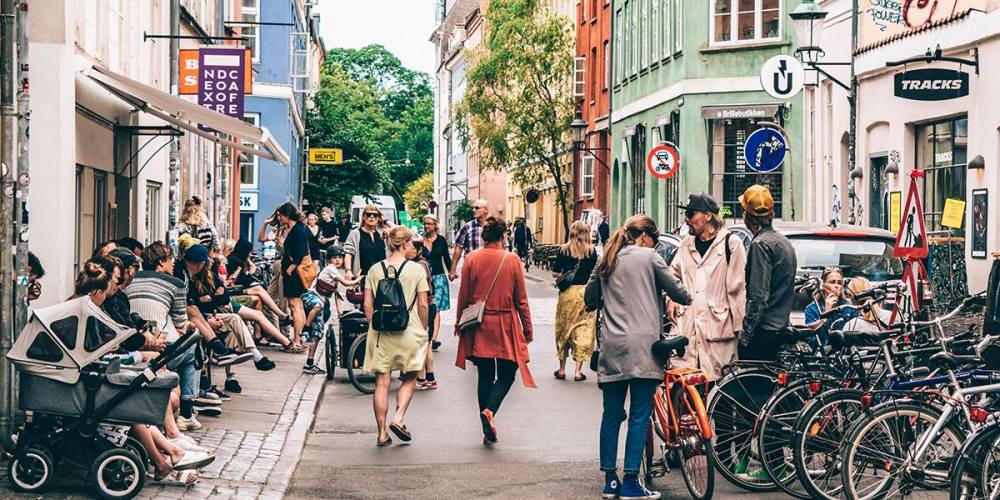 A city to go back to again and again
Copenhagen has captured the attention and imagination of many throughout generations. As the capital of one of the oldest monarchies in the world and at a prime location as a gate between Western Europe, Scandinavia, and North America, Copenhagen has an excellent case to forever be a highly ranked point of interest. With the city's mix of magnificent classic European architecture and quaint colorful houses, the cultural scene of olden days together with a young and kicking music scene, and a fantastic and adventurous culinary world, Copenhagen is a city to go back to again and again.
A user-friendly app for Wonderful Copenhagen
Wonderful Copenhagen is the official tourism organization of the city. The organization develops and promotes Copenhagen as an international destination for pleasure, business, and education. To best serve the tourists coming to the city, Wonderful Copenhagen had decided to create an app that would utilize all their existing knowledge in a user-friendly platform. To do so, they contacted Triptale. Together we created a specific mobile guide for the main sights of the city, along with maps, seasonal events, and must-do's while in the city. To make it easier for Wonderful Copenhagen, Triptale used already existing content, modified to the new app.