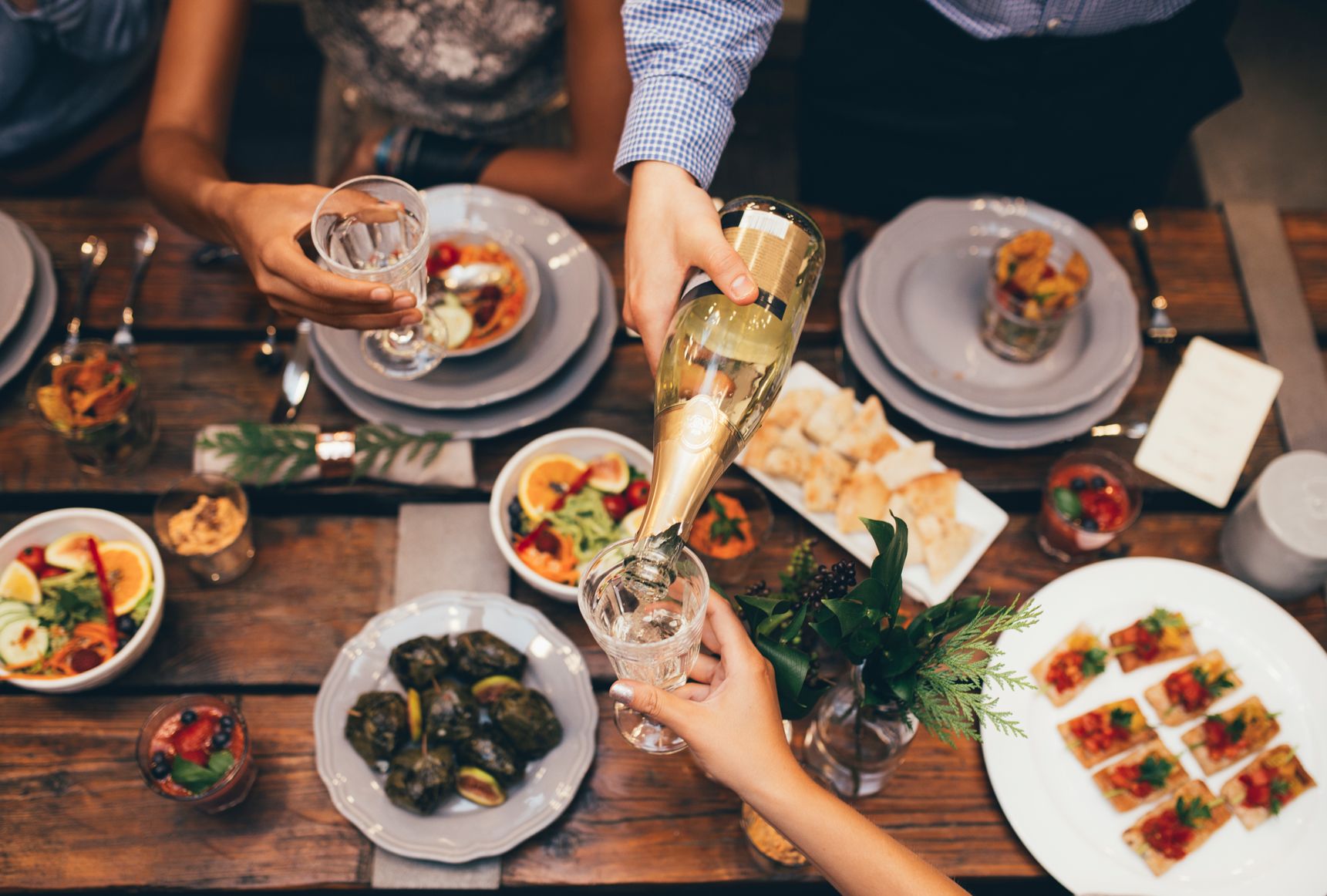 A global community of life lovers
Most people agree that the best way to visit a new place is with a local. Urban Adventures has taken this exact principle and upgraded it to a whole new level. Urban Adventures is a global community of foodies, history and art lovers, and beer and wine enthusiasts. If to try and gather them under one word, it is a community of true life lovers, all of which will guide you in their hometowns and will show you the very best of them.
Anything but ordinary
When Urban Adventures decided to give their clients deeper insights into their cities, they knew the solution had to be anything but ordinary. That's exactly why they chose to work with Triptale.
Together, Urban Adventures and Triptale has designed and created city guides on a mobile app. Through the app, the users can learn about the city, the sights, and attractions, use the easy to navigate maps and find public transportation information, and always be updated on the hottest places to enjoy the culinary scene. The best part is that the app didn't lose the personal touch of the local guides. The guides are always able to add and update advice, events, and all they love about their city.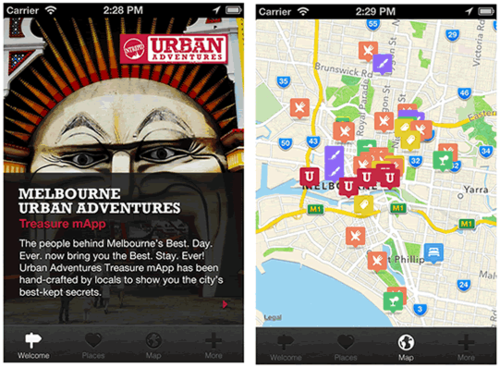 What does Urban Adventures say?