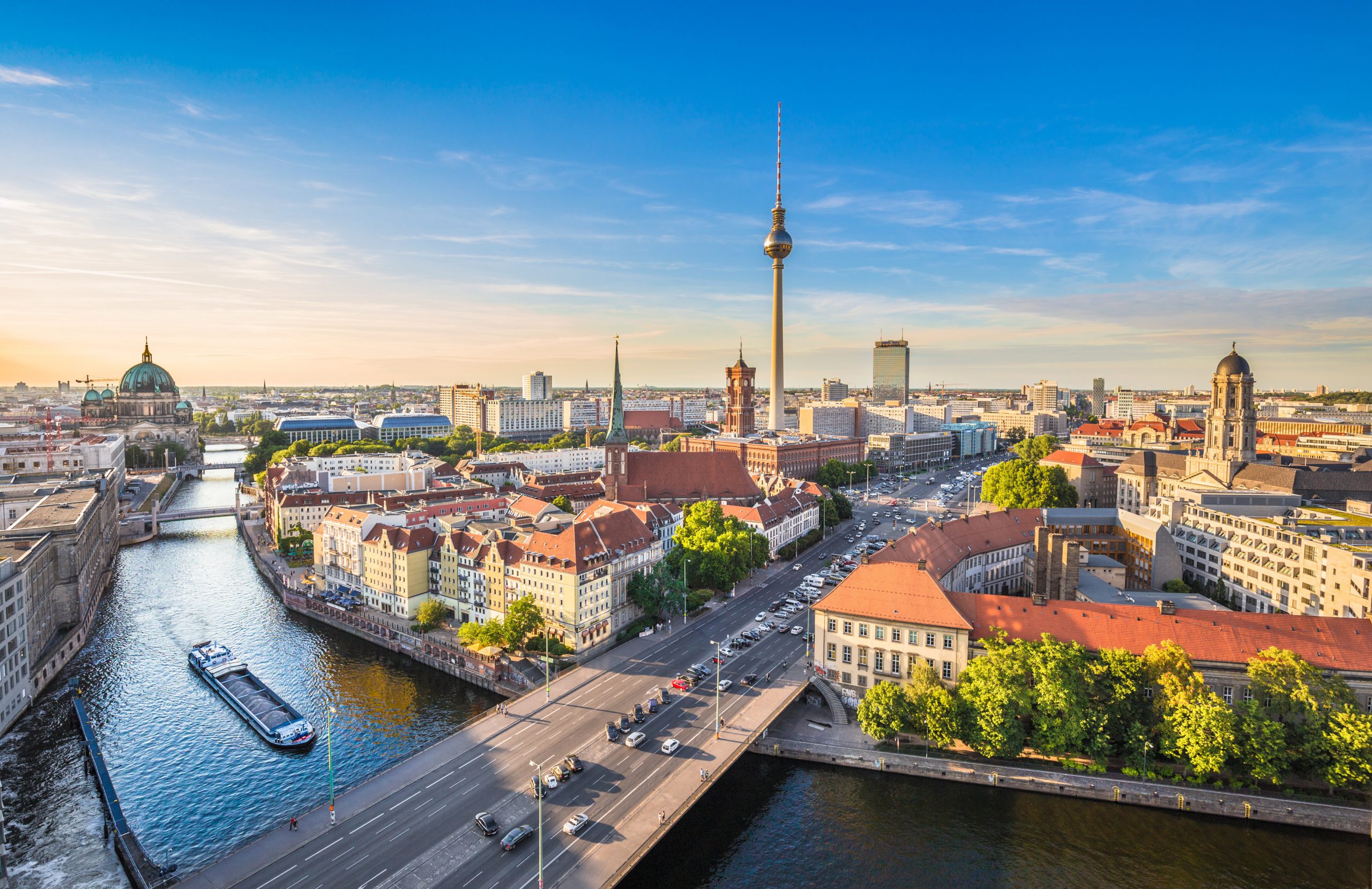 Discover Germany
The German Tourism Board is a national marketing organization aimed at promoting tourism to and in Germany. The organization is the official representative of Germany around the world and highlights the rich German culture, stunning nature, and meaningful historical sights.
The German Tourism Board wished to strengthen the connection between Germany and Denmark. For that purpose, it launched the campaign "The Danish Link", promoting sights and attractions that are of special interest to Danish tourists in Germany.
Exploring has never been easier
The Board chose Triptale to build an app supporting the Danish Link campaign. Triptale created an app that maps out 450 points of interest across Germany with full descriptions and easy navigation methods. The users can navigate these sights through a clickable map split into states and then filter by category/type as they wish. To make it useful and engaging, Triptale added the possibility for people to favorite places, making it possible to create their own travel plan, and also included an Instagram feed of all pictures tagged #DanishLink.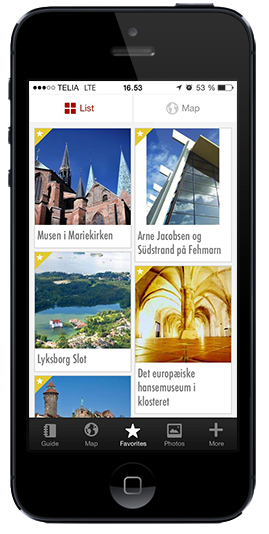 A word from the German Tourist Information
"We came to Triptale in need of an app for our campaign "The Danish Link". The team delivered an excellent product within the given time frame and it has been a pleasure working with them. They are a very talented and open-minded bunch of people!"
Jytte Müller, E-Marketing Manager at German Tourist Information