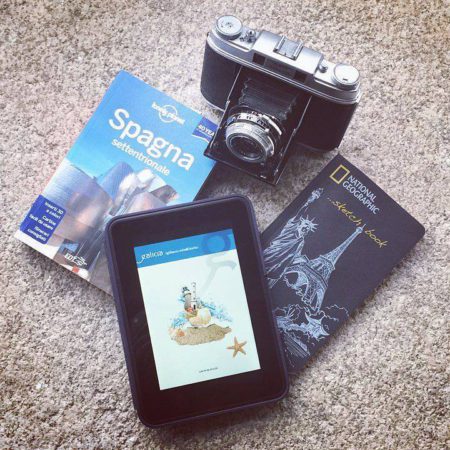 Travel like a local
NoBordersMagazine.org is an Italian online travel magazine with a passion for analog content such as photos, vintage maps, old-fashioned postcards, and Guide Piccole (literally meaning "The small guides").  Their series of Guide Piccole are free printable and foldable city guides written and illustrated with photos by locals. Their magazines and city guides have been published around the world in Milan, Venice, New York, Madrid, Bergamo and Naples.
NoBordersMagazine approached Triptale when people started asking for an online version of their magazines and city guides and a demand for a more modern solution was needed. We helped them turn their guide into a beautiful mobile app solutions.
A digital magazine and city guide
With a growing popularity for the NoBordersmagazine, people started asking for a digital version. This proved very important for the company, as a more modern and approachable solution to city guides was needed.
NoBordersMagazine's customers desired an online version of their preexisting city guides. They wanted to be able to read them on their mobile phones or tablets, or carry with them on their laptops and/or tablets. No printing, no folding – a smart and easy app, a simple and modern solution.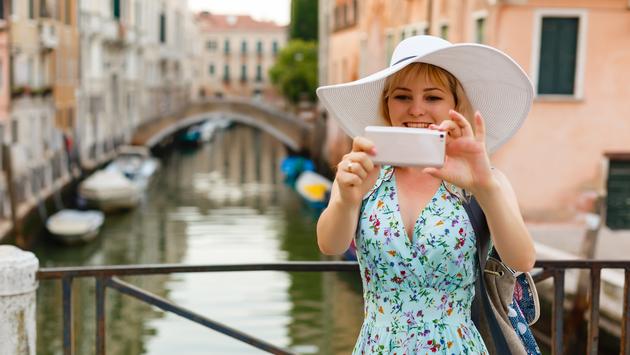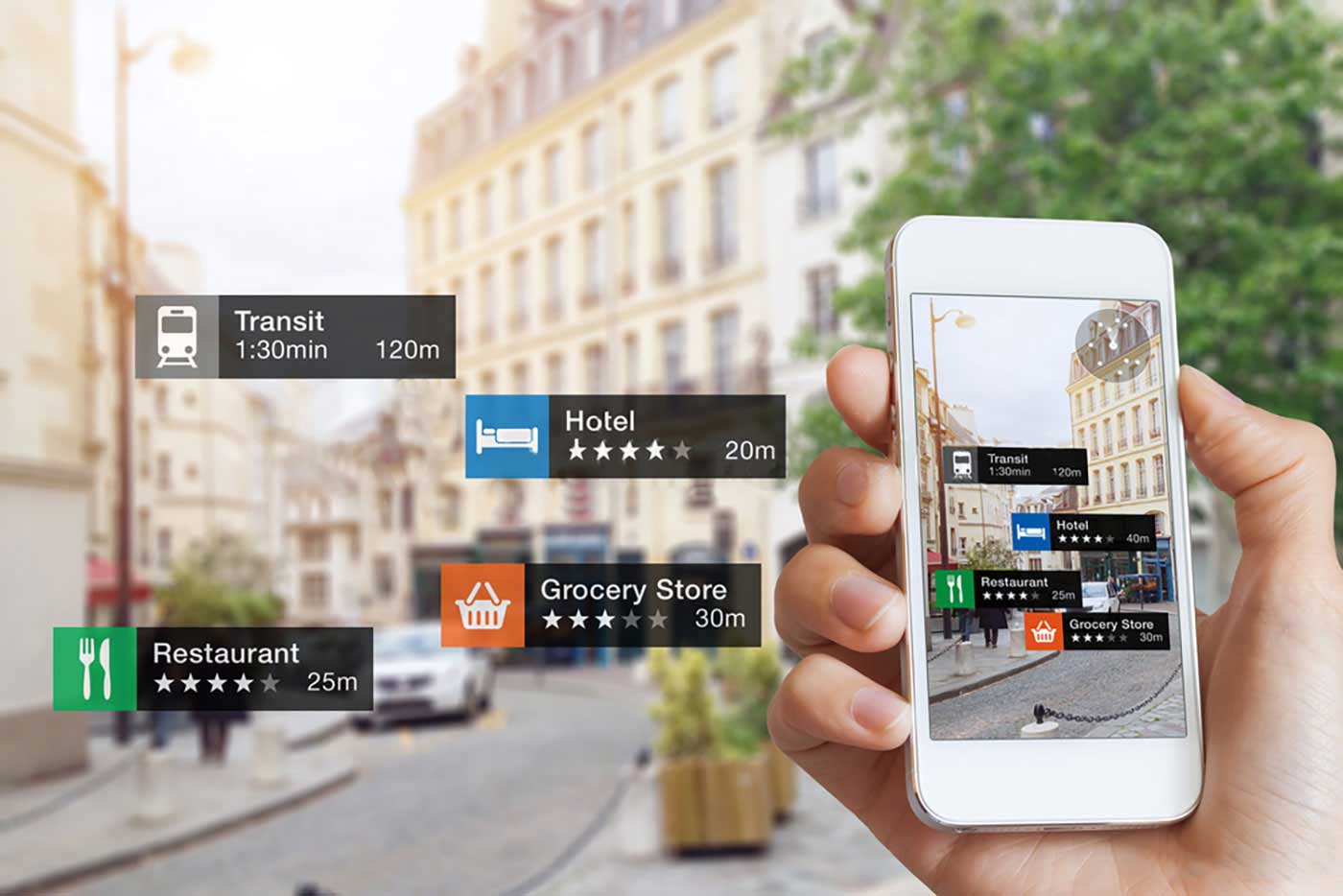 Features and Integrations
The Triptale team came up with an idea for features and integrations to enhance the app even further for the NoBordersMagazine app. The idea was to include a QR code on the back of their printed catalogue and city guides. As their printed catalogue is still sold with great popularity at all their destinations, this would include a free marketing strategy for their newly created app solutions. The printed city guide would allow let the readers to download the app right away with a QR reader app. NoBordersMagazine was thrilled with the idea and happy to gain both an app and great service from Triptale.
Only a few months after, the Inside Milano city app was published on App Store and available for free for iPhone users!
The collaboration was simple, straight forward and beneficial for both parties.
Could this be something for you? Take a look at just some of the apps Triptale has created and get an idea of what we can do for your business.
What does No Borders Magazine think?
Now, NoBordersMagazine offers their customers a printable old-fashioned city guide for travelers who want to experience the city of Milano like a local – as well as offering their more modern users a free app, that smoothly connects to the printed guide customers love and adore so much. Get the best of both world with Triptale.
"Shortly after our initial chat with Triptale, our Inside Milan app was published on the App Store! Was it easy? More than I could imagine. Thank you Triptale for helping us serve our customers better."
– Rachele, Founding Editor of NoBordersMagazine.